Apple
TV
update
brings
support
for
iOS
8
features,
Beats
Music
channel
and
more
September 17, 2014
Just moments after Apple released iOS 8 to the general public, the Apple TV has also received a nice update.
Most importantly, the software has been redesigned with flatter icons, mirroring the look found in iOS 8 and OS X Yosemite.
The update also supports a number of features built in to both of those programs, including Family Sharing and iCloud Photos.
Also new is a Beats Music channel. That will allow users that subscribe to the Apple-owned streaming service to listen to music via their Apple TV.
You can download the update on an Apple TV by going to General, Software Update. Just to note, you'll need a third-generation device or higher to receive the update.
For other recent news, see: Apple CEO Tim Cook, other executives, profiled in an interesting new feature, Check out the first unboxing video of Apple's iPhone 6, Apple to soon require app-specific passwords for iCloud-connected third-party apps.
Image via: MacRumors
Mentioned apps
Free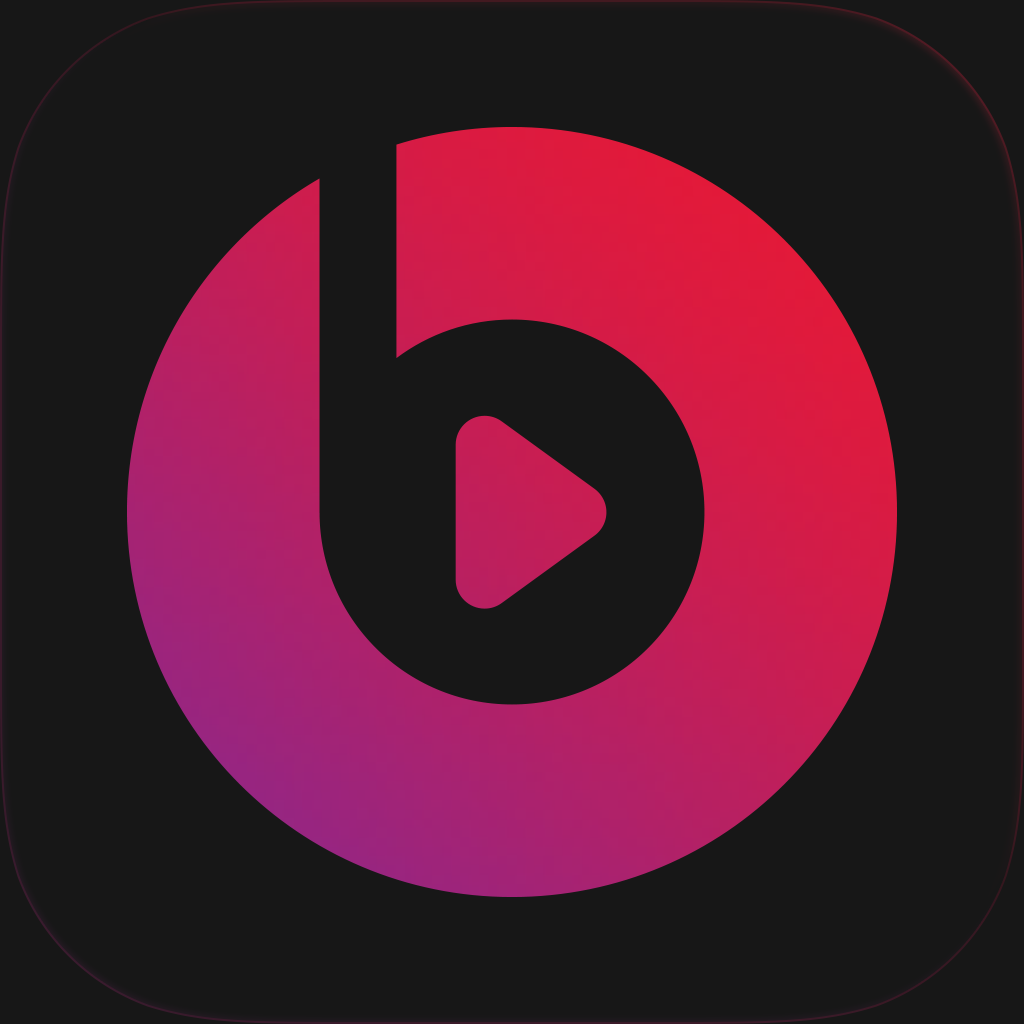 Beats Music
Beats Music, LLC.
Related articles