Best
new
apps
of
the
week:
Fuzel
Collage
3
and
Foodmento
September 15, 2014
Every week, our staff will handpick an app from the past two weeks that we believe is a must-have download for your iPhone or iPad. These apps will always be from various categories, but they are chosen because our own staff members love it and have been using them daily. So here are this week's picks! Enjoy!
Fuzel Collage 3
In the mood to relive your summer memories with collages? Then you need to check out our App of the Week, which is the freshly updated Fuzel Collage version 3.0.
While Fuzel Collage is not a new app, and we've talked about it several times on the site before, we chose it because the 3.0 update brought a ton of new features and a gorgeous new design. It still remains to be one of our favorite apps for creating collages on our iOS devices, especially now that it is a universal app, so it can take advantage of the larger screens of iPads.
The fresh new design is also a delight on the eyes. It's flat, slick, and fast to navigate through, especially if you need some inspiration from others. While it's a free app, it does need "credits" to use, which you can buy through in-app purchases or earn through offers.
Selecting your images is easy, and you can choose existing images from your device or capture new ones, and even gain access to your albums from social networks. They can be chosen in batches, and then the app will automatically generate templates for you, depending on the number of images selected. When you find the one you like, just tap on it, and then you can change the positioning and zoom of each individual image, swap them, or replace with a new photo. Collages can also have various effects, frames, stickers, text, and more with the decorative tools at the bottom.
To make the app even more fun to use, the developers are constantly adding new content that you can download each week, including stickers, frames, labels, and patterns.
I've been enjoying Fuzel 3 for creating collages for the past couple of weeks, and my colleagues have as well. If you're needing a slick collage-maker for your summer memories (and beyond!), then make sure to give Fuzel 3 a try. You can get it on the App Store as a universal download for free.
For more information, check out our original article here.
Honorable Mention
Foodmento
Want to find your next favorite dish at a new restaurant? Then you should check out our Honorable Mention for the week, Foodmento.
This sleek app sports a simplistic interface that is easy and straightforward to use. The app has the flat aesthetic so it fits in naturally, and the colors are easy on the eyes. It also moves fast, so you can find your next new food recommendation in a few moments.
The app does need an account to use, since it's a mini social network in itself. You can sign up by email or connect your Facebook account to it. You can follow other users and even find Facebook friends who are already using the app.
Discover is where you spend the most time in the app. You can see thumbnail images of dishes submitted by other users, and tapping on one of them brings up the full detail screen. Here, you are able to get the dish name, business, and you can see how far away it is. There are options for adding an item to your want list, or you can mark it as had. Filters are available if you are in the mood for something specific.
You can also add your own dishes to the app by searching for a place, giving it a little description, add a photo, and then other users can see what you're recommending.
We've been enjoying Foodmento for finding new recommendations from the community and friends, so if you're a foodie, this is worth checking out. You can find Foodmento in the App Store on the iPhone for free.
For more information, don't miss out on my full review.
Mentioned apps
Free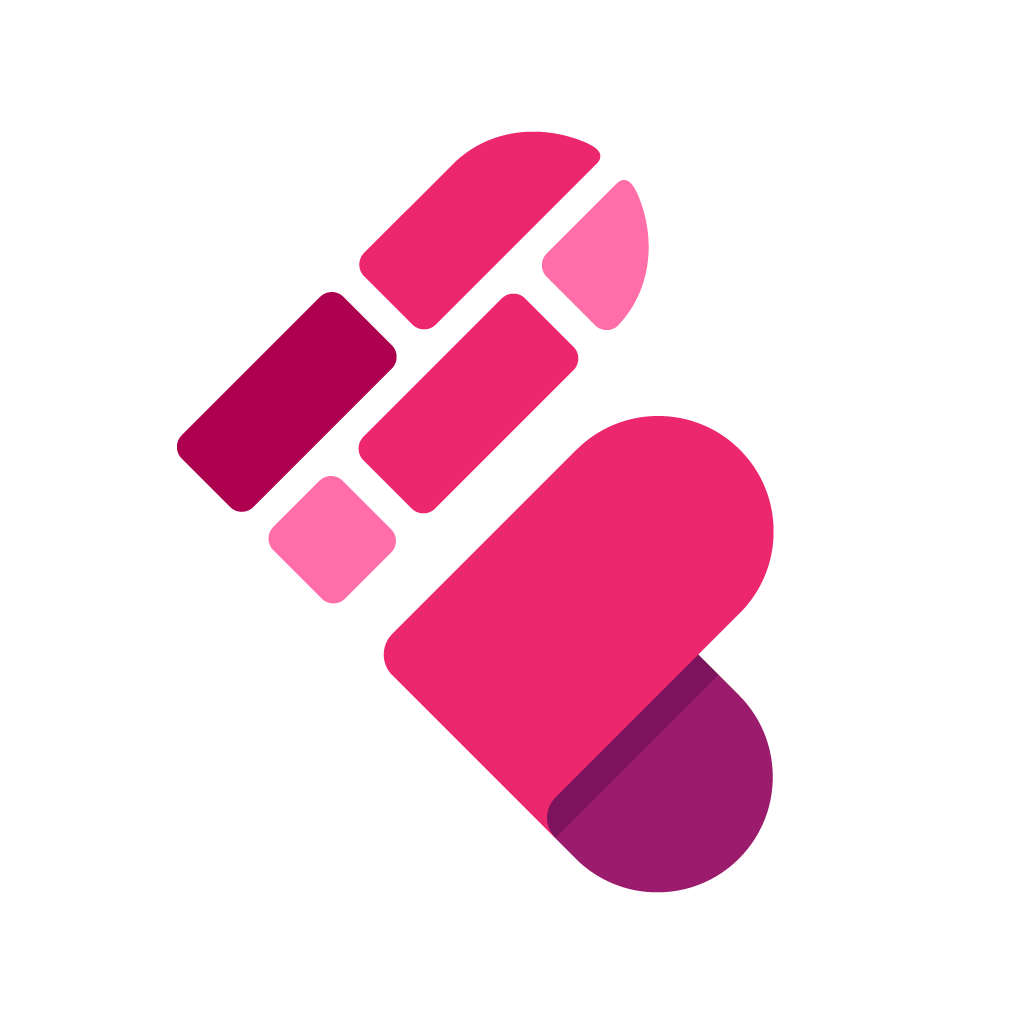 Fuzel Collage
Not A Basement Studio JSC
Free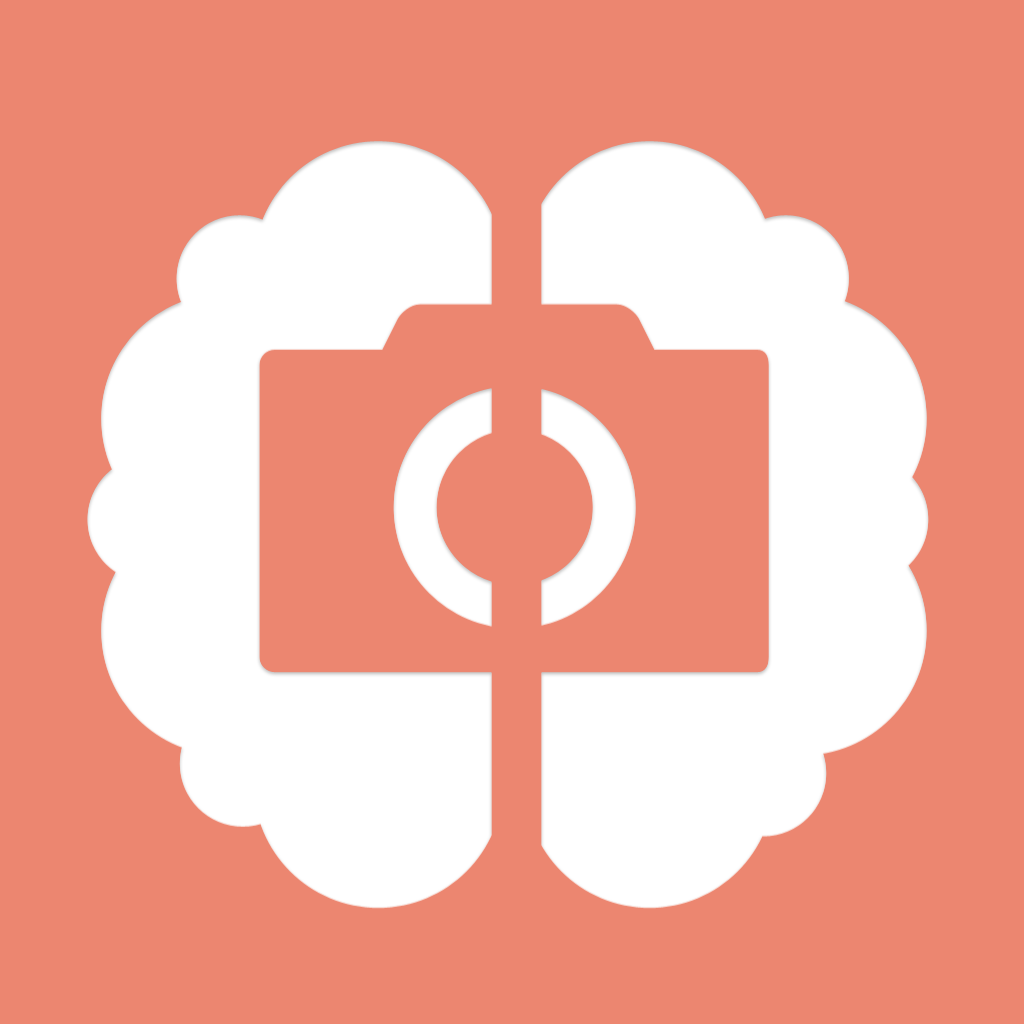 Foodmento
Foodmento
Related articles