Best
new
apps
of
the
week:
Manual
Cam
and
Fotograf
September 29, 2014
Every week, our staff will handpick an app from the past two weeks that we believe is a must-have download for your iPhone or iPad. These apps will always be from various categories, but they are chosen because our own staff members love it and have been using them daily. So here are this week's picks! Enjoy!
Manual Cam
Now that iOS 8 is here, camera apps have gotten even better thanks to the manual controls that Apple is allowing in them. So to start things off for the week, you should check out our App of the Week, Manual Cam from LOFOPI.
This slick and intuitive app has a minimal interface that is easy to grasp and can get out of your way quickly so you just focus on capturing great shots. In fact, there are three color schemes that you can set the app to in order to match your device or whatever mood you're in. Everything is clearly labeled, and individual settings are a tap or two away. The real magic with Manual Cam, though, is the adjustment wheel for the ISO, Shutter Speed, White Balance, and Focus.
By default, Manual Cam launches into Automatic mode. However, once you begin tapping on the four settings on the bottom, the app locks on to that particular element and you can use the adjustment wheel to accurately set your preferences. The wheel can be turned clockwise or counterclockwise, and tickers clearly tell you the value you're changing it to.
To top off the manual controls, there are even live filters that you can apply to your shots, so you can see how it will turn out before you even snap the photo. Manual Cam can also crop your images from full size to a square resolution, which is perfect for Instagram. Other features include a composition grid, camera toggle, timed capture, and more.
We're loving the improvements that Apple has brought to the camera in iOS 8 and the new iPhone 6 and 6 Plus handsets, so we look forward to trying out all of the awesome new camera apps. But for this week, Manual Cam is on the top of our lists and we highly recommend checking it out. You can get it on the iPhone App Store for $1.99.
For more information, don't miss out on my full review here.
Honorable Mention
Fotograf
Now that you have some excellent captures with your camera, it's time to give them the classy look they deserve. That's where our Honorable Mention, Fotograf by Nevercenter, comes in.
This beautiful app has a minimal look and feel to it that makes it simple to use, and it fits in with the overall iOS 8 aesthetics. There are two ways to get an image in to Fotograf for editing: Camera or Import. If you use the Camera, you can use manual exposure controls, but be warned — there is no way to switch cameras. If you choose to import, Fotograf will be able to pull an image from any of your albums or the all photos collection.
Any image brought in to Fotograf will be at full size, but you can crop it if needed. The initial download of Fotograf includes three filter packs: Color Essentials, B+W Essentials, and Film Tone. Just scroll through and select one to see how it looks on your image — rendering is very fast. If you want to get more filter sets, there are three available for $0.99 a pop. You can also pay $5.99 to get all of the current sets and any future ones that get added.
If you need to make refinements to your image after applying a filter, Fotograf has you covered. The app has intuitive image-based sliders that make it easy to see how your photo will change in a single glance. You can change the filter intensity, and other basic adjustments like exposure, temperature, contrast, vignette, and much more. You can commit all changes to make the image into a new layer, and then apply another filter and make more changes until your satisfied. If you want to save some adjustments for future use, it can be saved as a preset.
Thanks to iOS 8, Fotograf also has a useful extension so you can use all of its features directly within the Photos app.
We're loving Fotograf for editing our images, since they look classy and not overdone like in many other photo editing apps. If you're looking for an app to give your images an extra bit of oomph, don't miss out on this one. You can get it on the iPhone App Store for $1.99.
For more information, check out my full review here.
Mentioned apps
$1.99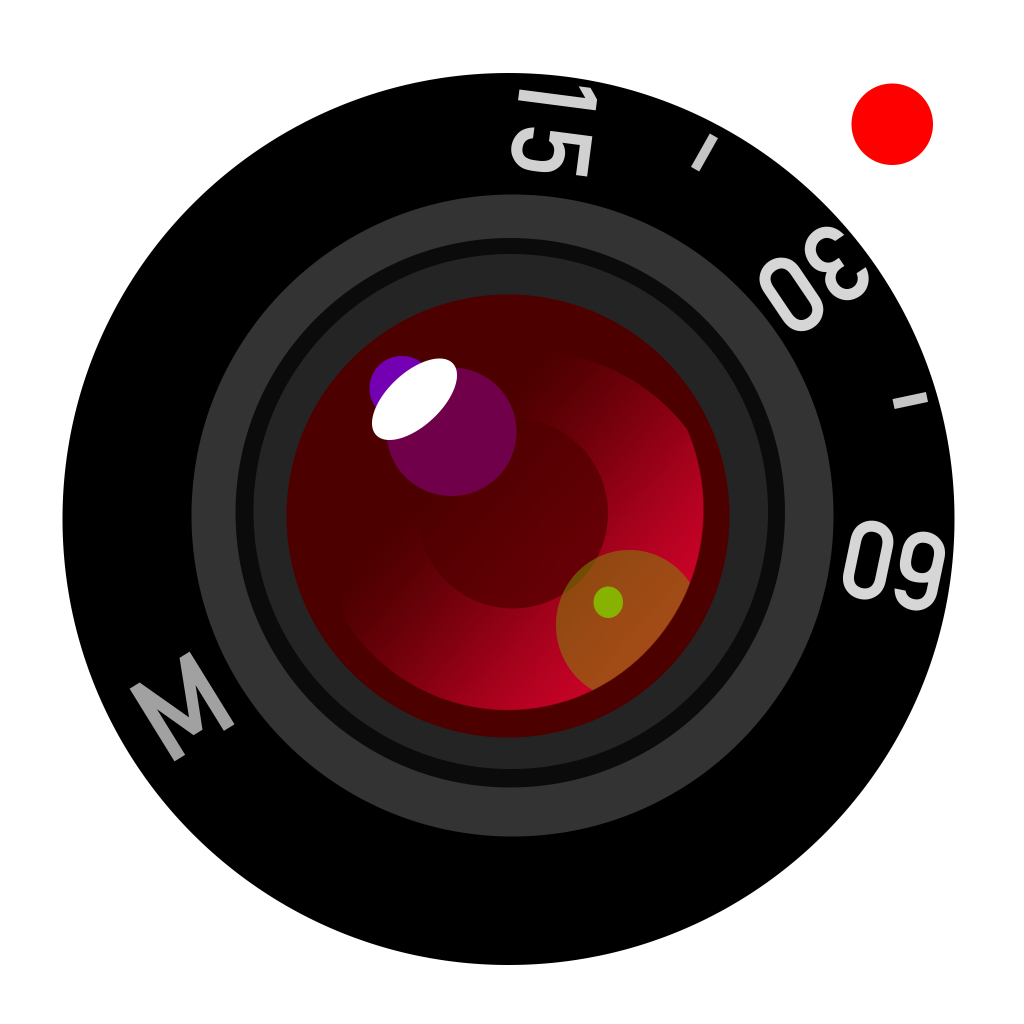 Manual Cam
LOFOPI
$1.99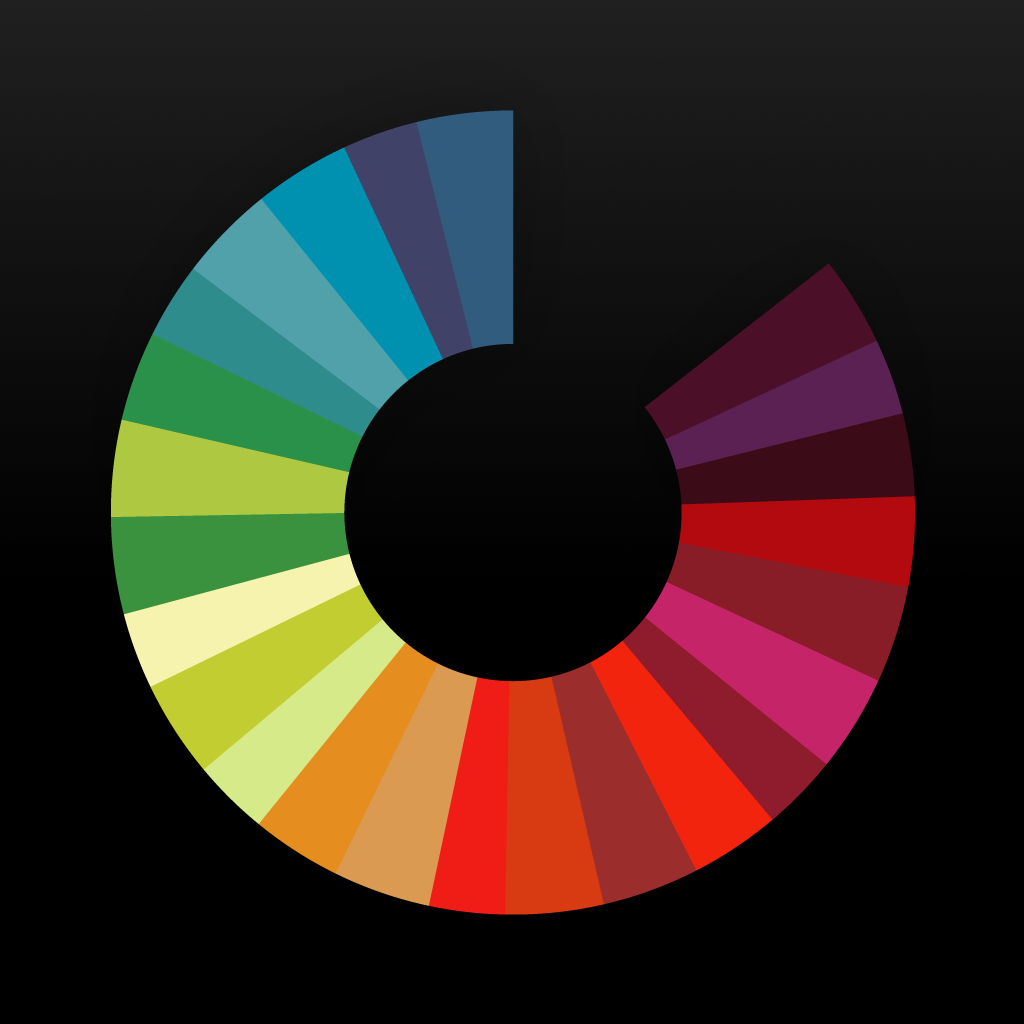 Fotograf
Nevercenter Ltd. Co.
Related articles