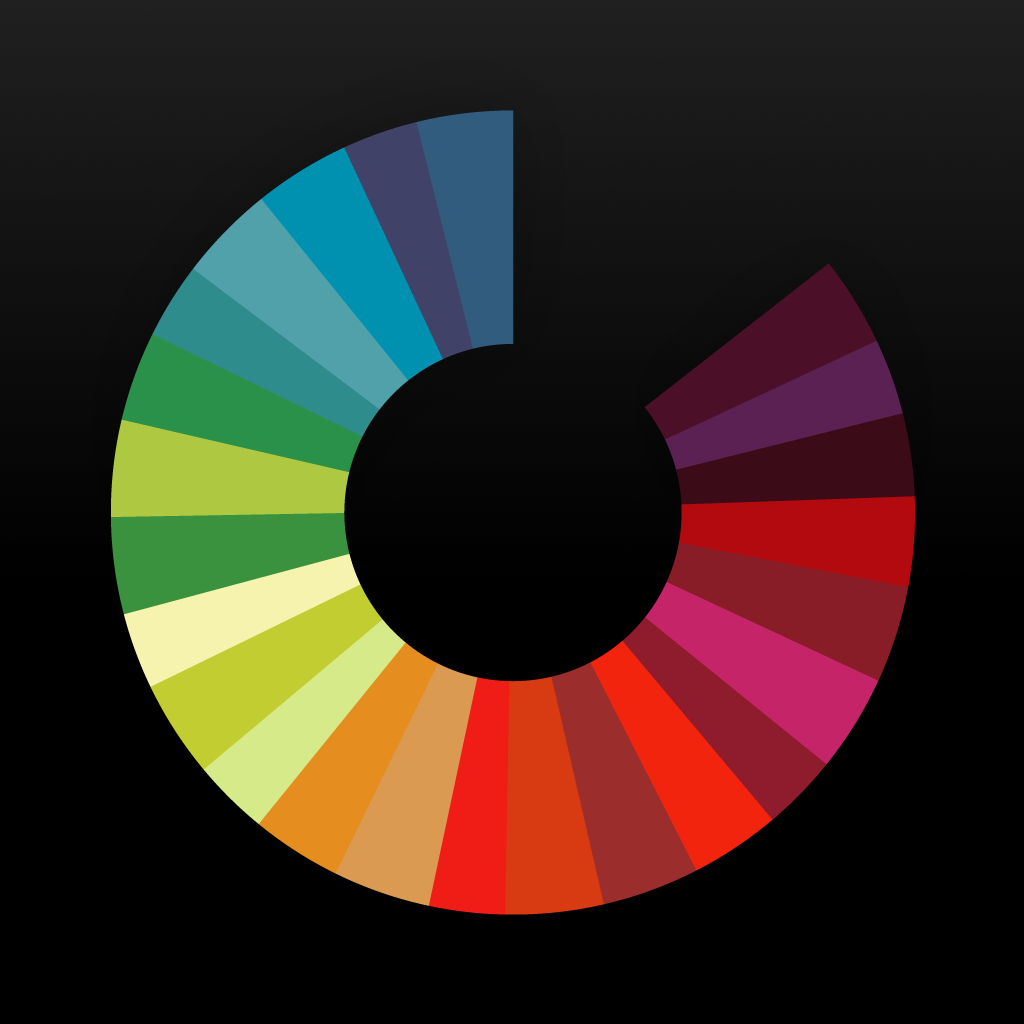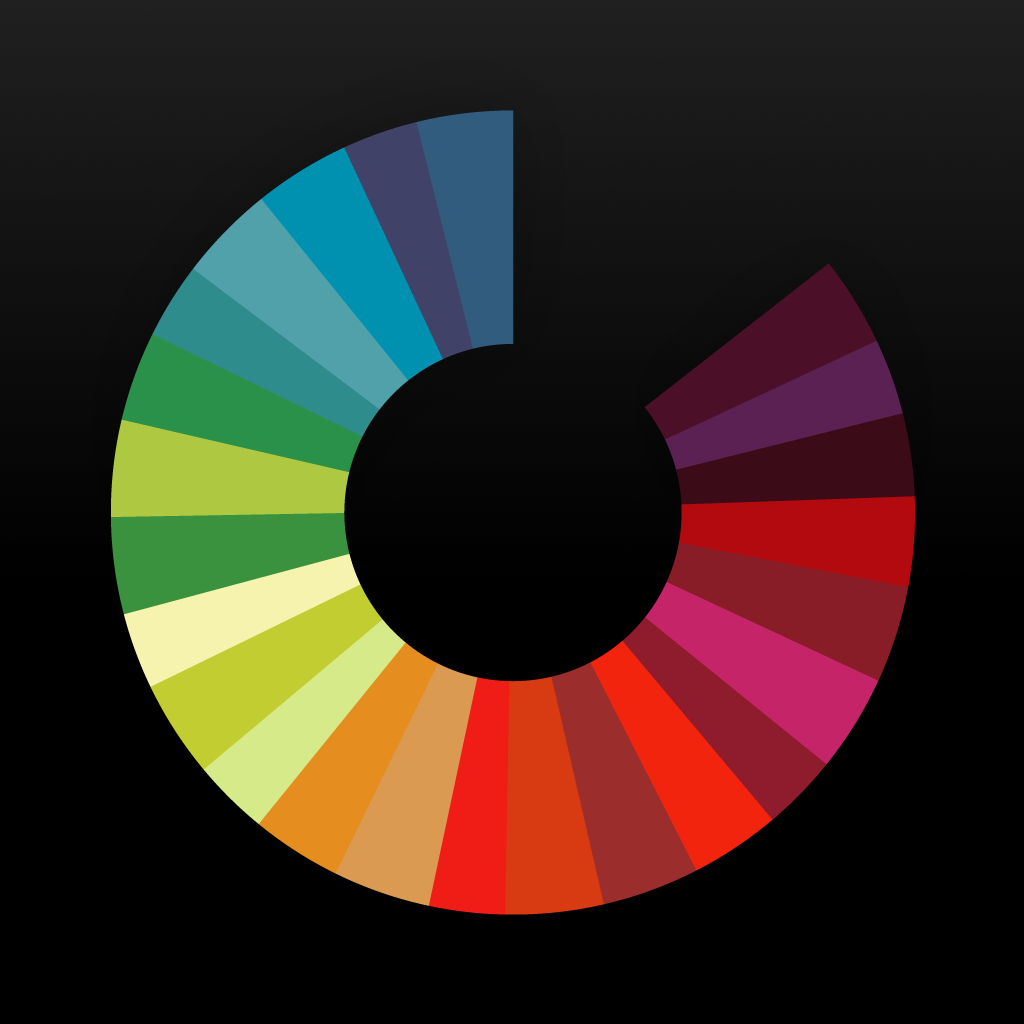 Fotograf
from
Nevercenter
is
a
photo
editing
app
that
delivers
classy
results
September 26, 2014
Fotograf ($1.99) by Nevercenter Ltd. Co. is a brand new app from the makers of CameraBag that sets a new standard for classic photography. If you want to go with a timeless look for your photos when you edit them, then Fotograf is definitely worth checking out. It's similar to other apps like VSCO Cam and SimplyB&W.
I'm a photography nut, and I have the iPhone to blame for that. My passion for photography grew when I got the first iPhone, and it's only continued since. With my new iPhone 6, I'm excited to take my photography even further. I remember using CameraBag often several years ago, as it was one of my favorite simple photo apps back then. It's been a while since Nevercenter released anything new after Infinicam, so I was excited when I saw Fotograf in the App Store.
Fotograf has a minimal and sleek interface that looks and feels natural on iOS 8. Everything is flattened, the icons are easily recognizable so it's intuitive to use, the editing process is streamlined, and the app is responsive to touch. The filters are classy and subtle, not tacky and in-your-face. Plus, the adjustments happen in real time with previews, which is a welcome change. Overall, I just love how this app was designed.
With each launch of Fotograf, you will get a beautiful photo on the splash screen (these will alternate) for some inspiration. There are two ways to get a photo in Fotograf: Camera or Import.
With the Camera option, you can choose between manual or automatic controls, toggle the flash, and tap-to-focus. The toggle for switching between the front and rear-facing cameras is nowhere to be found, though, so unfortunately you can't capture any selfie shots with Fotograf.
If you choose to import (yes, including selfies), you can choose from your individual albums or all photos. The photo you select will be brought in at full resolution, but there is a cropping tool if you need a different ratio aspect.
Regardless of the method, once an image is in Fotograf, you will be on the filter selection. With the initial download of the app, you have three filter packs included: Color Essentials, B+W Essentials, and Film Tone. Just tap on one to select it and apply it to the image — rendering is incredibly fast. You can also swipe down to utilize full screen mode and swipe horizontally to go through the filter selections. If you need to fine tune the filter strength and other properties, don't worry — Fotograf lets you do that too.
By tapping on the tab with the slider icons, you will find yourself in the Adjustments view. Here, there are 12 different image-based sliders that you can play around with, and all of them offer a single-glance preview of how the image looks when these settings are tweaked. The first slider will be the filter amount — changing this will affect everything after it. The other sliders include exposure, temperature, saturation, shadows, and more.
What I love about these sliders, aside from the fact that you can see how an image will look before even applying it, are the markers indicating the original setting. This means that it is super easy to play around with, but you can quickly go back to the default if you wish.
Under all of the sliders, there is the option to reset everything to the default setting. Or, if you like how your changes turned out, you can save it as a favorite for use later (you can also delete). The Commit button will apply all changes to the image so that it becomes the "original," and then you can go back and apply another filter on top and modify it to your liking. This can be done as many times as you want.
When you're done editing an image, just tap on the "Share" button and you can save it directly to your device or send it to Facebook, Twitter, Instagram, and more.
While the included filter packs are pretty good, we will always want more. Fotograf has a filter shop that includes three other filter sets that can be purchased for $0.99 each: Love Taza, Filtered B+W, and Monocolor. There is also the Everything option for $5.99, which includes the three packs available now, as well as everything that the developer will have in the future. If you're planning to use this app in the long-term, then the Everything pack should be considered.
To top things off, Fotograf includes an extension in iOS 8 so that you can use Fotograf's tools in the Photos app itself.
Even though I've gone through a ton of photo editing apps, Fotograf is becoming one of my favorites lately because it's just fantastic. The design and user experience is amazing, the filters look great, and the image-based sliders make it easy to see how an image will turn out before doing anything. This is a photo editing app that will be sticking around on my iPhone for a long time. I just hope that it gets an iPad version someday.
If you're looking for a powerful and intuitive photo editor with classy results, then you have to check out Fotograf — I highly recommend it. You can find it on the iPhone App Store for $1.99 with in-app purchases.
Mentioned apps
$1.99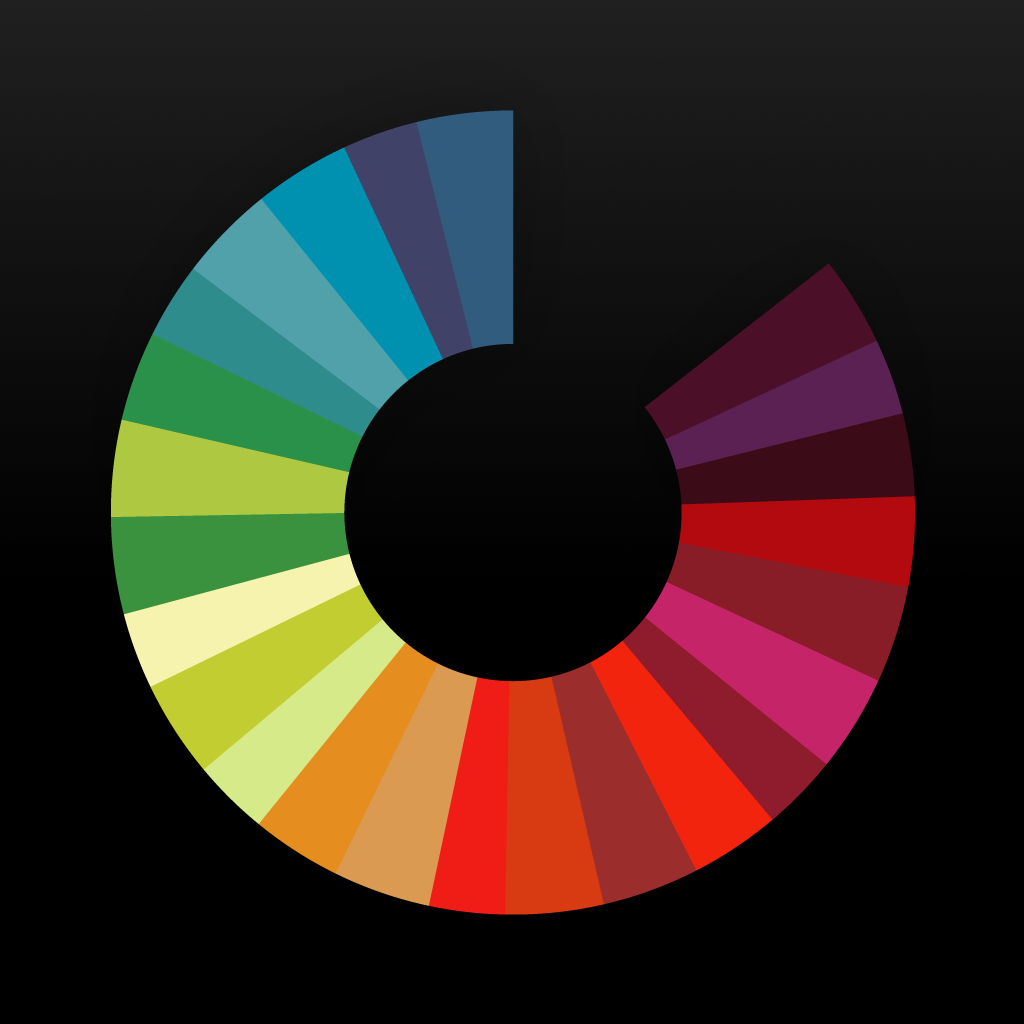 Fotograf
Nevercenter Ltd. Co.
$1.99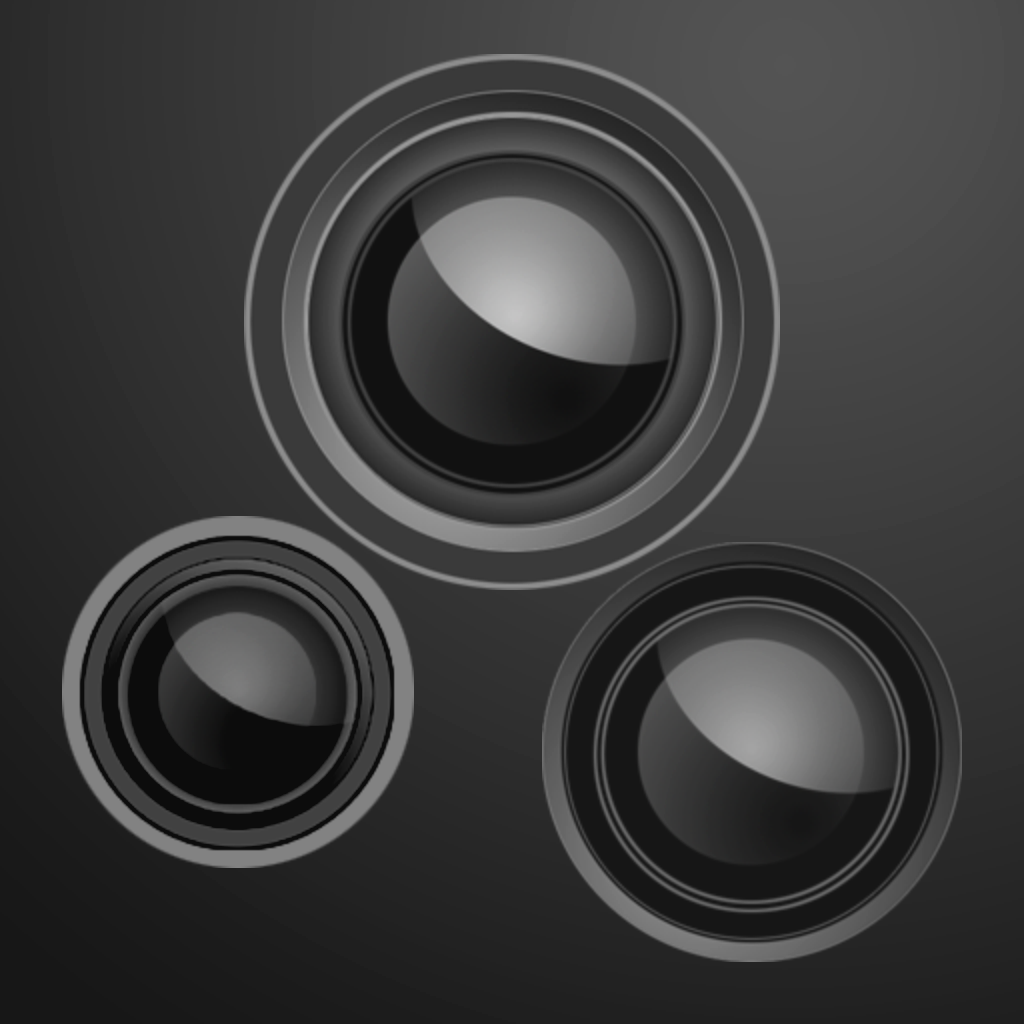 CameraBag
Nevercenter Ltd. Co.
$1.99
CameraBag 2
Nevercenter Ltd. Co.
$0.99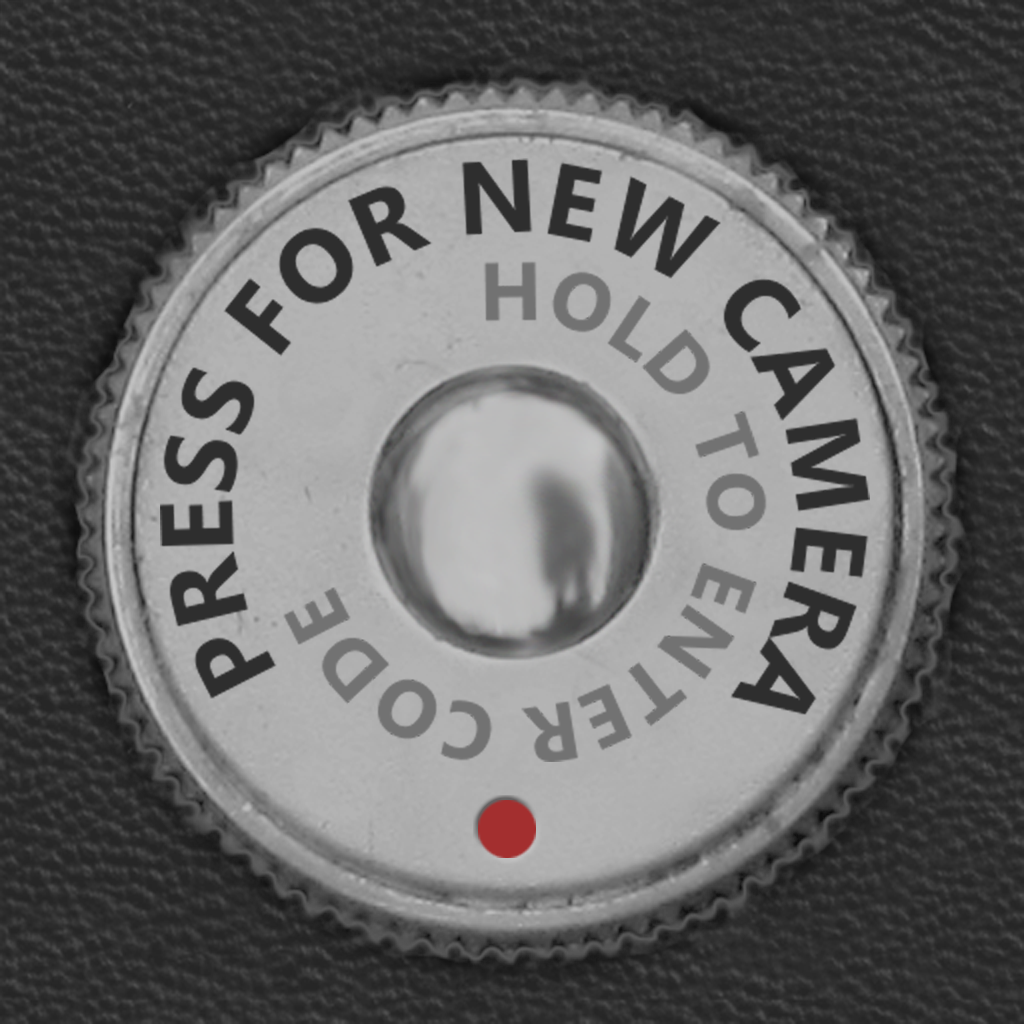 Infinicam
Nevercenter Ltd. Co.