Cartoon
Network's
Treasure
Fetch
-
Adventure
Time
gives
new
twist
to
Snake
game
September 18, 2014
Cartoon Network's portfolio of iOS games based on its popular "Adventure Time" animated series continues to grow with yet another new addition, Treasure Fetch – Adventure Time.
Based on the "Adventure Time" Web puzzle game Apple Fetch, Treasure Fetch offers a new take on the classic Snake game as it features Jake making like a snake to collect treasures and fruits with Finn.
In 75 unique levels set in Ooo, you must use the game's swipe or D-pad controls to maneuver Jake. Feed him apples to make him grow longer or other fruits to activate power-ups like watermelon swords and banana portals. But your main objective is to help Finn and Jake fetch all of the treasures across the game's three kingdoms.
Check out the launch trailer for Treasure Fetch:
If you can't see the video embedded above, please click here.
Compatible with iPhone, iPod touch, and iPad, Treasure Fetch – Adventure Time is available now on the App Store for $2.99.
Treasure Fetch is developed by Heavy Boat, which has also worked with Cartoon Network on Jumping Finn Turbo – Adventure Time and Best Park in the Universe – Regular Show.
As reported earlier this month, Cartoon Network is currently working with Pixel Press Floors creator Pixel Press on another iOS game based on "Adventure Time," the interactive game creation app Adventure Time Game Wizard.
If you can't get enough of "Adventure Time" gaming on your iOS device, check out Beemo, Fionna Fights, Legends of Ooo, Rock Bandits, Ski Safari: Adventure Time, Card Wars, These Lumps, and Time Tangle.
Mentioned apps
$2.99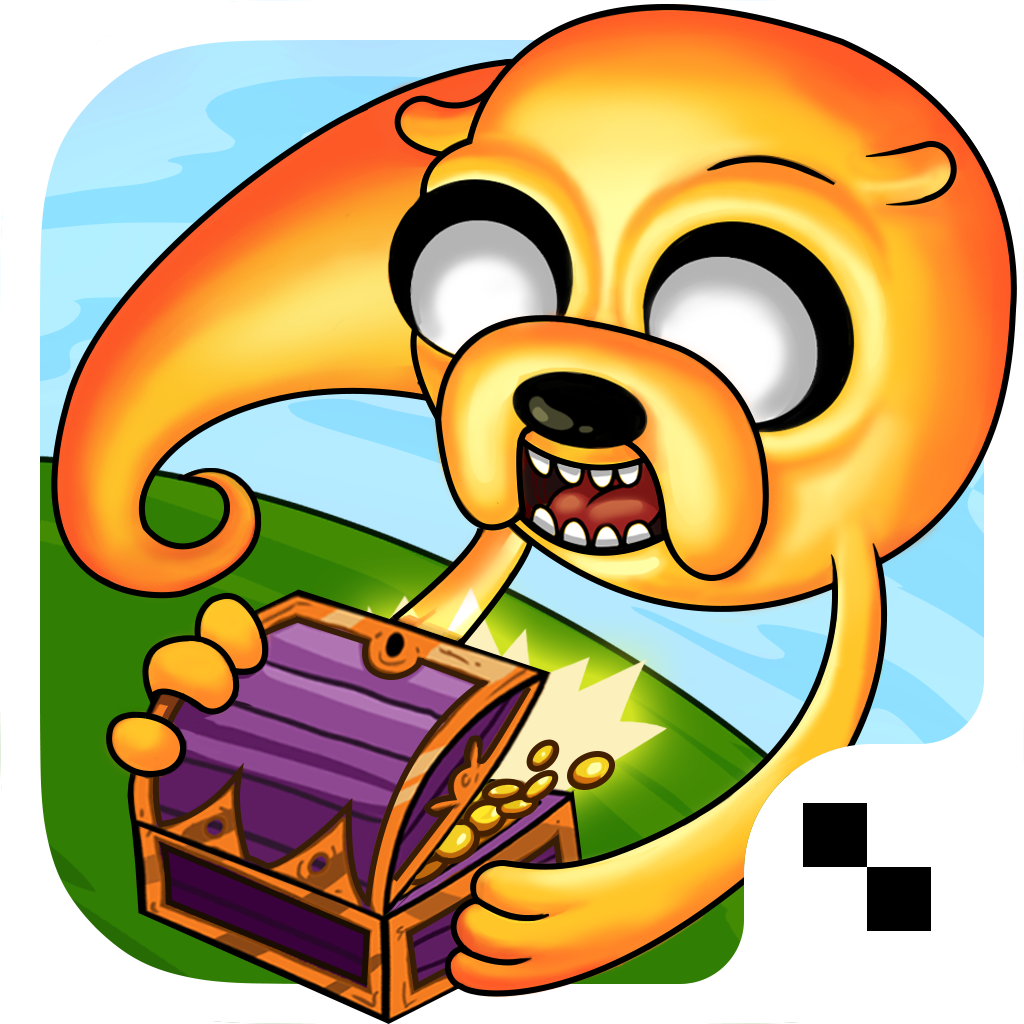 Treasure Fetch - Adventure Time
Cartoon Network
$0.99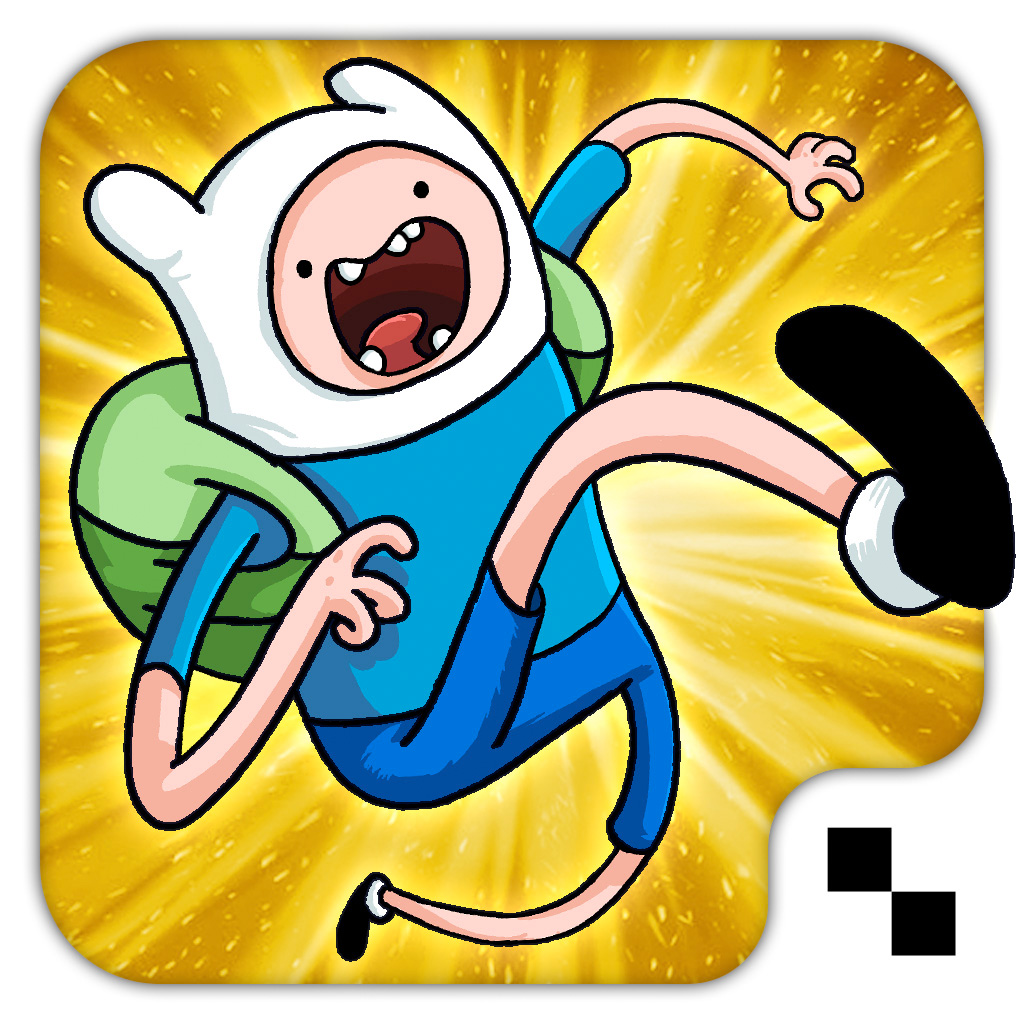 Jumping Finn Turbo - Adventure Time
Cartoon Network
$2.99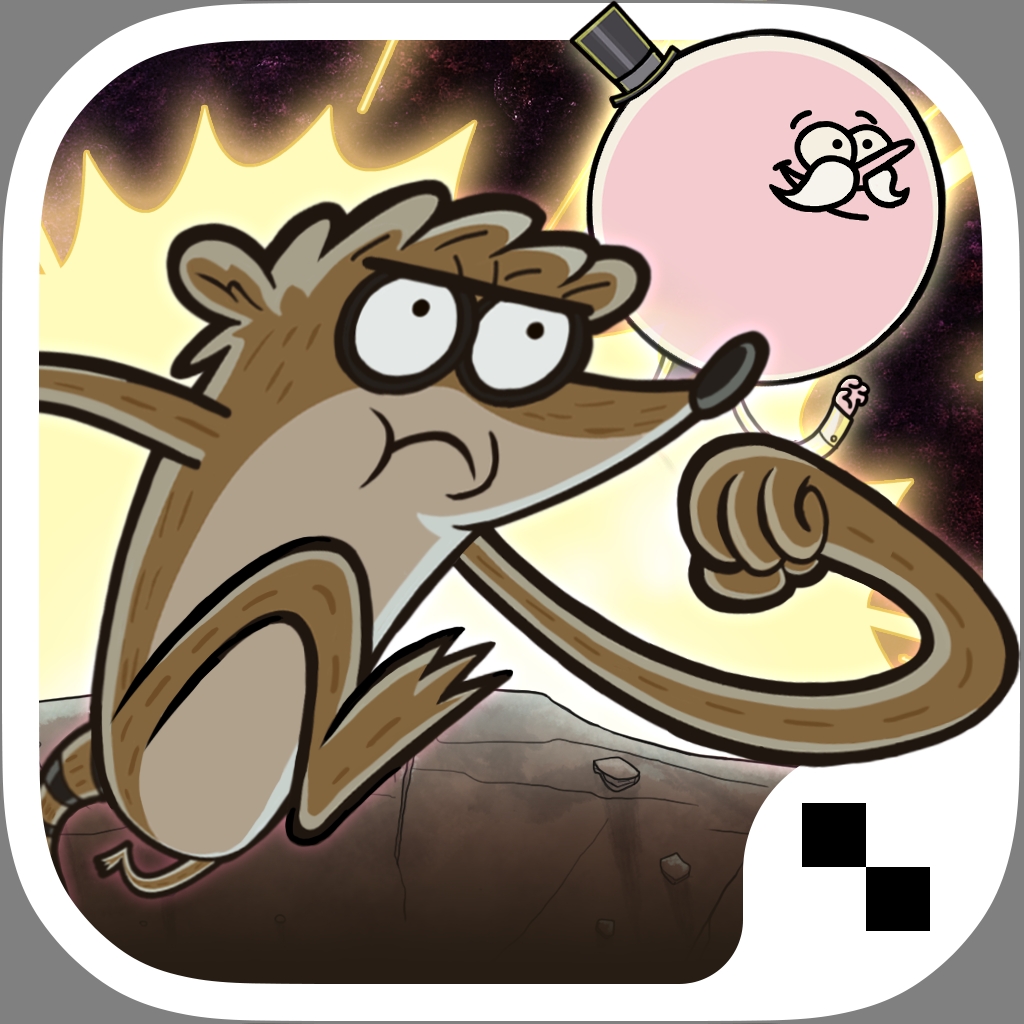 Best Park In the Universe - Regular Show
Cartoon Network
Free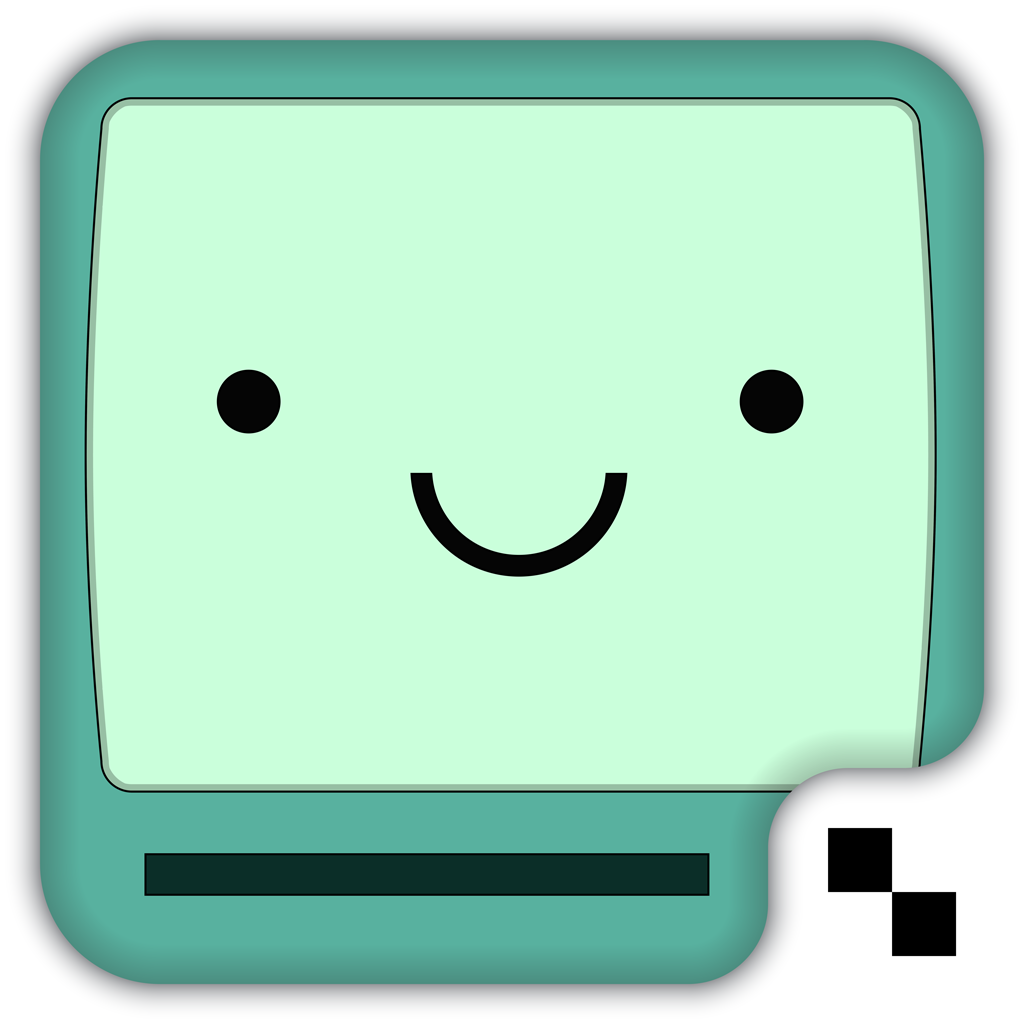 Beemo - Adventure Time
Cartoon Network
$0.99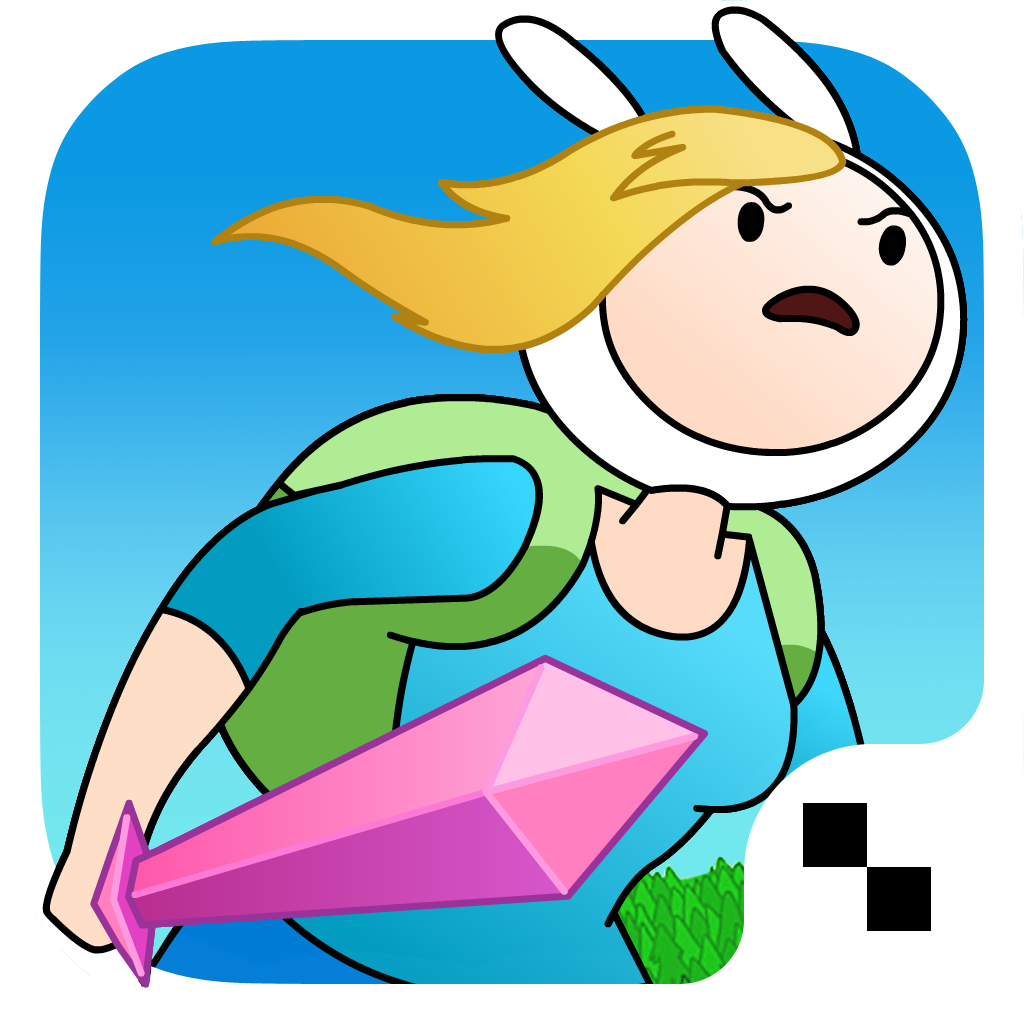 Fionna Fights - Adventure Time
Cartoon Network
Free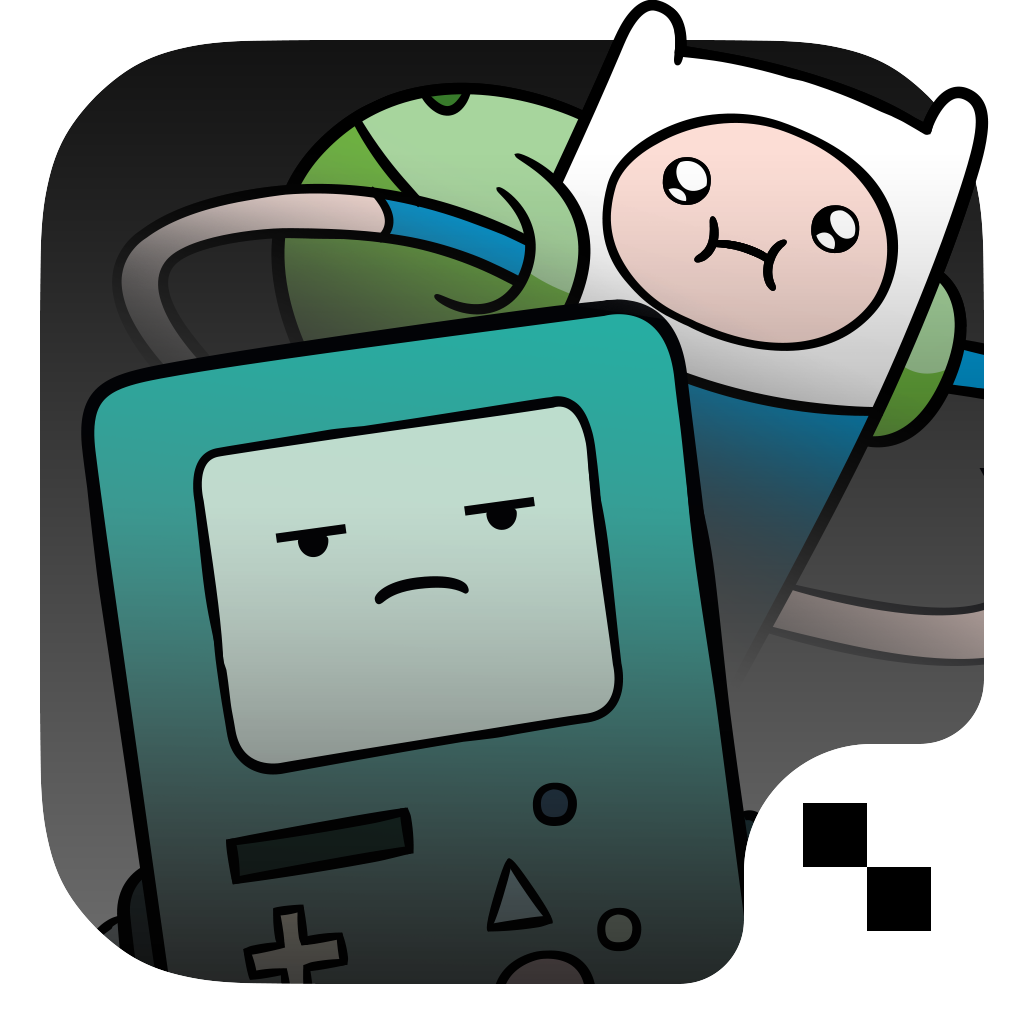 Legends of Ooo - Adventure Time
Cartoon Network
$1.99
Rock Bandits - Adventure Time
Cartoon Network
$0.99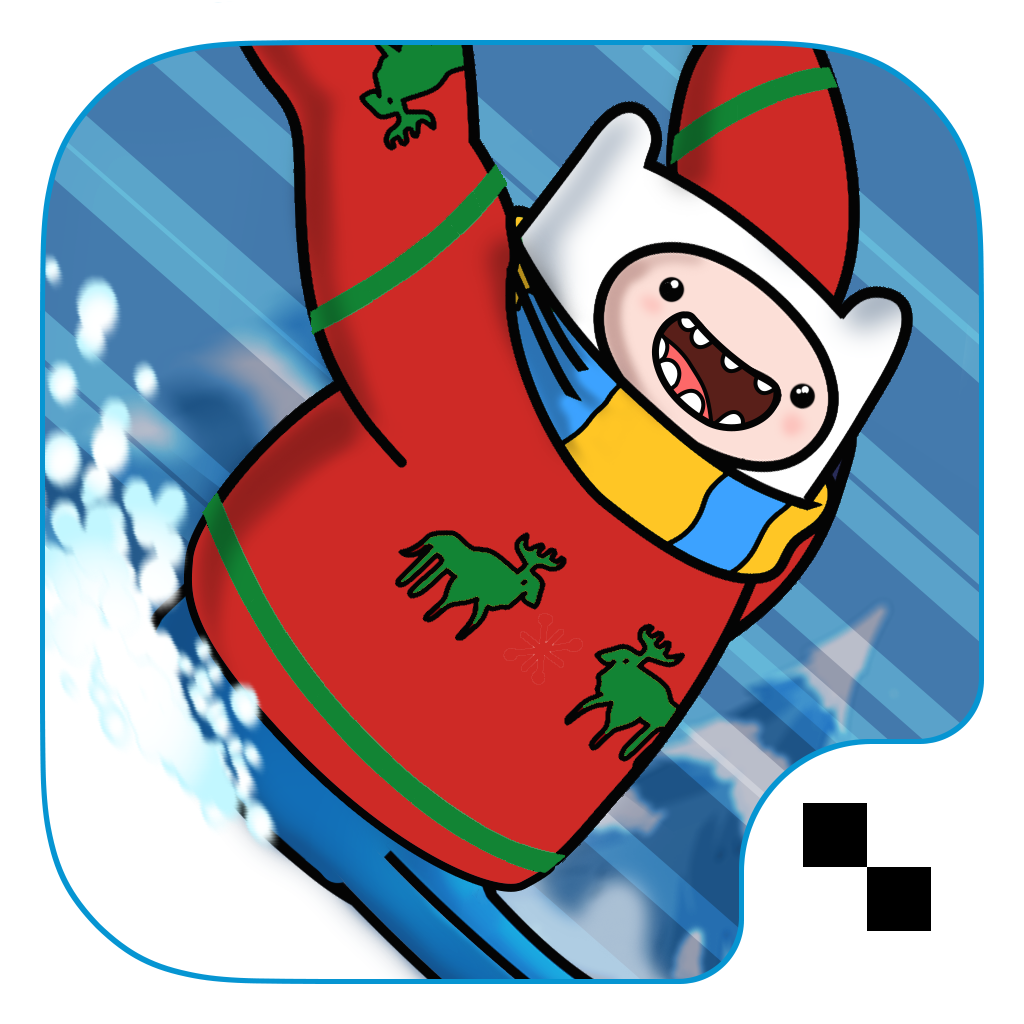 Ski Safari: Adventure Time
Cartoon Network
$3.99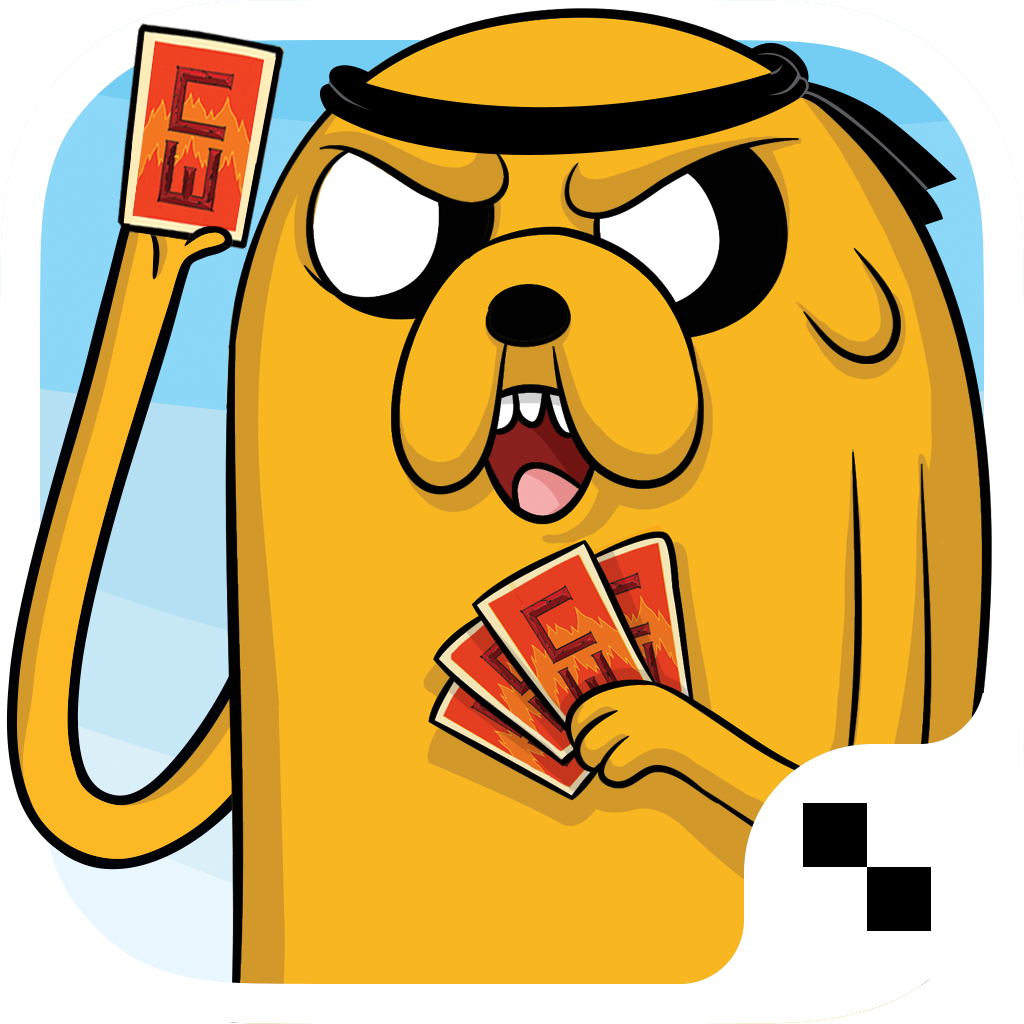 Card Wars - Adventure Time
Cartoon Network
Free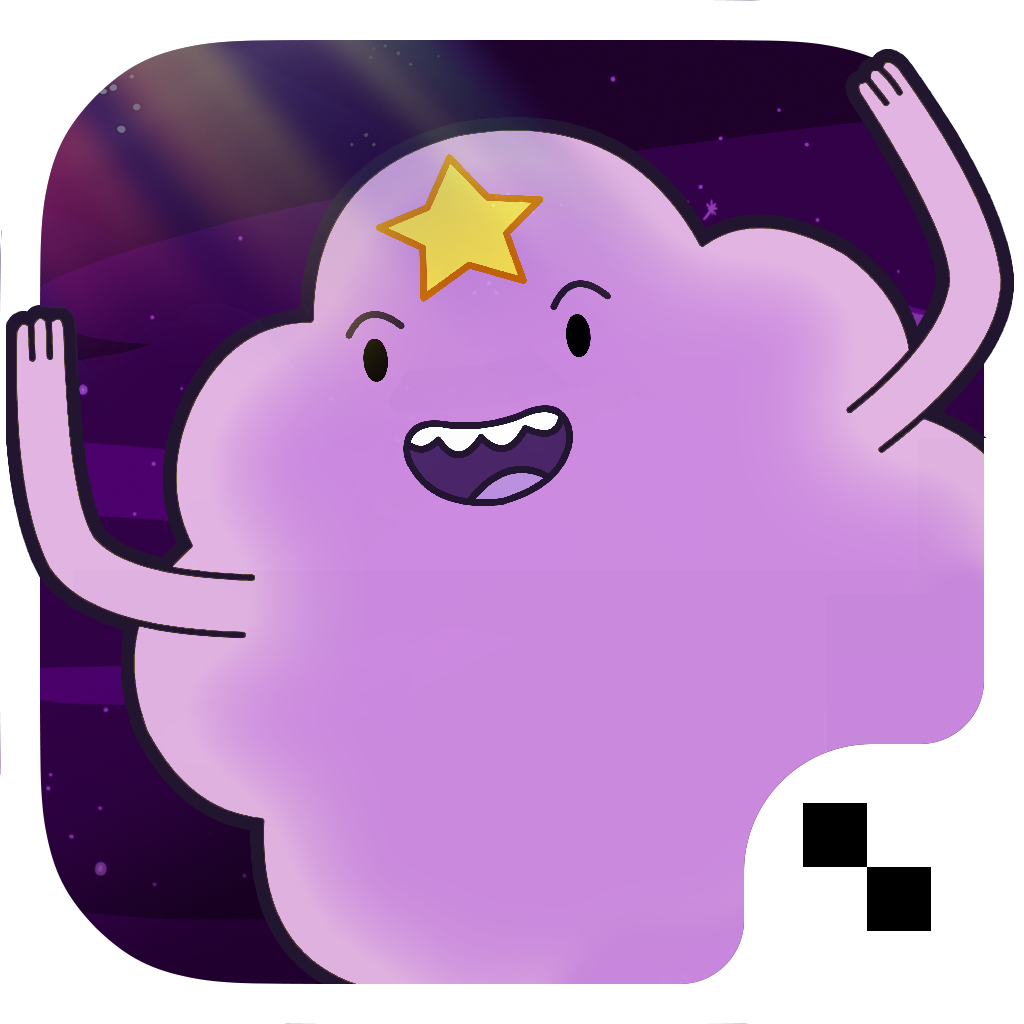 These Lumps - Adventure Time
Cartoon Network
$2.99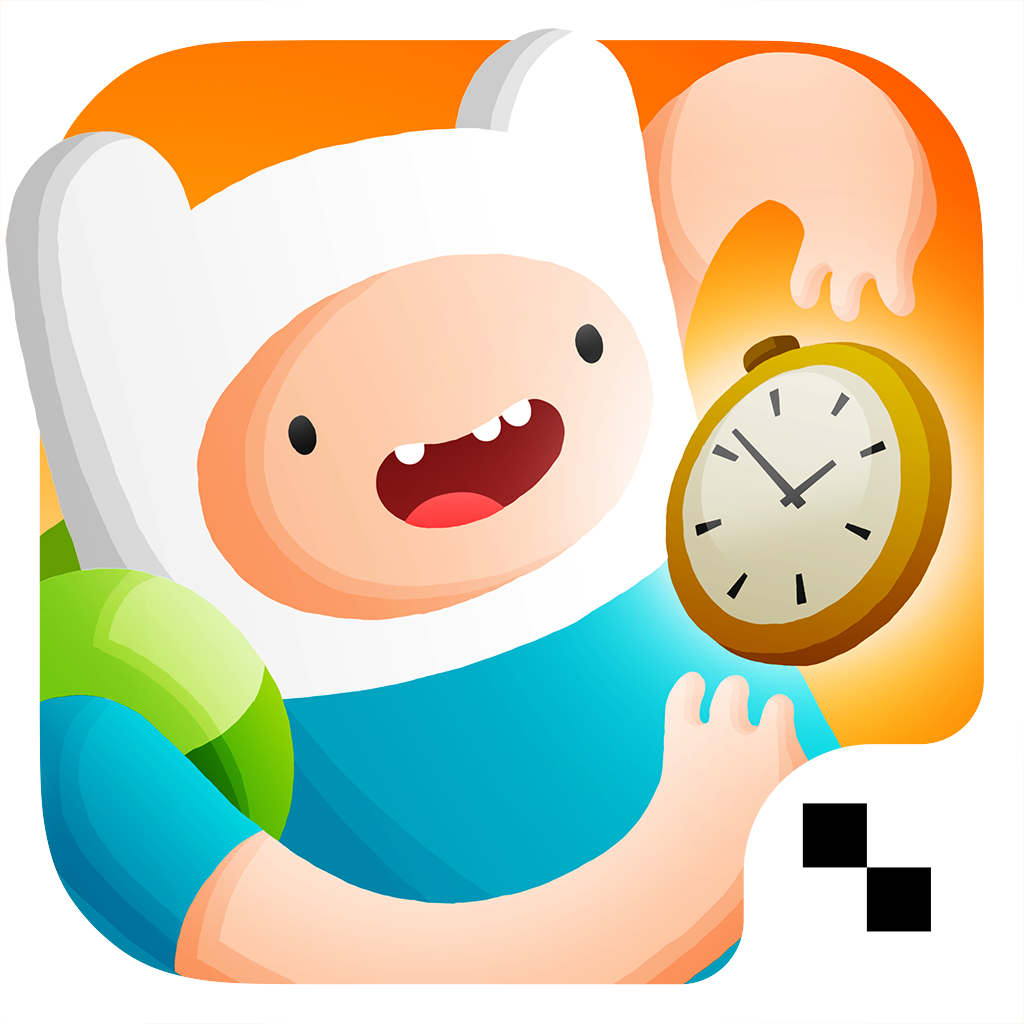 Time Tangle - Adventure Time
Cartoon Network
Free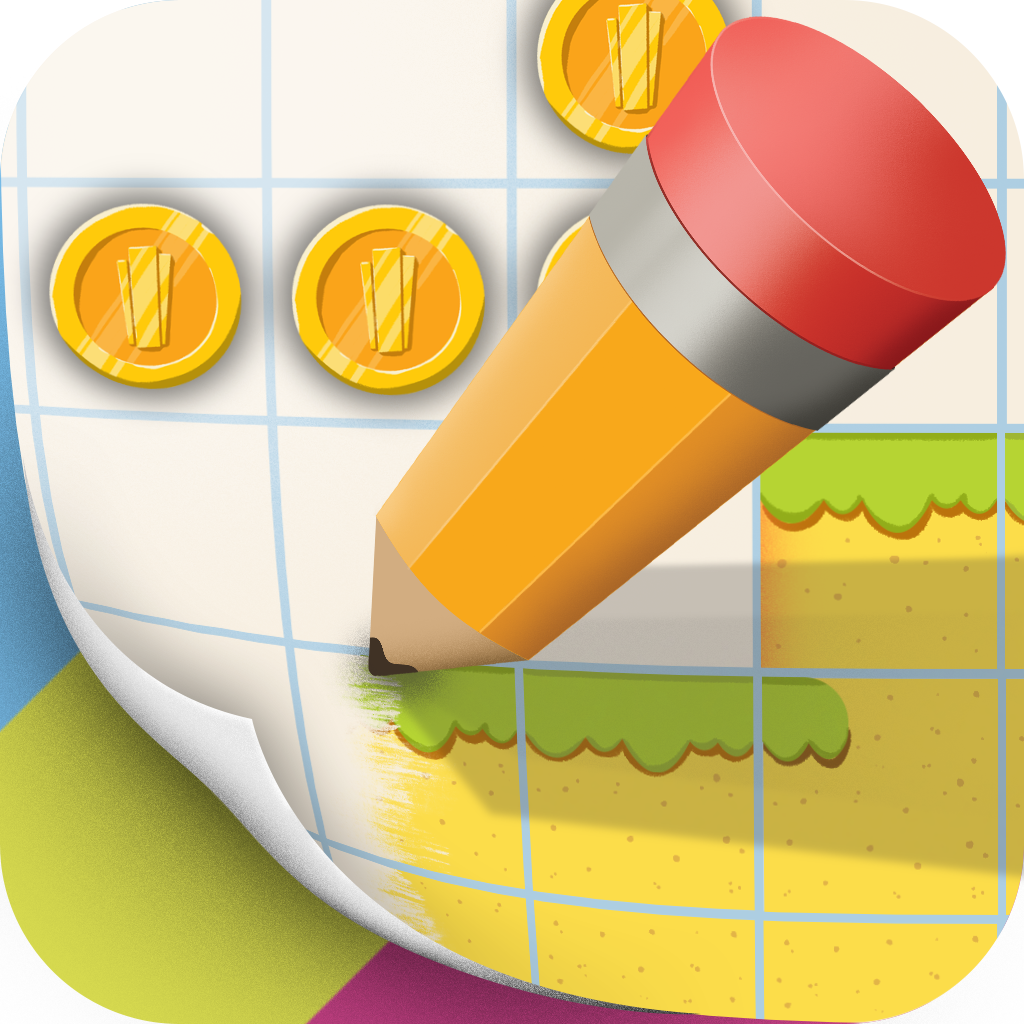 Pixel Press Floors: Draw Your Own Video Game
Pixel Press Technology
Related articles