Chillingo
unleashes
11
Bit
Studios'
Anomaly
Defenders
tower
defense
game
for
iOS
September 25, 2014
Chillingo has just released the final installment in 11 Bit Studios' acclaimed Anomaly series of tower defense games, Anomaly Defenders.
In Anomaly Defenders, the tables have turned. You see, in the original gameplay setup of the Anomaly saga, players control humans as they fight alien invaders. But in the saga's final battle, gamers must now protect an alien home planet that's under siege by human counter-attackers.
Check out the trailer for Anomaly Defenders:
If you can't see the video embedded above, please click here.
Anomaly Defenders has the following key features:
Fight the humans on orbital stations and undiscovered lands – 24 unique levels are waiting for you to protect them
8 unique, upgradable towers with tons of tactical functions: Repair, Rage, Explode and many more!
Explore a full-blown tech-tree to tailor your unique strategies
Attacking forces can damage and destroy your towers – watch out!
Outsmart humans by deploying towers that force them to change their tactics
Three difficulty levels adjusted for both new and hardcore players
Compatible with iPhone, iPod touch, and iPad, Anomaly Defenders is available now on the App Store for $4.99.
Anomaly Defenders is the follow-up to Anomaly 2, which was released in October last year. Anomaly 2, in turn, is the direct sequel to Anomaly Warzone Earth and the follow-up to Anomaly Korea, which were released in August 2011 and December 2012, respectively. For some reason, though, both of the first two titles in the Anomaly saga are no longer available on iOS.
Mentioned apps
$4.99
Anomaly Defenders
Chillingo Ltd
$4.99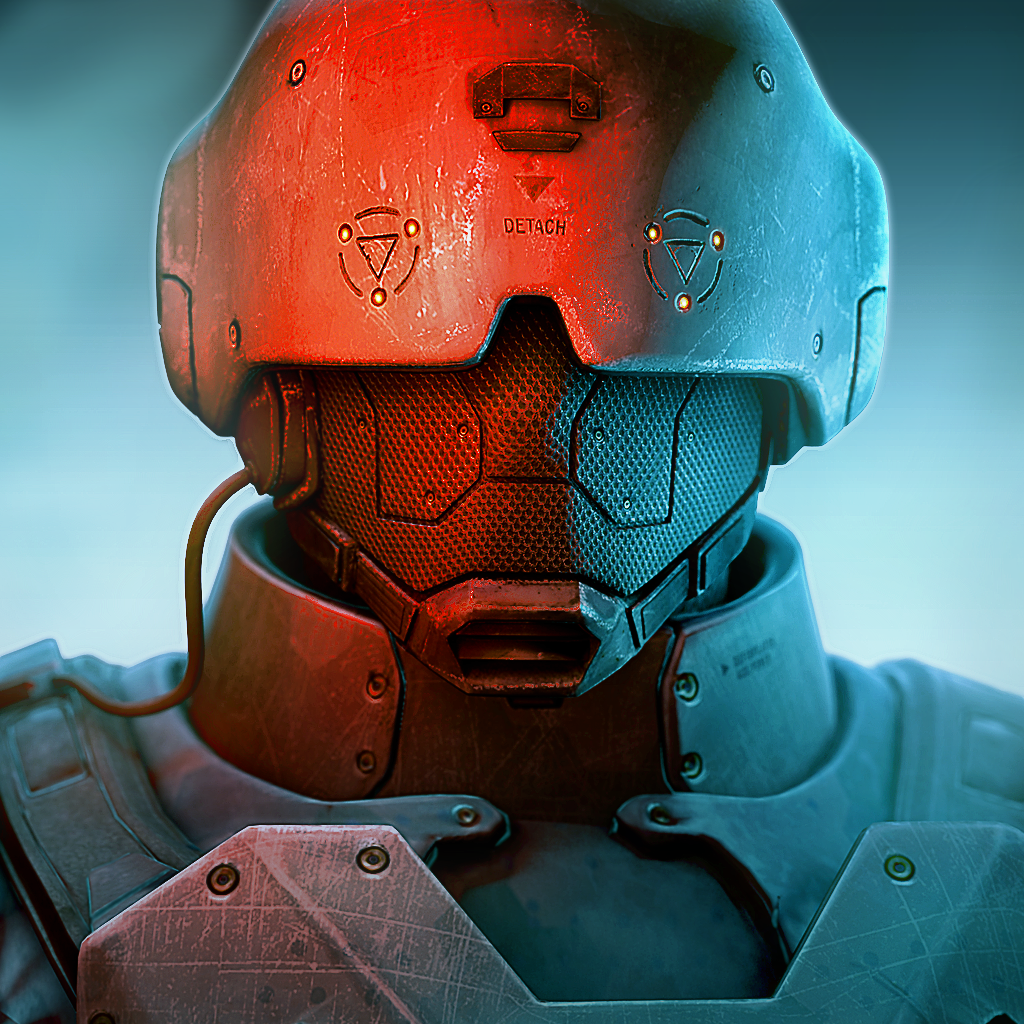 Anomaly 2
Chillingo Ltd
Related articles