Updated:
Dropbox
suspends
automatic
backup
in
its
iOS
apps
due
to
iOS
8
compatibility
issue
September 17, 2014
See update below.
While most developers have been pushing updates to optimize their apps for iOS 8, Dropbox has pushed updates to its official Dropbox and Carousel apps in response to a critical issue that affects their compatibility with the latest version of Apple's mobile operating system.
"We've discovered that Apple's new iOS 8 introduces a compatibility issue that may prevent Dropbox and Carousel from properly uploading your photos and videos," Dropbox explains in a new blog post. "This means that only the contents of your 'Recently Added' album will upload automatically."
Dropbox is currently working with Apple on a solution for the issue. It's unknown, though, when a full fix is expected to be released. We'll, of course, let you know once it's out.
If you do decide to upgrade your iOS device to iOS 8 before then, make sure not to delete any photos or videos from your device unless you're quite sure that they've been backed up to Dropbox.
In the meantime, so as not to cause any further confusion over the backup status of media on iOS devices, Dropbox has submitted updates to the Dropbox and Carousel apps that temporarily suspend automatic photo and video uploading.
Apple is scheduled to officially release iOS 8 tomorrow, Sept. 17.
If you don't want to download the software update automatically, especially given the likelihood of early-adopter issues like this occurring, check out our article here.
UPDATE: That was quick. Dropbox has resolved the issue and released updates to the Dropbox and Carousel apps that restores the automatic backup functionality for iOS 8. In addition, the Dropbox app has been updated with the following improvements:
Create and manage Shared Folders within the app, plus additional sharing controls for Pro and Dropbox for Business users
New for iOS 8 – See your recent activity in the Today view widget in the Notification Center, easily save files to Dropbox, and open your files directly from within other apps
Mentioned apps
Free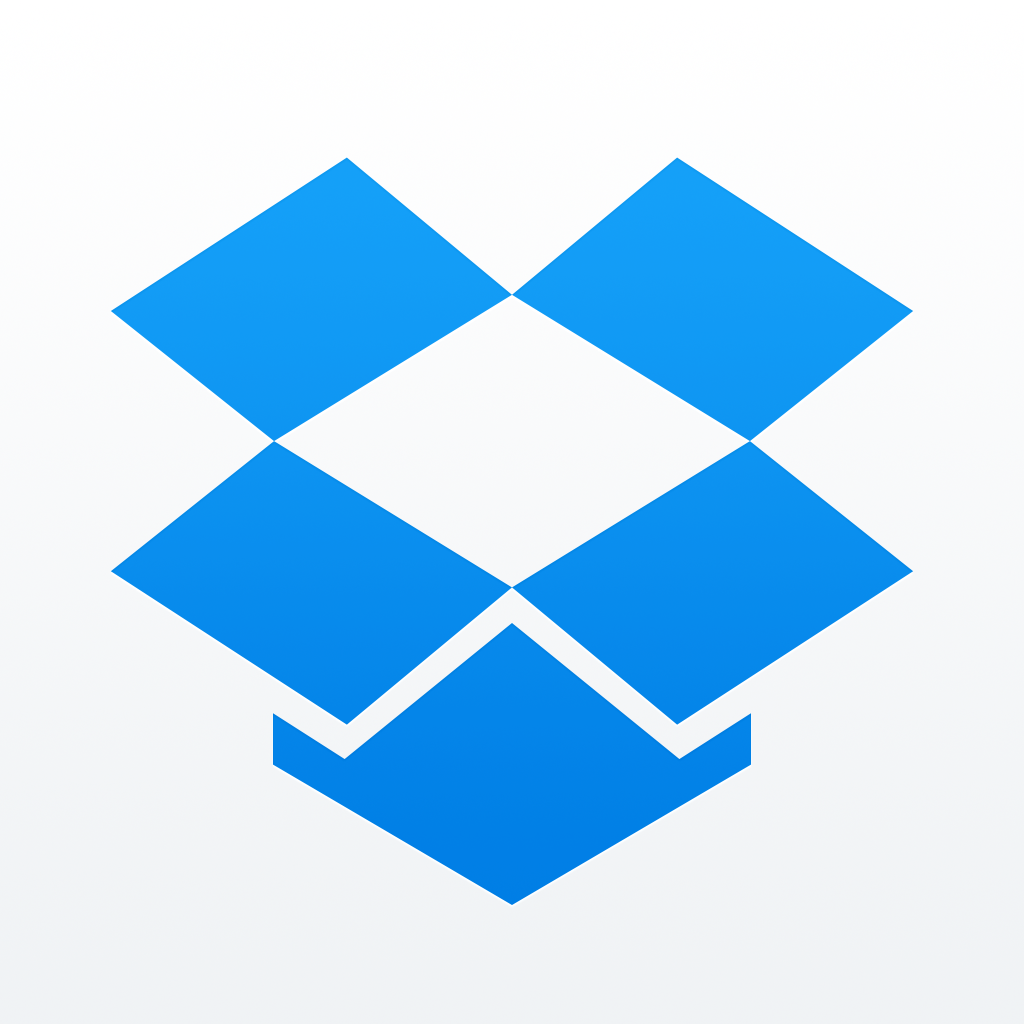 Dropbox
Dropbox
Free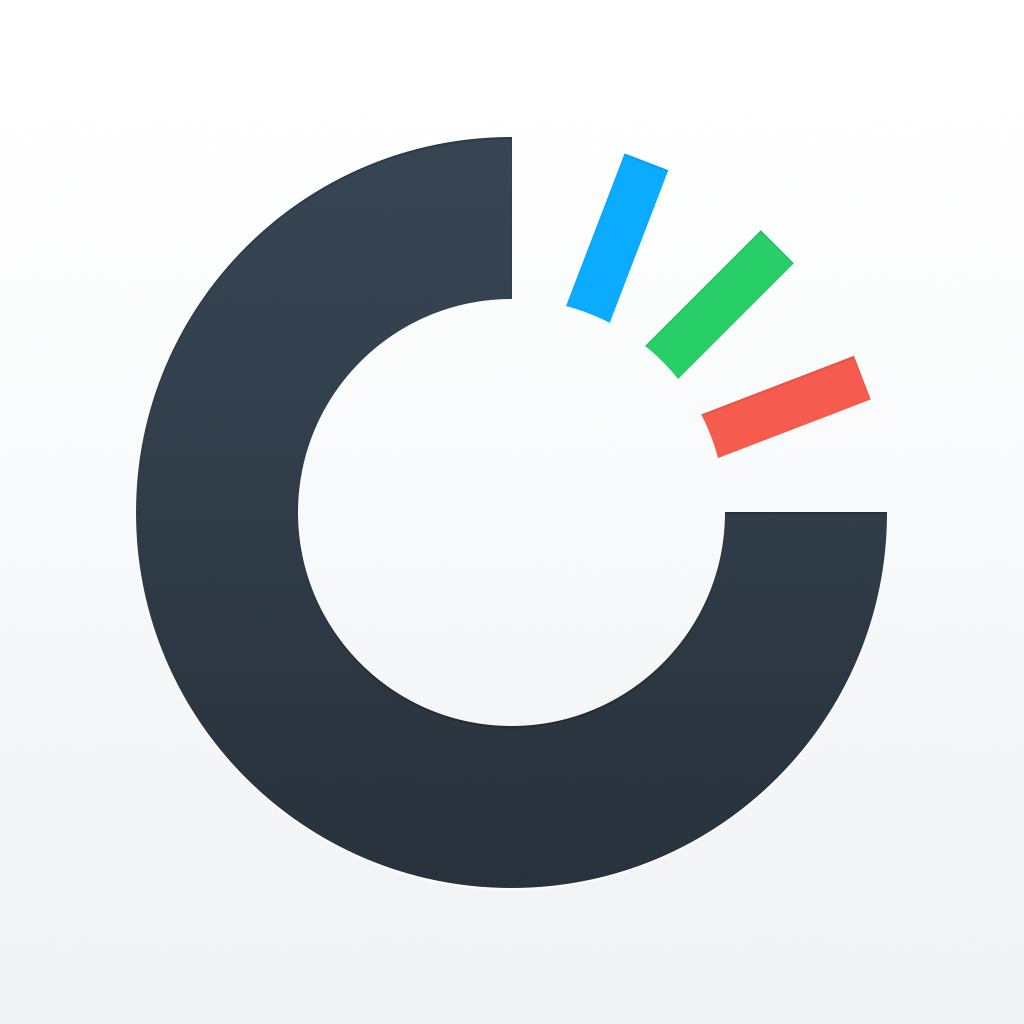 Carousel by Dropbox
Dropbox
Related articles