Fling
and
stack
Shaun
the
Sheep
and
his
flock
in
Aardman
Animations'
Sheep
Stack
September 27, 2014
A couple of years ago, Aardman Animations released the stop-motion animation app Animate It for iOS. Now, the award-winning animation studio has launched another iOS title. And this time, it's a game featuring one of Aardman's most famous creations, Shaun the Sheep.
The game is called Sheep Stack, and it's a physics-based puzzler that has you flinging and stacking Shaun and the rest of his flock. As noted by Aardman:
Sheep Stack is the new game from Shaun the Sheep, where flying by the seat of your pants has never been so much fun! Using a pair of massive pants, launch Shaun's flock into the sky and stack 'em high to help them reach a plate of doughnuts waiting at the top. But watch out – the slightest wobble and your woolly wonder will crash to the ground!
Also, you have to stack with as few sheep and in the quickest time as possible.
Check out the trailer for Sheep Stack:
If you can't see the video embedded above, please click here.
Compatible with iPhone, iPod touch, and iPad, Sheep Stack is available now on the App Store for $2.99, with no in-app purchases whatsoever.
Sheep Stack features 60 challenging levels, with more to come in future updates.
In celebration of the game's launch, Aardman has kicked off a contest challenging you to design a new level for Sheep Stack. To join the competition, which runs through Oct. 31, come up with a unique level design for the game using Aardman's downloadable template and email it to [email protected]. If you win, you'll receive a Shaun prize pack and be invited to Aardman's headquarters, where you can collaborate with developers on adding your level to Sheep Stack.
Mentioned apps
$2.99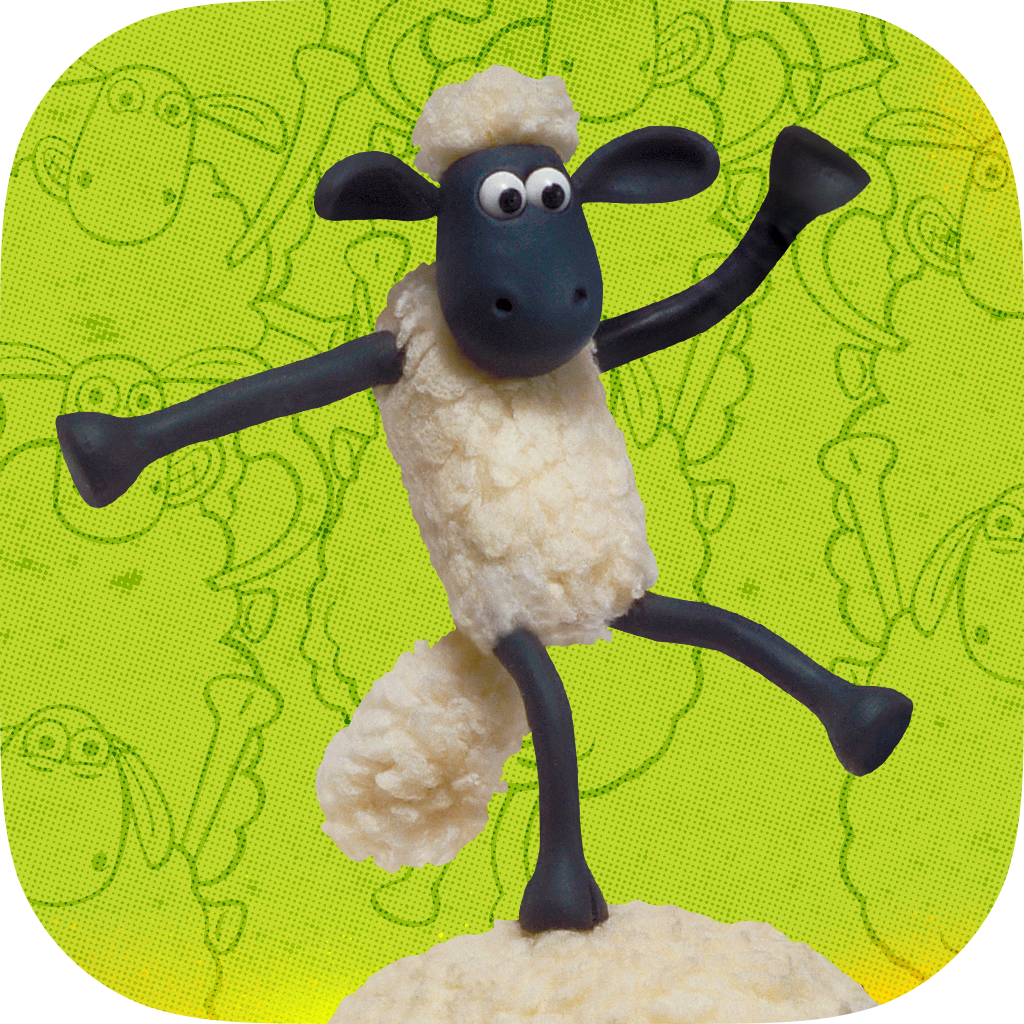 Sheep Stack
Aardman Animations Ltd.
$2.99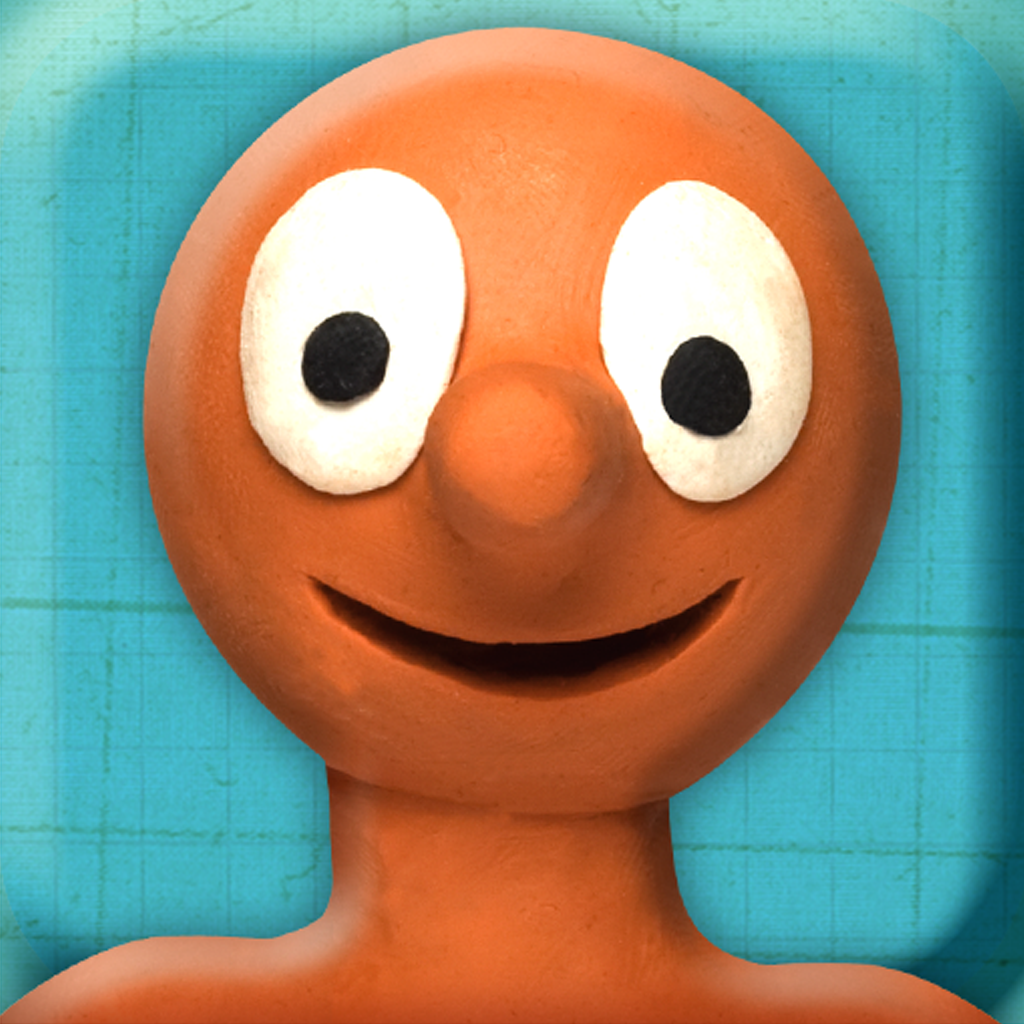 Animate It
Aardman Animations Ltd.