Following
iOS
8's
launch,
Apple
introduces
app
and
game
bundles
on
the
App
Store
September 18, 2014
Following its launch of iOS 8 today, Apple has officially introduced bundles on the App Store.
As noted by Apple, bundles, which are new with iOS 8, "let you download multiple apps and games from the same developer at a special price. Plus, if you already own one or more of the titles, you'll get the rest of the bundle at a reduced price."
For the launch of bundles, Apple has dedicated a new featured section on the App Store highlighting a number of App Bundles, Game Bundles, and Kids Bundles from various developers.
For example, under App Bundles, you can find the Ultimate Productivity Bundle by Readdle, which offers PDF Expert 5, Printer Pro, Scanner Pro, and Calendars 5 all for just $19.99, instead of their total regular price of $30.96.
Under Game Bundles, there's the Angry Birds: Ultimate Slingshot Bundle from Rovio, which includes Angry Birds, Angry Birds Seasons, Angry Birds Space, and Angry Birds Star Wars all for only $1.99, instead of $3.96.
And under Kids Bundles, there's the Disney Princess Play Pack from Disney, offering Disney Princess Royal Salon, Brave: Storybook Deluxe, Princess Dress-Up: My Sticker Book, and Tangled: Storybook Deluxe for only $7.99, down form their total price of $12.96.
There are lots more bundles for you to grab, so check them out now on the App Store to take advantage of significant discounts as you expand your app and game collections.
Mentioned apps
$9.99
PDF Expert 5 - Fill forms, annotate PDFs, sign documents
Readdle
$6.99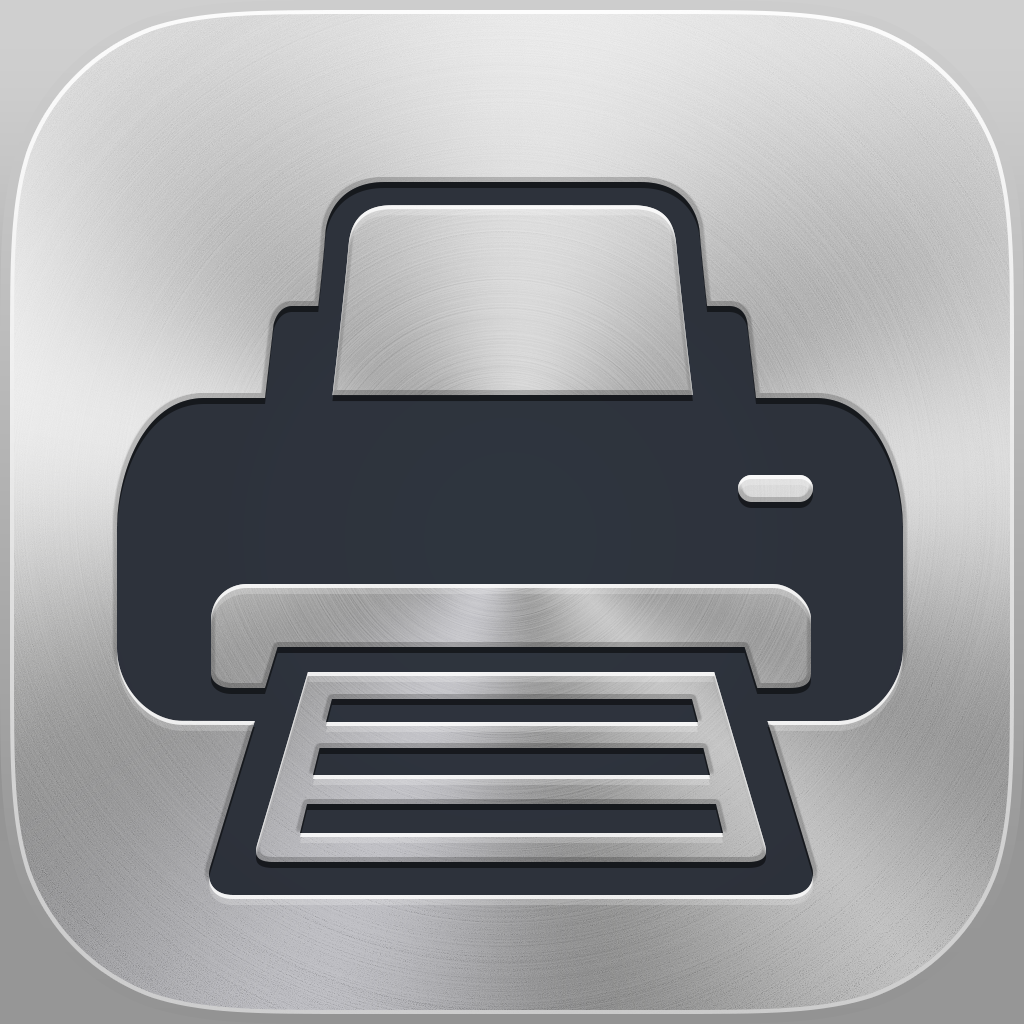 Printer Pro - print documents, photos, web pages and email attachments
Readdle
$6.99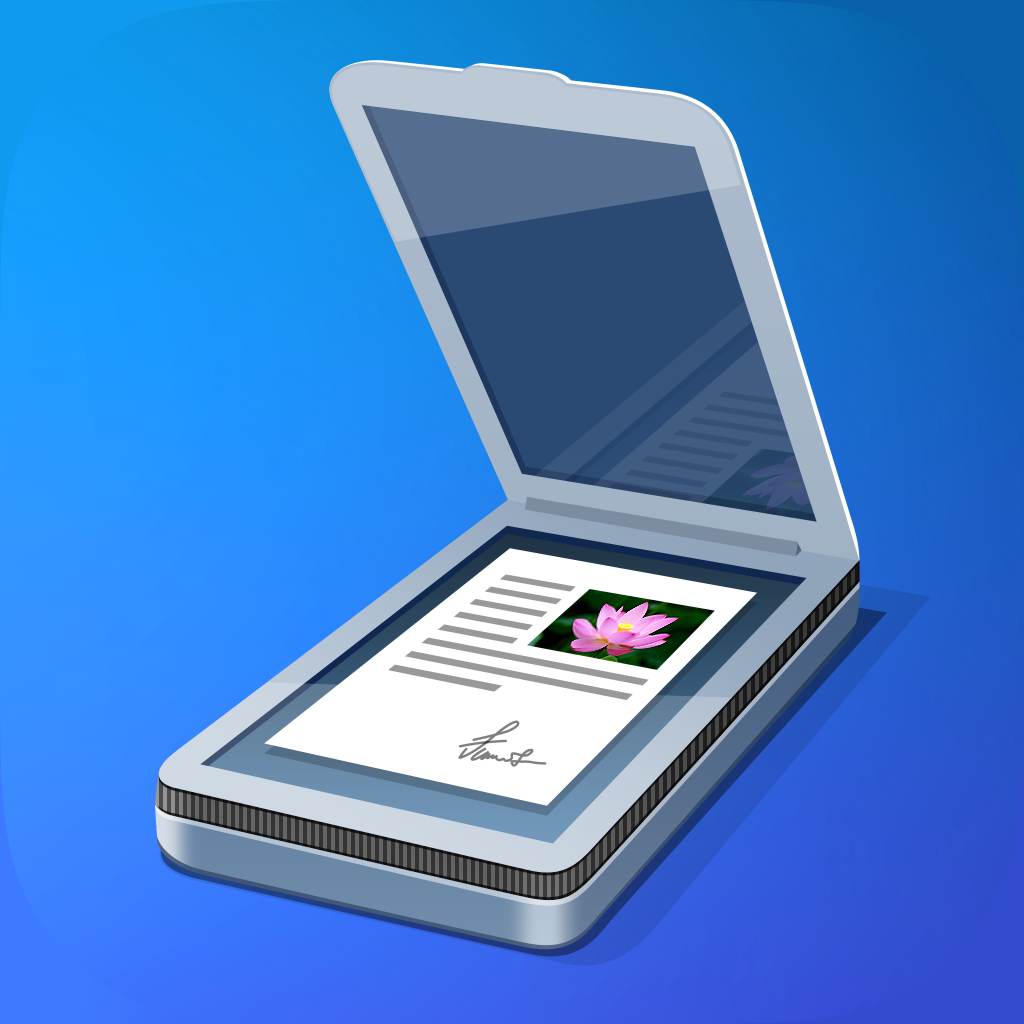 Scanner Pro by Readdle
Readdle
$6.99
Calendars 5 - Smart Calendar and Task Manager with Google Calendar Sync
Readdle
$0.99
Angry Birds
Rovio Entertainment Ltd
$0.99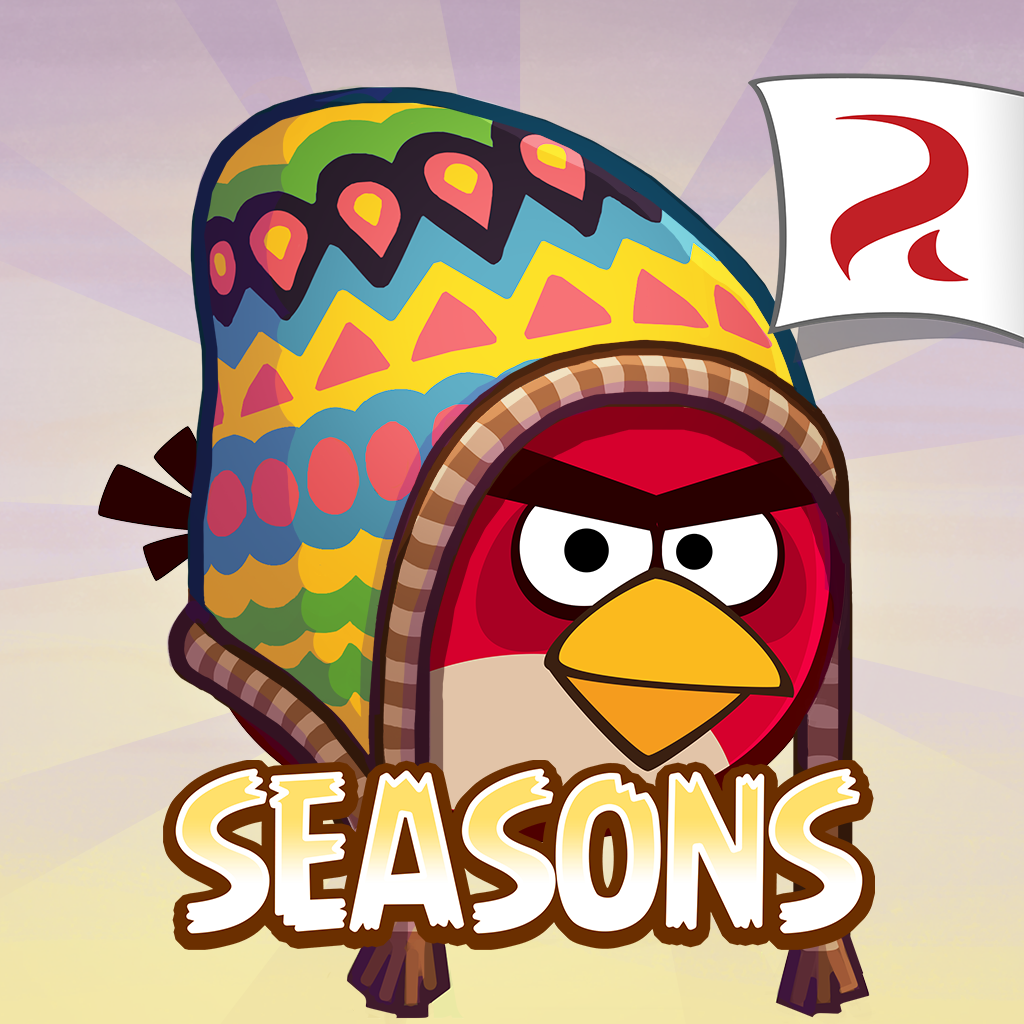 Angry Birds Seasons
Rovio Entertainment Ltd
$0.99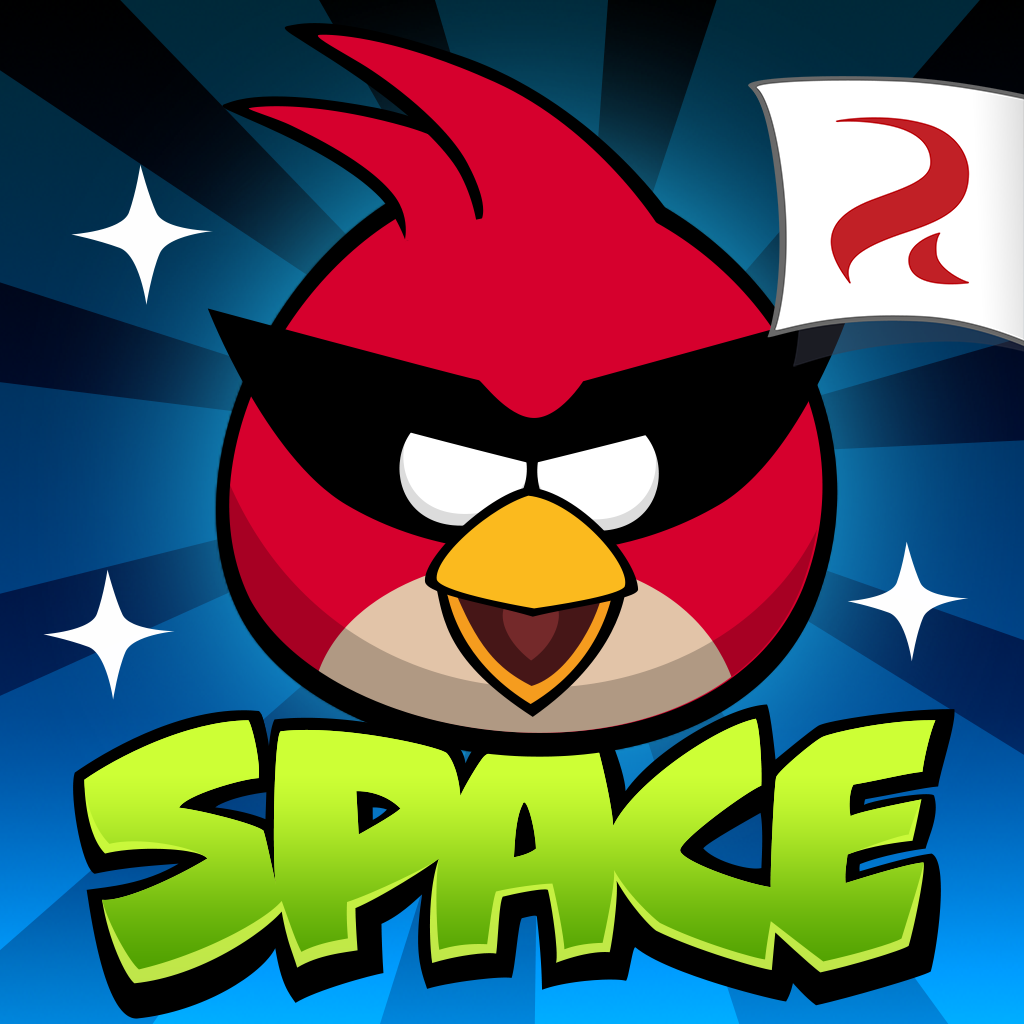 Angry Birds Space
Rovio Entertainment Ltd
$0.99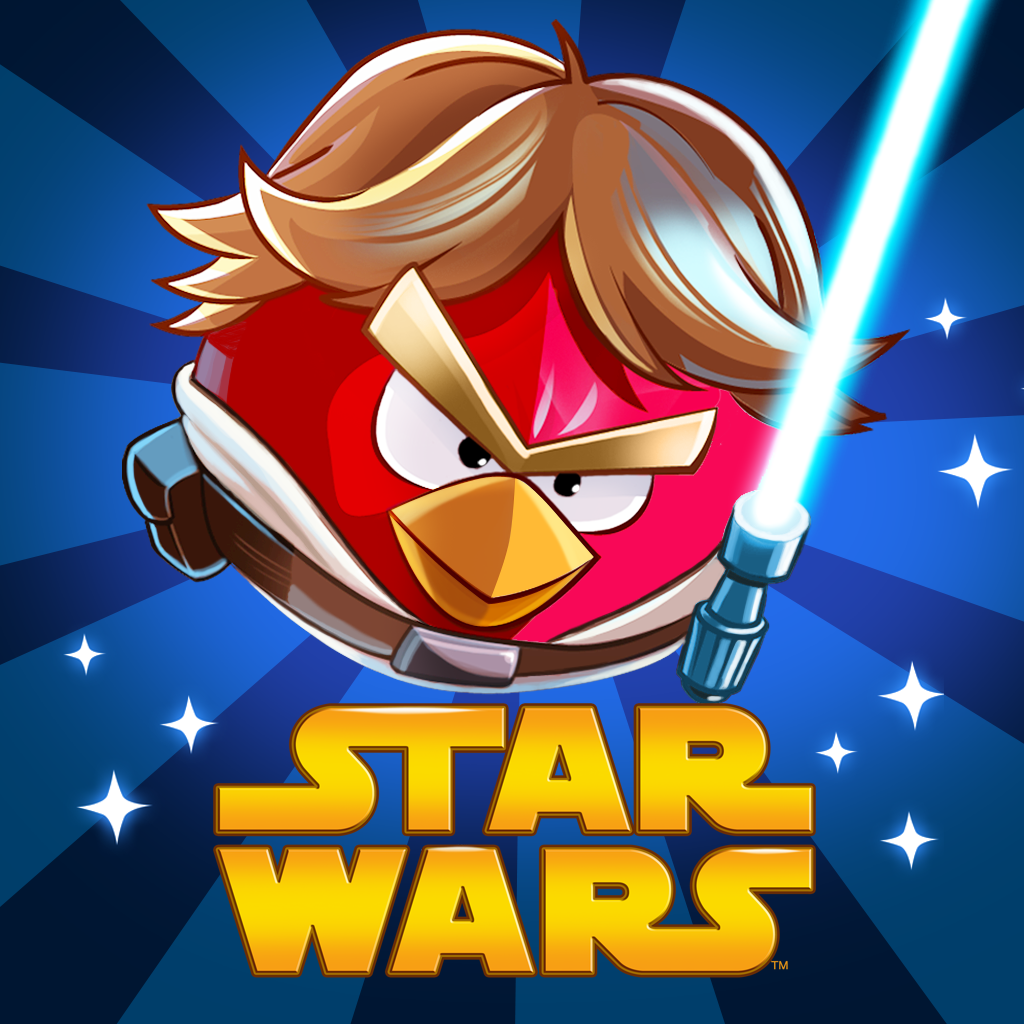 Angry Birds Star Wars
Rovio Entertainment Ltd
$2.99
Disney Princess Royal Salon
Disney
$1.99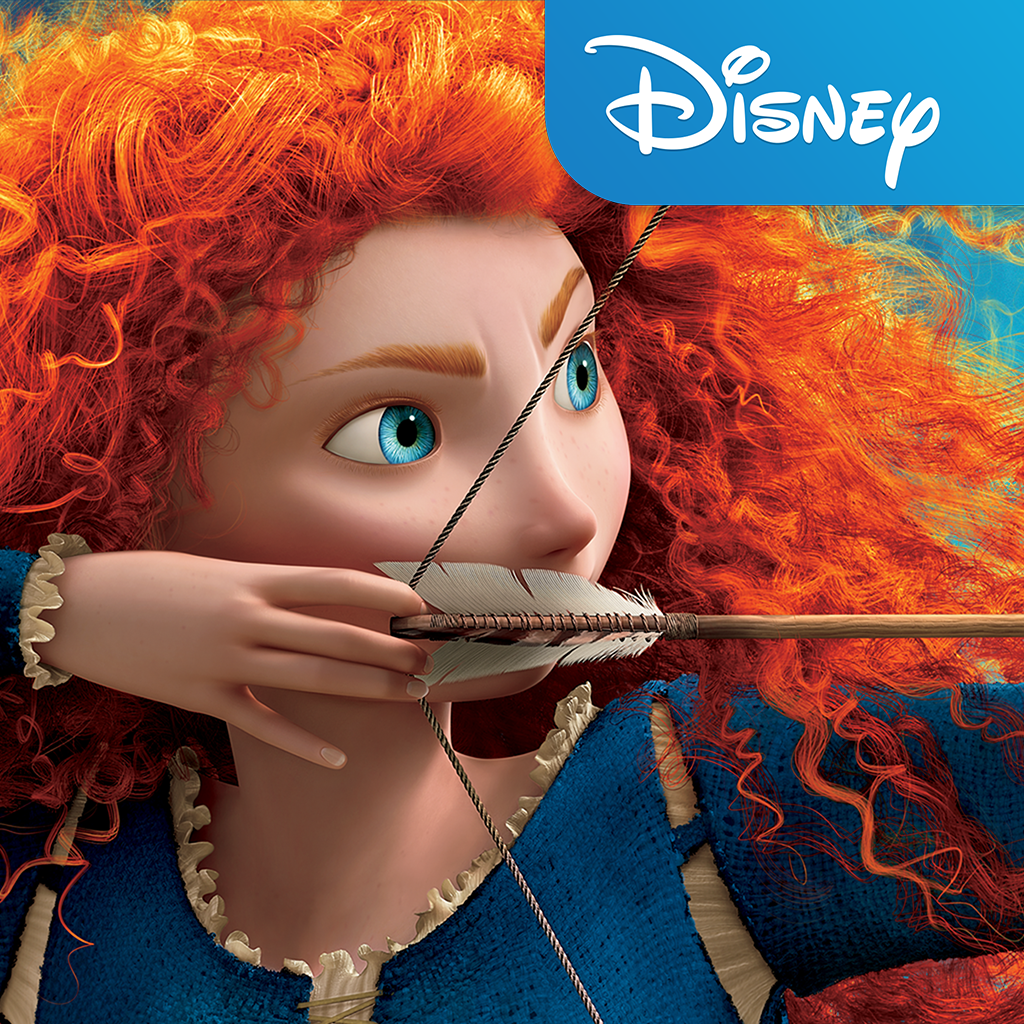 Brave: Storybook Deluxe
Disney
$3.99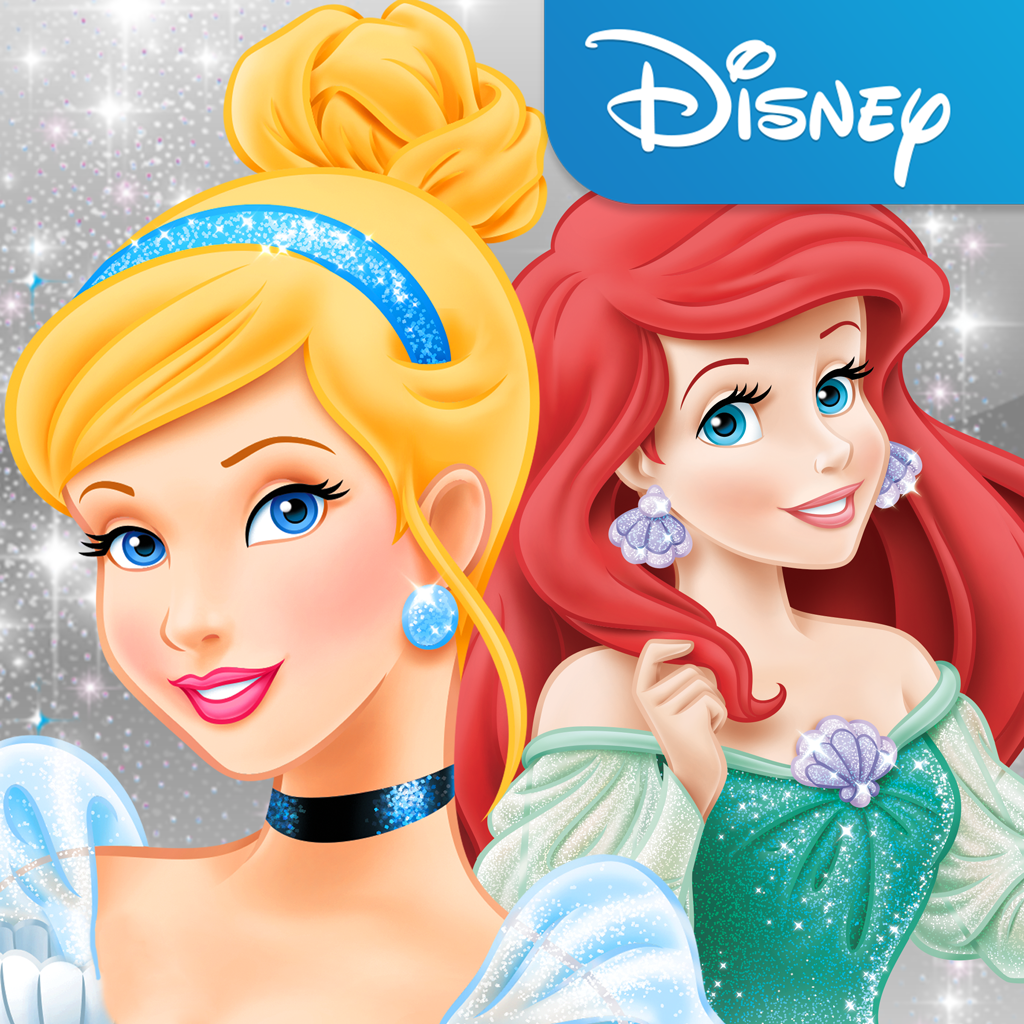 Princess Dress-Up: My Sticker Book
Disney
$3.99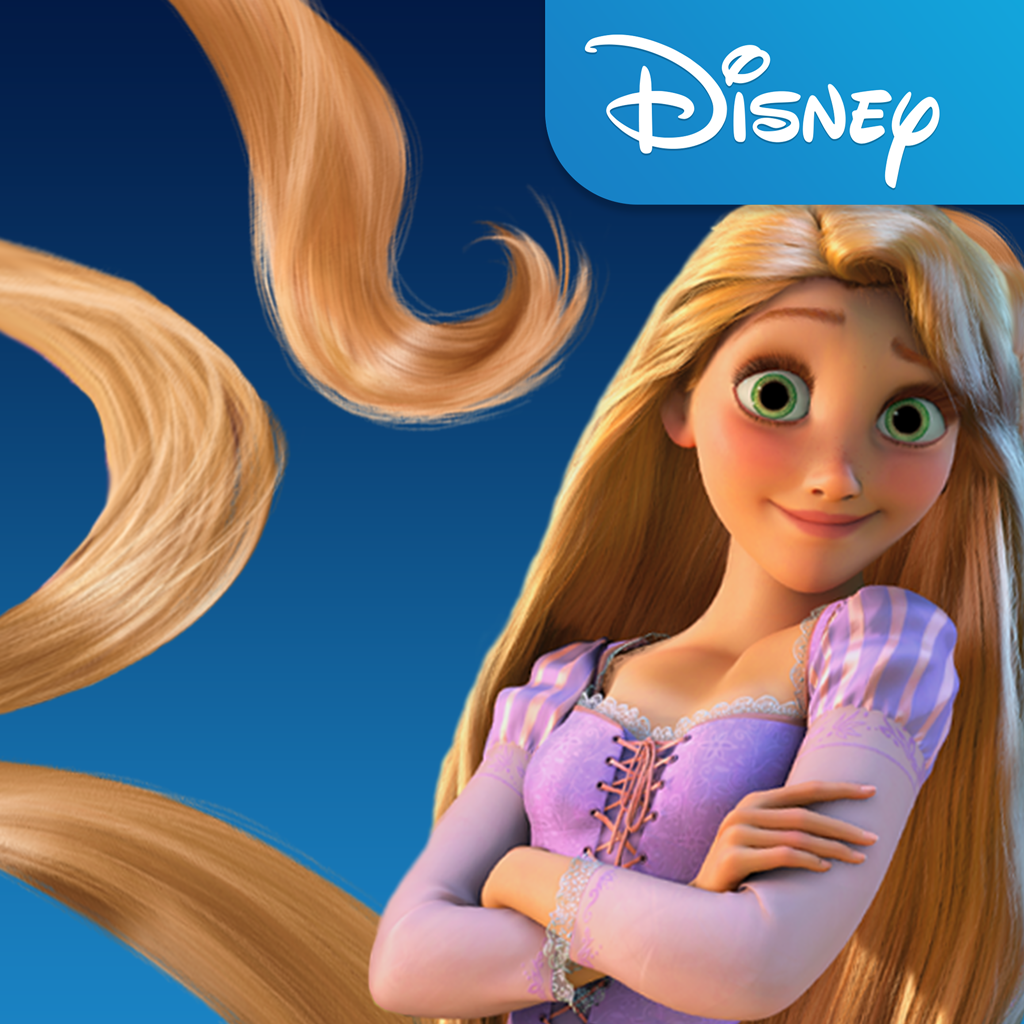 Tangled: Storybook Deluxe
Disney
Related articles