Gameloft
unleashes
Spider-Man
Unlimited
narrative
web-runner
for
iOS
September 11, 2014
Is your spider-sense tingling? Well, it must be because Gameloft has just released Spider-Man Unlimited for iOS.
Announced just ahead of this year's Electronic Entertainment Expo last June, Spider-Man Unlimited is an episodic adventure game based on the Marvel comic book series of the same name:
Unite the Spider-Verse and recruit an army of Spider-Men to stop the new Sinister Six, who have opened a dimensional portal to summon different versions of themselves! The Sinister Six are moving from dimension to dimension – destroying each one – and ours is next!
Fortunately, you can put a stop to the evil plans of the Sinister Six by summoning, collecting and playing as various Spider-Men throughout the Spider-verse, including Spider-Man Noir, Iron Spider, Cosmic Spider-Man, Scarlet Spider, and the Bombastic Bag-Man.
If you can't see the video embedded above, please click here.
Spider-Man Unlimited is also touted as the first narrative web-runner. Seemingly developed using the same engine that powers Gameloft's Despicable Me: Minion Rush, the game lets you run and fight over and across the streets of Manhattan in different Marvel environments.
Compatible with iPhone, iPod touch, and iPad, Spider-Man Unlimited is available now on the App Store as a free-to-play title.
The game is launched with two issues, "The Green Goblin" for the first issue and "The Vulture" for the second issue. The third issue is said to be coming soon.
Spider-Man Unlimited joins Spider-Man: Total Mayhem, The Amazing Spider-Man, and The Amazing Spider-Man 2 in Gameloft's portfolio of iOS games based on Marvel's Spider-Man franchise.
Mentioned apps
Free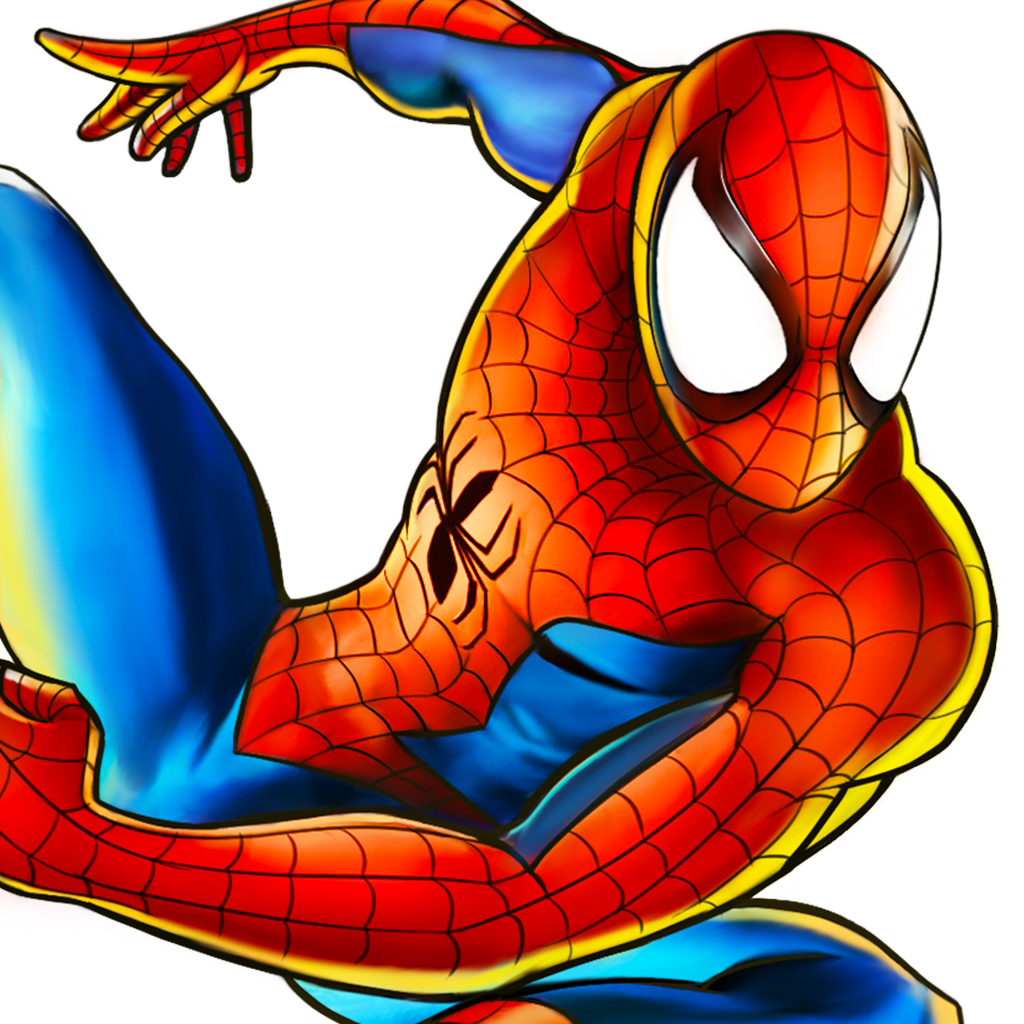 Spider-Man Unlimited
Gameloft
$6.99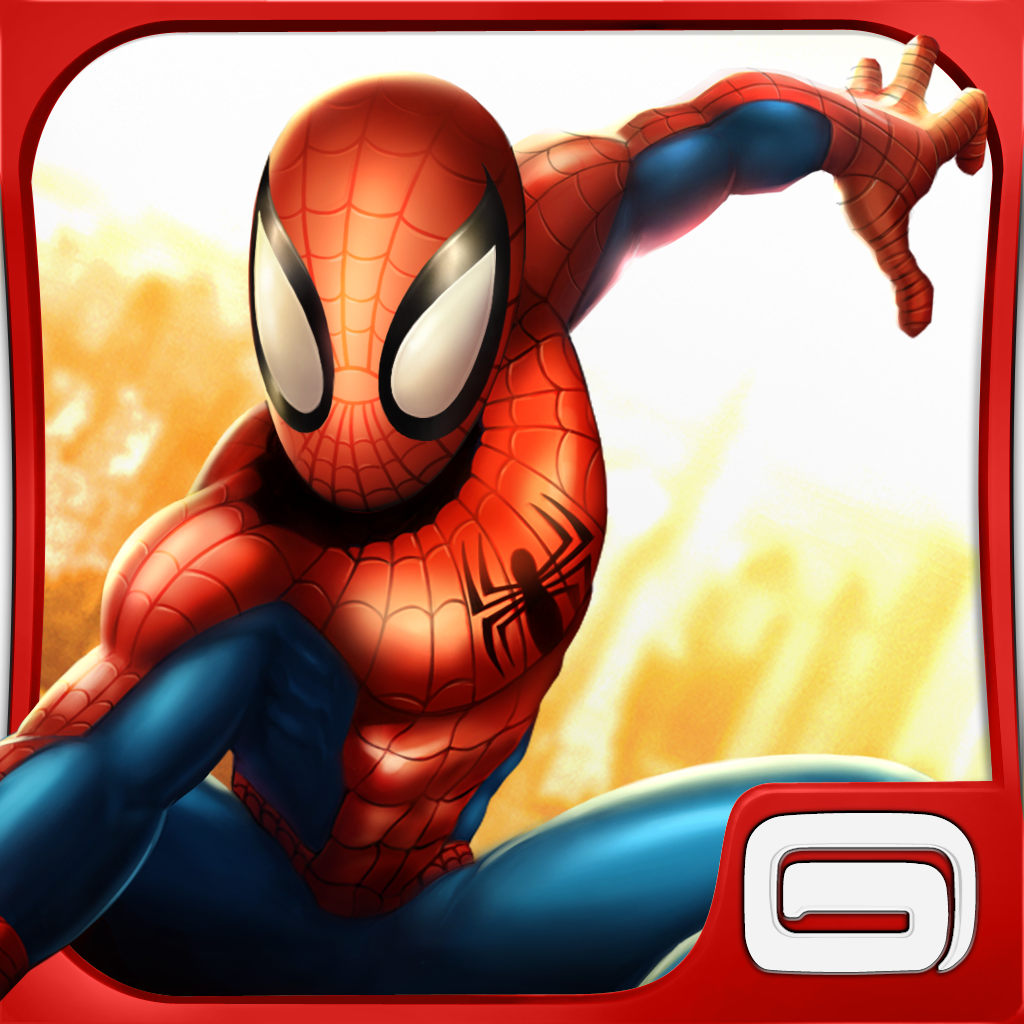 Spider-Man: Total Mayhem
Gameloft
$6.99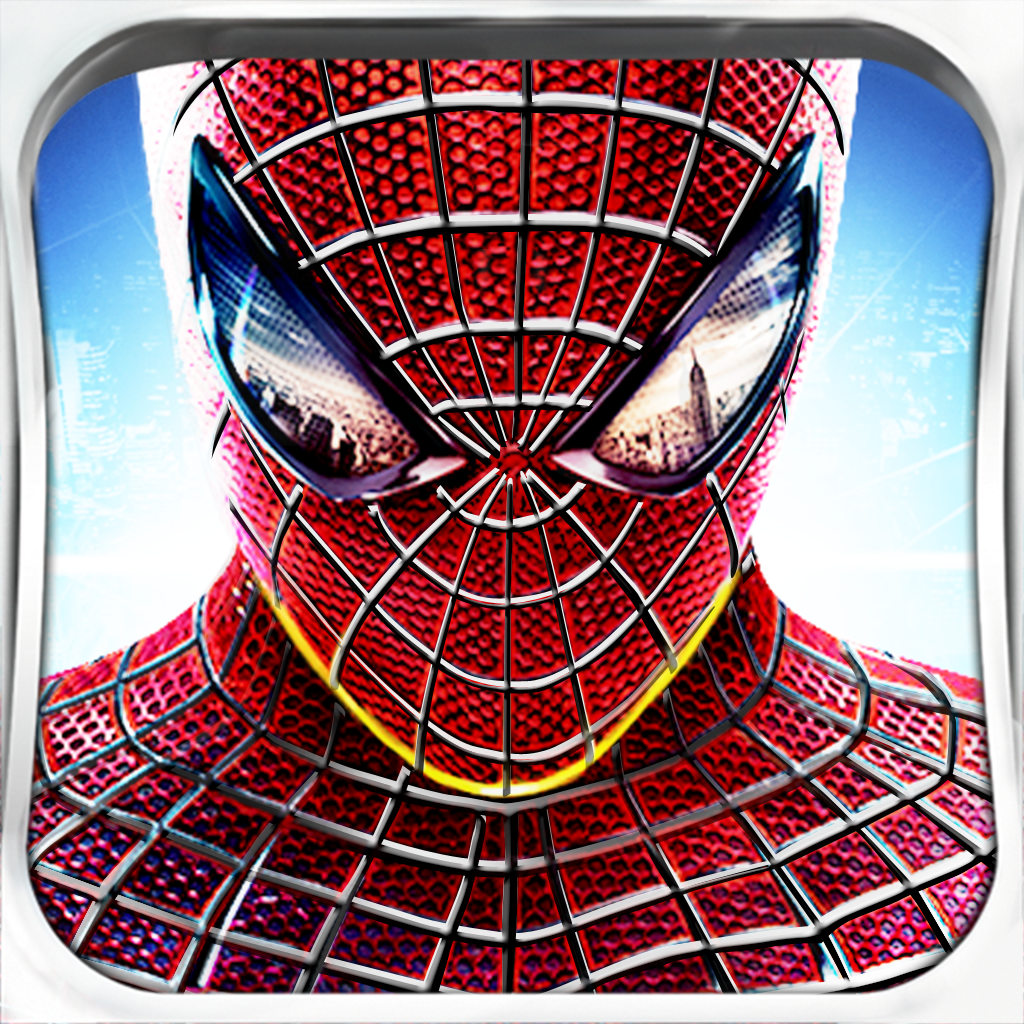 The Amazing Spider-Man
Gameloft
$6.99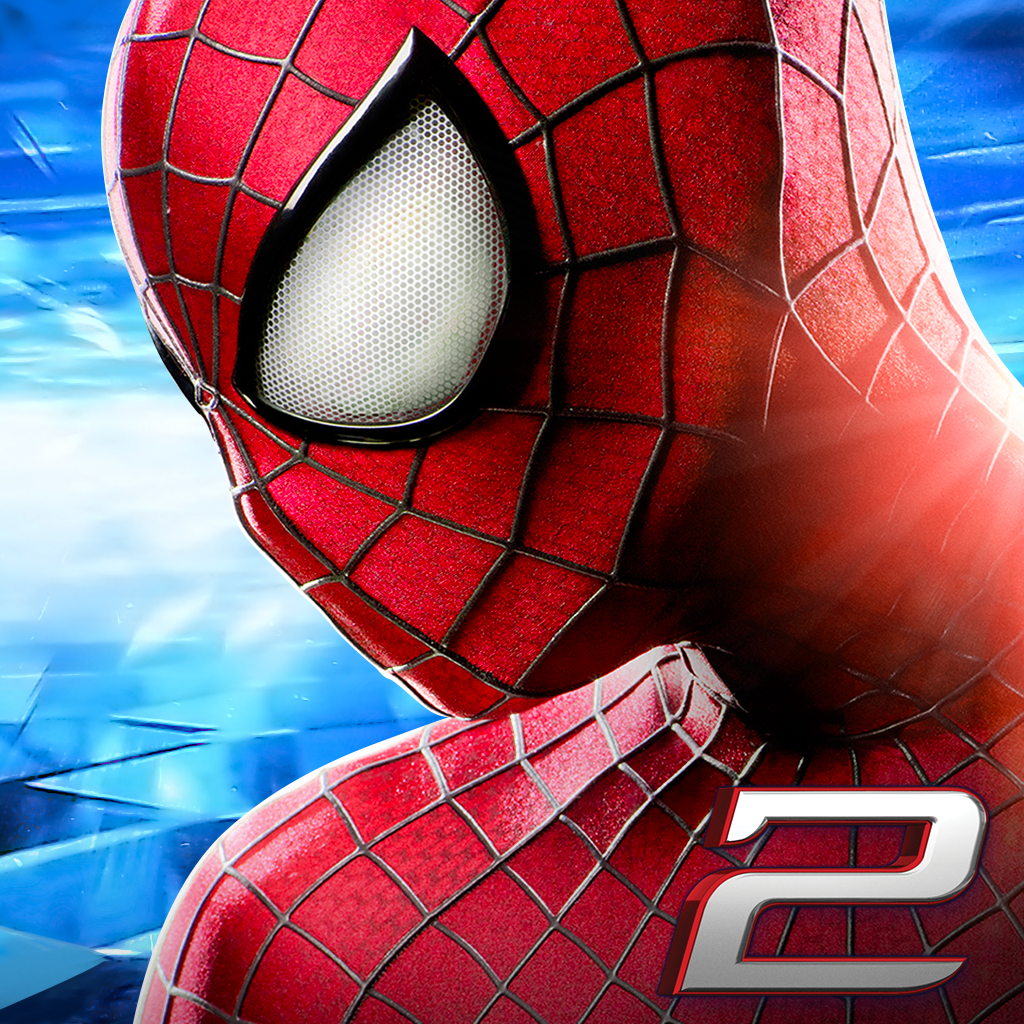 The Amazing Spider-Man 2
Gameloft
Free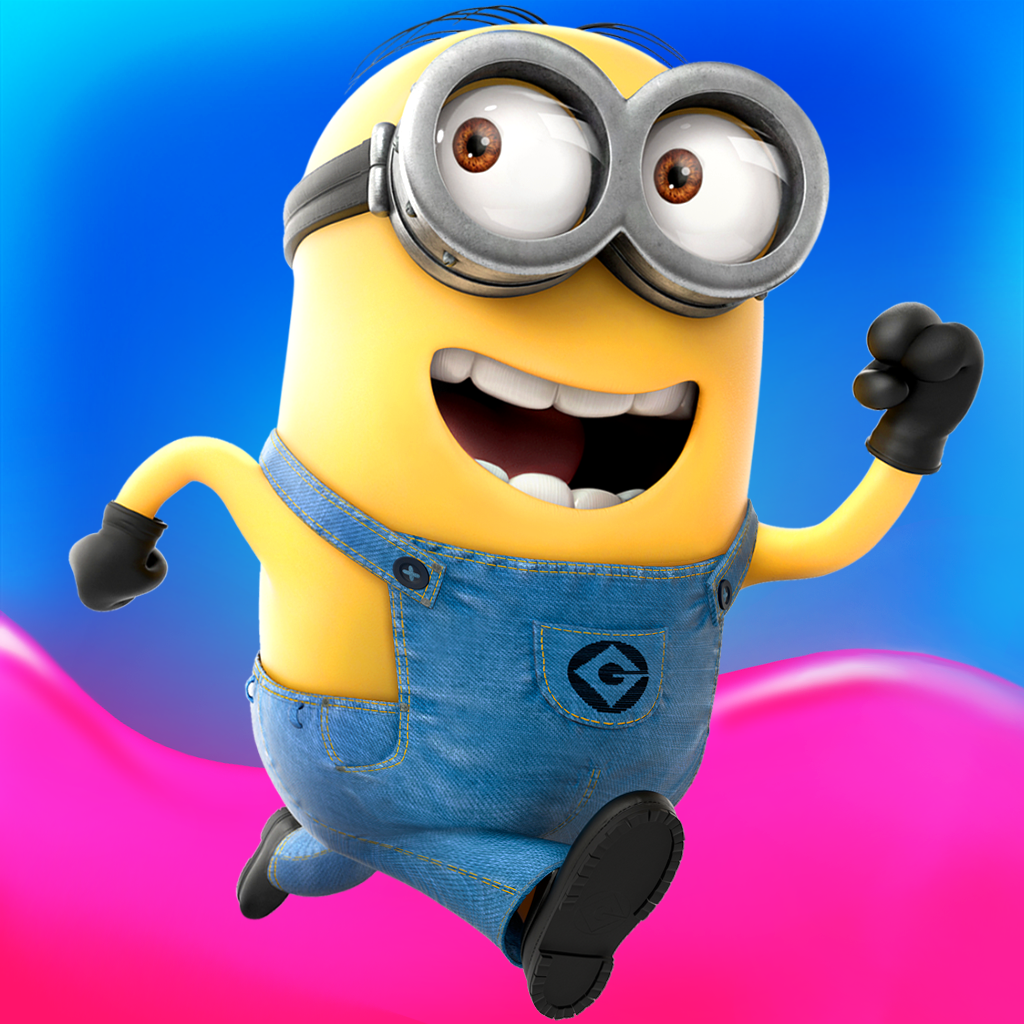 Despicable Me: Minion Rush
Gameloft
Related articles