If
you
can
dream
it,
you
can
build
it:
Electronic
Arts
unveils
SimCity
BuildIt
for
iOS
September 11, 2014
Electronic Arts (EA) has just unveiled a brand new iOS game based on the popular SimCity open-ended city-building game franchise.
The game is called SimCity BuildIt. And sure enough, it lets you build it, that is, build the city of your dreams on your iOS device. As noted by EA:
The choices you make evolve your city in a variety of ways. Meet your citizens' needs to keep them happy, or make questionable choices and feel your citizens' wrath. Pinch, zoom, and rotate 360 degrees as you manage your city in the palm of your hand. With countless buildings and vivid, 3D-quality graphics, it's the most advanced mobile building simulation game.
Unsurprisingly for a mobile title from EA, SimCity BuildIt is a free-to-play game.
No definite release date has been announced by EA for the game. But according to an update posted by Pocket Gamer, the publisher plans to soft-launch the game in selected countries before officially launching it worldwide in the next few months.
SimCity BuildIt is by no means the first SimCity title to be released on iOS. That distinction belongs to SimCity, an iOS port of SimCity 3000, released in 2008, which was followed by SimCity Deluxe for iPhone and SimCity Deluxe for iPad in 2010. However, all three previous SimCity games for iOS are no longer available on the App Store.
The announcement of SimCity BuildIt's imminent launch comes just days after EA updated The Sims FreePlay — a spinoff of The Sims, which itself is a spinoff of SimCity — with new content.
See also: Get cracking as the "butter than ever" Vasebreaker comes to Plants vs. Zombies 2, Electronic Arts takes on Clash of Clans with latest update to The Simpsons: Tapped Out, and Feel the rush and take the new Speedrush TV challenge in Electronic Arts' Real Racing 3.
Mentioned apps
Free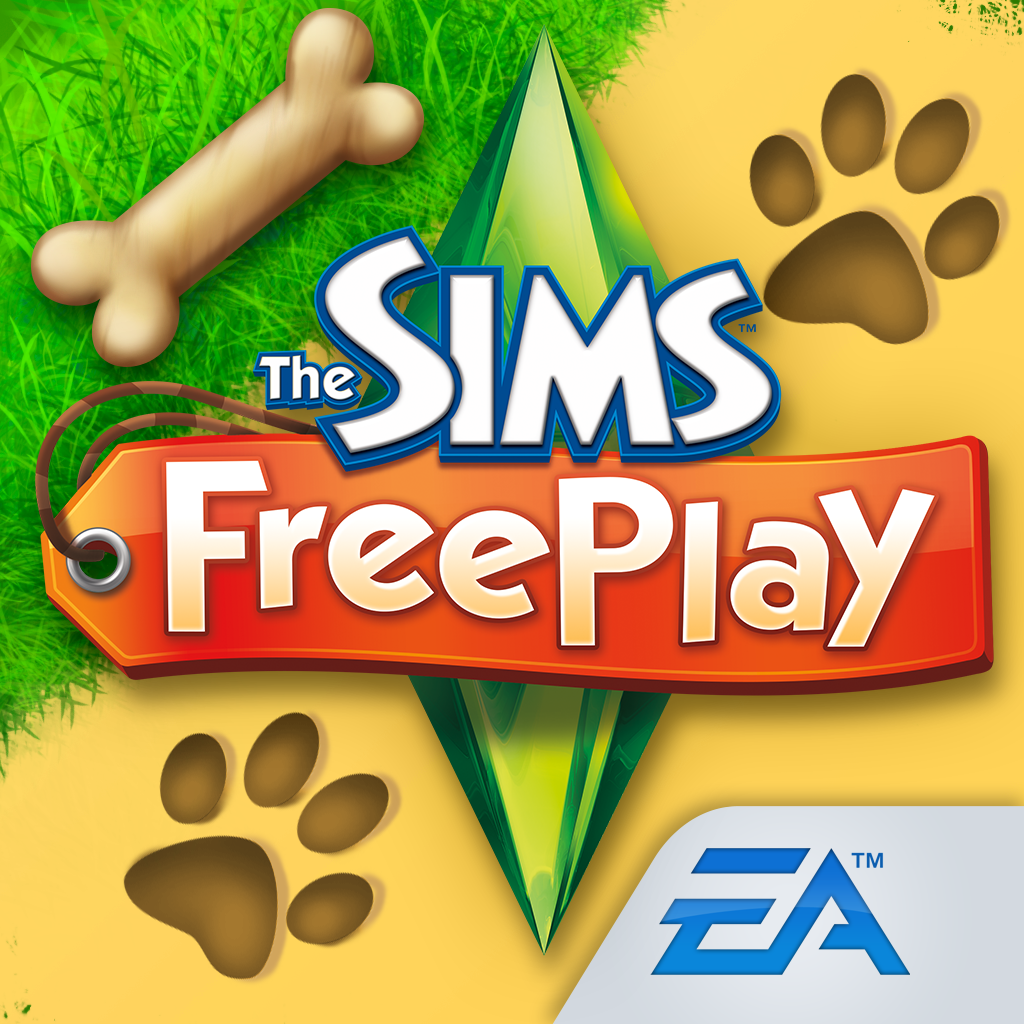 The Sims™ FreePlay
Electronic Arts