Electronic
Arts
takes
on
Clash
of
Clans
with
latest
update
to
The
Simpsons:
Tapped
Out
August 20, 2014
It appears that Electronic Arts (EA) has come to terms with the immense popularity of Clash of Clans. But instead of creating a new game to take on Supercell's flagship strategy game, the developer has updated The Simpsons: Tapped Out and turned it into a Clash of Clans clone of sorts starring Homer and the rest of the Springfield gang.
"You can't make an omelet without breaking a few eggs," EA teases in the release notes for the latest update to the popular freemium simulation game based on "The Simpsons." "And you can't declare war without taking up arms and ransacking your neighbors for THEIR omelets! A new Simpsons saga has arrived – Build! Raid! Defend! Eat eggs!"
Indeed, the latest update to The Simpsons: Tapped Out has you building troops, raiding rival neighborhoods, and defending your very own Springfield in asynchronous battles — all in the name of eggs.
Check out the teaser trailer for the new version of The Simpsons: Tapped Out:
If you can't see the video embedded above, please click here.
Compatible with iPhone, iPod touch, and iPad, The Simpsons: Tapped Out is available on the App Store for free.
The Simpsons: Tapped Out is the latest game to be impacted by the so-called "Clash of Clans effect."
Just last week, Activision soft-launched Call of Duty: Heroes, which is basically a Clash of Clans variation on its hit Call of Duty franchise, and Chillingo announced Tiny Troopers: Alliance, its Clash of Clans-like take on its Tiny Troopers series. Also, there's the recently released Dino On Fire, which is essentially Clash of Clans with dinosaurs.
Mentioned apps
Free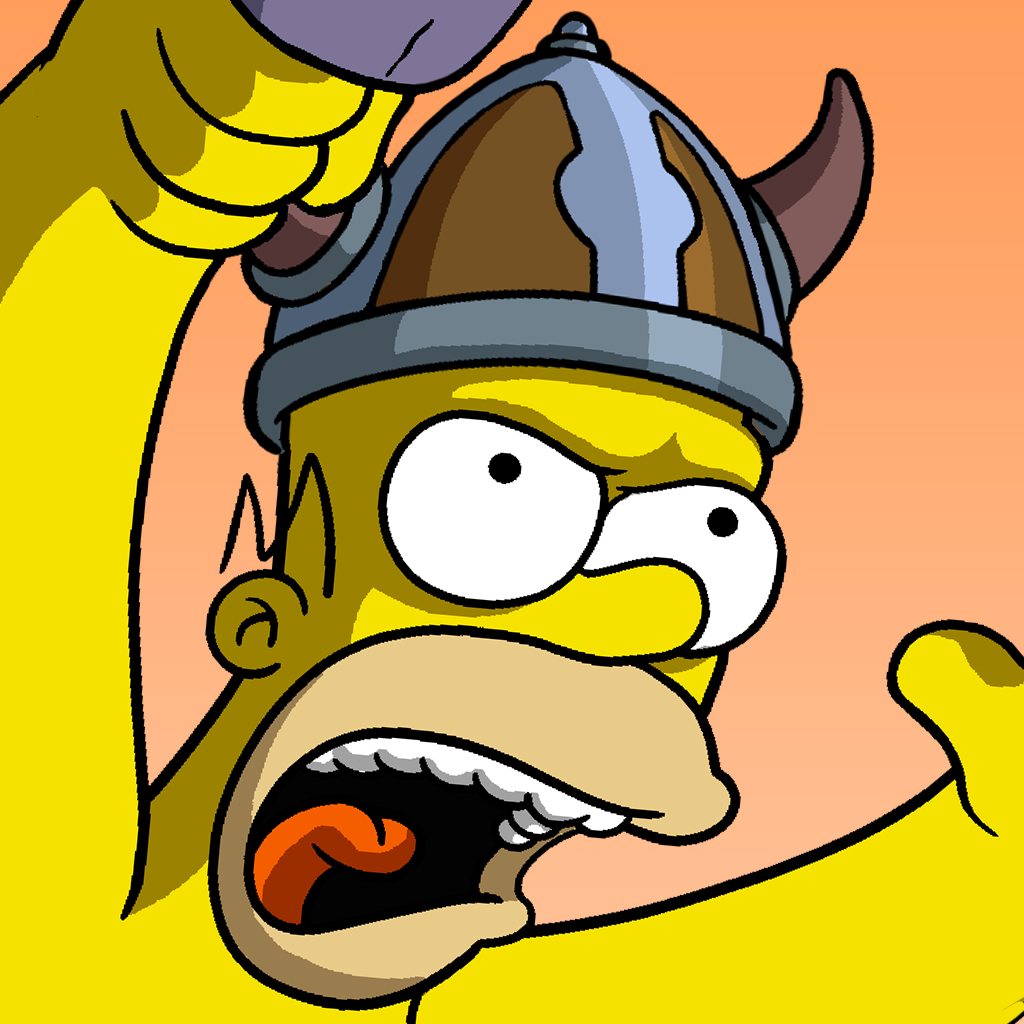 The Simpsons™: Tapped Out
Electronic Arts
Free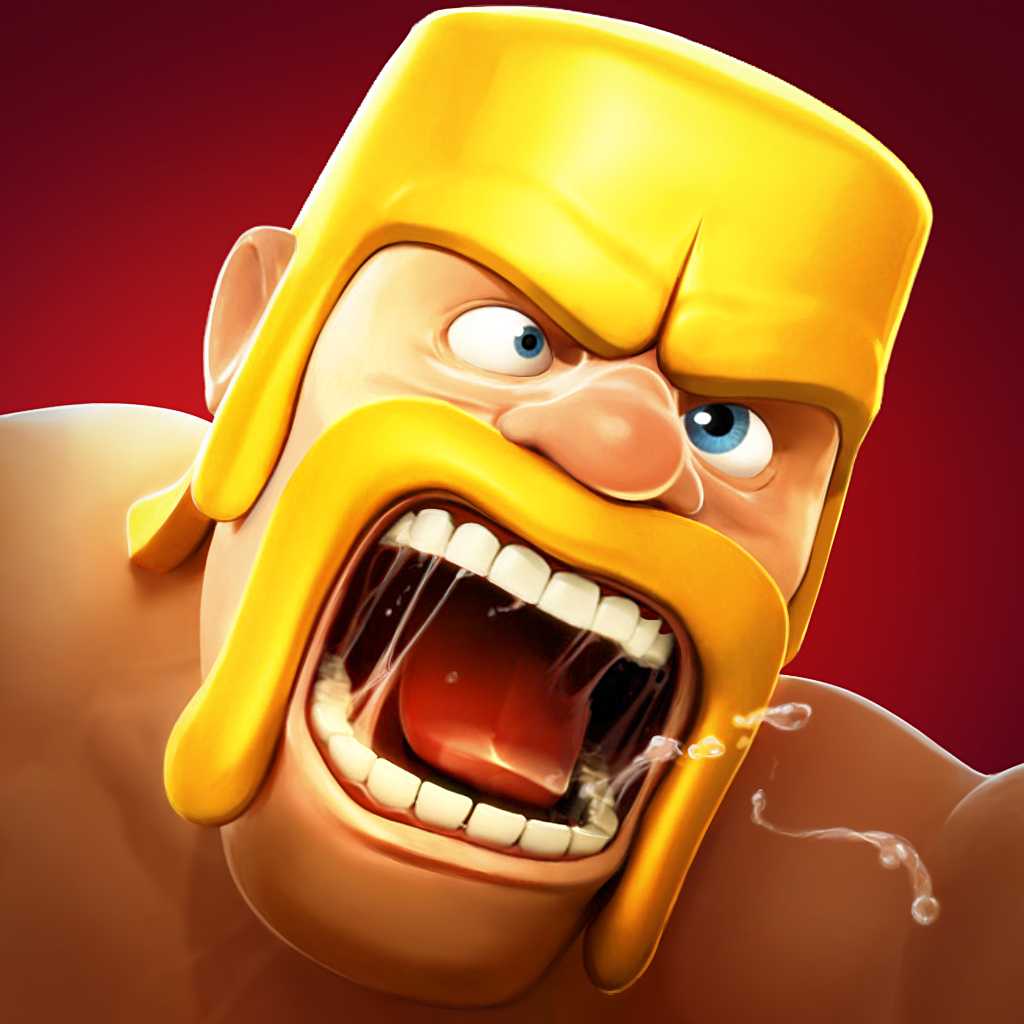 Clash of Clans
Supercell
Free
Call of Duty®: Heroes
Activision Publishing, Inc.
Free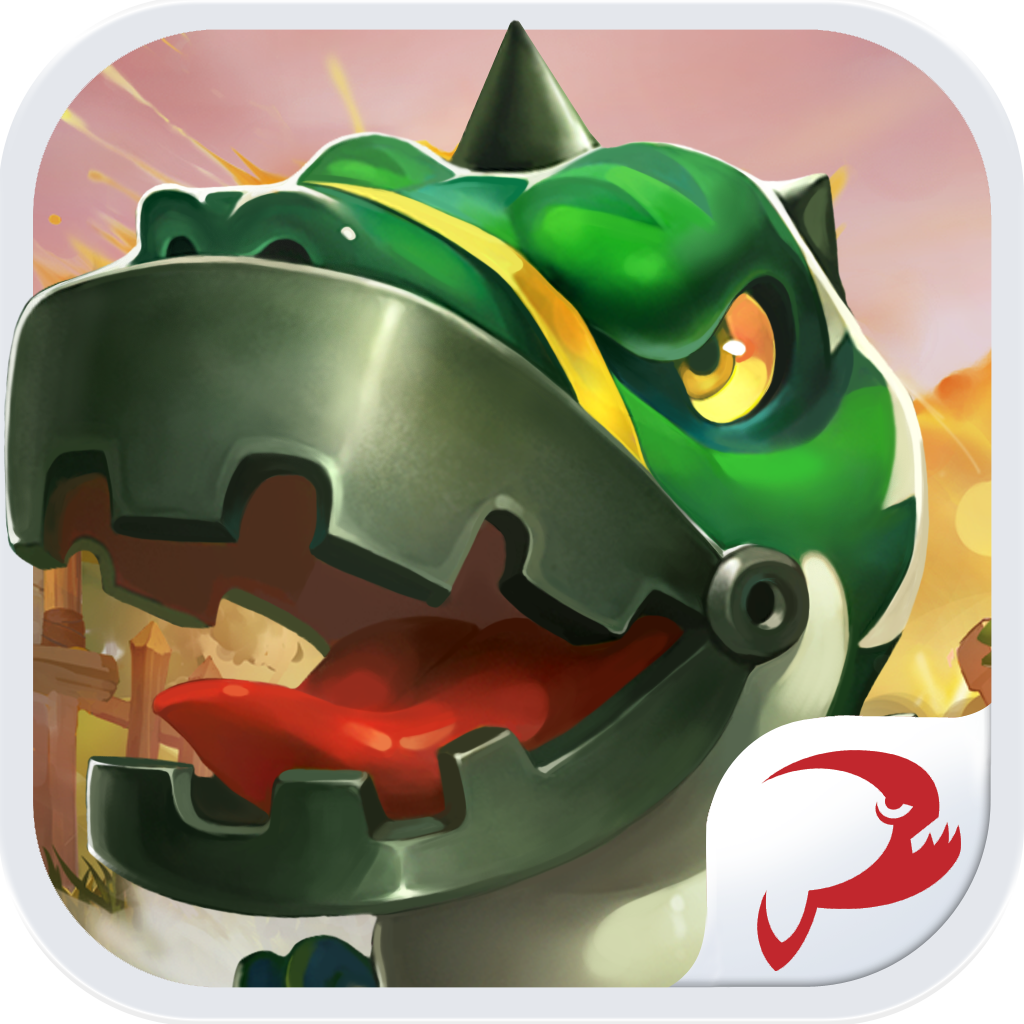 Dino On Fire
Piraya Mobile GmbH
Related articles