Photo-enhanced
cooking
app
The
Photo
Cookbook
is
Apple's
free
App
of
the
Week
September 5, 2014
For only the second time in its four-year history, The Photo Cookbook – Quick & Easy has just gone free. But this time, it's done so as Apple's App of the Week on the App Store.
As its name suggests, The Photo Cookbook is a cooking app that's enhanced with photographs, particularly of ingredients included in recipes. As explained by Apple in its App Store Notes for the app:
Each week, we select a great app and bring it to you, for free, as our App of the Week. (In-App Purchases sold separately.) Prepare a scrumptious array of appetizers, main courses, and desserts with The Photo Cookbook's easy-to-follow, step-by-step instructions. Stuffed with luscious photos and interesting food facts, the app includes 84 recipes geared to a variety of tastes, with many more available via In-App Purchases.
Previously priced at $3.99, The Photo Cookbook – Quick & Easy is downloadable free of charge on the App Store from today through Wednesday next week at least. It's compatible with iPhone, iPod touch, and iPad running iOS 5.0 or later.
Released back in June 2010, The Photo Cookbook was featured by Apple in July 2011 in one of the company's TV ads for the iPad 2, titled "We'll always," as in, "We'll always cook dinner":
If you can't see the video embedded above, please click here.
Also available on the App Store are several special editions of The Photo Cookbook: Baking, Barbecue Grilling, Cocktails, Family Recipes, Simple & Delicious, Tapas, and Vegetarian.
See also: AppAdvice's Best Cooking and Recipe Apps AppGuide and iPad Apps For Cooks, Apps For Cooking For Special Dietary Needs and Apps For Cooking And Dining In AppLists.
Mentioned apps
Free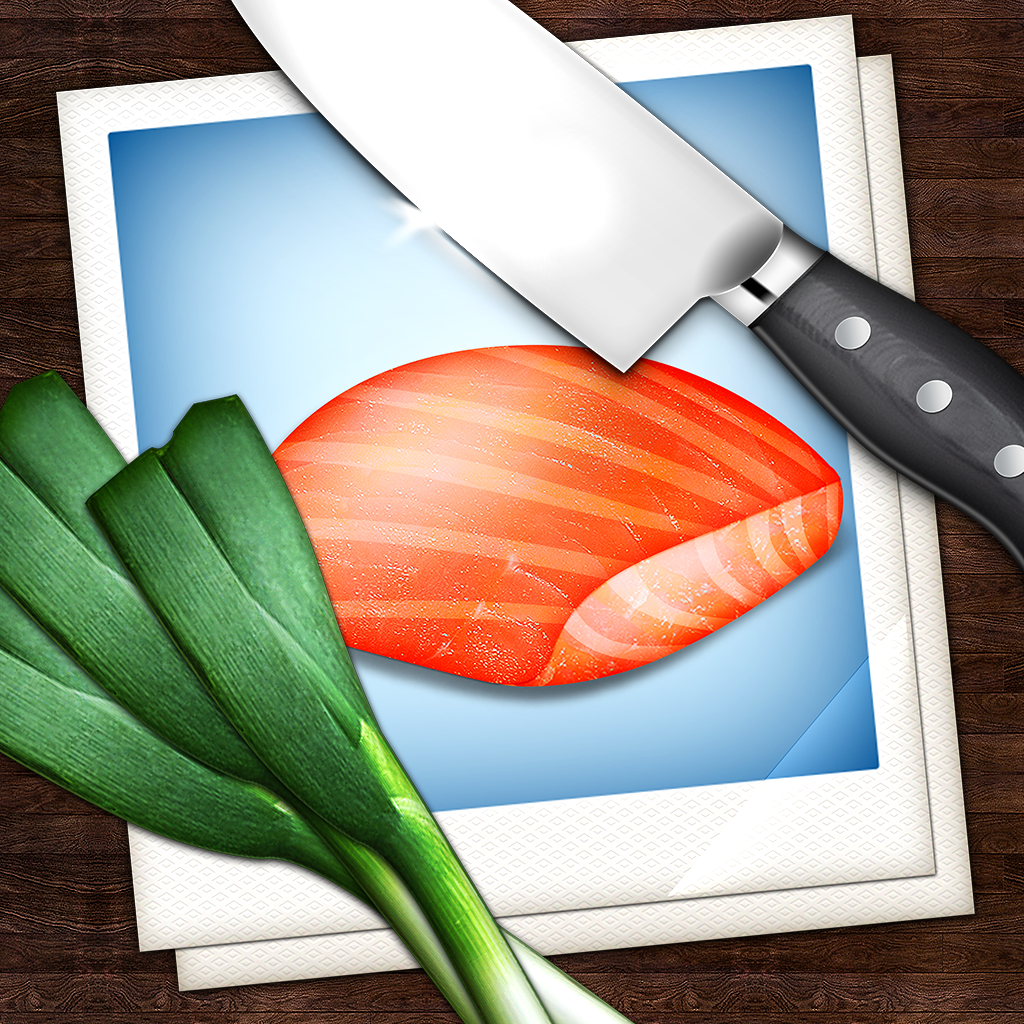 The Photo Cookbook – Quick & Easy
ditter.projektagentur GmbH
$3.99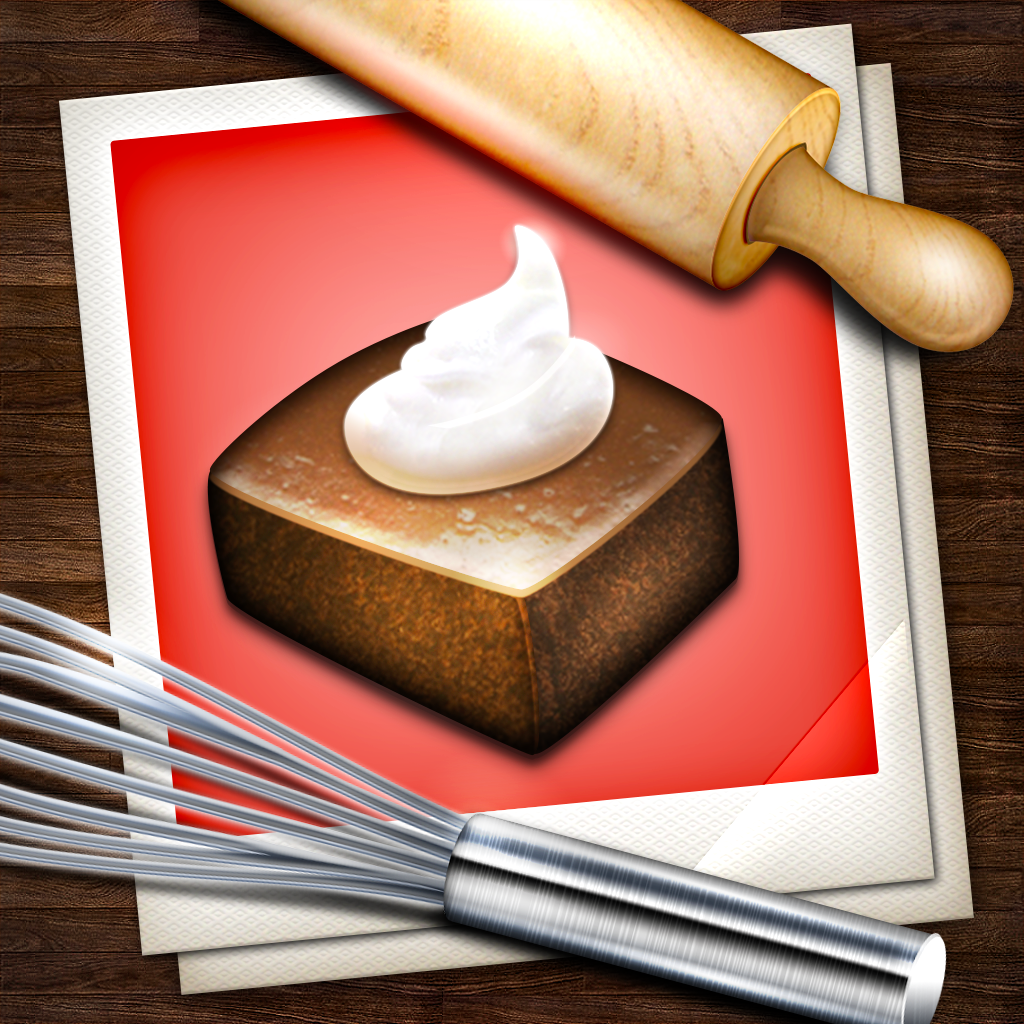 The Photo Cookbook – Baking
ditter.projektagentur GmbH
$3.99
The Photo Cookbook – Barbecue Grilling
ditter.projektagentur GmbH
$3.99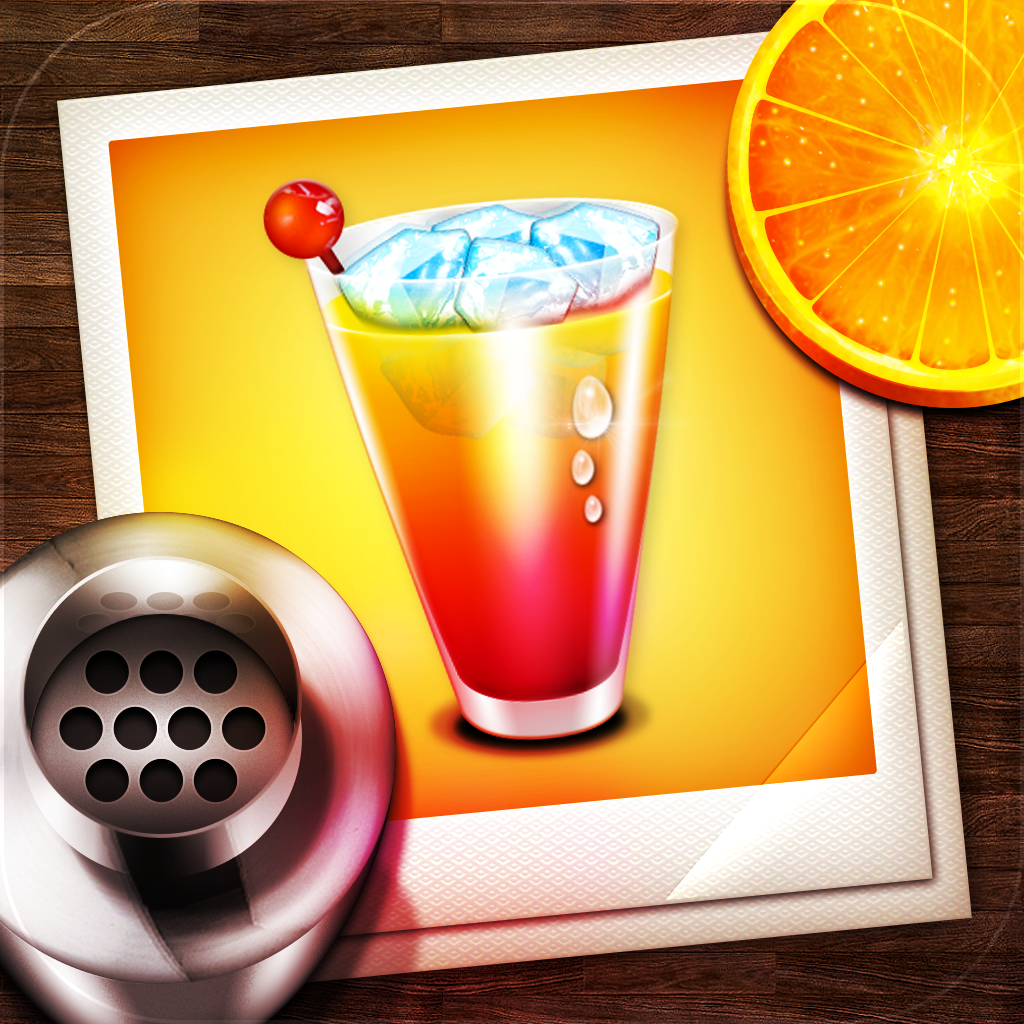 The Photo Cookbook – Cocktails
ditter.projektagentur GmbH
$3.99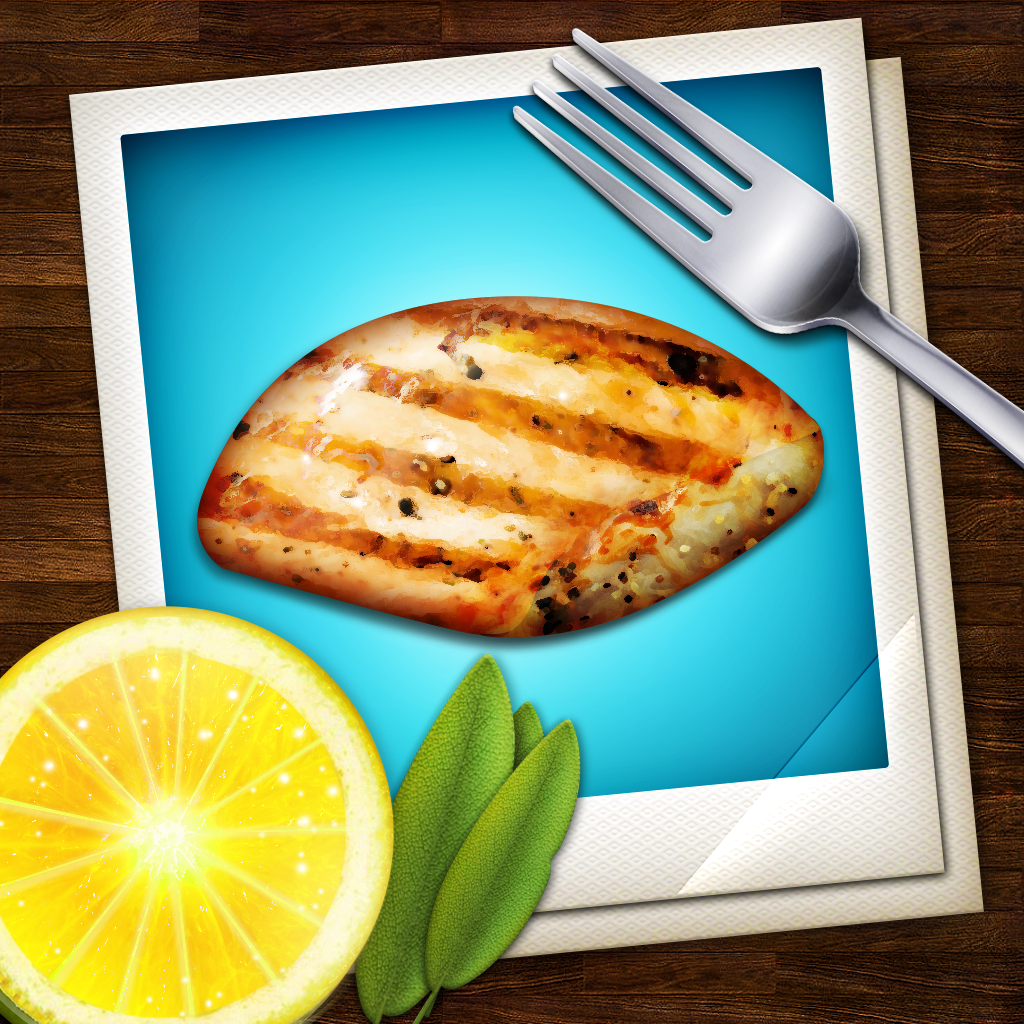 The Photo Cookbook – Family Recipes
ditter.projektagentur GmbH
$3.99
The Photo Cookbook – Simple & Delicious
ditter.projektagentur GmbH
$3.99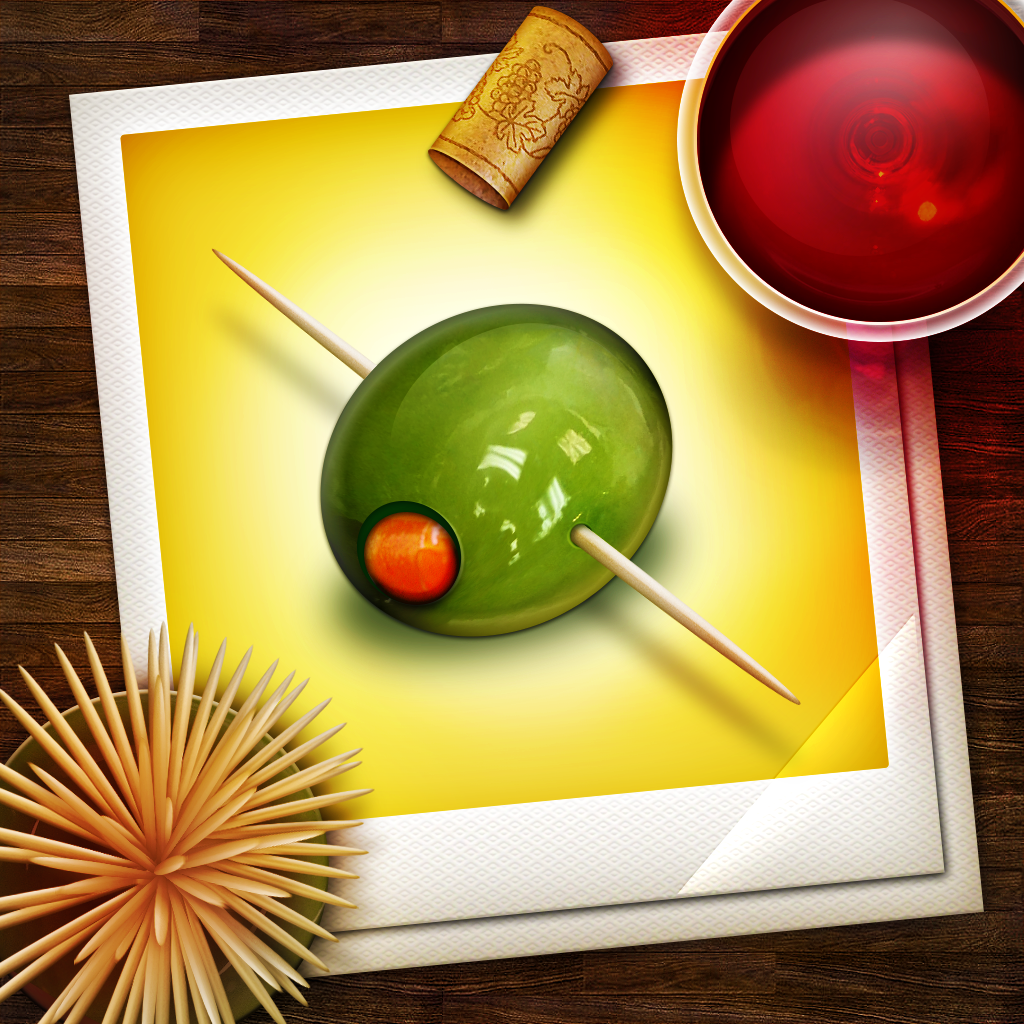 The Photo Cookbook – Tapas
ditter.projektagentur GmbH
$3.99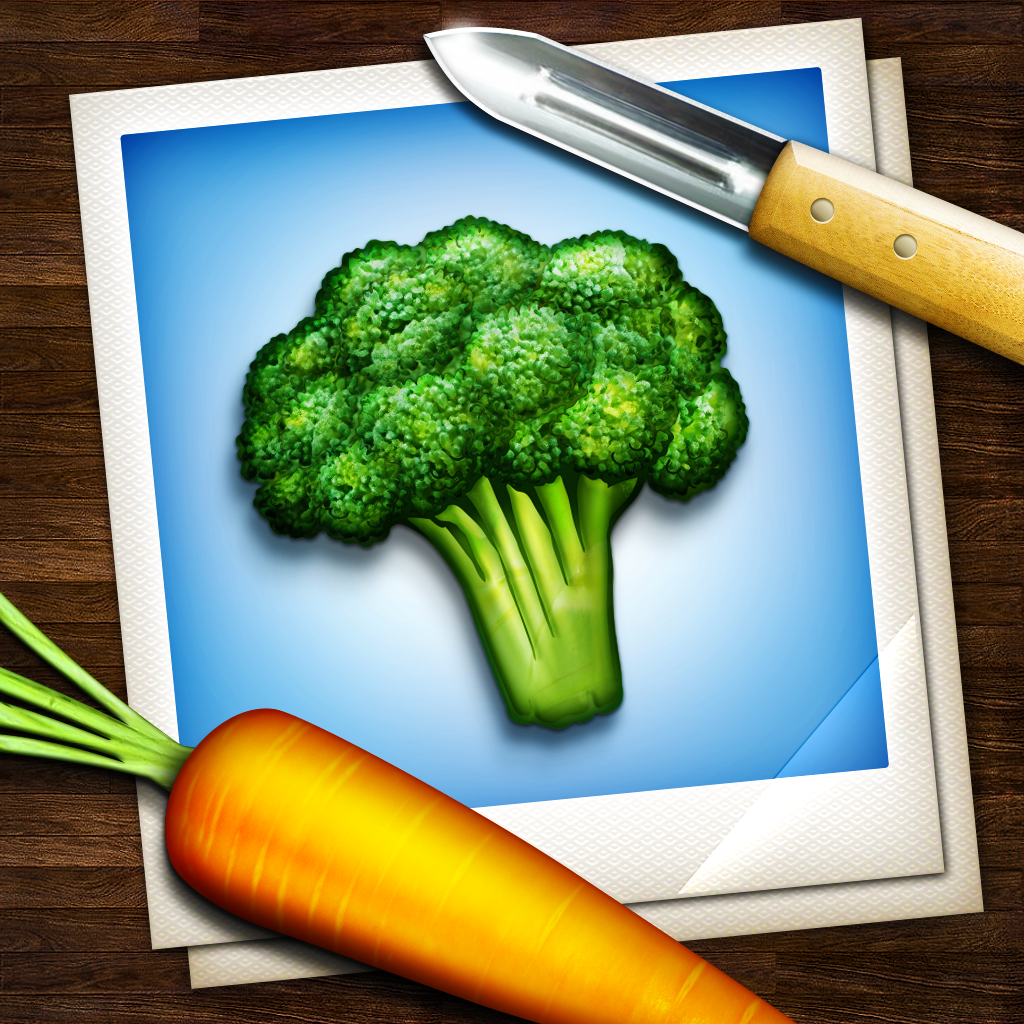 The Photo Cookbook – Vegetarian
ditter.projektagentur GmbH
Related articles