ProCam
2
and
ProCam
XL
2
updated
with
support
for
iOS
8's
manual
camera
controls
September 17, 2014
Ahead of the official release of iOS 8 later today, ProCam 2 for iPhone and ProCam XL 2 for iPad have both been updated with new features enabled in the latest iteration of Apple's mobile operating system.
At WWDC last June, Apple announced that it would be opening up manual camera controls to third-party developers in iOS 8, effectively giving iPhoneographers greater flexibility with their shots.
And now, the popular iPhoneography apps developed by Samer Azzam have been among the very first apps to take advantage of iOS 8′s more open camera API. As a result, ProCam 2 and ProCam XL 2 on iOS 8 offers device-based manual focus, exposure compensation, ISO sensitivity, shutter speed, and white balance controls.
On iOS 8, the apps now also offer the following improvements:
HDR now combines 3 exposure brackets instantaneously and saves both the HDR and the original photo
Self-Timer mode now part of Single Shot Mode for quick and easy access
Night Mode replaced by manual shutter speed controls in all still modes
Higher-quality video audio is also featured in the new version of ProCam 2 and ProCam XL 2, both of which are designated, rather confusingly, as version 3.0.
The new iOS 8-optimized versions of ProCam 2 for iPhone and ProCam XL 2 for iPad are available now on the App Store as free updates or as new paid downloads for $1.99 each.
The newly updated ProCam 2 also boasts support for the enhanced capabilities of the iSight camera on the iPhone 6 and the iPhone 6 Plus, including 240-fps slow motion.
Mentioned apps
$1.99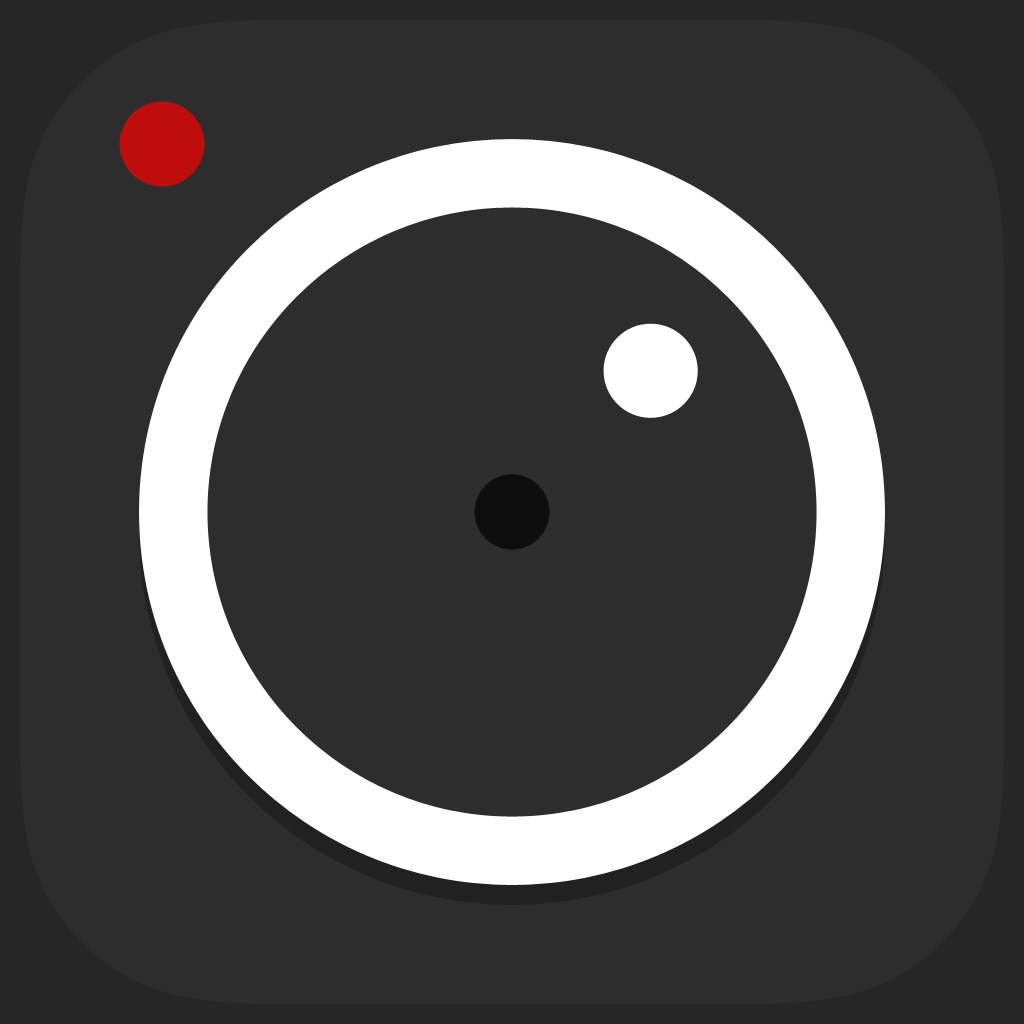 ProCam 2 - Camera and Photo Editor
Samer Azzam
$1.99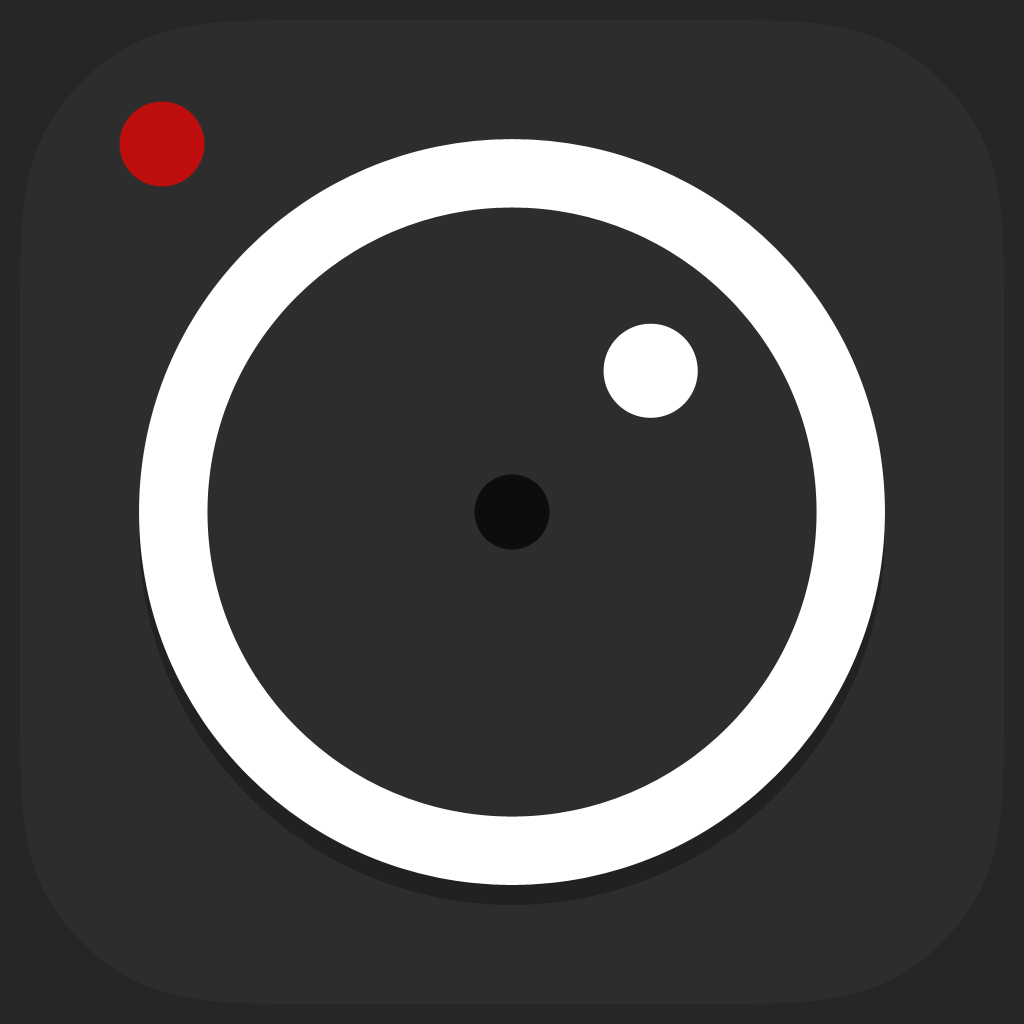 ProCam XL 2 - Camera and Photo Editor
Samer Azzam