Shelf
Control:
Check
out
what's
new
in
the
upcoming
update
to
OverDrive
Media
Console
September 1, 2014
In this week's edition of Shelf Control, we're checking out what's new in the upcoming version of OverDrive Media Console.
Included in AppAdvice's Apps for Book Lovers and Best Universal Audiobook Apps AppLists, OverDrive Media Console is an app that is linked to the catalog of thousands of libraries around the world allowing readers to virtually borrow e-books and audiobooks.
Released back in April 2010, the app was updated to version 3.0 a year ago with an iOS 7-optimized design, cross-device syncing, and other enhancements. It was then updated to version 3.1 last April with the ability to sync an Adobe ID with an OverDrive account, support for built-in iOS dictionaries in the e-book reader, and a custom player for streaming videos.
Now, the app is set to be updated to version 3.2 with more notable improvements, as announced by the OverDrive team in an email to its library partners (via INFODocket).
First, with its upcoming update, OverDrive Media Console is being renamed, quite simply, OverDrive. The app is also being updated to enable users to return Open ePub titles even before the end of their lending period.
But undoubtedly the most significant change in OverDrive 3.2 is the long-awaited removal of the Adobe authorization requirement. Instead, an OverDrive account, which is currently optional, will be required to fulfill the app's requirement for copyrighted materials and to enable certain OverDrive features, including the ability to sync bookmarks, reading position, libraries, and saved searches across apps and devices.
If you're a new user, you'll be prompted to create an OverDrive account upon launching OverDrive 3.2, with a single step using either Facebook or email.
If you're an existing user and you already have an Adobe ID or an OverDrive account, then you won't need to do anything different. But you'll be asked to create or log in with an OverDrive account if you'll be reinstalling the app.
If you're under 13 years of age, you'll be advised to anonymously authorize the app and use the app sans features exclusive to OverDrive account holders. Alternatively, you can have your parent or guardian create an OverDrive account for you, in compliance with the Children's Online Privacy Protection Act (COPPA).
OverDrive 3.2 is expected to be released during the third week of this month.
Compatible with iPhone, iPod touch, and iPad running iOS 6.0 or later, the current version of OverDrive is available on the App Store for free.
As always, if you have suggestions for Shelf Control, please feel free to email me at aldrin@appadvice.com or simply leave a comment below.
Mentioned apps
Free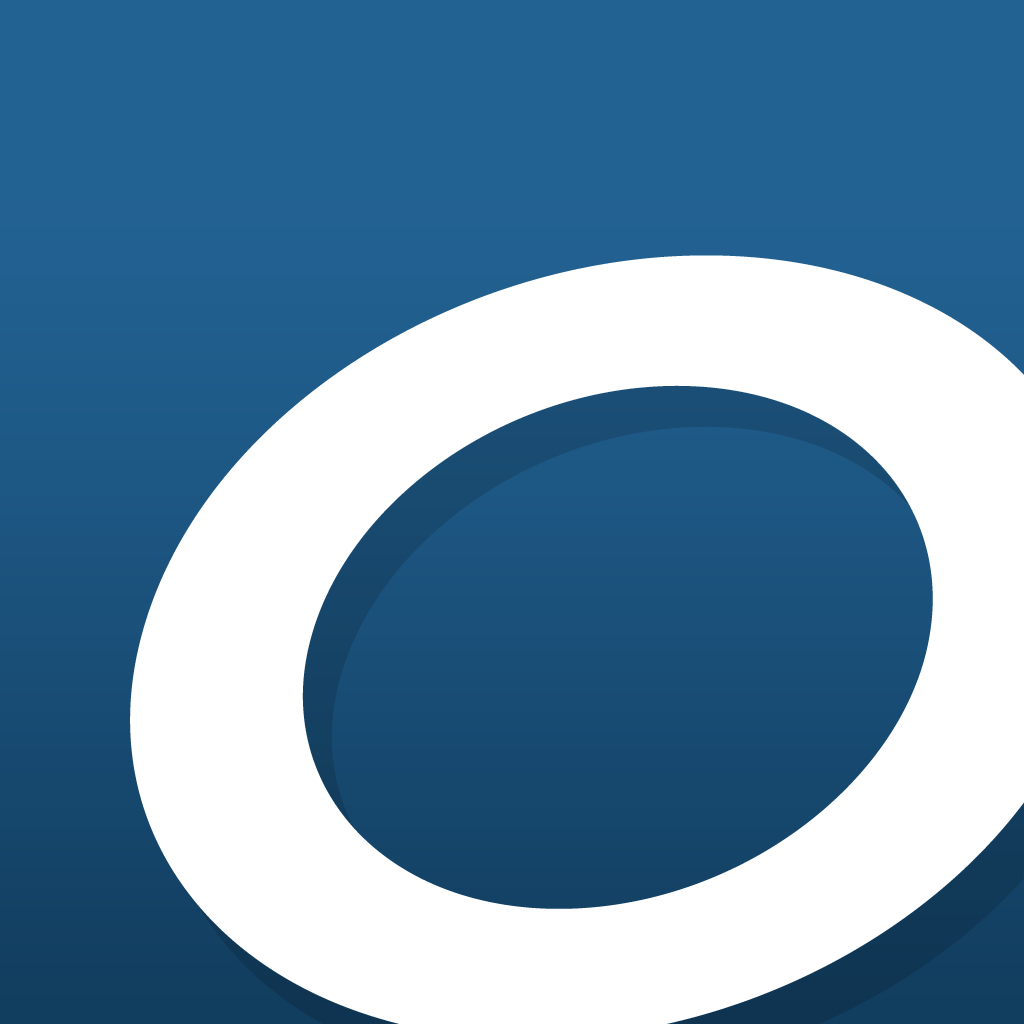 OverDrive Media Console – Library eBooks and Audiobooks
OverDrive, Inc.