Shelf
Control:
Get
your
all-you-can-read
digital
comic
book
fix
with
Comicsfix
September 15, 2014
Comixology is arguably the leading service in the digital comics distribution industry. But here comes a new service called Comicsfix, the subject of this week's edition of Shelf Control, seeking to offer an alternative digital comic book reading experience.
Actually, though, Comicsfix is less an alternative to Comixology than an alternative, or a supplement even, to Marvel Unlimited.
You see, while Comixology sells comics on a per-issue or per-collection basis, Marvel Unlimited offers an unlimited number of titles starting at $9.99 per month. Similarly, Comicsfix makes all of the titles in its digital library available for $9.95 per month.
But before anything else, let's get this out of the way: You won't find Marvel or DC titles in Comicsfix — at least not yet. For now, you can enjoy titles from more than 250 publishers and thousands of comic creators around the world.
These include graphic novels, anthologies, and more across a variety of titles such as action, horror, science fiction, superhero, manga, experimental, fantasy, humor, and even biography.
Oddly, Comicsfix has no search function for when you're looking for a specific comic book. But the app's home screen provides a decent way to browse and discover titles by genre and top picks. Comicsfix also lets you set an age limit to filter titles, particularly for kids.
If you find something you fancy, you can preview several of its pages and add it to your reading list or proceed to download it to your device for offline reading.
As for the reading experience itself, it's a pretty straightforward affair. Each comic book page is normally displayed in full screen, but you can zoom in and out by pinching. Of course, you can tap the right side of the screen to go to the next page or the left to go back. You can also tap in the middle to bookmark the page, view the page preview grid, or change the page transition style (slide or dissolve).
Compatible with iPad and iPad mini running iOS 7.0 or later, Comicsfix is available on the App Store for free.
An iPhone edition of the app is said to be coming soon.
Note that Comicsfix is also available on the Web and on Android.
As mentioned, Comicsfix's all-you-can-read service is priced at $9.95 per month. You can sign up for the service on the Comicsfix website and try it for free for two weeks.
As always, if you have suggestions for Shelf Control, please feel free to email me at aldrin@appadvice.com or simply leave a comment below.
Mentioned apps
Free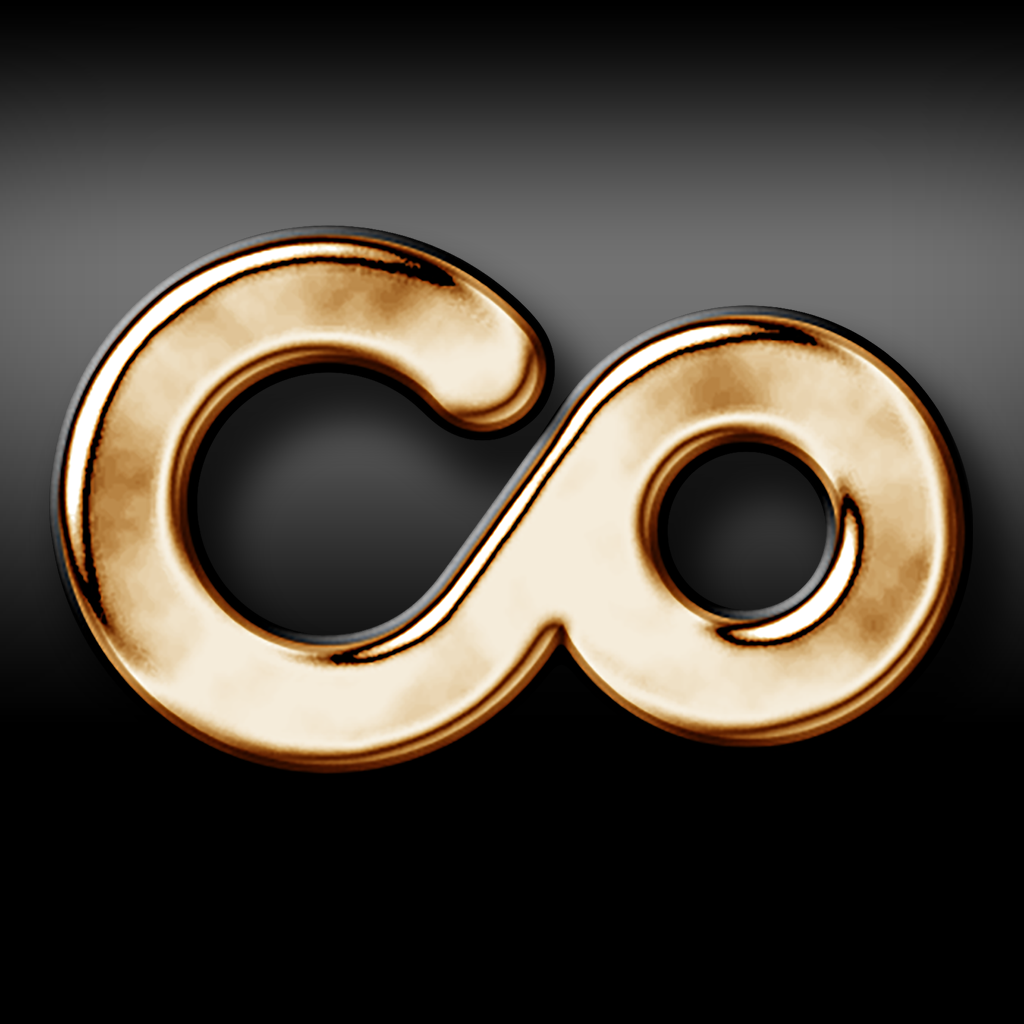 Comicsfix - All You Can Read Comics
Comicsfix, LLC
Free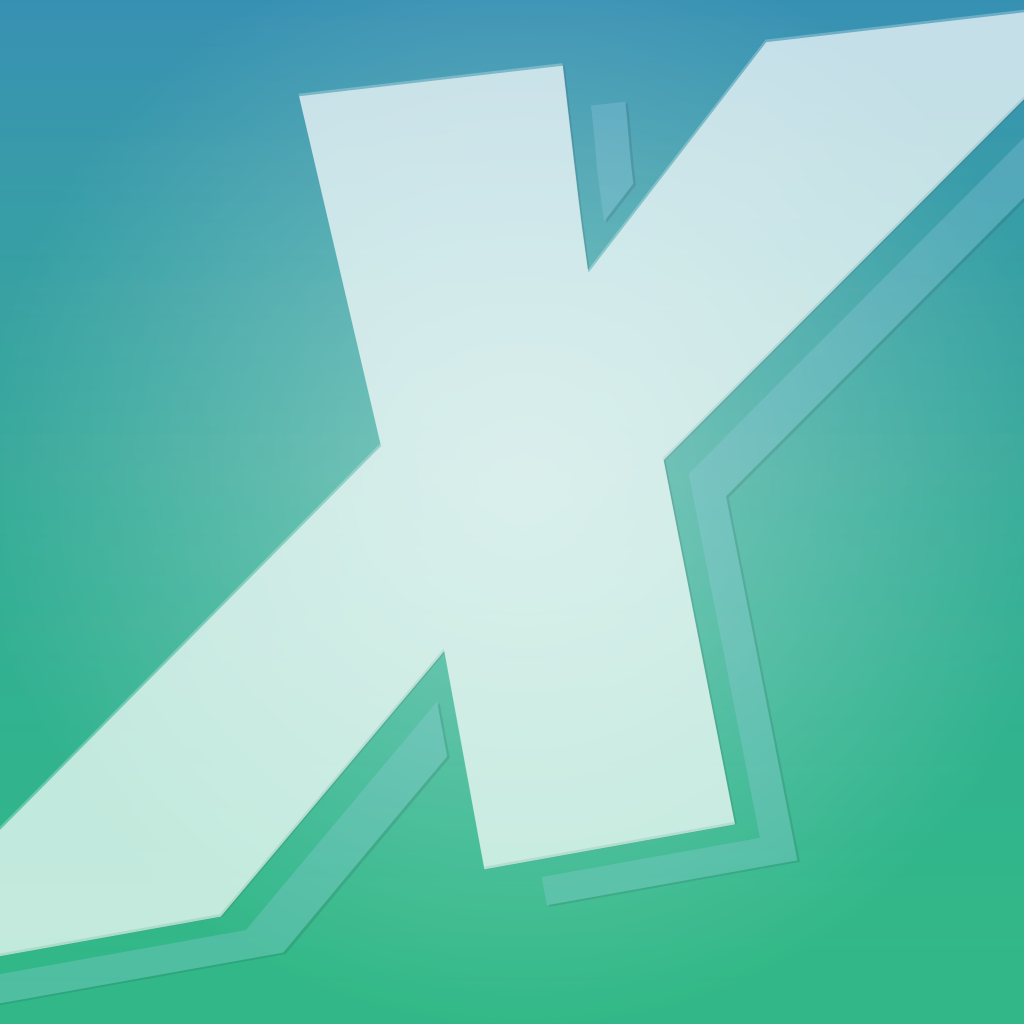 Comics - Read Comic Books & Graphic Novels by comiXology
comiXology
Free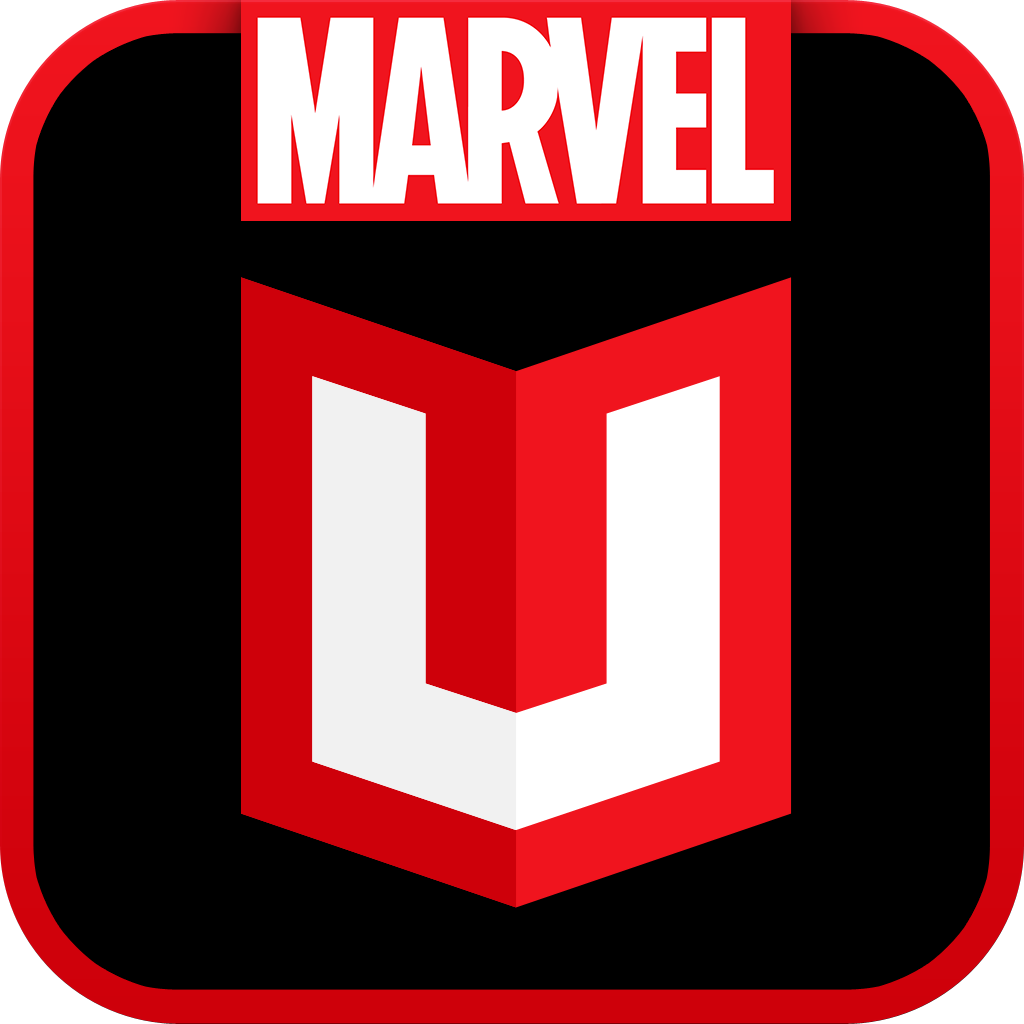 Marvel Unlimited
Marvel Entertainment