Slide
and
sneak
with
the
Boxtrolls
in
this
side-scrolling
action
adventure
game
September 20, 2014
Laika, the Oscar-nominated animation studio behind "Coraline" and "ParaNorman," is set to release its latest 3-D stop-motion animated film, "The Boxtrolls," next week. And ahead of the movie's theatrical premiere, the movie's official mobile game has been launched on iOS.
Called The Boxtrolls: Slide 'N' Sneak, the game is a side-scrolling action adventure game that lets you play as the titular family of cave-dwelling creatures.
The game challenges you to, well, slide and sneak with up to three Boxtrolls at a time to collect cogs and gears in more than 30 levels based on scenes from the movie. At the outset, you control the head Boxtroll while the others follow his lead. Should he get captured by the evil Red Hat, you have to control the next Boxtroll and so forth.
The Boxtrolls: Slide 'N' Sneak is developed by Red Games, the same studio behind Pet Peaves Monsters, Duck Dynasty: Battle of the Beards, and the Planet H games Empire Run and Frontier Heroes. Red Games explains how it has managed to bring the movie's "spirit of innovation and visual integrity" to the game thus:
To emulate LAIKA's unique animation style in a touch screen experience, RED Games used traditional animation techniques to create interactive characters from images taken directly from the film, preserving all the details and textures in rich retina-quality graphics. The game utilizes the native gyroscope in many devices to provide a sense of depth – menu scenes twist and move as the user tilts the device, creating a parallax effect that is stunning.
Compatible with iPhone, iPod touch, and iPad running iOS 7.0 or later, The Boxtrolls: Slide 'N' Sneak is available now on the App Store as a free-to-play title.
"The Boxtrolls" is scheduled to hit theaters on Friday, Sept. 26.
Mentioned apps
Free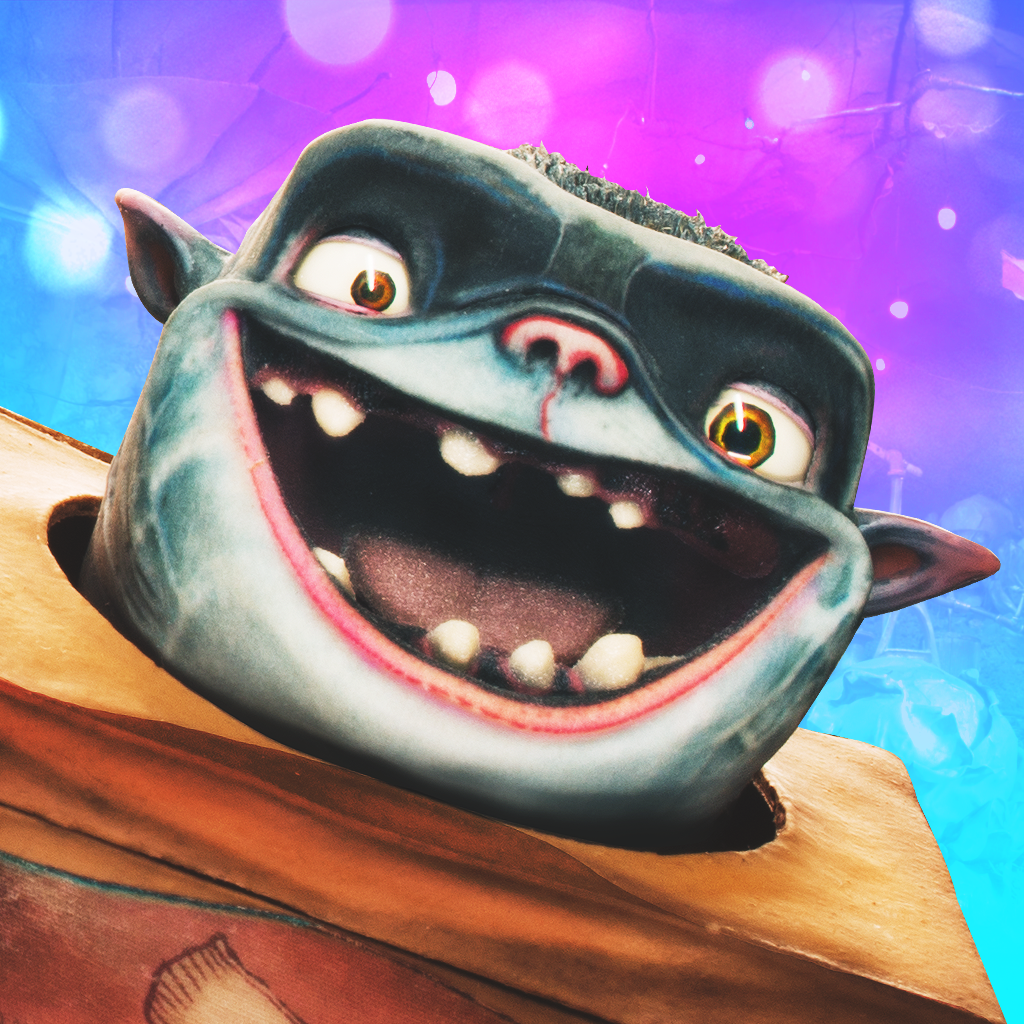 The Boxtrolls: Slide 'N' Sneak
RED Interactive Agency
Free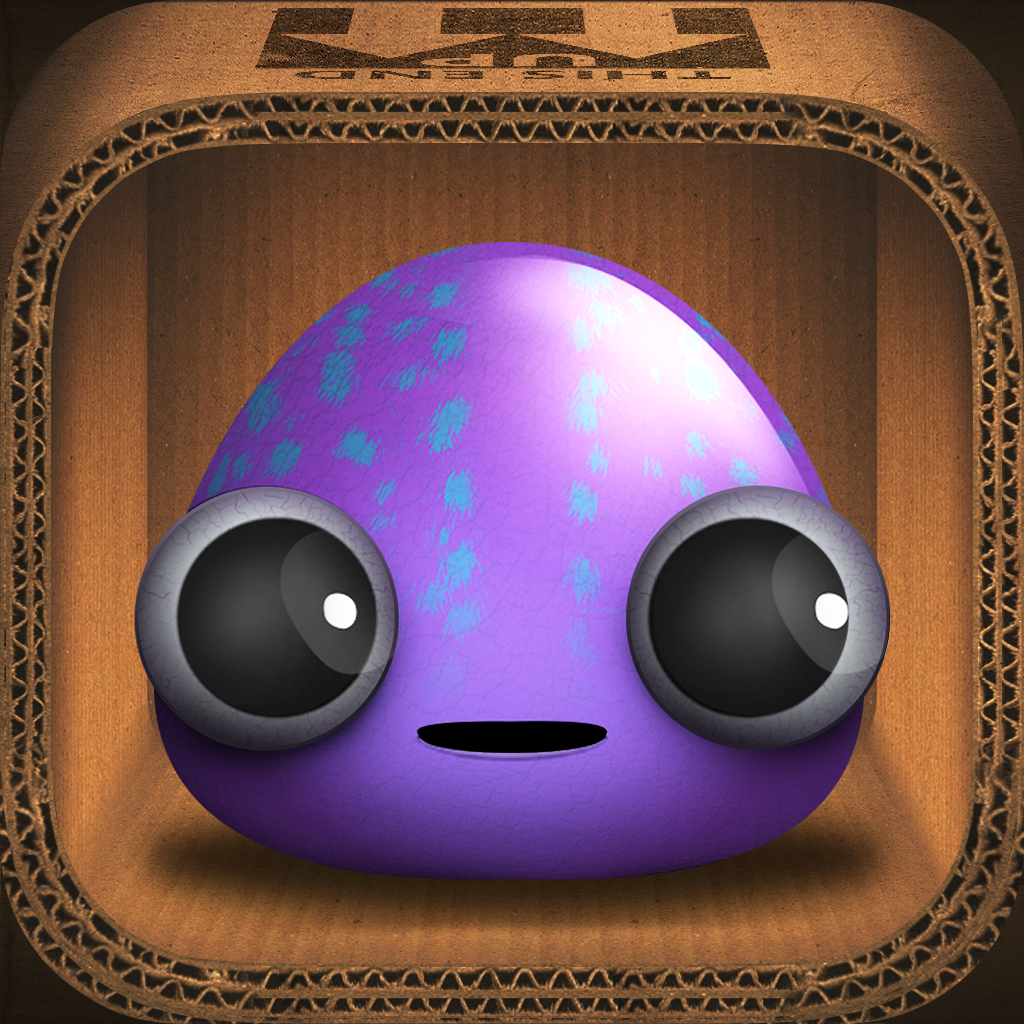 Pet Peaves Monsters
RED Interactive Agency
$0.99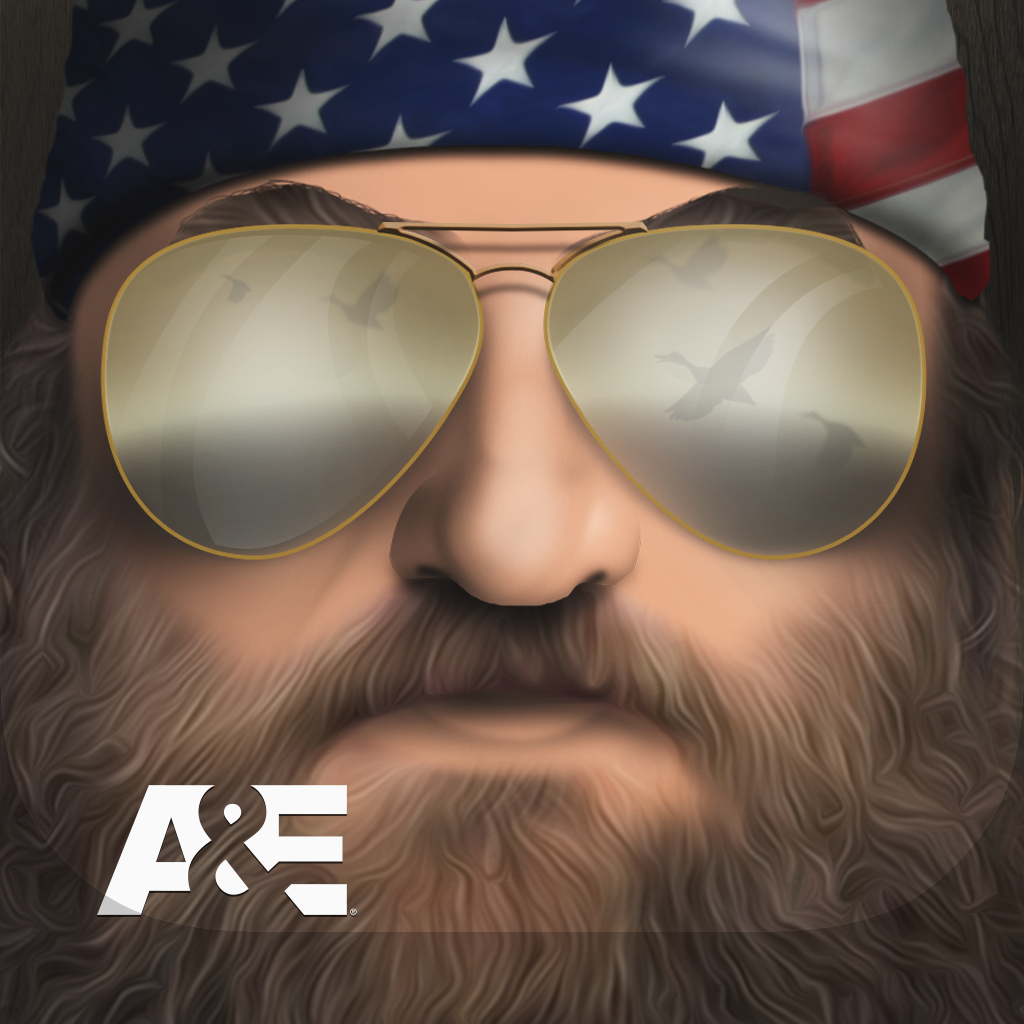 Duck Dynasty®: Battle of the Beards
A&E Television Networks Mobile
$2.99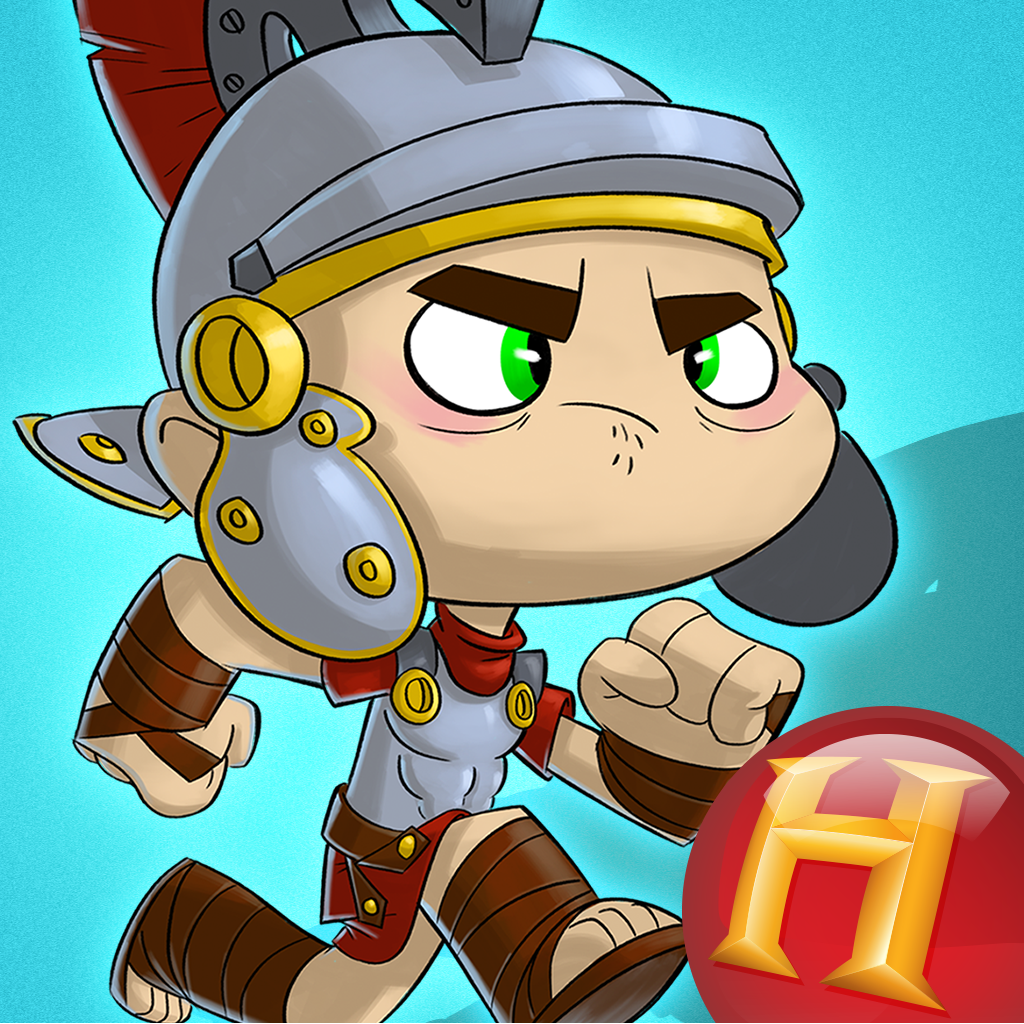 Empire Run – A Planet H game from HISTORY
A&E Television Networks Mobile
$2.99
Frontier Heroes – A Planet H game from HISTORY
A&E Television Networks Mobile
Related articles