Supercell's
latest
update
to
its
popular
Hay
Day
farming
game
is
the
bee's
knees
September 15, 2014
Hay Day, the popular farming game developed by Clash of Clans and Boom Beach creator Supercell, has just received a "beetastic" update.
Why "beetastic"? Well, as you may have already guessed, the latest update to Hay Day features bees.
That's right: Those buzzing and stinging insects have arrived in Hay Day. As a result, you can:
Place the bee hive on your farm and welcome up to 12 buzzy little bees.
Plant nectar bushes and watch these little rascals as they fly off to collect nectar.
Give them some time and before you know it you'll be harvesting golden honey combs.
Build a brand new honey-extracting production machine to produce sweet, sweet honey.
Create a variety of delicious honey infused products with your existing production machines like honey popcorn, lobster skewers, pumpkin soup, honey toast and honey apple cake!
Aside from bees, new additions to Hay Day include the gift shop service building, the actress visitor, and the beach chair and sand castle decorations.
The latest update to Hay Day also includes town balancing tweaks and bug fixes. It also sees the end of the game's summer theme, which was introduced early last July.
Compatible with iPhone, iPod touch, and iPad, Hay Day is available on the App Store as a free-to-play game.
Mentioned apps
Free
Hay Day
Supercell
Free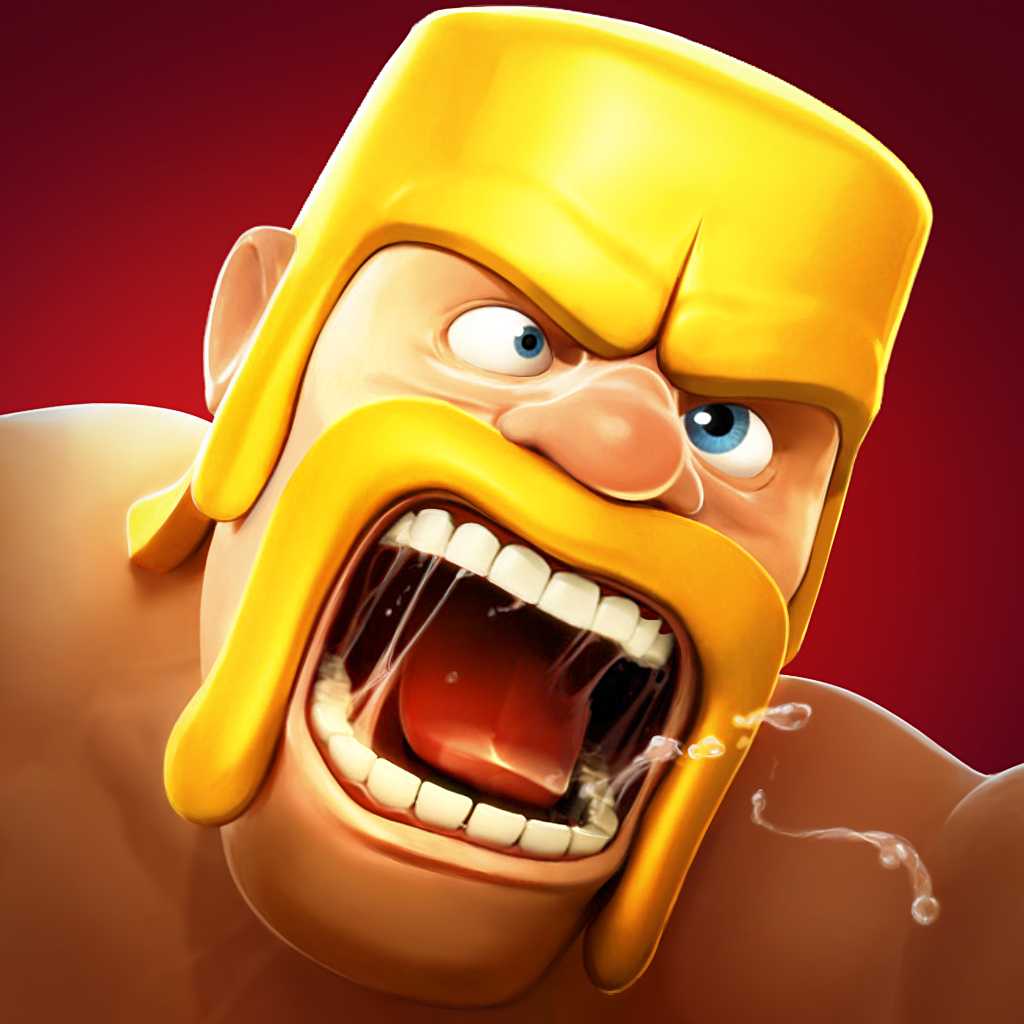 Clash of Clans
Supercell
Free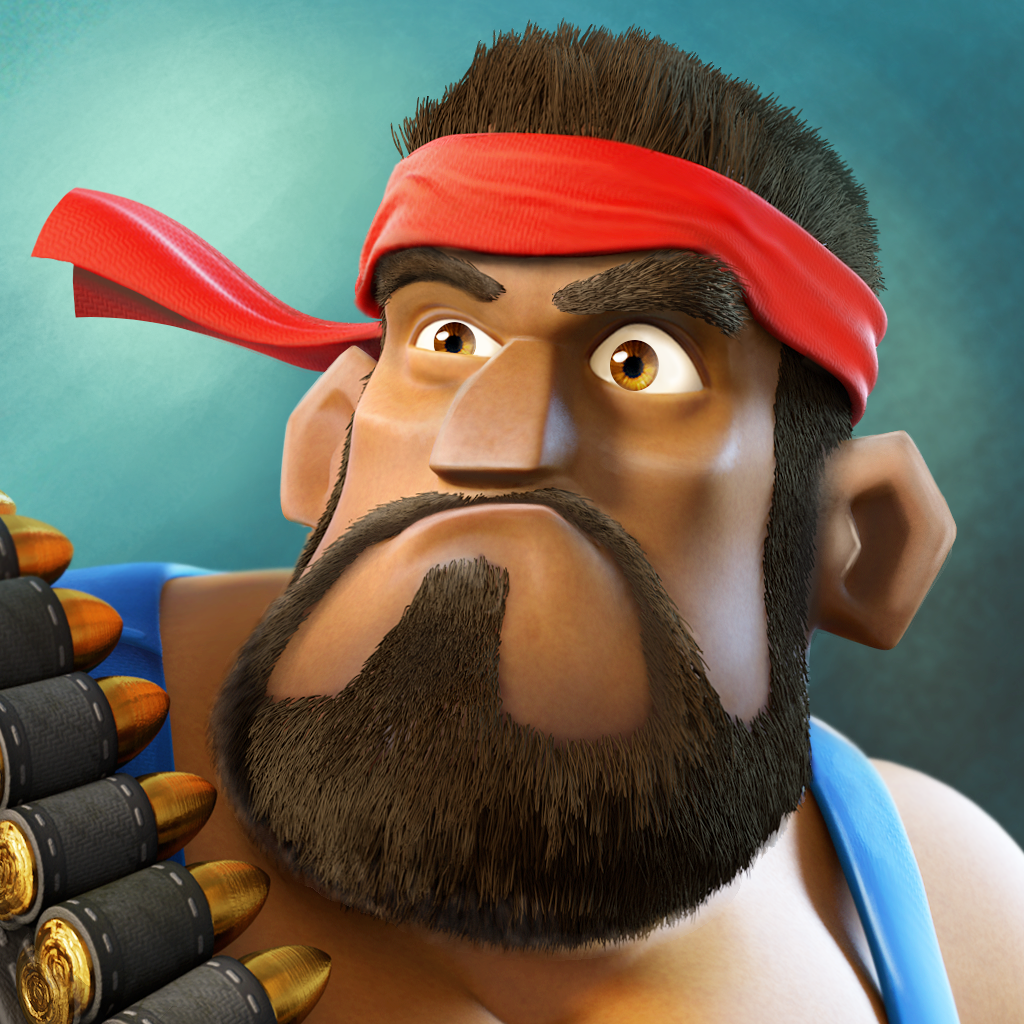 Boom Beach
Supercell