Take
full
control
of
your
iOS
8
camera
settings
with
the
new
Manual
app
September 23, 2014
One of the features I've been most excited to try in iOS 8 are the manual camera controls that Apple has finally opened up for third-party developers. And a new photo app, aptly named Manual, allows photographers a quick and simple way to control a number of image features.
The app, from developer Little Pixels, gives photographers complete control over shutter speed, ISO, white balance, focus, and exposure bracketing.
Controlling the different parameters is simple and is done by dragging up to find the correct value.
I also enjoyed the live monitor of automatic exposure values and histograms. All images are saved directly to the photo section of your device.
Here's a quick, and funny, promo video (that has at one NSFW phrase.) Click here if you can't see it.
I was able to try out Manual for a while this afternoon and was really impressed with the ease of use and image quality I was able to capture – especially on my iPhone 6 Plus. Another favorite app of mine, Camera+, is also planning an update soon to take advantage of the new controls.
Designed for the iPhone/iPod touch, Manual can be downloaded now from the App Store for $1.99. It obviously requires that you have iOS 8 installed on your device.
We've previously covered Little Pixels and their unique app Everyday. Manual looks to be another great app.
For other app news and reviews from today, see: Your favorites are now just a swipe away thanks to Launcher, Google updates Chrome with iOS 8 compatibility including Share extension support, and EarthCore: Shattered Elements will bring card collecting in 1Q 2015.
Mentioned apps
$1.99
Manual – Custom exposure camera
Little Pixels
$1.99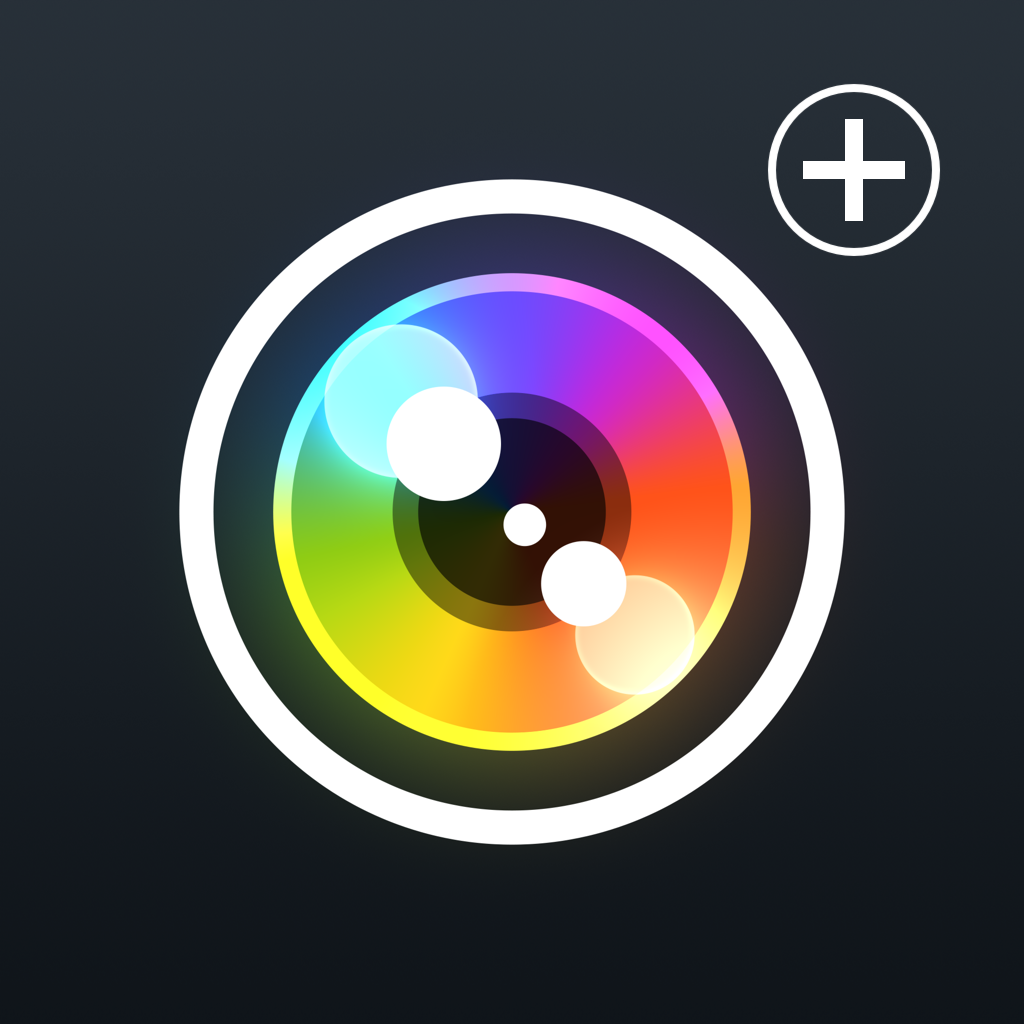 Camera+
tap tap tap
Related articles