The
award-winning
Secret
Files
Tunguska
goes
on
sale
for
a
limited
time
September 24, 2014
Secret Files Tunguska, the award-winning point-and-click iOS game that launched on the App Store back in July, has received a price reduction for a limited time.
Usually priced at $4.99, iOS device owners can now download the universal application for $2.99. Currently, there's no word on how long the sale is set to last; as such, if you're interested in picking up the app on the cheap, we'd advise you to act fast.
In Secret Files Tunguska, gamers are transported back to 1908 to solve a real-life mystery that was never cracked. It features a simple control system, an engaging plot, impressive graphics, and immersive sound.
Our review of the app, penned by Christine Chan, explained:
The craziest part about this app is that the events of the Tunguska mystery actually happened over 100 years ago. The difference is that when it actually happened, no one was able to solve it. But you can change that, by thinking critically and honing your sleuthing skills. Your job is to solve the mystery of your father's absence. And you'd better buckle up, because you're about to travel to exotic places such as Moscow, Berlin, Antarctica, Cuba, and China.
If you're running a 16GB iPhone or iPad, however, it may pain you to learn that Secret Files Tunguska will take up a huge 2.3GB of storage on your device. As you'd expect, it'll take some time to download the application, too.
Secret Files Tunguska is available now for $2.99 (for a limited time). As mentioned, the application is optimized for the iPhone, iPad, and iPod touch.
See also: Here's how to fix your iPhone 6 or iPhone 6 Plus if you updated to iOS 8.0.1, Sunrise Calendar gets an iOS 8-optimizing update, and Check out the best games for your new iPhone 6 or iPhone 6 Plus.
Mentioned apps
$2.99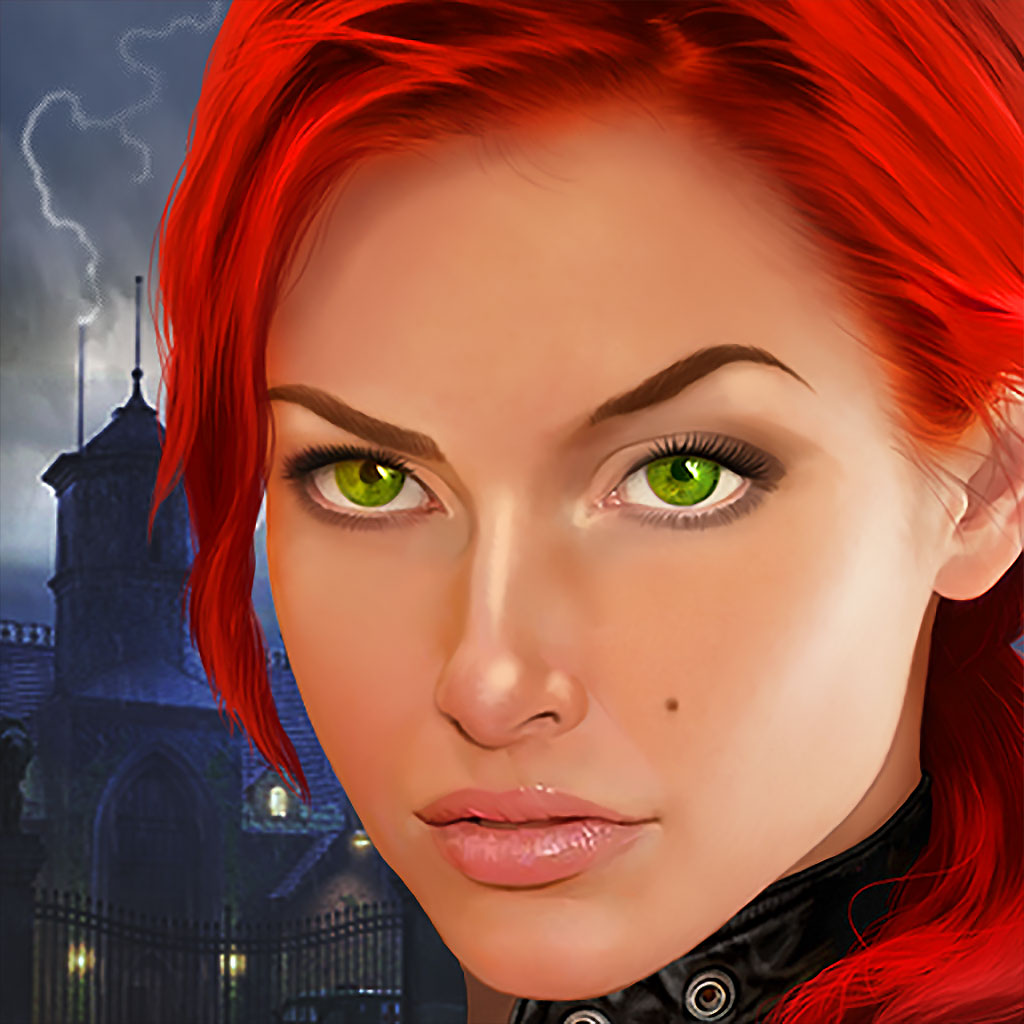 Secret Files Tunguska
Deep Silver
Related articles