The
Nest
Protect
connected
CO/smoke
detector
adds
new
features
with
a
software
update
September 4, 2014
The Nest Protect, a combined CO/smoke detector, is getting even better with a new software update.
Steam Check will help cut down nuisance alarms from steam by more than 50 percent. The detector will use its built-in humidity detector and other algorithms to determine the difference between steam and smoke.
The Safety History will allow users to see what caused any alarms in the last 10 days by using the companion app.
What to Do 2.0 helps users customize the alert when they receive an alarm when they are away from home. It can include the number of an emergency contact and the local fire department information.
When a carbon monoxide alarm is detected, the app will show how much CO triggered the alarm and how long the levels stay high.
Finally, users can adjust the brightness of the handy Pathlight setting that automatically turns on when it detects movement in the dark. If you have a wired version of the Protect, you can also set it to always be on.
The universal Nest Mobile app, designed for both the iPhone/iPod touch and iPad/iPad mini, has also recently received an update so users can take advantage of the new Protect features. It can be downloaded now on the App Store for free.
Originally arriving late last year, the Protect is Nest's second connected-home device after its smart thermostat.
I reviewed the Protect in early 2014, and enjoyed the beautifully designed hardware and integration with the iOS app.
After originally retailing for $129, Nest dropped the price to $99 back in June, which should help attract more buyers.
If you own a Protect, make sure the device is connected to Wi-Fi, and the update will automatically arrive sometime over the next two weeks.
For other app news today, see: Get $100 off a hotel booking with the new Expedia Hotels & Flights app for iPad, Apple Store app update brings a revamped look and more, and Peekaboo Barn Farm Day offers kids a new way to play with their animal friends.
Mentioned apps
Free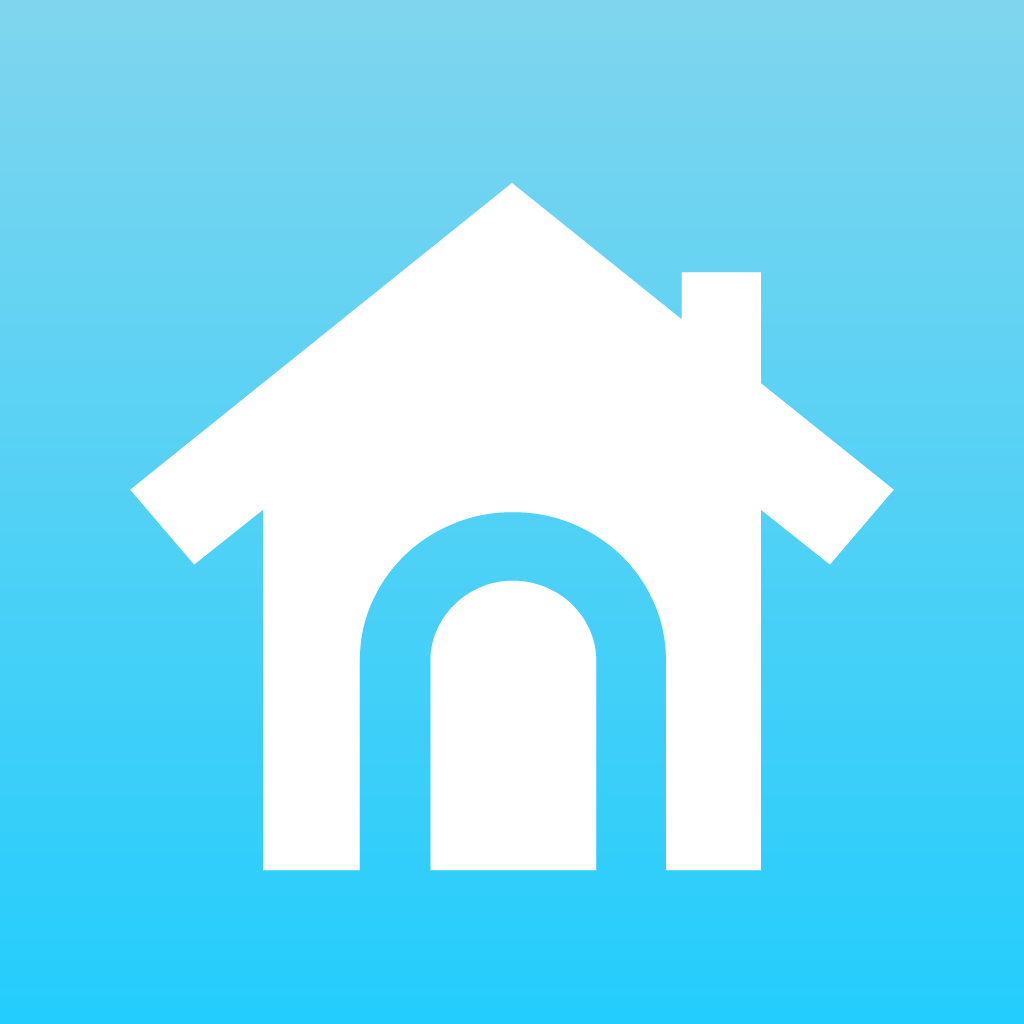 Nest Mobile
Nest Labs
Related articles