Peekaboo
Barn
Farm
Day
offers
kids
a
new
way
to
play
with
their
animal
friends
September 4, 2014
The animals from iconic kids app Peekaboo Barn are heading to the farm. Developer Night & Day Studios has just released Peekaboo Barn Farm Day on the App Store.
As the name suggests, the app allows kids to interact with the animals that were previously confined to the barn. Kids aged 3 to 6 can start by tapping the stars to wake the rooster and the entire farm.
They can then complete a number of other fun tasks like dragging clippers over the woolly animals to sheer them or cleaning the muddy animals by using a sponge.
The hungry animals will also need to be fed. Tapping the animals shows what they like to eat, and kids will then drag over the foods they prefer.
When the day on the farm is done, kids can tap the sun to make it set. Petting the animals in the barn will soothe them to sleep.
A universal app for the iPhone/iPod touch and iPad/iPad mini, Peekaboo Barn Farm Day can be downloaded now for $1.99.
And to celebrate the new app, Night & Day Studios is also putting the original Peekaboo Barn on sale for $0.99 today only. It's also universal.
My kids love the Peekaboo series, and I know that they'll enjoy this latest title. I also like that the app has no set structure and allows children to explore the farm however they'd like.
For other app news today, see: Ready, aim, bounce! Sega's Peggle-like Super Monkey Ball Bounce is out now on iOS, Star Walk Kids for iOS offers a great stargazing guide app for little astronomers, and Meet your new BFFs: Rovio's Angry Birds Stella now available on the App Store.
Mentioned apps
$0.99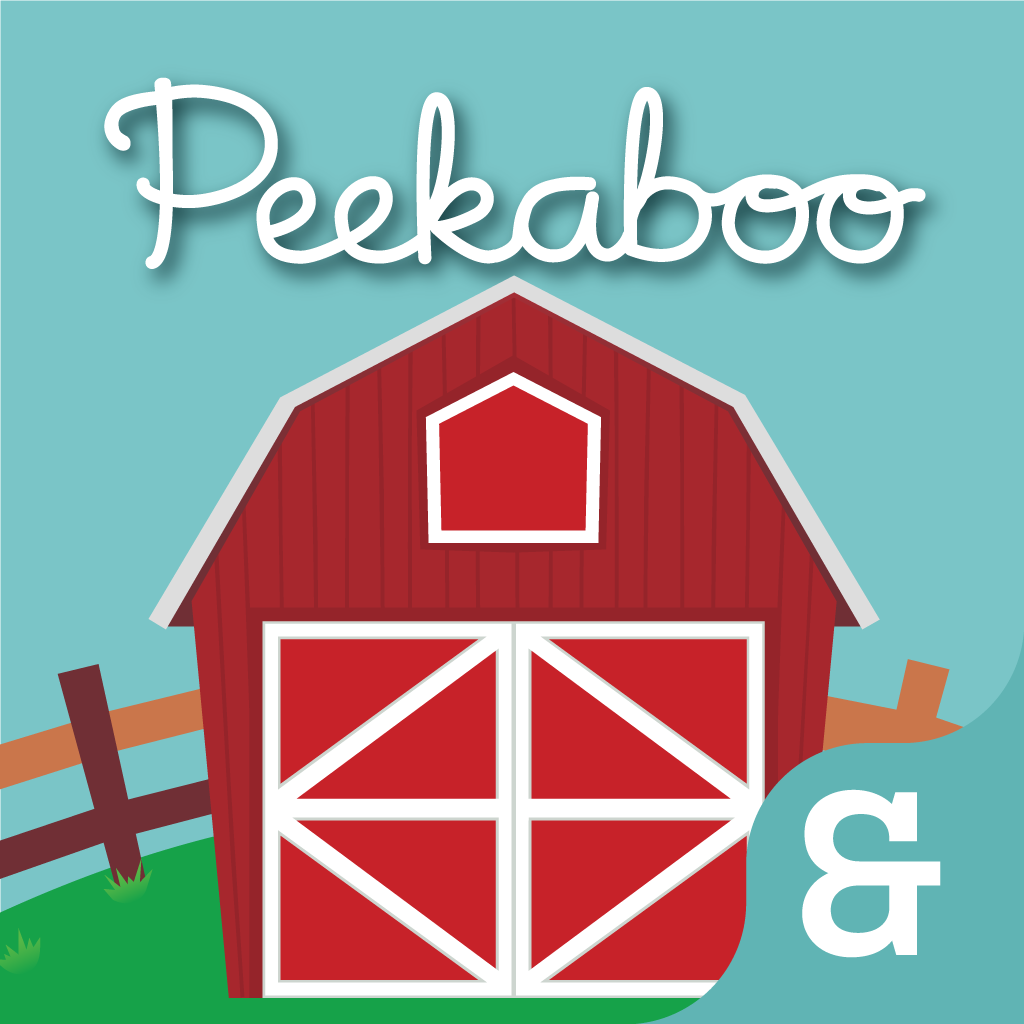 Peekaboo Barn
Night & Day Studios, Inc.
$1.99
Peekaboo Barn Farm Day
Night & Day Studios, Inc.
Related articles