You
can
now
download
the
iPhone
6
and
Apple
Watch
keynote
from
iTunes
September 10, 2014
Apple has made its keynote presentation during its recently concluded special media event available to watch on and download from iTunes.
Earlier today, Apple held the event to officially introduce the 4.7-inch iPhone 6, the 5.5-inch iPhone 6 Plus, the new Apple Pay mobile payment platform, and the new Apple Watch wearable device.
Shortly after wrapping up the event, the company posted its keynote on its website and its promo videos for its newly announced products on its official YouTube channel.
And now, it has also uploaded its entire keynote presentation, which runs for just over two hours, to iTunes as part of the Apple Keynotes podcast, where you can watch it right away or download it for viewing at a later time. On iOS, it can be accessed by going to the Apple Keynotes page in Apple's official Podcasts app.
If you didn't catch the keynote yesterday, you can watch it now and see Apple's big reveals for the first time. And even if you did, you might want to watch it again and relive the experience, especially since Apple's live stream of the keynote were marred by various disruptions.
Take a look at our link roundup for our comprehensive coverage of Apple's iPhone 6 and Apple Watch event. Make sure to also check out our post-event op-ed, Did the iPhone 6 and Apple Watch event live up to the hype?.
Mentioned apps
Free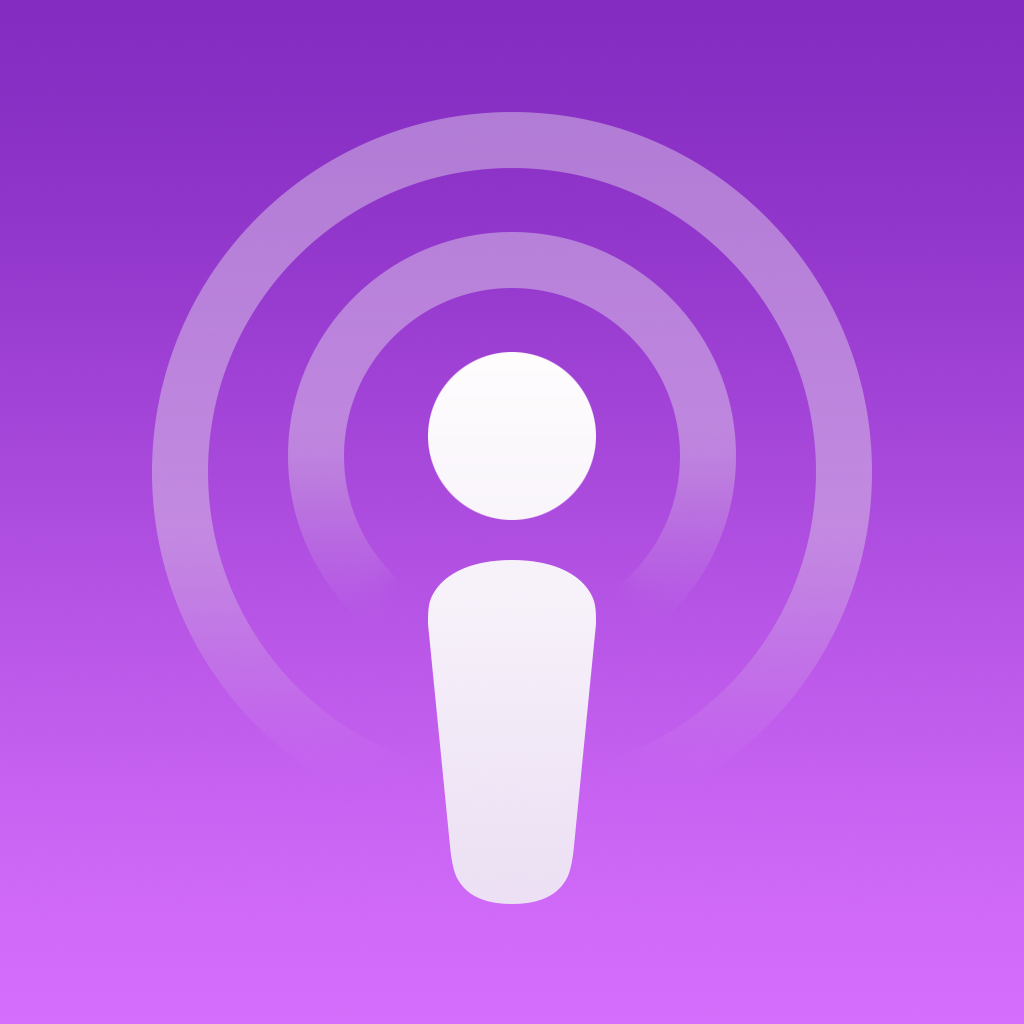 Podcasts
Apple
Related articles