About.me
launches
new
Intro
app
for
sharing
digital
business
cards
October 31, 2014
The popular online identity platform About.me has just launched its first spinoff app to supplement its flagship app.
The new app is called Intro. And aptly so at that, as it lends itself to introductions between newly acquainted people.
Specifically, Intro is an app that makes it easy to exchange digital business cards to forge meaningful connections with others.
To get started with the app, you need to log in via Facebook or with your About.me account. You can then create your digital business card, including your email address, phone number, and About.me page.
Note, though, that you have total control of the information you want to share. So you can choose to share only your email address, phone number, or About.me page, or any combination of those if you so desire. After specifying what you want to share, your Intro card is sent immediately to your new contact via text or email.
Intro lets you keep track of the people you've shared your card with. As well, it lets you keep track of the cards you've received from others.
Of course, Intro enables you to keep in touch with your connections by contacting them directly through the app, saving their information to your device's Contacts app, and learning more about them by visiting their About.me profiles.
Optimized for iPhone and iPod touch running iOS 7.1 or later, Intro by About.me is available now on the App Store for free.
See also: Sing! Karaoke by Smule now lets you make music videos with other Sing!-ers, Video ads begin to appear on Instagram from major brands like Disney and Activision, and Popular to-do app Any.do goes 2.0 with new collaboration and note-taking features.
Mentioned apps
Free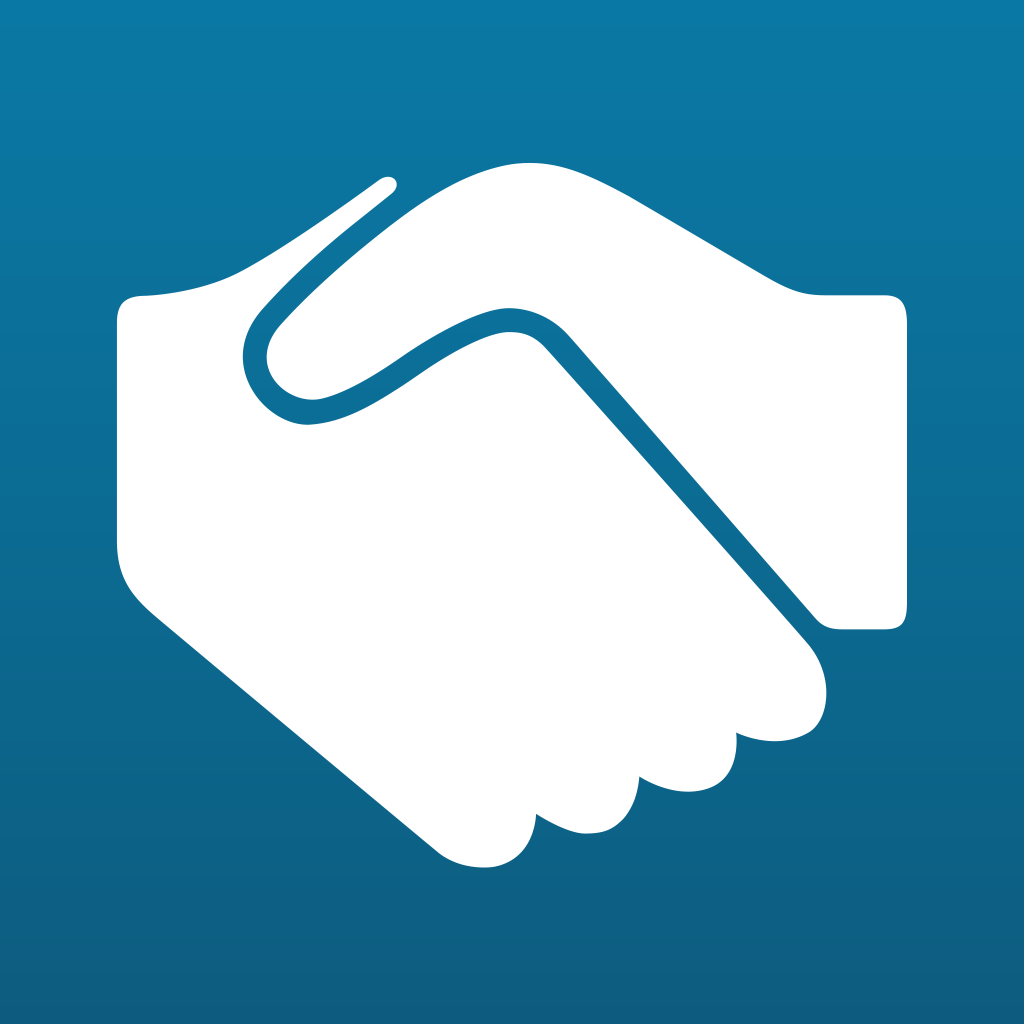 Intro by about.me
about.me
Free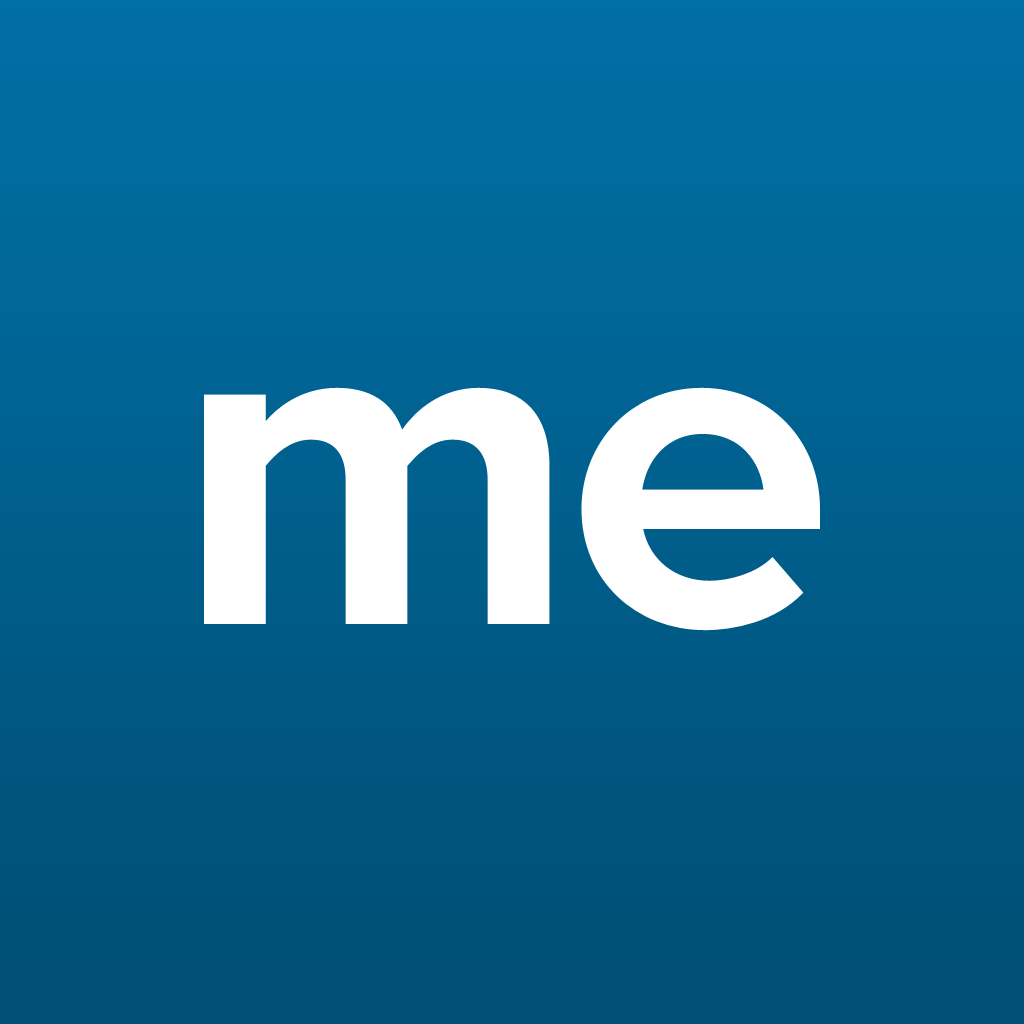 about.me
about.me
Related articles