Sing!
Karaoke
by
Smule
now
lets
you
make
music
videos
with
other
Sing!-ers
October 31, 2014
The global karaoke party in Sing! Karaoke by Smule has just become even more exciting with the introduction of video support.
Since its launch in August 2012, Sing! Karaoke has been encouraging you to sing popular songs with your friends and other users from around the world. Now, it's letting you create what are essentially music videos with others by collaborating with them and capturing your performances on video.
"Sing! Video allows you to seamlessly record video as you perform solos and duets," Smule notes. "All of the mixing and rendering of these duets, including transitions, happens automatically on your iPhone and in the cloud on the Smule network."
If you can't see the video embedded above, please click here.
Indeed, the technology that powers Sing! Karaoke's new music video feature is rather impressive, as it syncs two streams in real time: the downstream for video and audio from the Smule cloud and the upstream that bears the captured video and audio from the device.
Once you finish recording a video, you can upload it to Smule's music social network, where other Sing!-ers can watch and comment on it. You can also share it with your friends via text, email, Facebook, Twitter, Google+, and Tumblr.
Video support is available now on version 4.0 of Sing! Karaoke by Smule, which is free to download on the App Store.
See also: Video ads begin to appear on Instagram from major brands like Disney and Activision, Popular to-do app Any.do goes 2.0 with new collaboration and note-taking features, and Skype for iPhone updated with photo saving and deletion, faster chat loading and more.
Mentioned apps
Free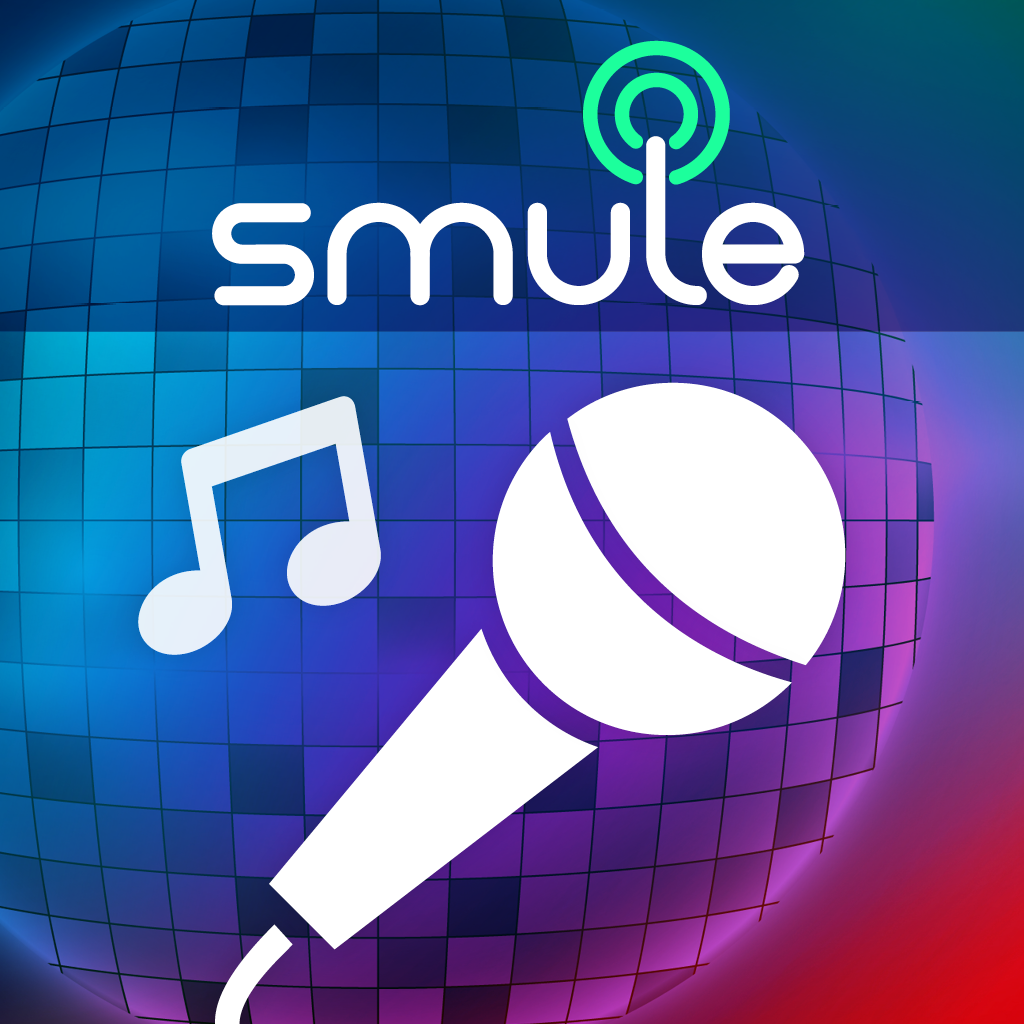 Sing! Karaoke by Smule
Smule
Related articles