Apple
Pay
to
make
professional
sports
debut
at
Major
League
Baseball's
2014
World
Series
October 21, 2014
Apple Pay is set to score a home run tomorrow, when Major League Baseball (MLB) begins rolling out its support for Apple's just launched mobile payment platform.
As reported by Forbes, Apple Pay will make its professional sports debut with MLB on Oct. 21 at the stadiums of the two teams set for the inaugural match of this year's World Series: Kauffman Stadium for the Kansas City Royals and the AT&T Park for the San Francisco Giants.
MLB's Apple Pay ballpark integration will allow MasterCard credit and debit card holders to make NFC- and Touch ID-enabled contactless payments for items from food and beverage concessions at the stadiums.
MLB is also expected to integrate Apple Pay into the MLB.com At the Ballpark app to enable purchasing of tickets for the 2015 season, which are scheduled to be available beginning next month.
MLB.com At the Ballpark has been supporting Apple's proximity-sensing iBeacon technology since last March.
Apple Pay is available now with iOS 8.1. It works with NFC and Touch ID to enable contactless payments at brick-and-mortar stores using iPhone 6 and iPhone 6 Plus. It also allows for one-tap payments within apps on iPhone 6, iPhone 6 Plus, iPad Air 2, and iPad mini 3.
See also: Apple's App Store tops 85 billion downloads with year-on-year revenue up by 36 percent, Apple has acquired 20 companies this year, including 7 purchased during Q4 FY2014, and Strong iPhone and Mac sales power Apple's fourth quarter FY 2014 earnings.
Mentioned apps
Free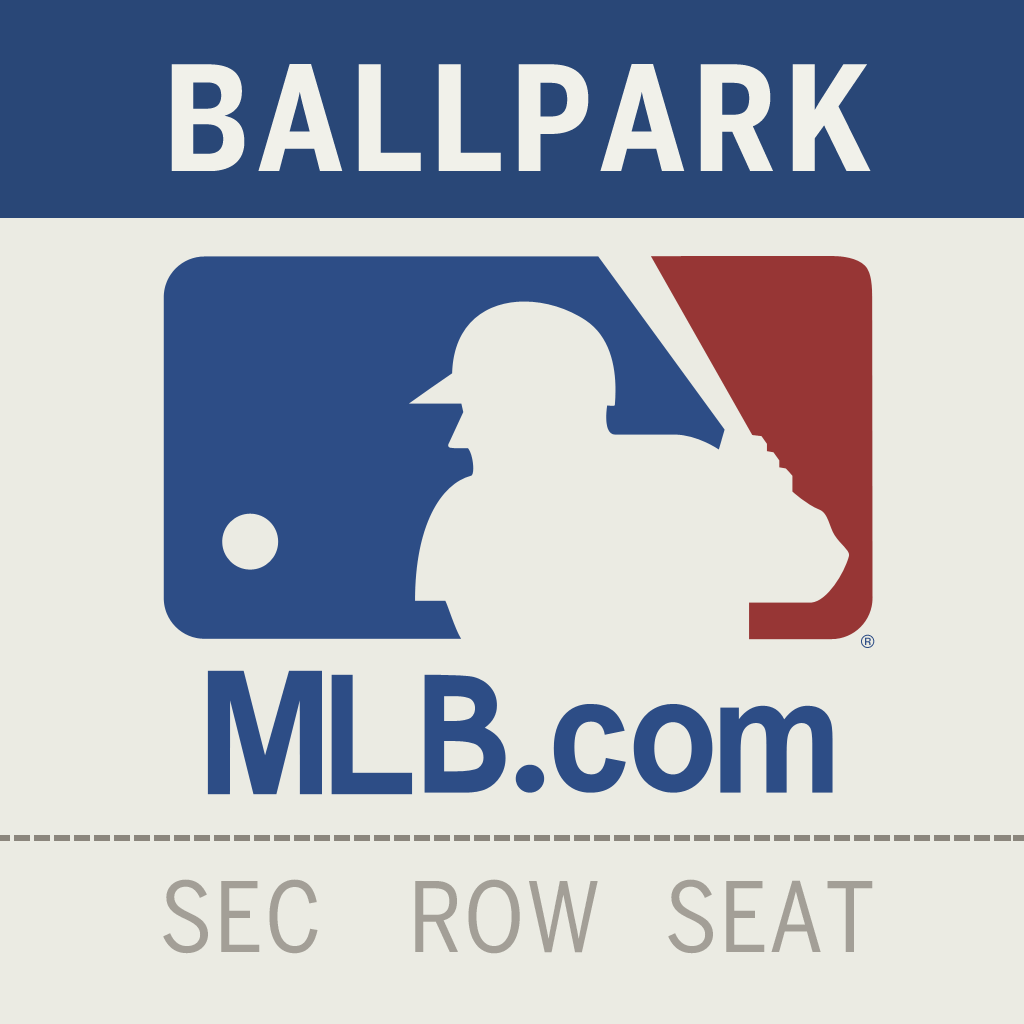 MLB.com At the Ballpark
MLB.com
Related articles