Apple
working
to
lower
subscription
fees
for
upcoming
new
version
of
Beats
Music
October 3, 2014
Apple is reportedly in talks with major record companies to lower the prices of music streaming service subscriptions ahead of its rebranding of Beats Music.
As reported by Re/code:
Sources say Apple is talking to the big music labels about a new set of rights and features it would like to include in a revamped version of the Beats Music service it bought earlier this year. Among the things Apple wants is a new pricing structure that would allow it to sell the service for less than the $10 level it's at now.
Apple isn't expected to persuade the labels so easily, though, considering that streaming services are seen as probable contributors to the decline in actual music sales.
Should Apple ultimately convince the labels that lower streaming subscription fees are feasible, the new pricing structure is likely to be introduced as part of the revamping of Beats Music next year.
A couple of weeks ago, it was reported that Apple would be unveiling a new version of Beats Music, which it acquired last May, in time for the Grammy Awards in February. The new version would reportedly come with a new name and tight integration with iTunes.
See also: Apple announces cushy new benefits to help attract employees, Apple selects Steve Dowling as interim head of public relations, and Apple's "A9″ processor will be produced by Samsung, not TSMC.
Mentioned apps
Free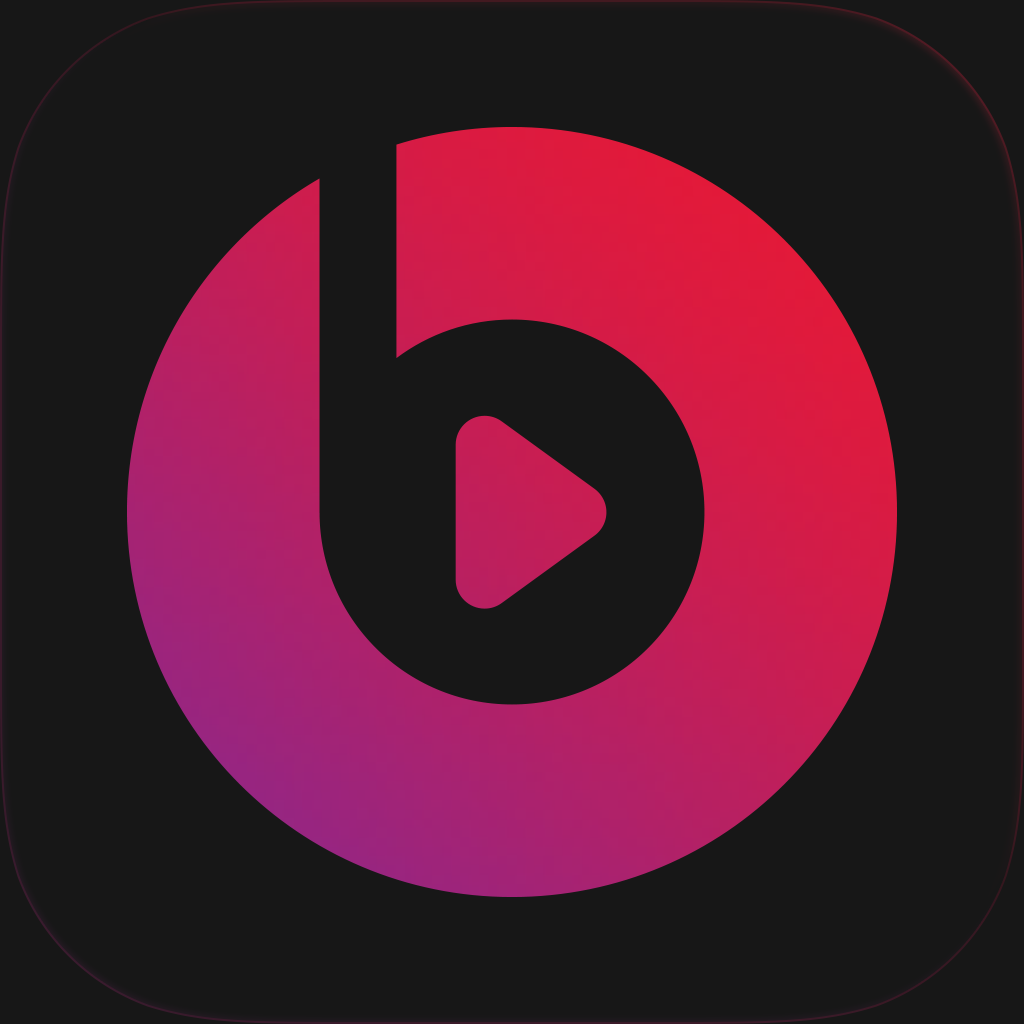 Beats Music
Beats Music, LLC.
Related articles