Best
Fiends
is
a
delightful
yet
fiendishly
freemium
match-three
puzzle
game
October 11, 2014
Is Best Fiends one of the best match-three puzzle games on iOS? It may very well be, except its freemium gameplay is apparently bent on nickel-and-diming its otherwise delighted players.
Recently released by Seriously, Best Fiends is a match-three puzzle game that differentiates itself from most other titles in its genre with its RPG-style and Pokemon-like gameplay mechanics:
Discover the world of Minutia and its cute, courageous inhabitants in this fiendishly fun, FREE puzzle adventure! Collect all Best Fiends, level them up, discover their special powers and battle the Slugs of Mount Boom. Get ready for the slime of your life!
It's this fresh take on the puzzle genre that drew me toward Best Fiends, to say nothing of its high level of polish.
If you can't see the video embedded above, please click here.
But while it's mostly fun and undeniably polished, Best Fiends tend to be fiendishly freemium, if you will. The first few levels are easy enough to make for a hands-on tutorial of sorts. But beyond those, the game becomes so difficult at points that progress is seemingly impossible without having to purchase, for example, extra moves. A dollar for five extra moves? Seriously?
Here's hoping Seriously updates the game with significant tweaks to its balancing. Perhaps then I'd be able to rank Best Fiends as truly one of the best puzzle games I've ever played.
For now, Best Fiends is available on the App Store as a decidedly free-to-play game.
See also: Halfbrick lets you play with your food in the new Yes Chef! match-3 puzzle game, DeNA takes on King's Candy Crush Saga with new Cupcake Carnival match-three puzzler, and King officially releases "Candy Crush Saga with gems" game Diamond Digger Saga for iOS.
Mentioned apps
Free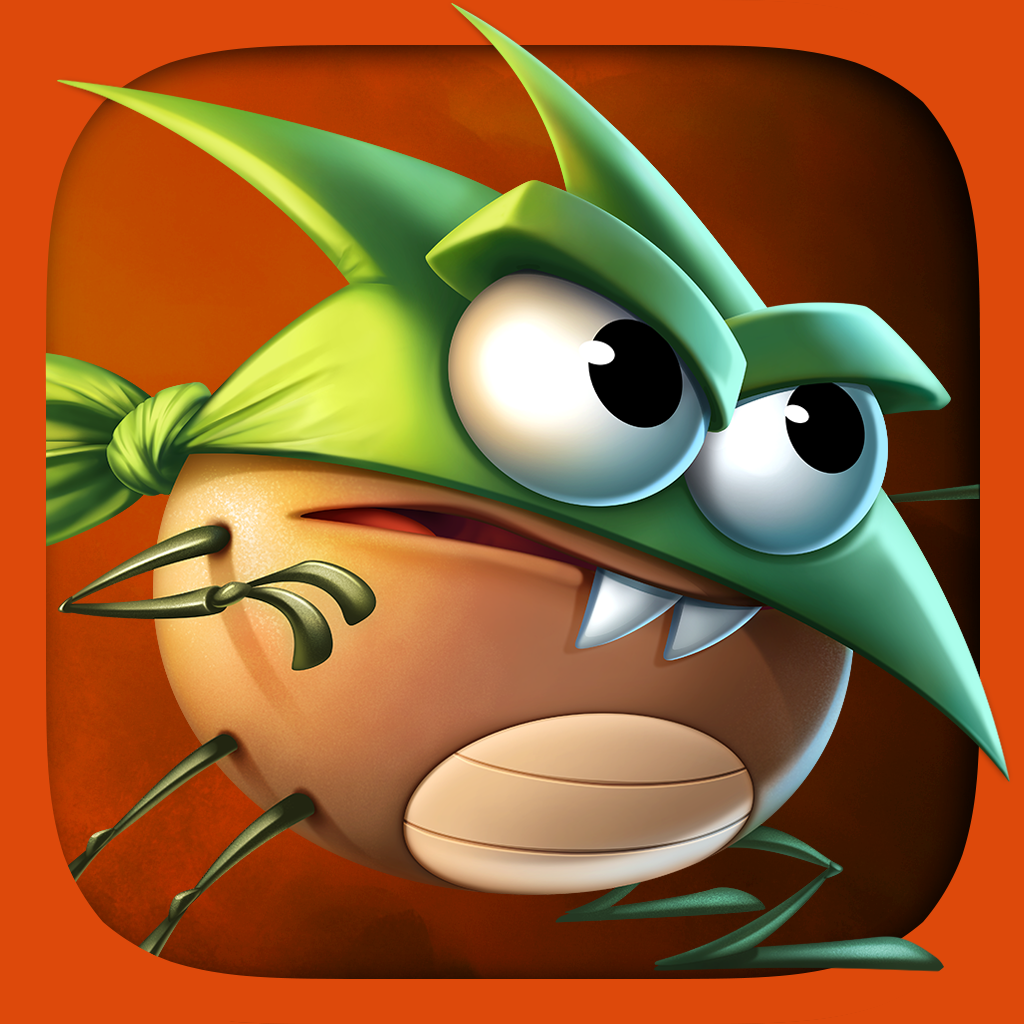 Best Fiends
Seriously