Boo!
Snapchat's
very
first
ad
has
arrived
and
it's
for
the
upcoming
horror
film
'Ouija'
October 19, 2014
Snapchat has just begun showing its very first ad. Aptly enough for a service whose logo is an icon of a ghost, the ad is for a horror movie.
Specifically, it's for "Ouija," the upcoming supernatural thriller film about the titular flat board game. The movie, which is distributed by Universal Pictures, opens in theaters in the U.S. on Friday, Oct. 24.
As noted by BuzzFeed News, the ad is shown in the Recent Updates section of Snapchat.
The ad is similar in delivery to stories included in Snapchat's Our Story feature, which officially went live late last August. Introduced last June at Insomniac's Electric Daisy Carnival, Our Story allows users at the same location to contribute "snaps" to the same story.
Snapchat announced its plans to integrate branded content into its ephemeral messaging service a couple of months ago. Such content includes daily editions of publications as well as video clips of movies and TV shows, which can be viewed in the app by holding down a finger on the screen until they disappear.
The sponsored content for "Ouija" marks Snapchat's first foray into revenue generation, a strategy that is likely to further increase its valuation, which has reportedly reached $10 billion.
Optimized for iPhone and iPod touch running iOS 6.0 or later, Snapchat is available on the App Store for free.
Mentioned apps
Free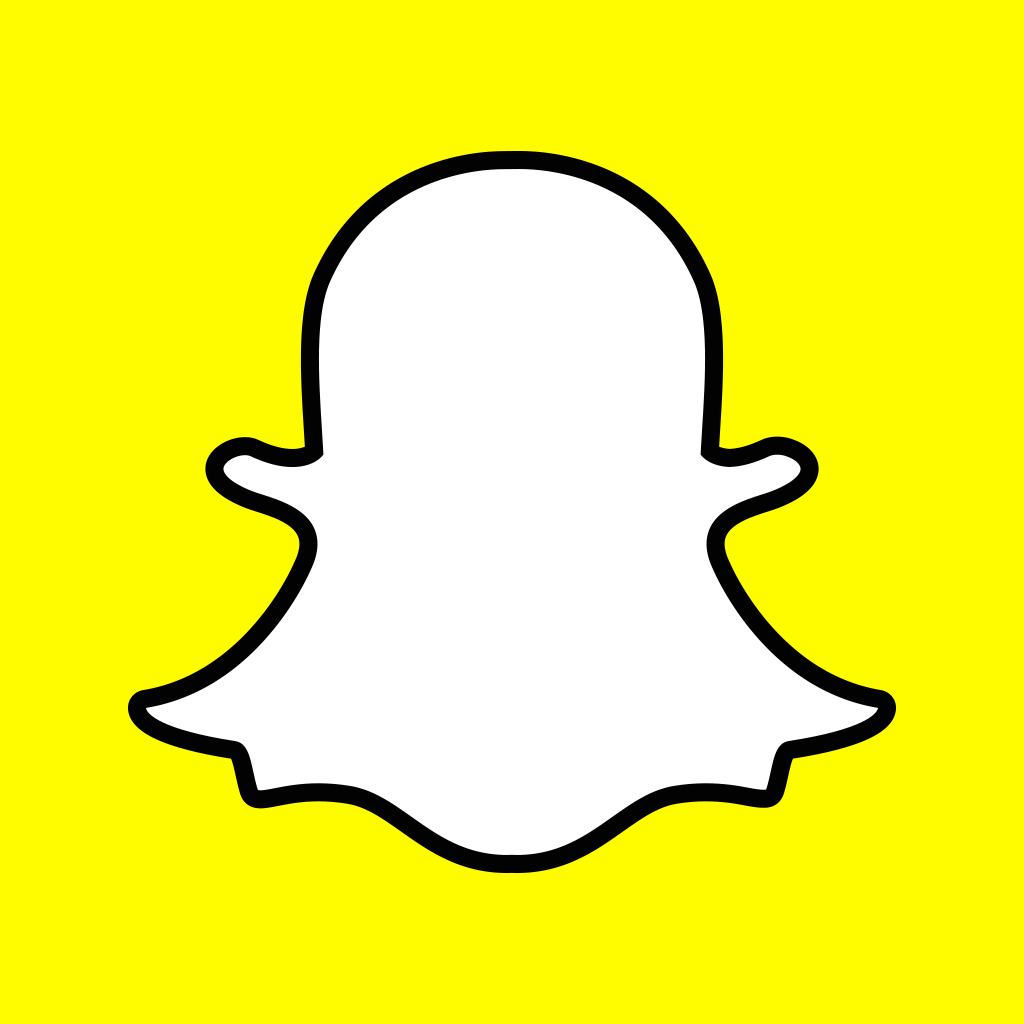 Snapchat
Snapchat, Inc.
Related articles