Classic
point-and-click
game
The
Longest
Journey
gets
Remastered
for
iOS
October 28, 2014
The classic point-and-click adventure game The Longest Journey has come to iOS.
Developed by the Norwegian game studio Funcom, The Longest Journey was released for Windows in Norway in November 1999, in the U.K. in April 2000, and in the U.S. and Canada in November 2000.
Now, nearly 15 years after its original release, The Longest Journey has arrived on iOS. And it has done so in the form of The Longest Journey Remastered.
Apparently, The Longest Journey has been "remastered" for optimized play on iPhone, iPod touch, and iPad. But the game's book- and film-like gameplay remains essentially the same:
Explore an interactive and beautifully created universe from the perspective of April Ryan, a young art student who soon discovers that there is more to her world than meets the eye. With the power to pass between worlds like others pass from waking to sleep, April must embark on the longest journey of her life; a journey not only across twin worlds, but also into her very own heart and soul. Embark on a voyage across phenomenal worlds, encounter a fantastic cast of unforgettable characters, and unravel one of the most epic stories ever told.
The Longest Journey Remastered for iOS is available now for $8.99. As noted by Touch Arcade, though, it's only in soft-launch mode on the App Store in Australia and New Zealand.
We'll let you know once The Longest Journey Remastered makes its way to the App Store around the world.
Mentioned apps
$8.99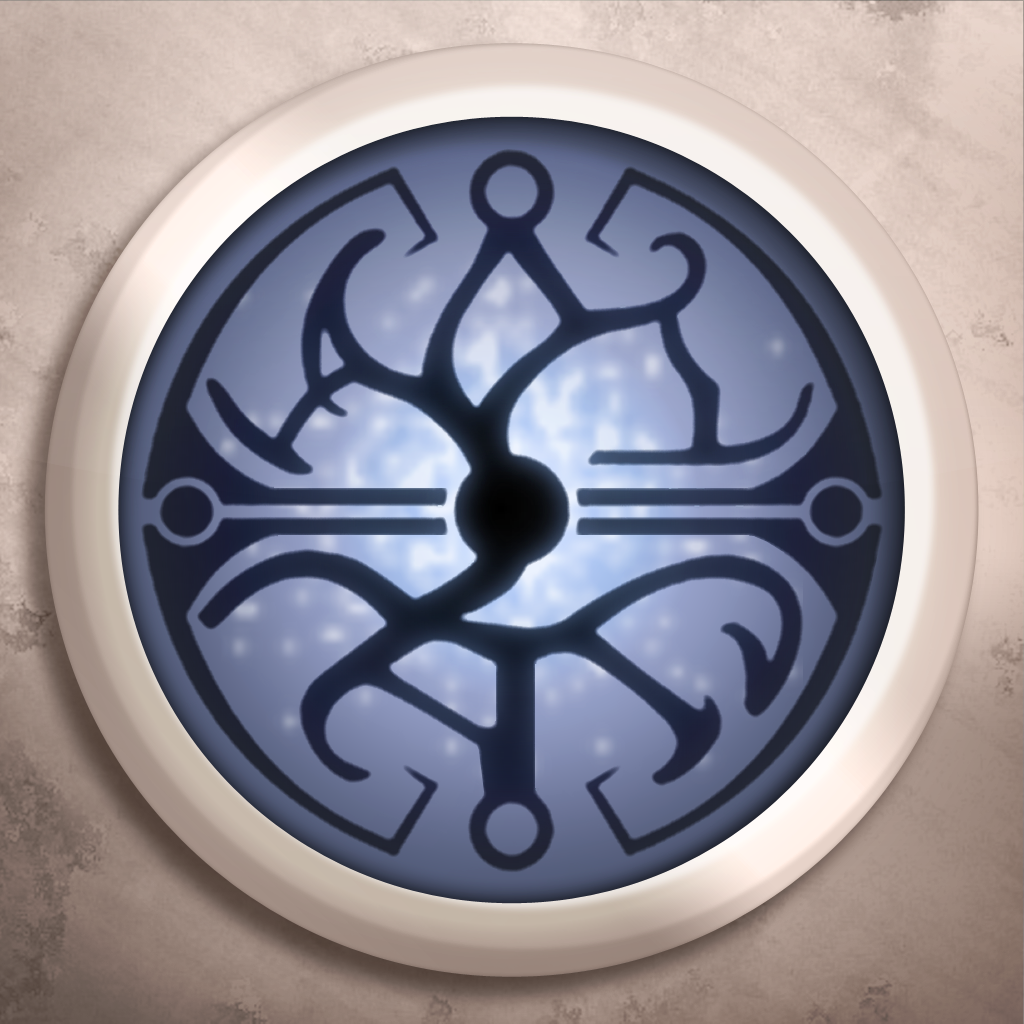 The Longest Journey Remastered
Funcom N.V.
Related articles