Fiery
Feeds
RSS
reader
app
updated
with
support
for
iOS
8,
iPhone
6
and
iPad
October 8, 2014
Reeder, arguably the most popular feed reader app for iOS, is yet to be updated for iOS 8 and iPhone 6. If you just can't wait, or if you're in the lookout for a new feed reader app, you might want to check out the alternative Fiery Feeds.
Released for iPhone and iPod touch a year ago, Fiery Feeds is a simple RSS reader app that works with multiple feed aggregation services, including Feedly, Feed Wrangler, Feedbin, Feedja, Fever, and MnmlRder, and with a number of sharing services.
Through its latest update, Fiery Feeds has been optimized for the larger displays of the iPhone 6 and the iPhone 6 Plus, with a special landscape view on the latter model.
The latest update to Fiery Feeds also optimizes the app for iOS 8 with a new Today widget, enabling you to quickly see the most recent articles right within Notification Center, and support for 1Password's app extension for website logins.
Another notable change in the new version of Fiery Feeds is the introduction of universal support, making the app natively compatible with iPad and iPad mini as well as iPhone and iPod touch.
"If you bought the iPhone version, you can now install it on your iPad too," developer Lukas Burgstaller notes. "I'm going to update the old iPad version too, but it is no longer for sale. If you've previously purchased the iPad only version, you can download it under 'Purchases" in the App Store."
The updated app also includes new options for using the system sharing menu and for marking articles as read while scrolling. Tips are now also displayed every now and then in the app.
Compatible with iPhone, iPod touch, and iPad running iOS 8.0 or later, the new universal version of Fiery Feeds is available now on the App Store as a free update or as a new $4.99 download.
Mentioned apps
$4.99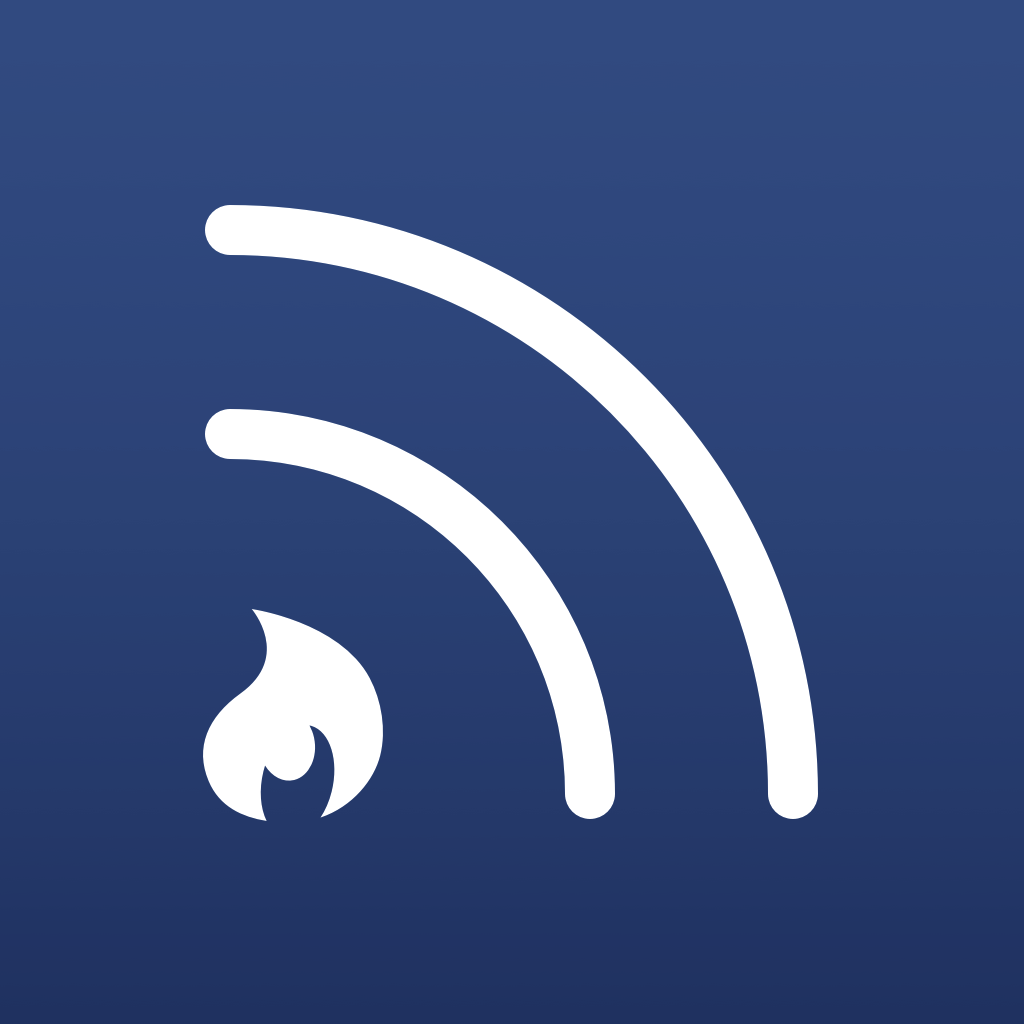 Fiery Feeds - An RSS reader for Feedly, Feedbin, MnmlRdr, Feed Wrangler and Fever
Lukas Burgstaller
$4.99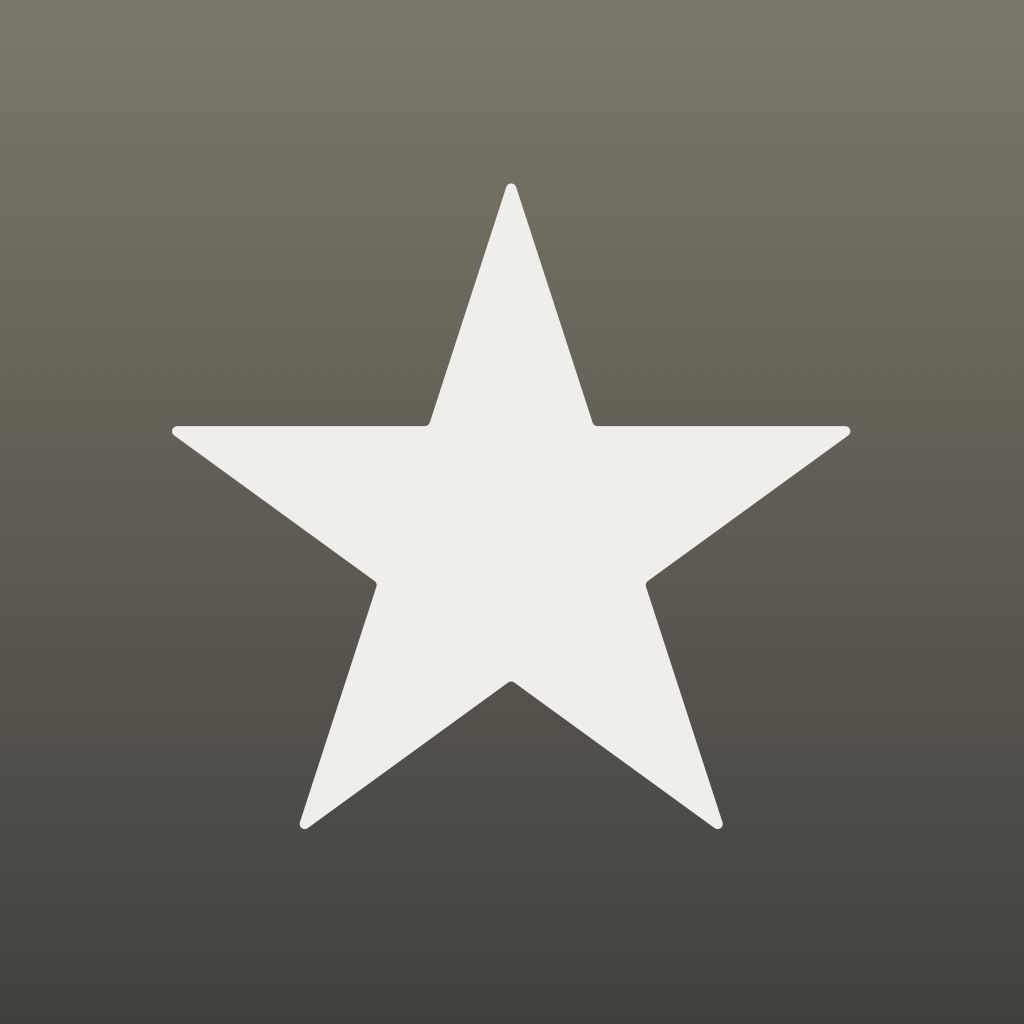 Reeder 2
Silvio Rizzi
Free
1Password - Password Manager and Secure Wallet
AgileBits Inc.
Related articles