Fiery
Feeds
RSS
Reader
App
Updated
With
Sharing
Enhancements
And
More
June 8, 2014
Fiery Feeds
has just received a rather notable update — notable especially if you're one to send feed items to various sharing services.
Released
in October last year, Fiery Feeds is an RSS reader app that's decidedly designed for iOS 7. It's also designed with some of the most popular feed aggregation services in mind, as it supports multiple accounts on Feedly, Feed Wrangler, Feedbin, Feedja, Fever, and MnmlRder. Through its latest update, Fiery Feeds has gained a number of sharing enhancements. First up, Fiery Feeds boasts a new custom-designed sharing sheet, shown in the screenshot below: The app now also supports sharing to Clear, Simplenote, Stache, and Todo. As well, it now supports customizable URL and Mail actions. Furthermore, the new Fiery Feeds update adds support for Buffer, OneNote and SendToReader in-app sharing. Also in the new version of Fiery Feeds, you can now log out from sharing services individually, optionally enter a title when saving to Pinboard, and use a 1Password link when adding an account. The latest update to Fiery Feeds also adds sound to new article notifications and brings the following changes:
Minor Interface Improvements
Minimum image size for preview images
Feedly no longer logs you in when adding a new account
Asks for password again, if authorization has failed
Fixed Problem when sharing to Evernote
Fixed jumping in article list
Fixed scrolling in article list
Fixed mark stream as read (Feed Wrangler)
Changed preview length setting to lines
Improved mark all read (Feedly)
Removed switch mode gesture from article list
Optimized for iPhone and iPod touch running iOS 7.0 or later, Fiery Feeds is available now in the App Store for $4.99.
See also:
Unread RSS Reader Updated With Improvements, iPad Version Coming Soon
,
Popular OS X Feed Reader Returns: Reeder 2 For Mac Is Out Now In The Mac App Store
, and
Reeder 2 Updated With Background App Refresh Plus Lots Of Improvements
. [gallery]
Mentioned apps
$4.99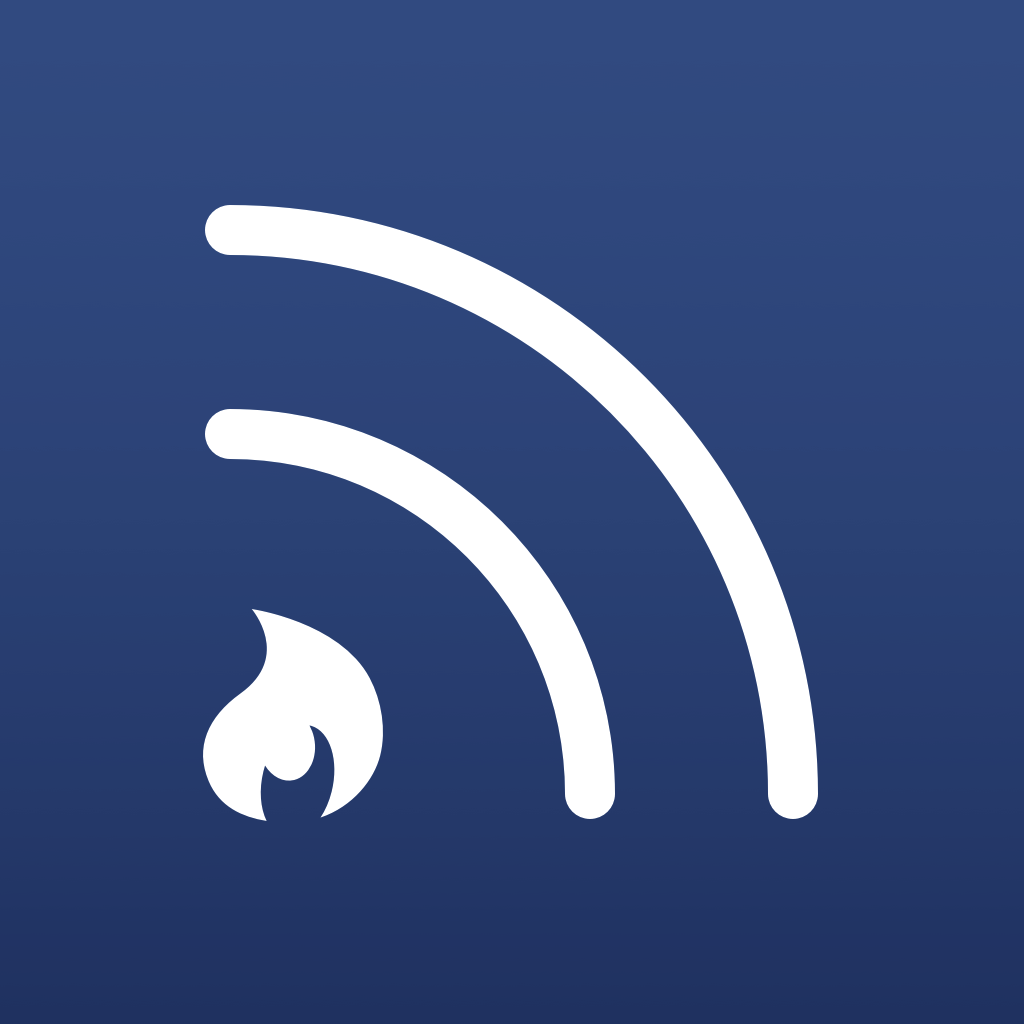 Fiery Feeds - An RSS reader for Feedly, Feedbin, MnmlRdr, Feed Wrangler and Fever
Lukas Burgstaller