Fitness
accessory
maker
Fitbit
has
no
plans
to
integrate
with
the
iOS
8
Health
app
October 8, 2014
Large and popular iOS fitness accessory manufacturer Fitbit has no current plans to integrate with Apple's new Health app in iOS 8. That's according to a number of posts by the company in its user forums.
Here's what a company representative posted when a customer asked specifically about HealthKit support:
We do not currently have plans to integrate with HealthKit… It is an interesting new platform and we will watch as it matures, looking for opportunities to improve the Fitbit experience. At the moment, we're working on other exciting projects that we think will be valuable to users.
But interestingly, the company asked users what information from the Fitbit ecosystem they would like to see integrated with Apple's solution:
The question we want you to keep in mind when providing feedback is: What do you imagine a HealthKit integration would entail and what do you expect to get out of it?… Your voices are being heard. We're actively reviewing your responses and providing feedback to our product development team.
Despite a bit of a rocky start with a HealthKit bug in iOS 8.0, a number of developers and accessory makers have already introduced Health-integrated solutions. That includes Jawbone, whose latest UP app doesn't require a tracker.
Fitbit itself has also had a bumpy year. Its latest flagship tracker, the Force, was voluntarily pulled from the market back in February because of skin irritation to some users.
Other products from the company like the Flex, One, and Zip fitness trackers and Aria scale, integrate with the free Fitbit app designed for the iPhone and iPod touch. A major update earlier this summer ushered in real-time run stat tracking, better food logging, and more.
Via: 9to5Mac
Mentioned apps
Free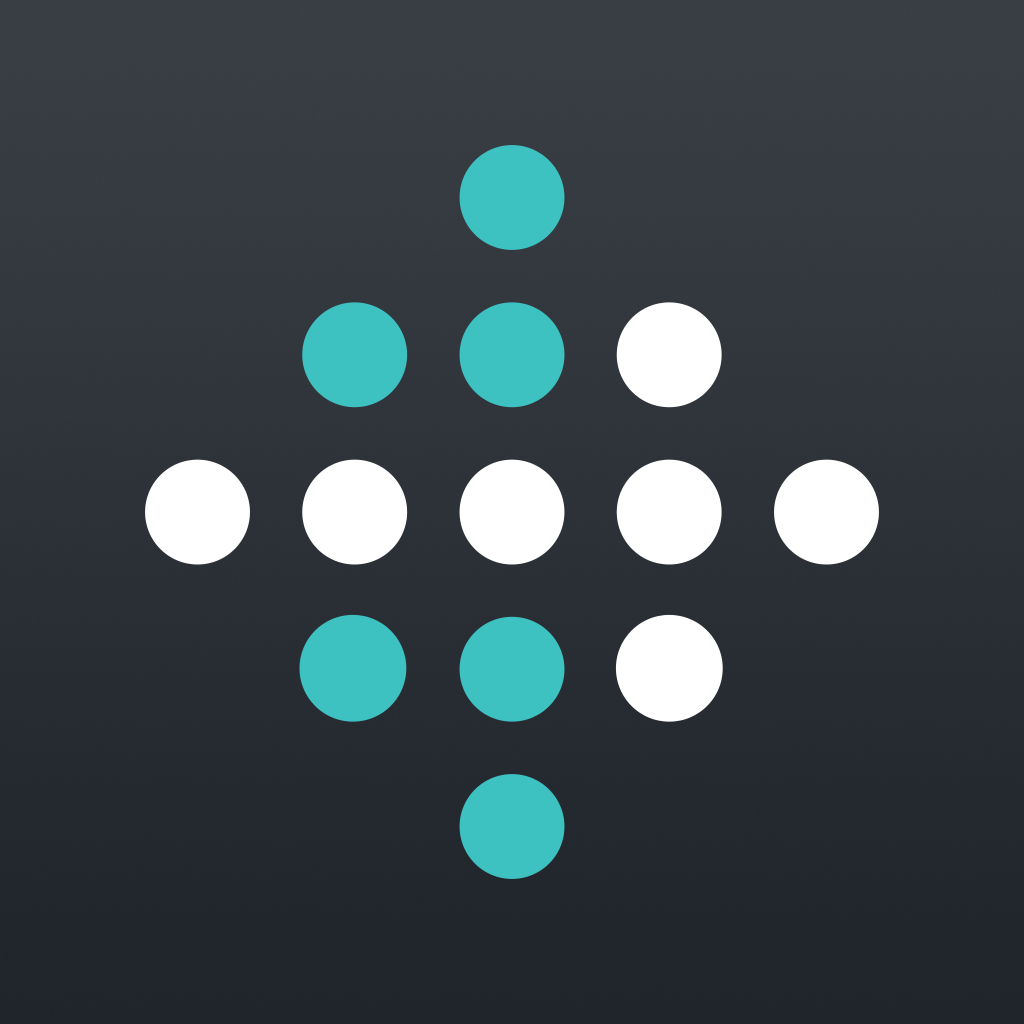 Fitbit
Fitbit, Inc.
Free
UP by Jawbone
Jawbone
Related articles