Halfbrick's
Fruit
Ninja
goes
2.0
with
new
design,
new
powers
and
new
characters
October 2, 2014
Fruit Ninja has just received its biggest update since its launch in April 2010.
The latest update to the popular fruit-slicing arcade game created by Halfbrick Studios brings about a complete redesign along with new content and gameplay mechanics.
Now at version 2.0, Fruit Ninja boasts a streamlined interface for playing, equipping new gear, using social features, and more.
Fruit Ninja 2.0 also offers enhanced gameplay with new powers afforded by blades and dojos. As explained by Halfbrick:
Before starting each game, players can equip different Blades and Dojos, which were previously cosmetic only. Now, almost every item will have a unique effect on gameplay, which has effectively broken the score ceiling and added an exponential amount of depth and strategy to slicing. For example, the Great Wave dojo periodically spawns ten fruit at once, and the Autumn Blade creates a fruit-swirling tornado with every pineapple sliced. Players can mix and match their favorites, and leaderboard entries will display which combination of items were used.
The biggest Fruit Ninja update yet also introduces new characters, beginning with Katsuro and Mari. Joining Sensei, Gutsu, and Truffles in the world of Fruitasia, Katsuro and Mari are the stars of "Katsuro's Training Day," the latest episode in Halfbrick's recently launched "Fruit Ninja Origins" Web series. Check it out:
If you can't see the video embedded above, please click here.
The update also adds universal support to Fruit Ninja, thereby doing away with the need to separately get Fruit Ninja HD for iPad.
Compatible with iPhone, iPod touch, and iPad running iOS 6.0 or later, Fruit Ninja 2.0 is available now on the App Store as a free update or as a new $0.99 download.
Mentioned apps
$0.99
Fruit Ninja
Halfbrick Studios
$1.99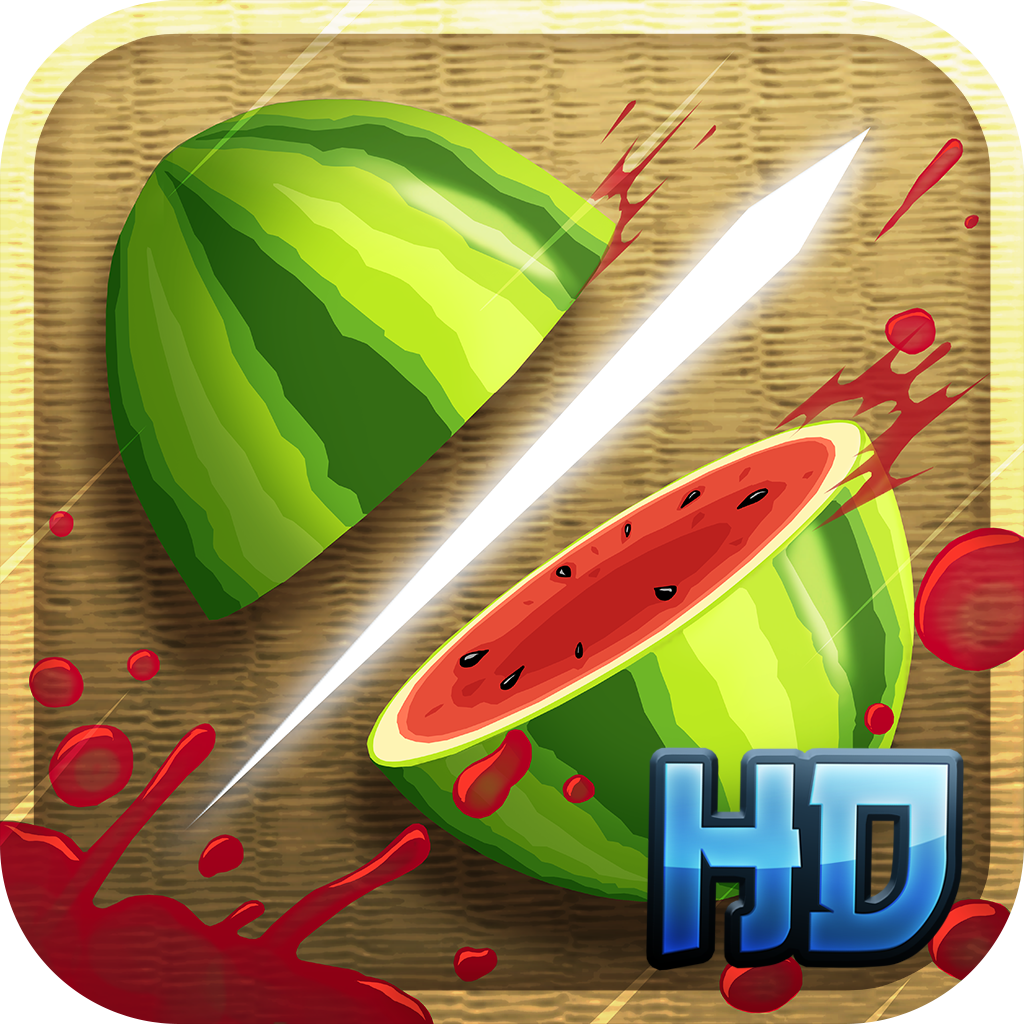 Fruit Ninja HD
Halfbrick Studios
Related articles