MCX's
CurrentC
partner
merchants
liable
to
be
fined
for
supporting
Apple
Pay
October 29, 2014
Apple Pay is not being supported by members of the Merchant Customer Exchange (MCX) consortium primarily because they're contractually obligated to reject mobile payment services other than the group's upcoming CurrentC platform.
As reported by The New York Times, costly penalties await merchants that breach their agreement with the MCX:

… under the terms of their MCX contractual agreement, they are not supposed to accept competing mobile payments products like Apple Pay, according to multiple retailers involved with MCX, who spoke on the condition of anonymity. If these retailers break their contracts, they will face steep fines for doing so, these people said.
Shortly after the launch of Apple Pay last week, the top pharmacy chains CVS and Rite Aid were found to have disabled their NFC-enabled point-of-sale equipment so as to shut out Apple's mobile payment platform.
As it turns out, CVS and Rite Aid, along with other top-tier retailers including Best Buy and Walmart, are participating in the development of CurrentC, an upcoming competitor to Apple Pay.
First announced in 2012 and expected to be launched in 2015, CurrentC enables mobile payments through its official app for iOS and Android. It requires the scanning of QR codes upon checkout and connects directly to customers' checking accounts, thereby bypassing credit card swipe fees. It also allows retailers to track customers' purchases for special offers and loyalty programs.
In stark contrast to that setup is Apple Pay's much vaunted commitment to customer anonymity and security, with its use of NFC, Touch ID, and tokenization technology. Apple Pay also has the backing of a number of banks and financial institutions.
Responding to MCX merchants' decision to shut out its mobile payment service, Apple said that the feedback it had gotten from its users and partner retailers about Apple Pay had been "overwhelmingly positive and enthusiastic." The company also said that it had been working "to get as many merchants as possible to support this convenient, secure and private payment option for consumers."
Apple CEO Tim Cook, speaking at the WSJDLive tech conference yesterday, called the move by CurrentC supporters "a skirmish." He touted Apple Pay as already No. 1 in contactless payments, adding that the service activated 1 million credit and debit cards in its first 72 hours.
Mentioned apps
Free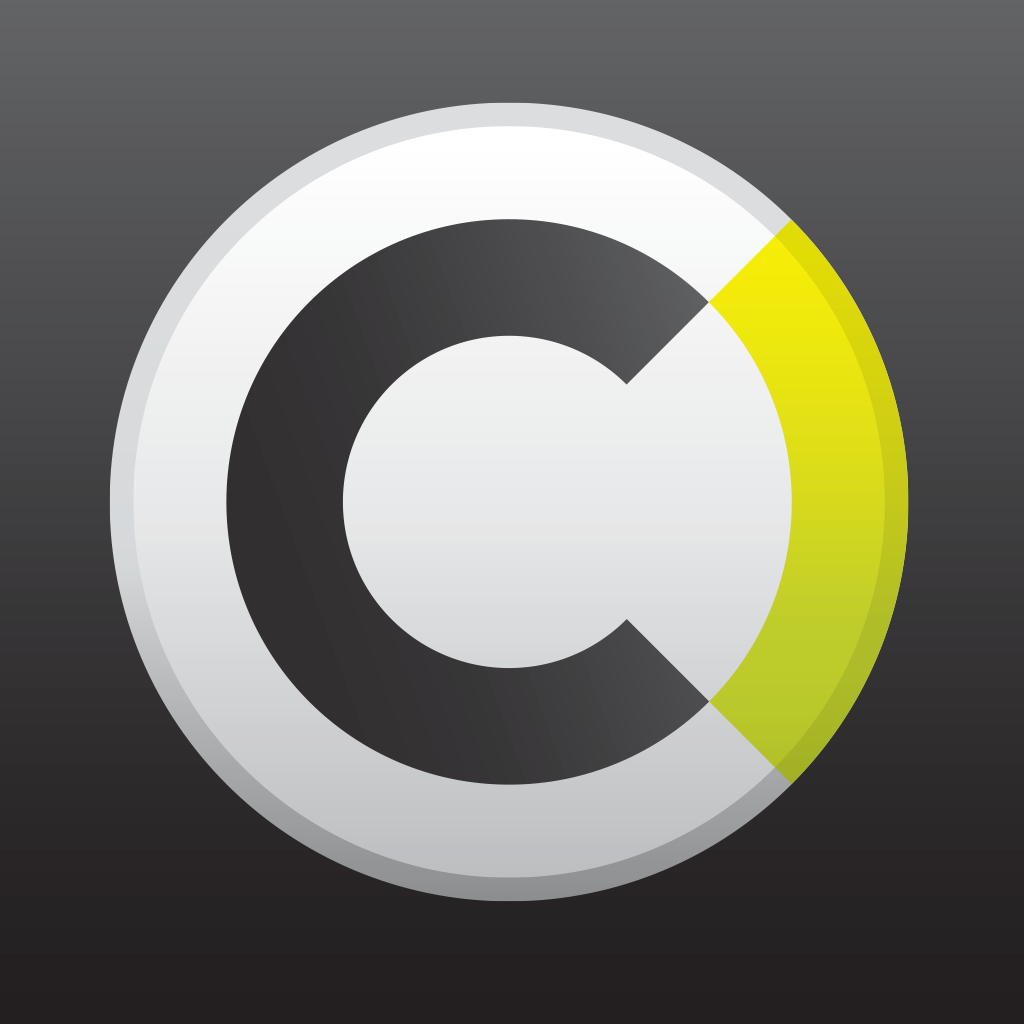 CurrentC
Merchant Customer Exchange, LLC
Related articles