Apple
Pay
being
shut
out
by
retailers
in
favor
of
upcoming
CurrentC
payment
platform
October 26, 2014
A number of major retailers have reportedly been disabling their NFC terminals so as to shut out Apple Pay in favor of a competing mobile payment platform.
Walgreens, the largest drug retailer in the U.S., has been a key launch partner for Apple's recently launched mobile payment service. But CVS and Rite Aid, the second and third largest pharmacy chains in the country, respectively, have recently emerged as deliberately preventing access to Apple Pay by modifying their NFC-compatible point-of-sale equipment.
Both CVS and Rite Aid are shutting out Apple Pay as they're committed to CurrentC, an upcoming mobile payment platform developed by a business consortium called Merchant Customer Exchange (MCX).
MCX also includes 7-Eleven, Best Buy, Dunkin' Donuts, Kmart, Walmart, Wendy's, and other top-tier merchants, all of which have no plans to support Apple Pay as they focus instead on CurrentC.
Expected to be launched next year, CurrentC enables mobile payments through its official app, which works with both iOS and Android. However, the way it works sounds quite involved compared with Apple Pay's simple and secure NFC- and Touch ID-enabled "it just works" contactless process, which has earned the approval of a number of banks.
But as noted by The Verge, CurrentC is not backed by any bank:
That's because the system is designed to cut out the middleman — and credit card processing fees. The app, when it launches next year, won't replace your plastic credit card. Instead, it will withdraw directly from your checking account when you pay at the cash register with a QR code displayed on your Android or iOS device. Or you can pay with gift cards and "select store debit and credit cards" (read: just the ones issued in partnership with CurrentC backers). In exchange for not using your credit card, the retailers plan to offer exclusive coupons and promotions to those who use the app.
Expect more retailers to shut out Apple Pay in favor of CurrentC in the months leading to the latter mobile payment platform's launch.
Of course, whether CurrentC actually turns out to be a sensible alternative to Apple Pay remains to be seen. But its prospects of being so don't seem to be so bright. I mean, QR codes? Really?
See also: Amazon's Visa Rewards Card members can now use Apple Pay, Visa announces a number of new banks that will soon support Apple Pay, and MasterCard goes for a home run with the first 2 Apple Pay ads.
Mentioned apps
Free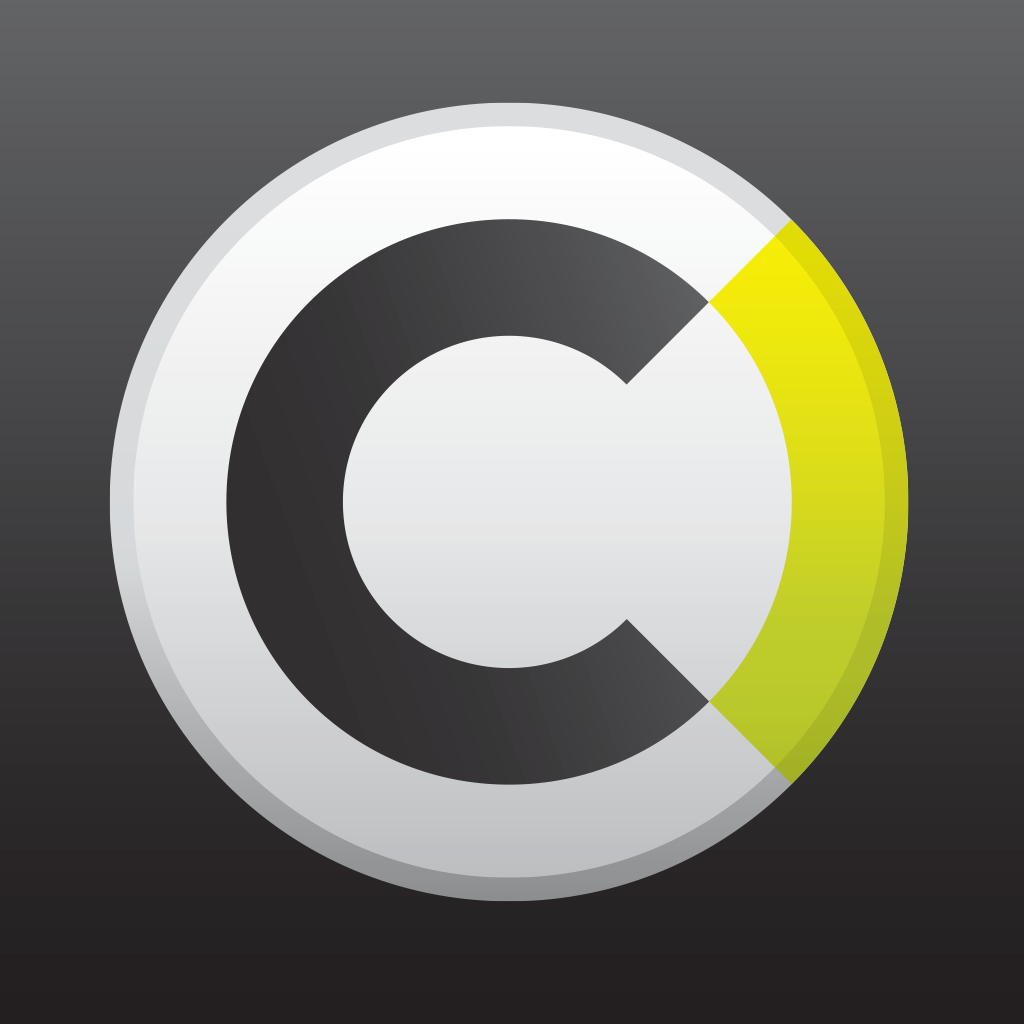 CurrentC
Merchant Customer Exchange, LLC
Related articles