Microsoft
unveils
long-rumored
fitness
band
along
with
new
health-focused
service
October 30, 2014
Microsoft has just unveiled its long-rumored fitness band, shortly after the release of the wearable device's companion apps.
As reported by Re/code, the Microsoft Band, as the product is called, is priced at $199 and set to become available starting tomorrow, Oct. 30, at Microsoft's brick-and-mortar and online stores.
"The band has 10 sensors to track the usual things like heart rate as well as more novel detectors, including a UV sensor for sun exposure and a galvanic skin response measurement which can help identify stress," the site notes.
In line with rumors, the Microsoft Band, as pictured in its desktop syncing client for Mac on the Mac App Store, looks similar to Samsung's Gear Fit fitness wristband.
Microsoft Band Sync, as the Mac app is called, "seamlessly syncs your band to the cloud with the same account that you use from your phone companion app," according to its Mac App Store description. The app promises faster syncing than with a compatible phone while the band is changing via USB. It also offers the ability to update and restore the software of the band.
Microsoft is also launching a health-focused cloud-based service called Microsoft Health, with support for smartphones and fitness bands other than Microsoft's.
The Microsoft Health app for iPhone is out now on the App Store. As its App Store description suggests, the app enables you to:
Live healthier and be more productive with the Microsoft Health app for iPhone. Achieve wellness goals by tracking your heart rate, steps, calorie burn, and sleep quality. Maximize your fitness with Guided Workouts, 24-hour heart rate monitoring and automatic activity counting. Be more productive with email previews and calendar alerts at a glance. Personalize your Microsoft Band and get new features as they roll out.
As reported early last week, the Microsoft Band could last more than two days of normal use on a single charge, putting it ahead of the need-to-be-charged-daily batteries of the Samsung Galaxy Gear, the Moto 360, and the yet to be released Apple Watch.
See also: Microsoft introduces new Office 365 APIs, SDKs and more for app developers, Microsoft now offers all Office 365 subscribers unlimited OneDrive storage for free, and Microsoft Xim lets you easily share and stream your photos to multiple devices.
Mentioned apps
Free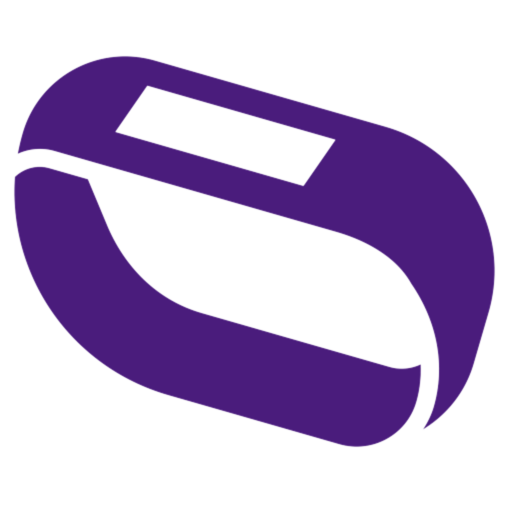 Microsoft Band Sync
Microsoft Corporation
Free
Microsoft Health
Microsoft Corporation
Related articles