Powerful
task
manager
2Do
updated
with
iOS
8
share
extensions
and
more
October 3, 2014
Hot on the heels of a major update, developer Guided Ways Technologies has just unveiled version 3.1 of popular task management app 2Do.
Easily the best new feature in the update is the ability to manage calendar events directly from the app. Users simply need to swipe their task list to the left and select the calendar button from the utility panel.
Along with being optimized for the iPhone 6 and iPhone 6 Plus, the update brings an app extension to iOS 8 devices. That means you'll be able to add tasks from other apps that share text, including Safari. You can assign tags or pick the list the task should be added to directly from the Share Sheet.
You can now share tasks, projects, or checklists with other 2Do users via AirDrop or email.
Other new features include new date shortcuts in the Quick Add section, full-width colored tabs, and other visual tweaks and enhancements.
A universal app designed for the iPhone/iPod touch and iPad/mini, 2Do can be downloaded now on the App Store for $14.99.
Version 3.0 of the app arrived in tandem with the official introduction of iOS 8 in mid-September. Revamped from the ground up for iOS 7 and iOS 8 devices, that version introduced more than 200 new features and improvements.
If you're looking for other similar titles, definitely take a look at our AppGuides covering the best task managers for both the iPhone and iPad.
For other app news today, see: Modern Combat 5: Blackout on sale, now optimized for the iPhone 6 and iPhone 6 Plus, LinkedIn unveils new SlideShare Presentations app for iOS, and Hulu Plus for iOS goes 4.0 with support for in-app subscriptions and new design.
Mentioned apps
$14.99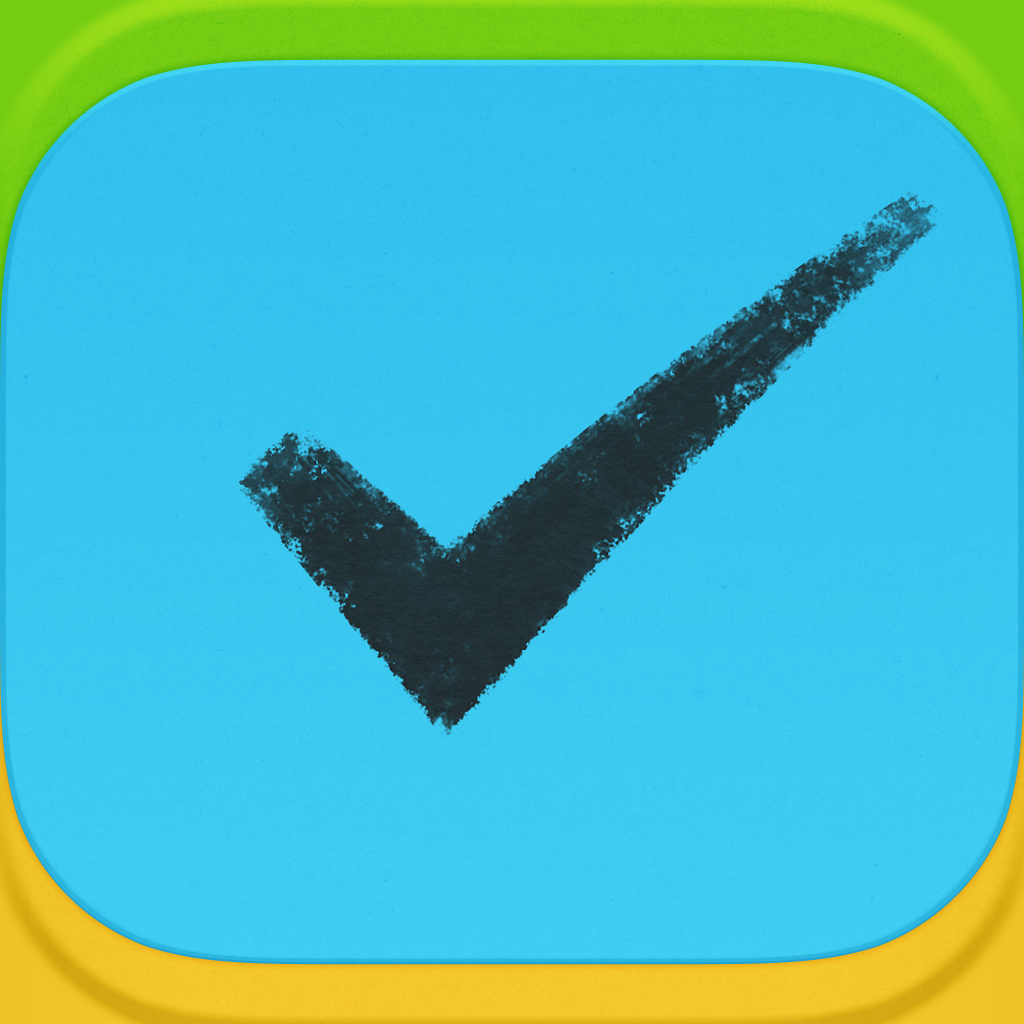 2Do
Guided Ways Technologies Ltd
Related articles