Random
House's
new
'Game
of
Thrones'
companion
app
helps
you
learn
Dothraki
October 14, 2014
If you're a fan of "Game of Thrones," then you're no doubt familiar with Dothraki, the constructed fictional language spoken by the copper-skinned race of the same name in George R. R. Martin's popular fantasy series. But are you fluent in it?
Chances are you're not. But don't worry, since you can now become articulate in Dothraki and become a "khal" or "khaleesi" of the language by using the new Dothraki Companion app for iOS.
Dothraki Companion is written by none other than David J. Peterson, the developer of the Dothraki language for the HBO series. It helps you pick up enough vocabulary and grammar lessons to be conversational in Dothraki, using mini-games, flashcards, culture notes, and more.
If you can't see the video embedded above, please click here.
Dothraki Companion is offered by Living Language, the foreign language self-study imprint of Random House. As noted by the publisher, the app "can be used with the Living Language Dothraki book and audio course and the Living Language Dothraki Expanded Online Course for extra practice, or on its own for a comprehensive Dothraki learning experience on the go."
Compatible with iPhone, iPod touch, and iPad running iOS 7.0 or later, Dothraki Companion is available now on the App Store for $3.99.
Dothraki Companion is the latest official "Game of Thrones" title to be released on iOS, following the guide app George R. R. Martin's A World Of Ice And Fire, also from Random House, and the strategy game Game of Thrones Ascent, published by Kongregate.
Mentioned apps
$3.99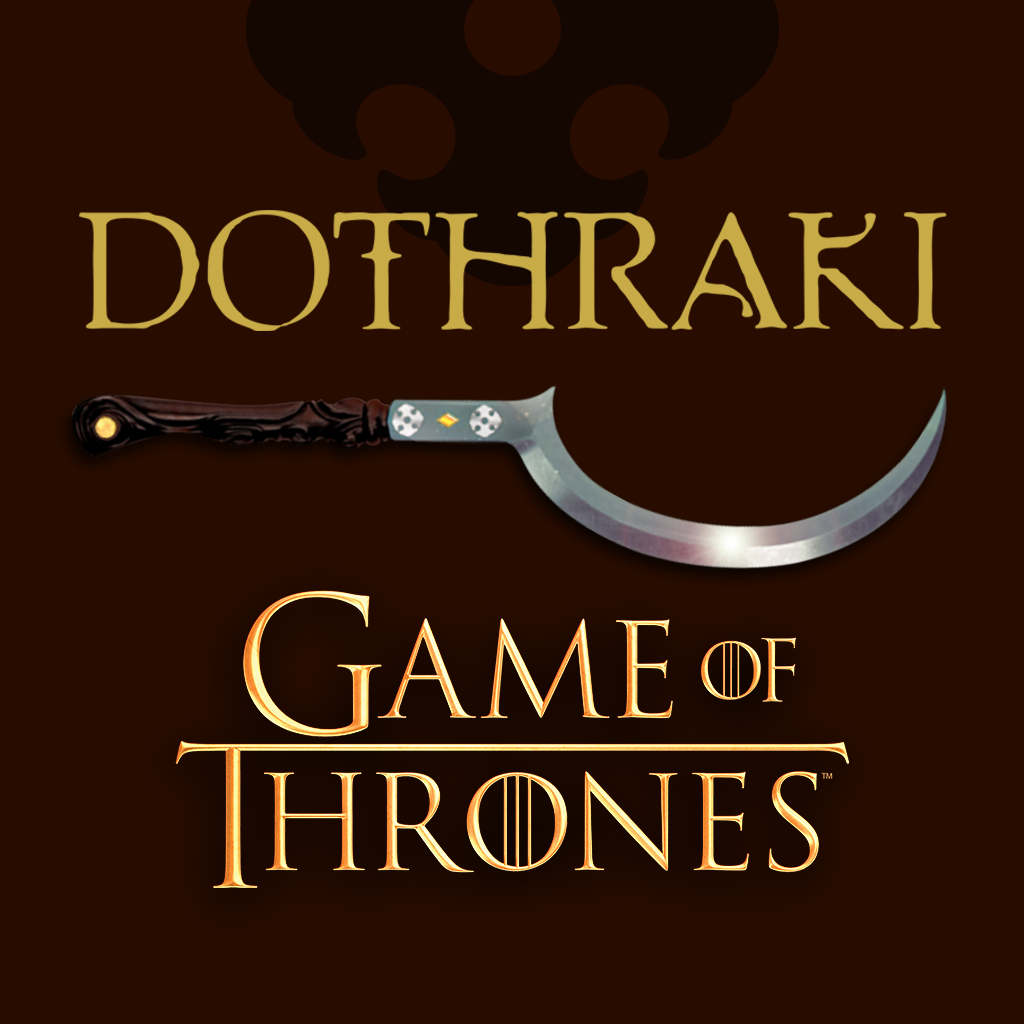 Dothraki Companion
Random House LLC
Free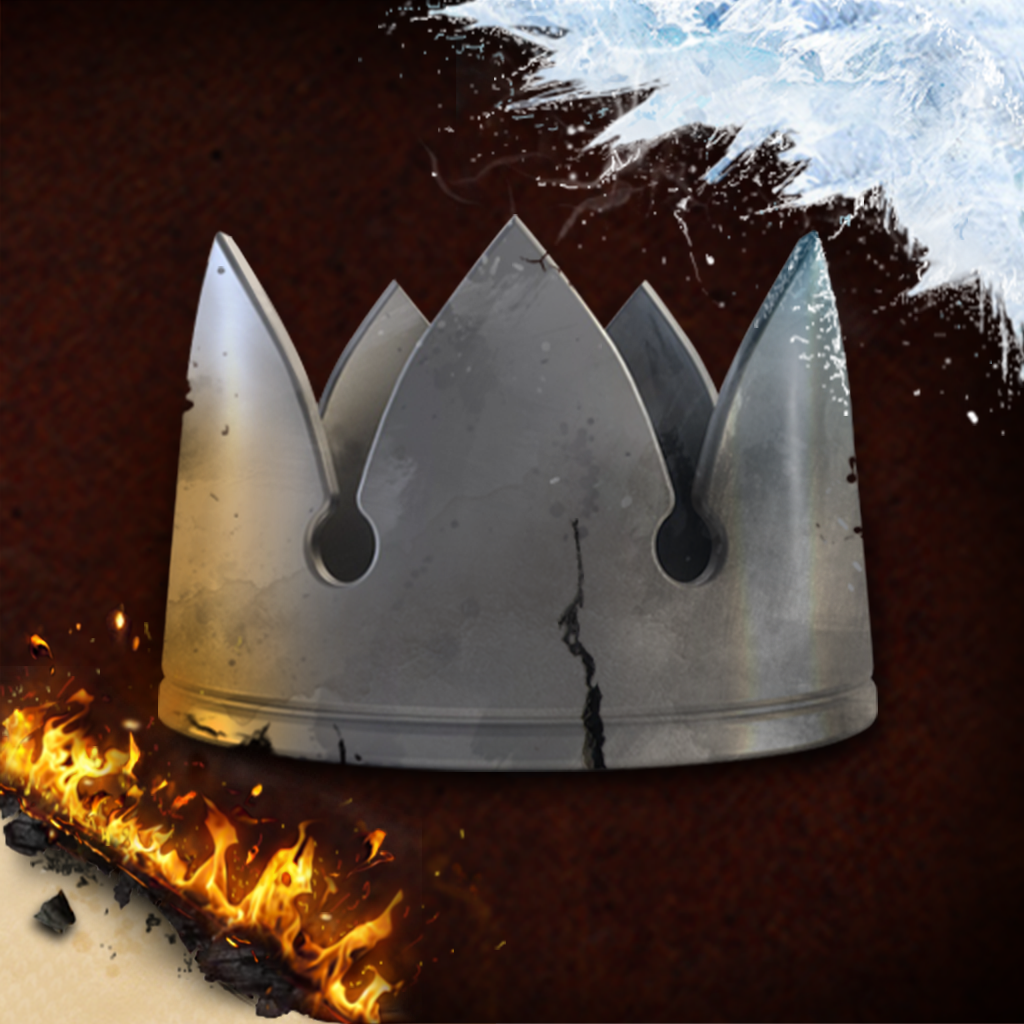 George R. R. Martin's A World of Ice and Fire – A Game of Thrones Guide
Random House LLC
Free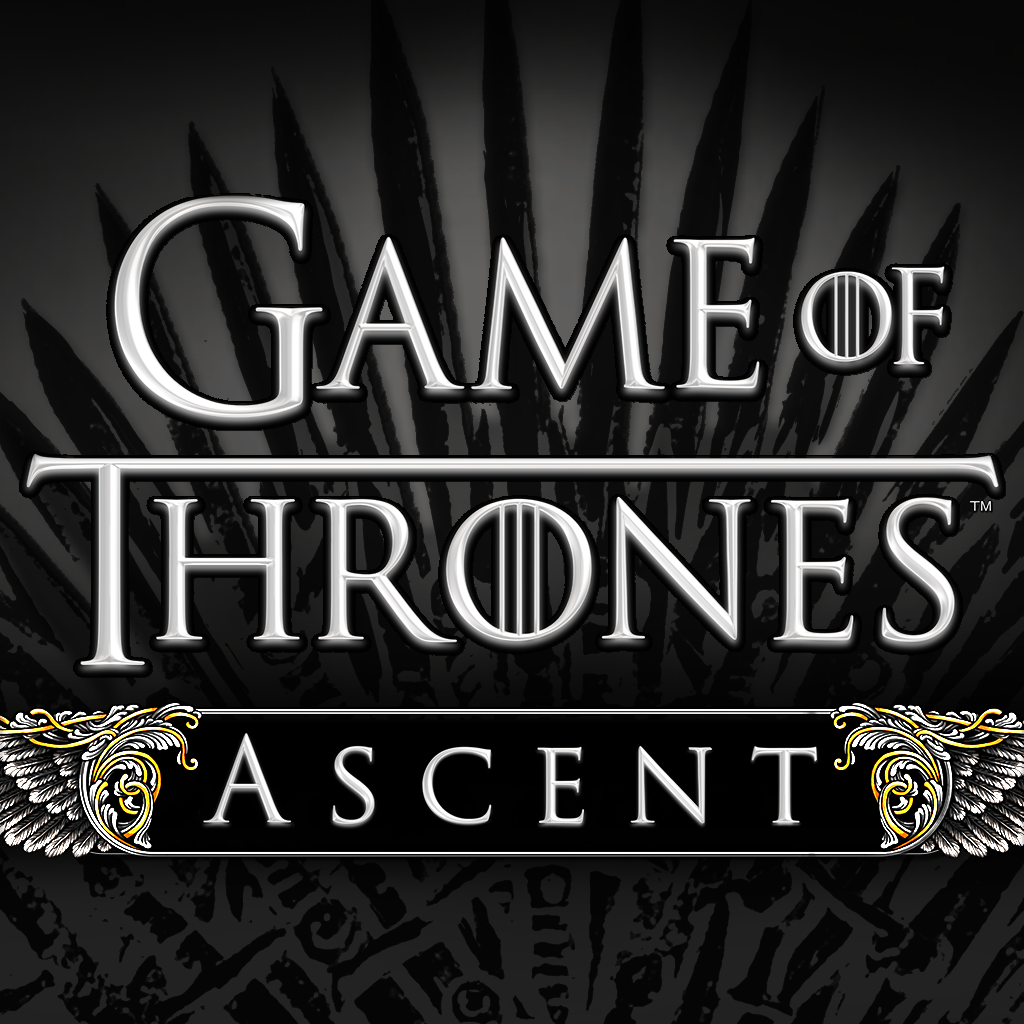 Game of Thrones Ascent
Kongregate
Related articles