Shelf
Control:
Celebrate
the
Nobel
Prize
in
Literature
with
Seamus
Heaney:
Five
Fables
October 13, 2014
Last week, the 2014 Nobel Prize in Literature was awarded to the French novelist Patrick Modiano. In honor of the prestigious annual literary prize, this week's Shelf Control is focused on an iPad app made possible by a previous recipient of the award.
I'm referring to Seamus Heaney: Five Fables, which, as its name suggests, features five moral tales from the late and great Seamus Heaney, the world-renowned Irish poet who received the 1995 Nobel Prize in Literature.
Specifically, the app presents Heaney's translation of five classic fables adapted from "Aesop's Fables" by the 15th-century Scots poet Robert Henryson. The tales included in the app are "The Two Mice," "The Fox, the Wolf and the Farmer," "Preaching of the Swallow," "The Fox, the Wolf and the Carter," and "The Mouse and the Lion."
Seamus Heaney: Five Fables invites readers, young and old alike, to experience each featured fable in both its original Scots version and its modern English version.
Both versions are presented in parallel and enhanced with vivid animations and lively narration. The original Scots is narrated by Dr. Ian Johnson and the modern English is narrated by the popular Scottish actor and comedian Billy Connolly.
The app also features video perspectives with contributions from Heaney, Connolly, and a number of leading academics. Moreover, it includes detailed academic notes written by Dr. Chris Jones to provide context to Heaney's translation.
Compatible with iPad and iPad mini running iOS 7.0 or later, Seamus Heaney: Five Fables is available on the App Store for $11.99.
Seamus Heaney: Five Fables is brought to us by Touch Press, the same award-winning London-based app development studio behind The Waste Land. The Waste Land is the acclaimed iPad edition of the revolutionary poem of the same name by T. S. Eliot. Notably, it includes a video perspective contribution by Heaney.
If you can't see the video embedded above, please click here
As always, if you have suggestions for Shelf Control, please feel free to email me at aldrin@appadvice.com or simply leave a comment below.
Mentioned apps
$11.99
Seamus Heaney: Five Fables
Touch Press
$13.99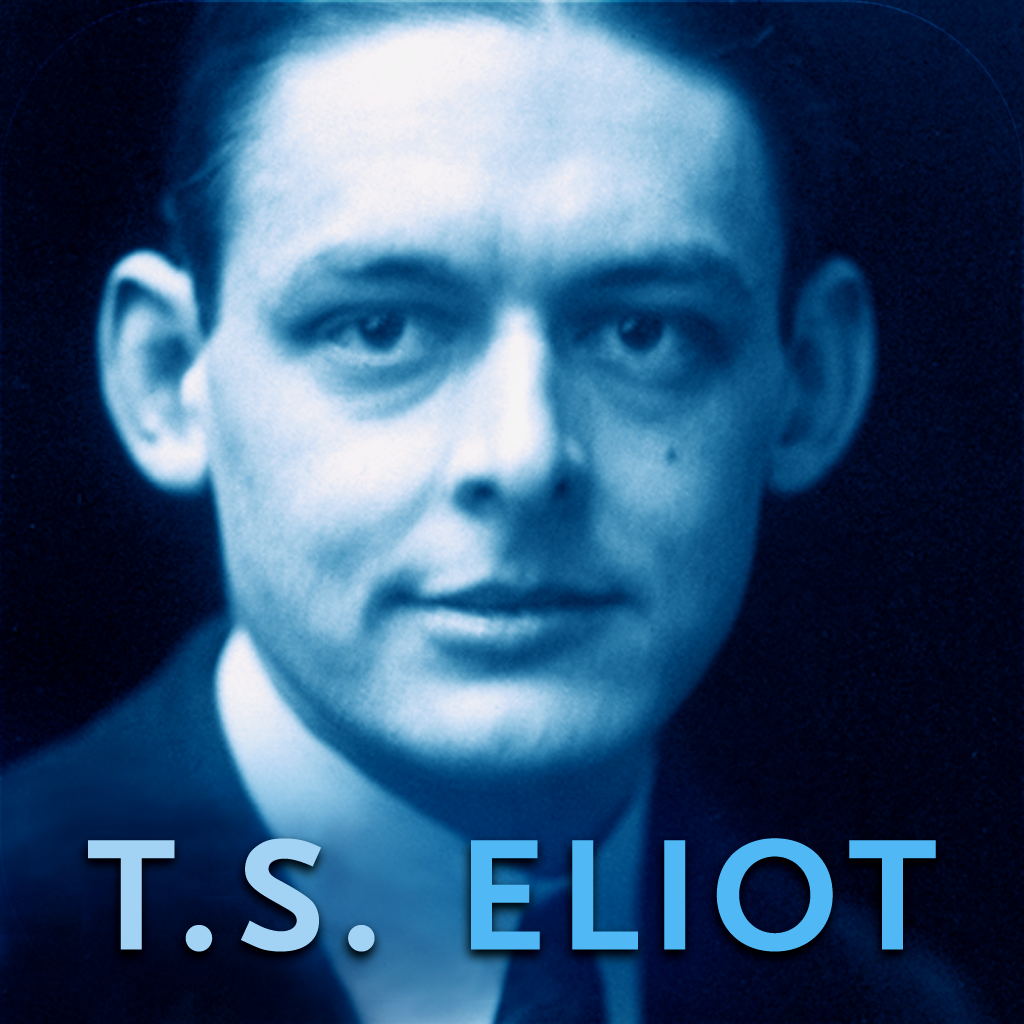 The Waste Land
Touch Press