Acclaimed
Developer
Touch
Press
Releases
New
Journeys
Of
Invention
iPad
App
December 20, 2013
Touch Press, the acclaimed developer behind a number of impressive iOS titles (including The Elements, Solar System, Barefoot World Atlas, and Disney Animated), has a brand new iPad app available to download. Called Journeys of Invention, the free application allows iPad owners "to pick up and play with some of the most priceless objects in the history of science and technology" - virtually, of course!
The objects on offer are taken from the world-famous Science Museum in London, and the app was created by experts from the museum working in conjunction with Touch Press.
Much like The Elements and Solar System, each item in Journeys of Invention can be manipulated by the user, and detailed information is provided. Plus, 14 interactive stories based on items in the Science Museum are also included in the application, too.
Touch Press explains in the app's release notes:
With Journeys of Invention you can study, rotate and even operate some of the most revolutionary scientific inventions of all time. Step inside the Apollo 10 Command Module, examine a flea with Robert Hooke's 17th-century microscope, explore the Large Hadron Collider, or even encode a secret message with a World War II Enigma Machine and share it with your friends to decipher. The app features original and insightful history specially written by Science Museum curators with a rich collection of historic photographs, rarely seen contemporary artworks, archive film footage and video.
This latest application looks to be another great way for both children and adults to learn using the iPad. The Elements was a flagship app for the iPad back when it first launched in 2010; since, Touch Press has maintained its reputation as an outstanding developer through releasing further impressive, immersive educational apps, and Journeys of Invention looks to be no different.
Best of all, Journeys of Invention can be downloaded in the App Store free of charge. Though upgrading to the full application (which unlocks all of the items on offer in the app) will set users back a $9.99 in-app purchase.
Described by its developer as "a wonderful guide for anyone with an interest in science, technology, and discovery," the application is optimized for the iPad only.
Check out the new app now, or see: ProCamera 7 Looks Picture Perfect Thanks To Update Plus Holiday Sale, Meetup 4.0 Features New iOS 7 Design Including New Activity, Meetups And Groups Tabs, and APB Reloaded's iOS Spinoff Now Available In The App Store.
Mentioned apps
Free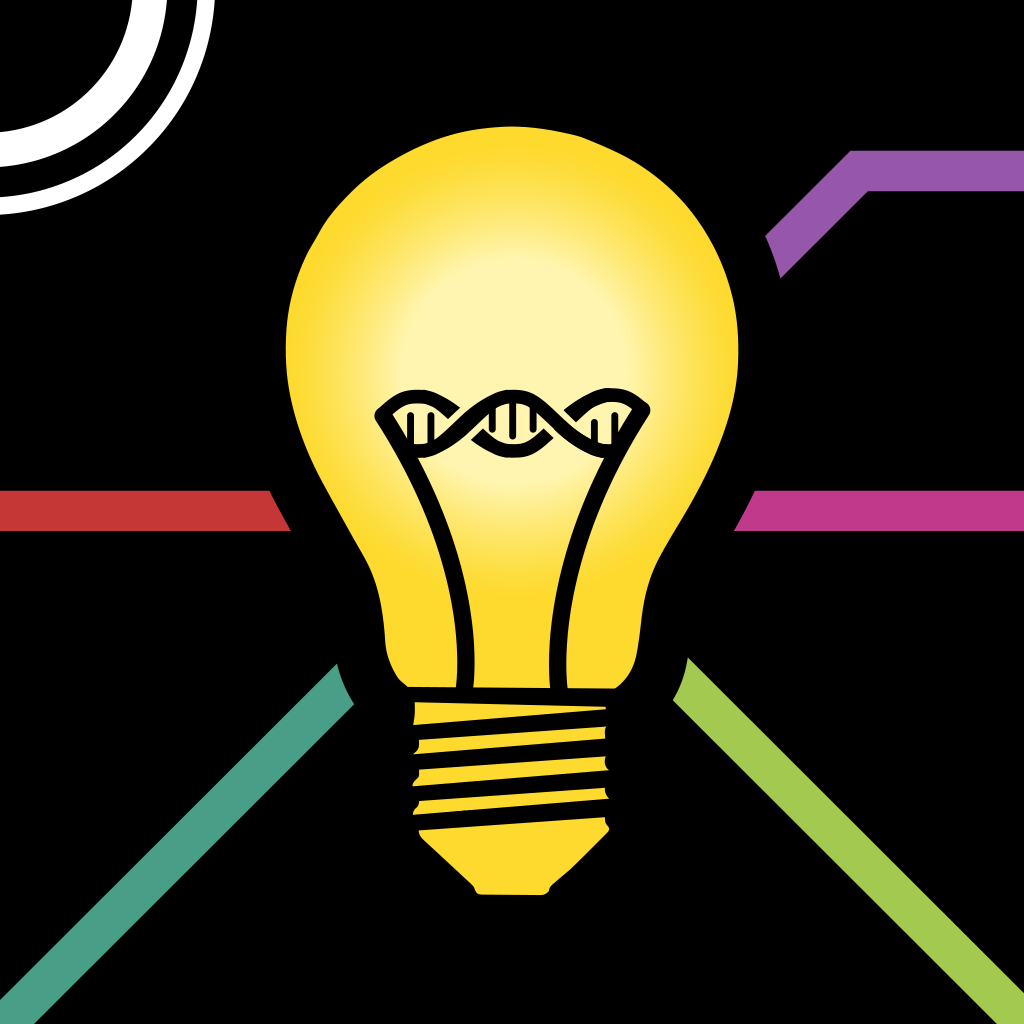 Journeys of Invention
Touch Press
Free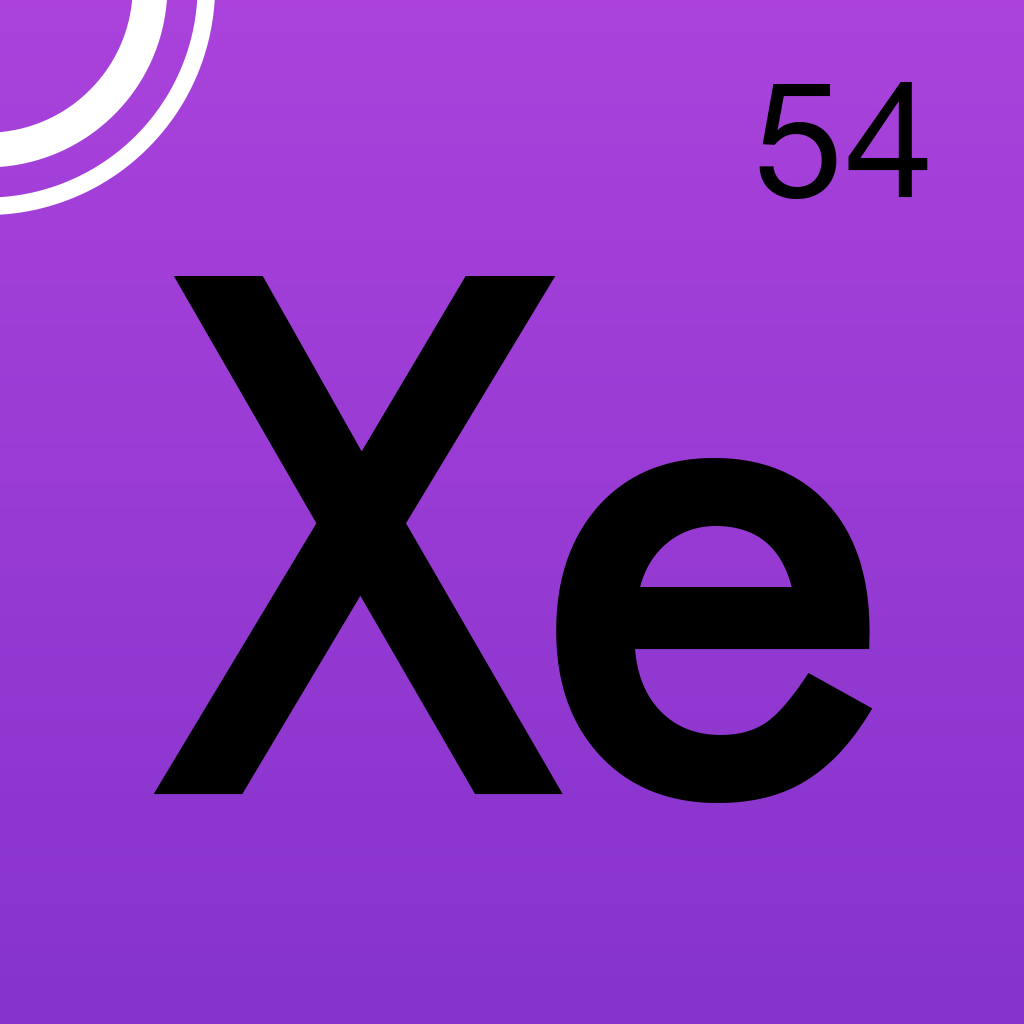 The Elements: A Visual Exploration
Touch Press
$13.99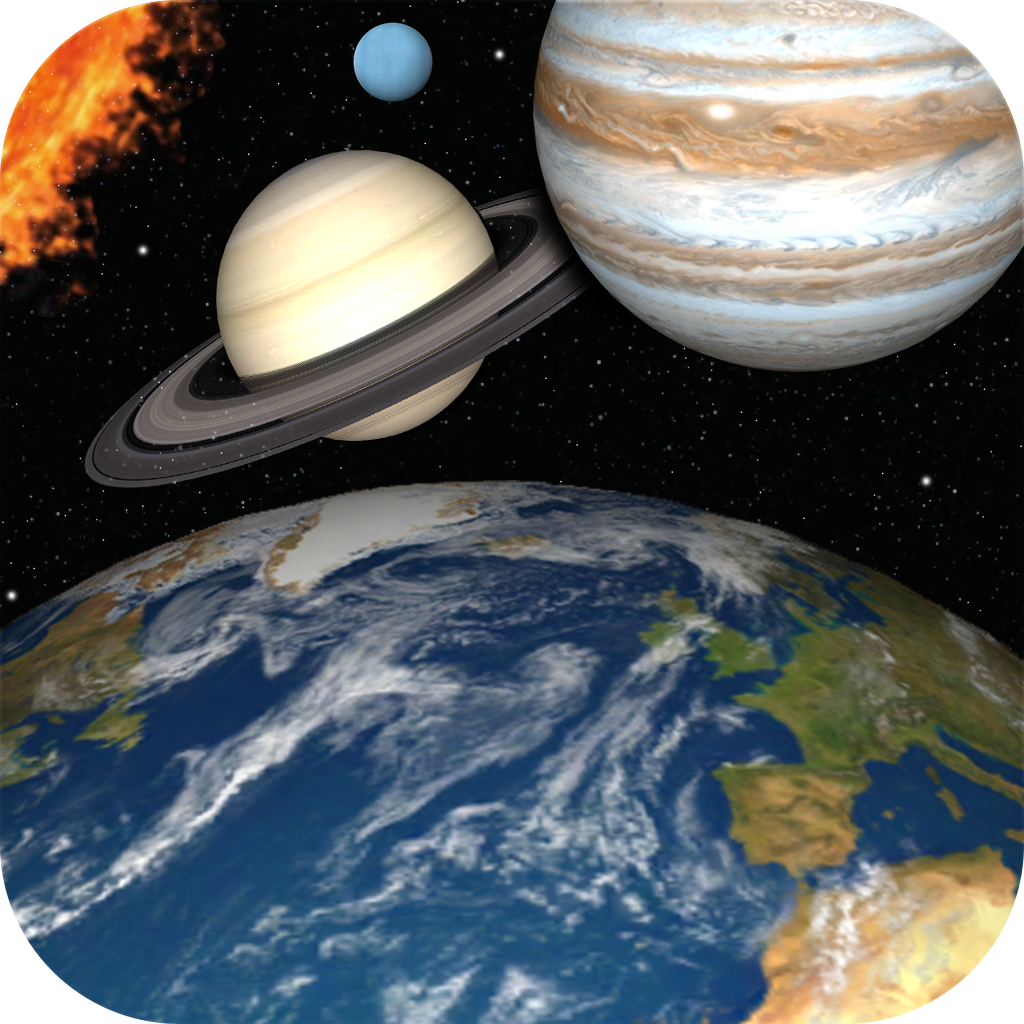 Solar System for iPad
Touch Press
$4.99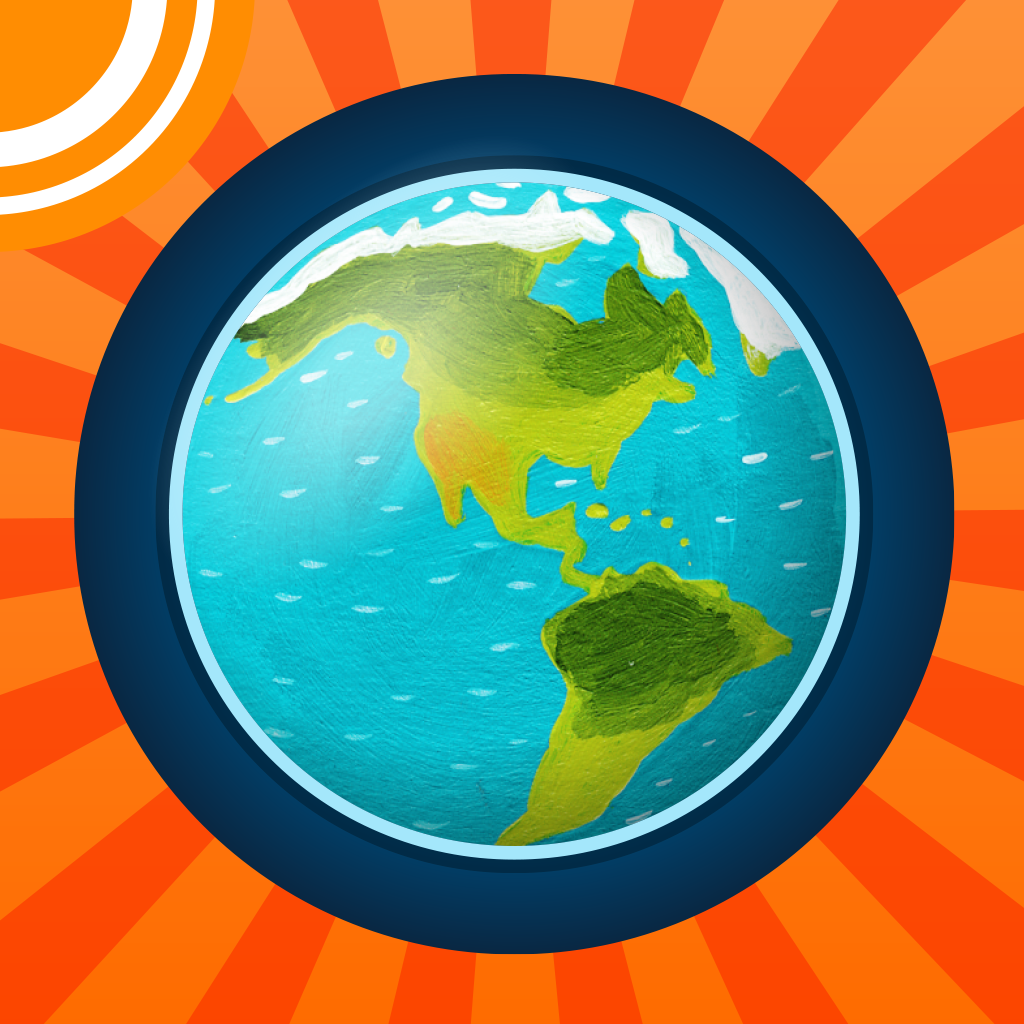 Barefoot World Atlas
Touch Press