Shelf
Control:
Meet
Gerty,
the
follow-up
to
the
popular
e-reading
app
Marvin
October 27, 2014
In this week's edition of Shelf Control, I'd like you to meet Gerty.
Apparently named after the artificial intelligence voiced by Kevin Spacey in "Moon," Gerty is Appstafarian's follow-up to the popular e-reading app Marvin, whose name may have been inspired by the paranoid android in Douglas Adams' "The Hitchhiker's Guide to the Galaxy."
Like Marvin, Gerty is an e-reading app. It supports reading of DRM-free ePub books, which you can add to the app via Dropbox, email, another app using "Open in," or iTunes file sharing. It features powerful EPUB rendering based on Marvin's acclaimed display engine.
Gerty also boasts a new auto-scrolling feature, which automatically scrolls down the book you're reading at your preferred reading speed and even shows the estimated reading time until the end of the current chapter.
But perhaps Gerty's key differentiator from Marvin is its built-in journaling feature.
For one thing, Gerty enables you to keep a journal for all of your reading material, including "placeholder" books as well as e-books. Placeholder books are titles that can't be read right in the app, such as print books in your physical collection, books in your Kindle or other e-reader, actual magazines, and other publications.
Gerty also allows you to keep a journal and take notes about what you're reading or whatever you want to log. You can maintain a personal journal or a private blog. You can keep a collection of marginalia or even a collection of photos and geotags that may or may not be relevant to your reading. It's all up to you. All of your journal entries are private, but Gerty offers options of sharing them with your friends.
Gerty also includes a section that lets you view your reading and journaling stats, including figures regarding your books, entries, photos, tags, and more.
Gerty is available now to download from the App Store for free. Many of its features, including key ones for reading and journaling, are free to use. But a one-time $3.99 "Unlock Everything" in-app purchase is offered to unlock premium features, including the aforementioned auto scroll capability:
Auto scroll with variable speed and estimated reading time
Automatically add definitions you've learnt to your timeline
Link to custom dictionary apps and web services
Create custom commands to integrate with many apps and services
Export your timeline to an EPUB journal
Passcode lock
Efficient cloud syncing and backups using Dropbox
In-book reading timers
Light and dark UI themes
In-book UI automatically switches to night mode when the screen is dimmed
Gerty requires iOS 7.1 or later, and is optimized for iPhone and iPod touch, with universal support for iPad said to be coming soon.
As always, if you have suggestions for Shelf Control, please feel free to email me at aldrin@appadvice.com or simply leave a comment below.
Thanks to AppAdvice reader Dawn for the heads-up about Gerty!
Mentioned apps
Free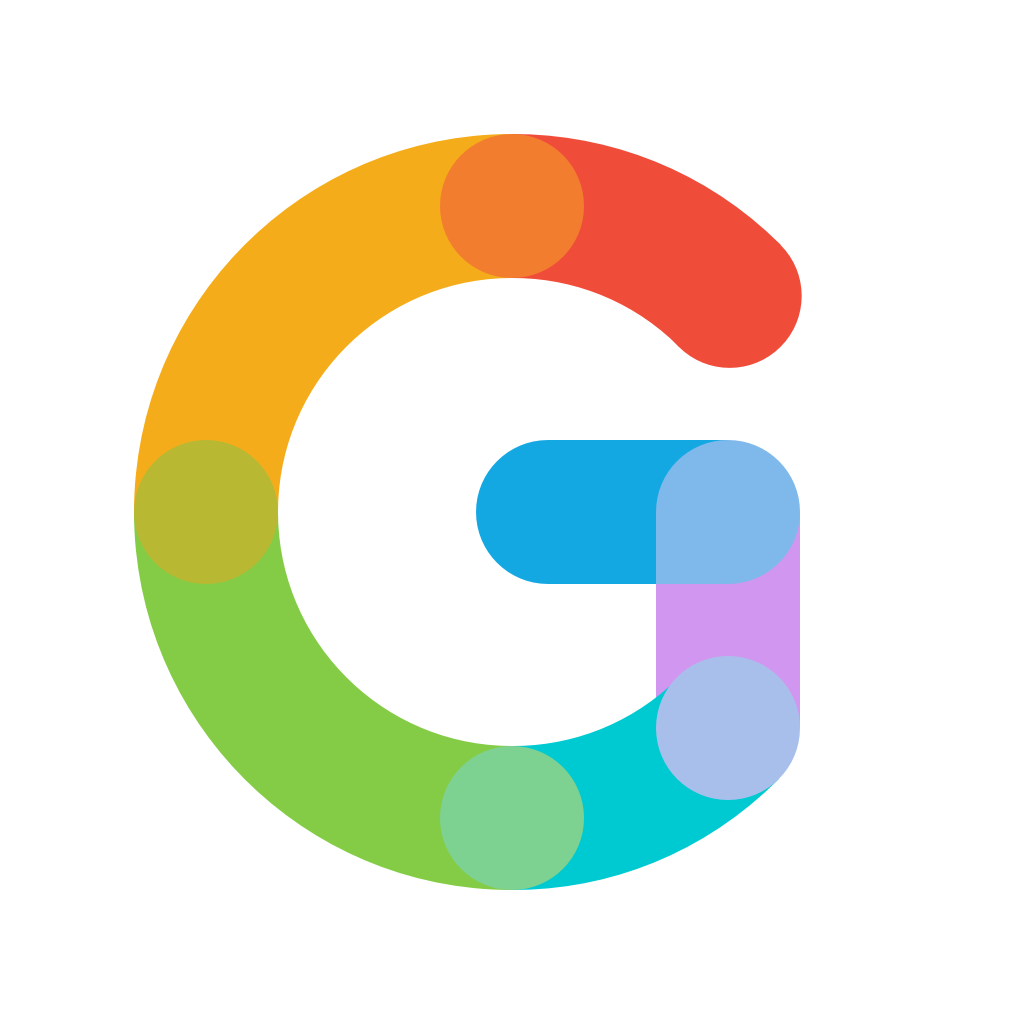 Gerty - eBook reader for epub, journal, notes, photos and maps
Appstafarian
$3.99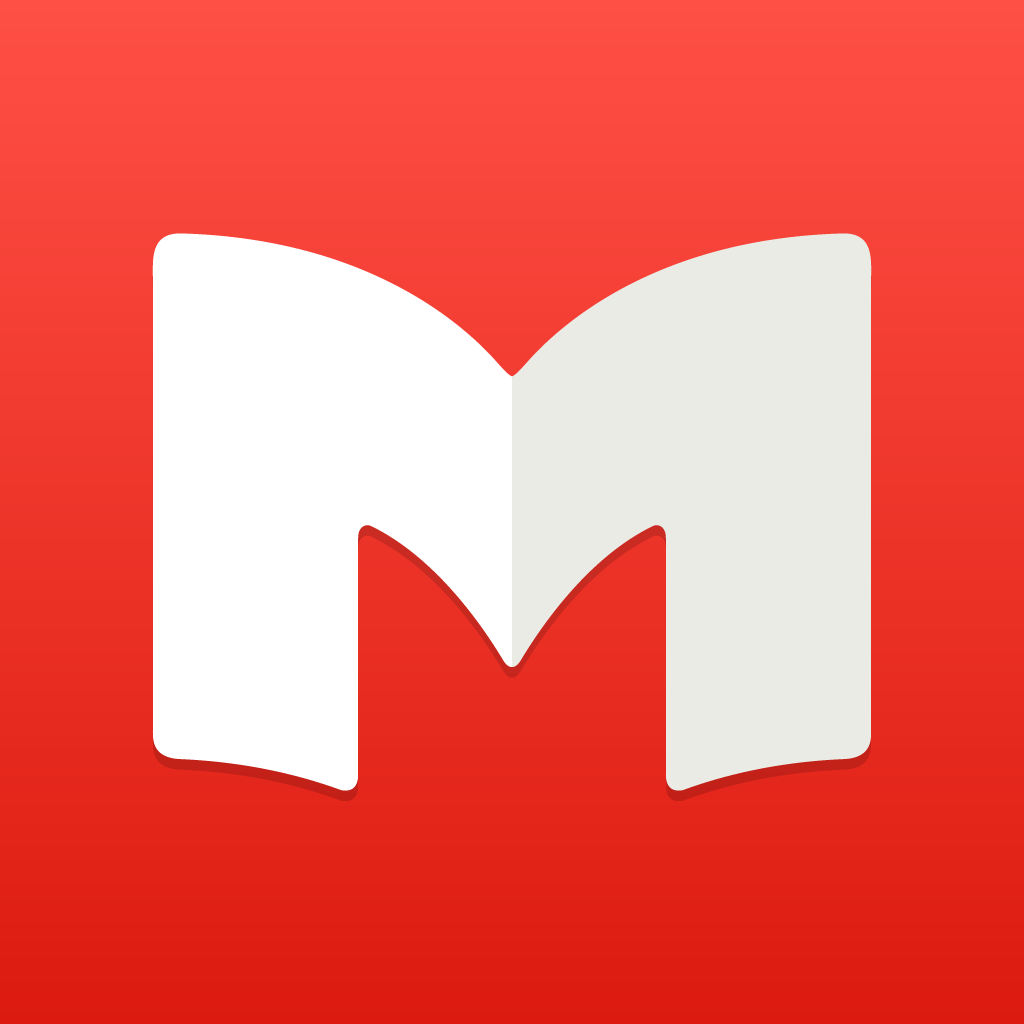 Marvin - eBook reader for epub
Appstafarian