Simogo's
The
Sailor's
Dream
to
set
sail
on
iOS
on
Nov.
6
October 28, 2014
Late last July, Simogo unveilied its latest iOS game, the enigmatic The Sailor's Dream, which was then announced to be set for launch in late 2014. Now, the acclaimed developer has confirmed that the upcoming game is scheduled to be released on Thursday next week, Nov. 6.
Along with a definite release date, The Sailor's Dream has also gained a new teaser trailer that, if nothing else, further adds to the enigma of the game.
"A peaceful narrative experience, in which the only objective is to satisfy your curiosity," says the description that accompanies the trailer. "Explore serene structures on dreamlike islands and piece together memories – some even existing beyond the screen of your device."
If you can't see the video embedded above, please click here.
The trailer, which you can watch and listen to through the video above, mostly shows various scenes riddled in mystery and puzzlement set to a song that presumably provides the premise of The Sailor's Dream:
I was the youngest of five, each one successful, our mother's great pride. And the plan for our lives was laid out. We were going to be famous, no doubt. A doctor, a captain, a priest. But the waves they were calling for me. Break free. Break free. This is not what your life's going to be. So I ran from the town and in time settled down in a house on a cliff by the sea.
The song is apparently sung by the woman who haunts the dreams of the game's title character, who is presumably heard at the end of the trailer. "Starry sky tonight," he says. "I bet I'll dream of her. Strange. She seems to visit my dreams only when the stars are shining bright."
As mentioned, The Sailor's Dream is set to be launched on Thursday, Nov 6. It's going to be available for iPhone, iPod touch, and iPad.
The Sailor's Dream is the concluding installment in Simogo's loose trilogy of narrative puzzle games, which also includes Year Walk and Device 6. This trilogy is preceded by Simogo's trio of more casual games, comprising Kosmo Spin, Bumpy Road, and Beat Sneak Bandit.
Mentioned apps
$3.99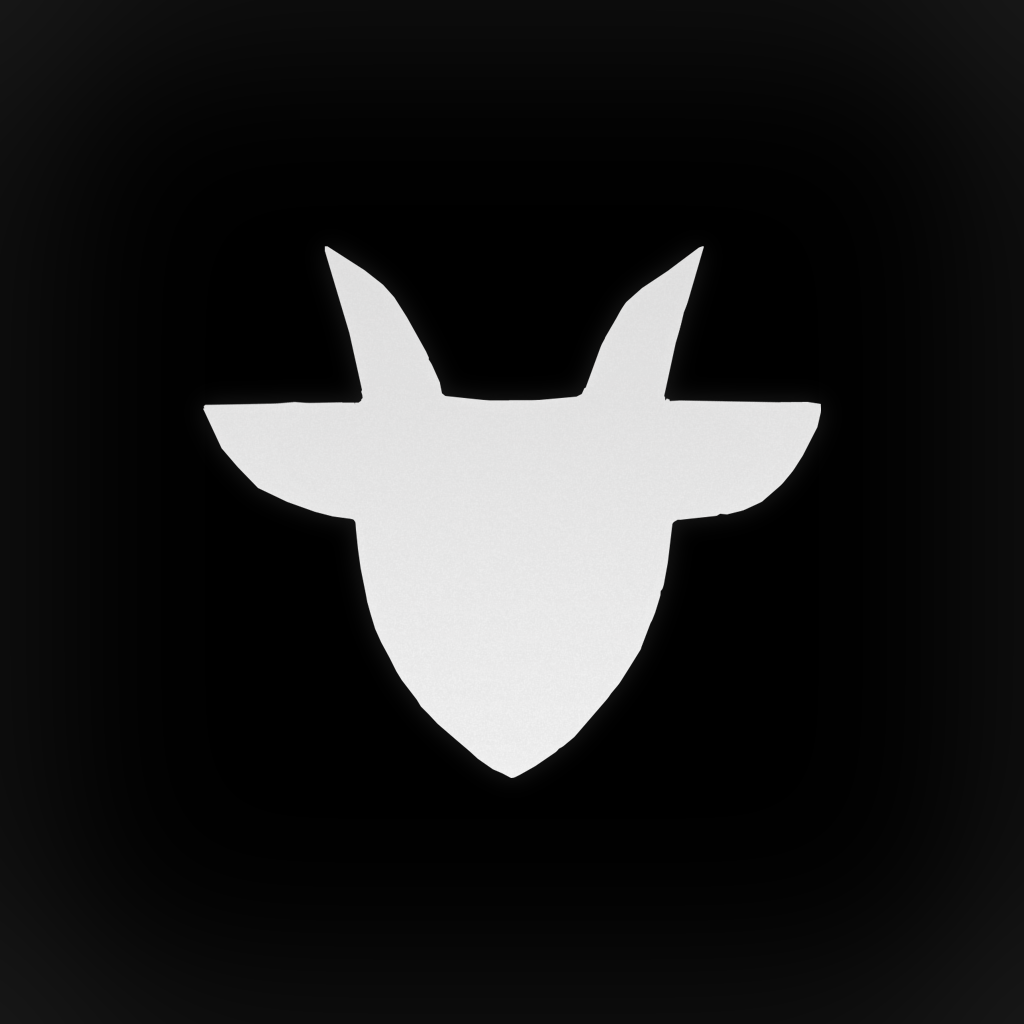 Year Walk
Simogo
$3.99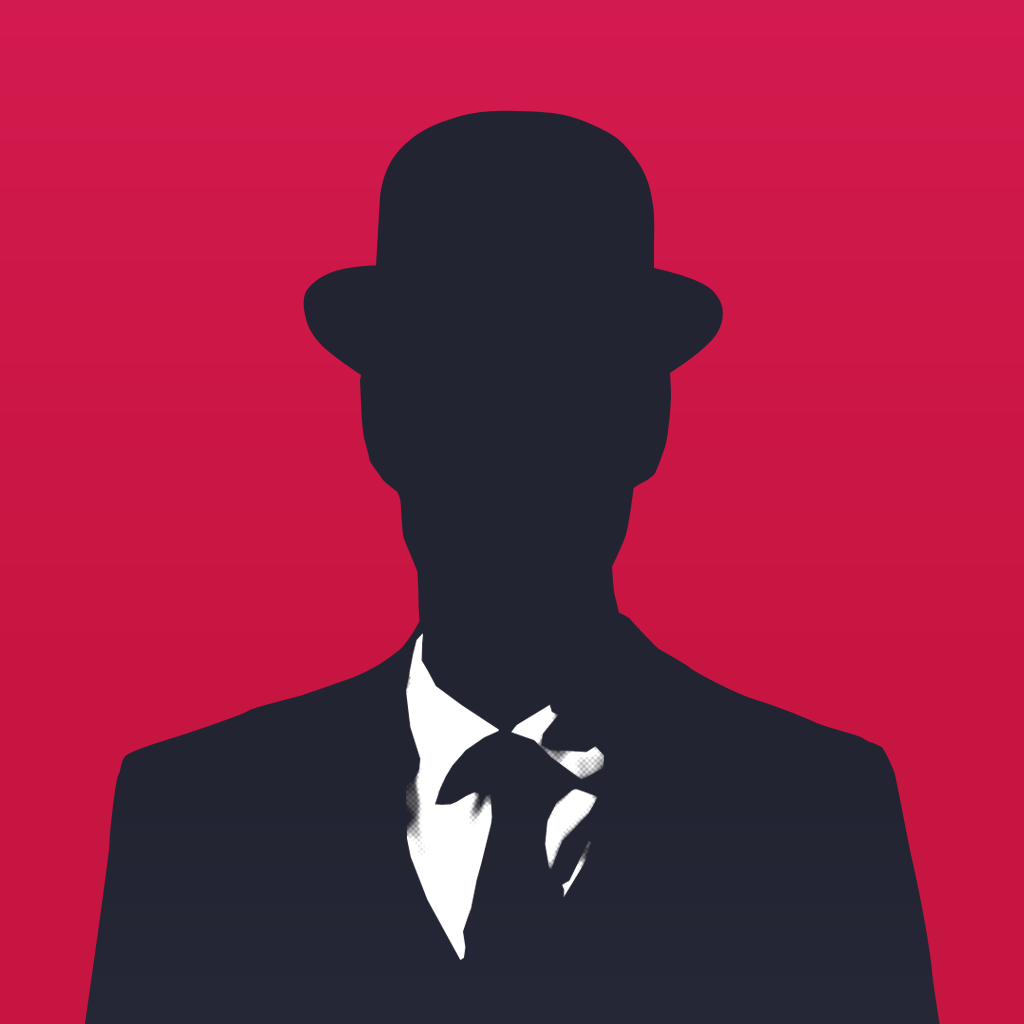 DEVICE 6
Simogo
$0.99
Kosmo Spin
Simogo
$2.99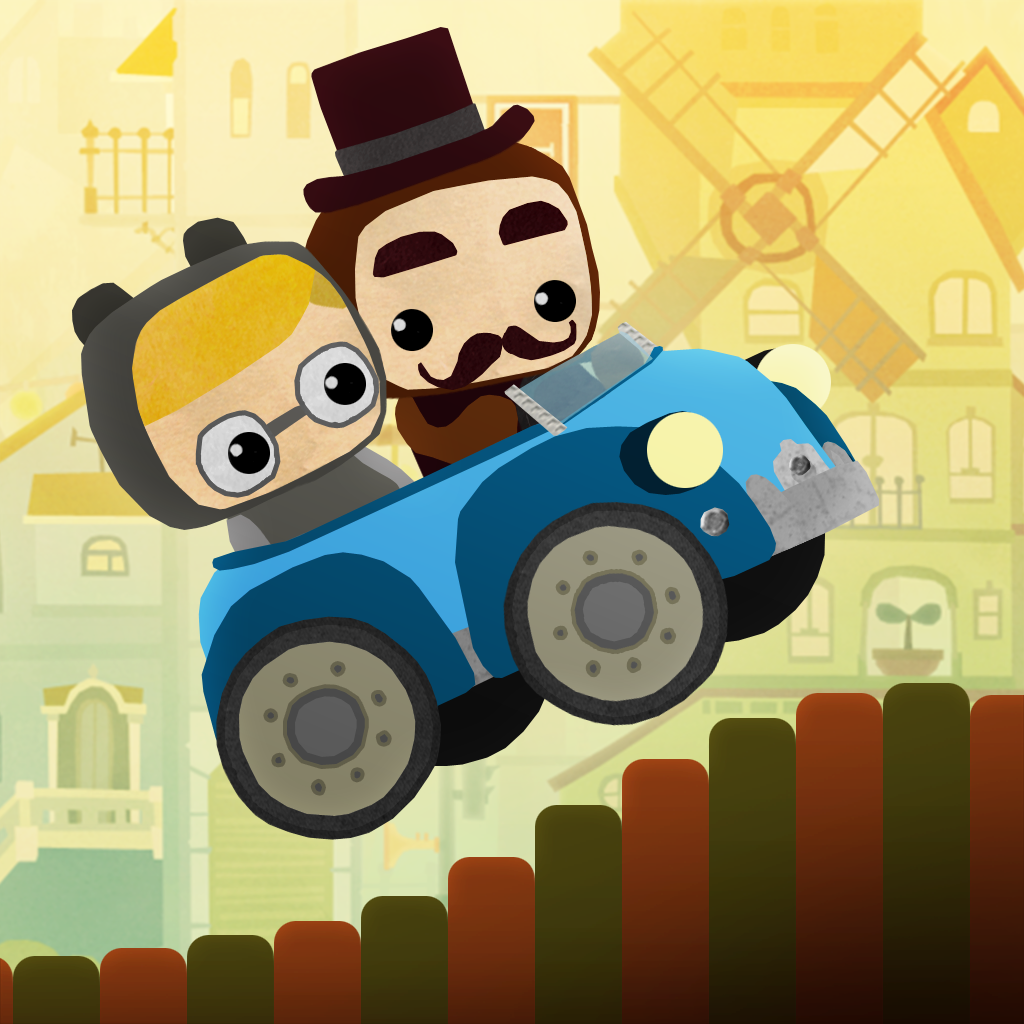 Bumpy Road
Simogo
$2.99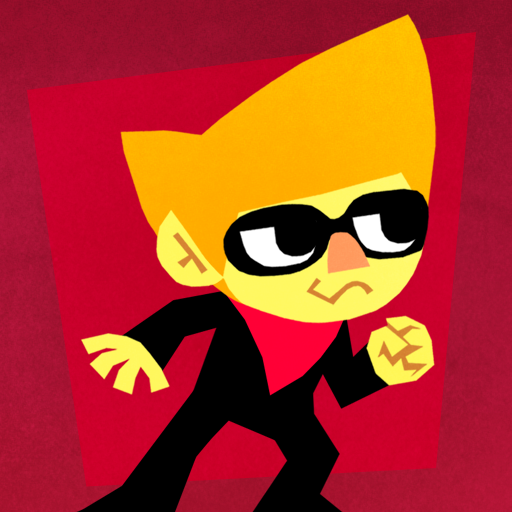 Beat Sneak Bandit
Simogo
Related articles