'Super'
sequel
to
Glyph
Quest
match-3
puzzle
RPG
magically
appears
on
the
App
Store
October 24, 2014
Hell hath no fury like a magus scorned, especially if that magus is the jilted one in Super Glyph Quest.
Super Glyph Quest is the sequel to the acclaimed Glyph Quest, which was released last January. Like its predecessor, the new game is a role-playing game played using match-three puzzles with elemental glyphs.
As the hero or heroine of the game, you have to match these glyphs to cast powerful spells and vanquish deceptively cute monsters summoned by the aforementioned magical practitioner:
It's been almost 1000 years since the Bad Dragons were defeated and banished from the world. Spells began to weaken and monstrous creatures disappear as slowly all of the magic withered without the Bad Dragons to keep it alive. It's been almost 1000 years of peace but all of that is about to change as one jilted Magus seeks to bring the magic back.
If you can't see the video embedded above, please click here.
As a "super" follow-up to Glyph Quest, Super Glyph Quest boasts new features and enhancements. These include new glyphs, new spells, new monsters, new quests, and a new story. The sequel also offers character customization, as opposed to the original's wizard-or-witch character selection.
Compatible with iPhone, iPod touch, and iPad running iOS 7.0 or later, Super Glyph Quest is available now on the App Store for $2.99.
For more recently released match-three puzzle RPGs of note, see also: Disney to release Bot Fight match-three RPG based on "Big Hero 6," Get a free voucher for Fat Princess on PS3 by playing its Piece of Cake game on iOS, and Best Fiends is a delightful yet fiendishly freemium match-three puzzle game.
Mentioned apps
$2.99
Super Glyph Quest
Alexander Trowers
Free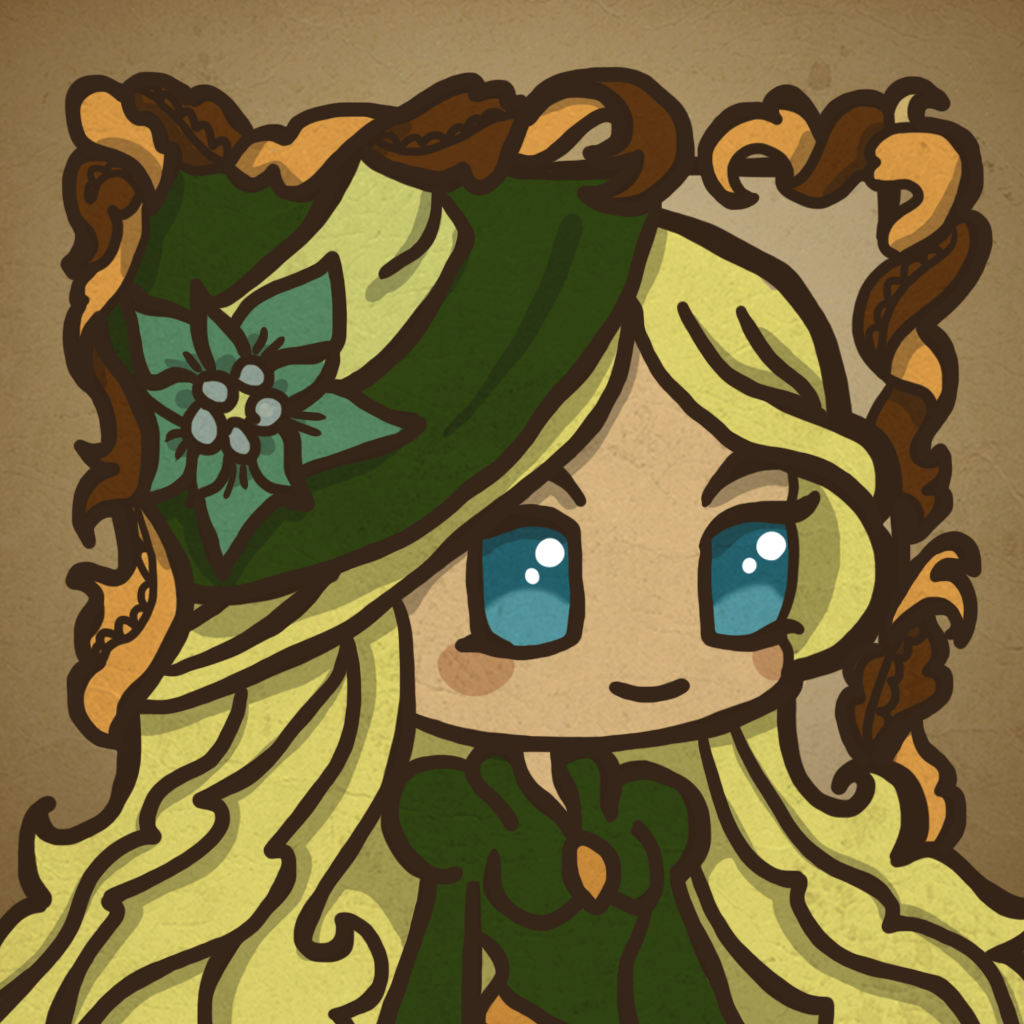 Glyph Quest
Alexander Trowers
Related articles