Swift
and
simple
Pinboard
bookmarking
app
Pinswift
gets
optimized
for
iOS
8
October 5, 2014
Pinswift, the swift and simple Pinboard bookmarking app for iPhone and iPad, has just received another significant update.
Unsurprisingly, the latest major update to Pinswift optimizes the app for the recently released new version of Apple's mobile operating system, iOS 8.
For starters, Pinswift now has its very own iOS 8 Share extension, which does away with the need for bookmarklets. As a result, you can now save links and pages to your Pinboard account right from any app that uses iOS 8′s native Share menu and view them in Pinswift thereafter.
The new Pinswift update also features smart suggestions of bookmark titles and descriptions. "Suggestions are shown as placeholders so that a user can easily overwrite them," developer Joel Carranza explains. "Swiping left allows the user to clear the suggestion, while swiping right allows a user to 'accept' the suggestion and then edit."
You can also set Pinswift so that suggested titles are automatically shortened based on page metadata, free of extraneous title elements such as domain names. Furthermore, you can choose when a description is suggested for a bookmark.
The new version of Pinswift also includes a revamped tagging system whereby suggested tags are displayed inline and all suggested tags may be added at once.
The new version of Pinswift also includes improvements for better browsing and other tweaks:
Improved browser performance using the WKWebKit API
Improved 1Password integration. Web pages with password fields can now be auto-filled by 1Password through the share menu.
Photos, animated GIFS, PDFs, and other non-HTML URLs can be opened in other applications with "Open In…" action in share menu.
Improved support for non-viewable URLs like zip files
Twitter links and usernames can now be opened in the Twitter app of your choice
Links to lists of bookmarks on Pinboard.in are opened natively in Pinswift
Support for native app linking using Facebook App Links and Twitter Cards.
Support for canonical URLs:
Improved adoption of Dynamic Type
Tags are now shown in bookmark lists
Added support for viewing starred bookmarks
Support for blockquote tag in bookmark description.
Bookmark view displays a block quote with special formatting
"Paste As Blockquote" action is available in popup menu when editing bookmarks
Addition to URL Scheme for opening in a URL in the Pinswift web browser (pinswift:///browse?url=URL)
Improved share functionality via URL schemes for: Drafts, DayOne, Due
Compatible with iPhone, iPod touch, and iPad running iOS 8.0 or later, the new version of Pinswift is available now on the App Store as a free update or as a new $4.99 download.
Pinswift was launched in December last year for iPhone and iPod touch and updated with universal support for iPad and iPad mini in February.
For more information on Pinswift, check out our original review here on AppAdvice, which highly recommends the app if "you are also using Pinboard for bookmarks, and in search of a fast and powerful client for bookmarking on the go."
Mentioned apps
$4.99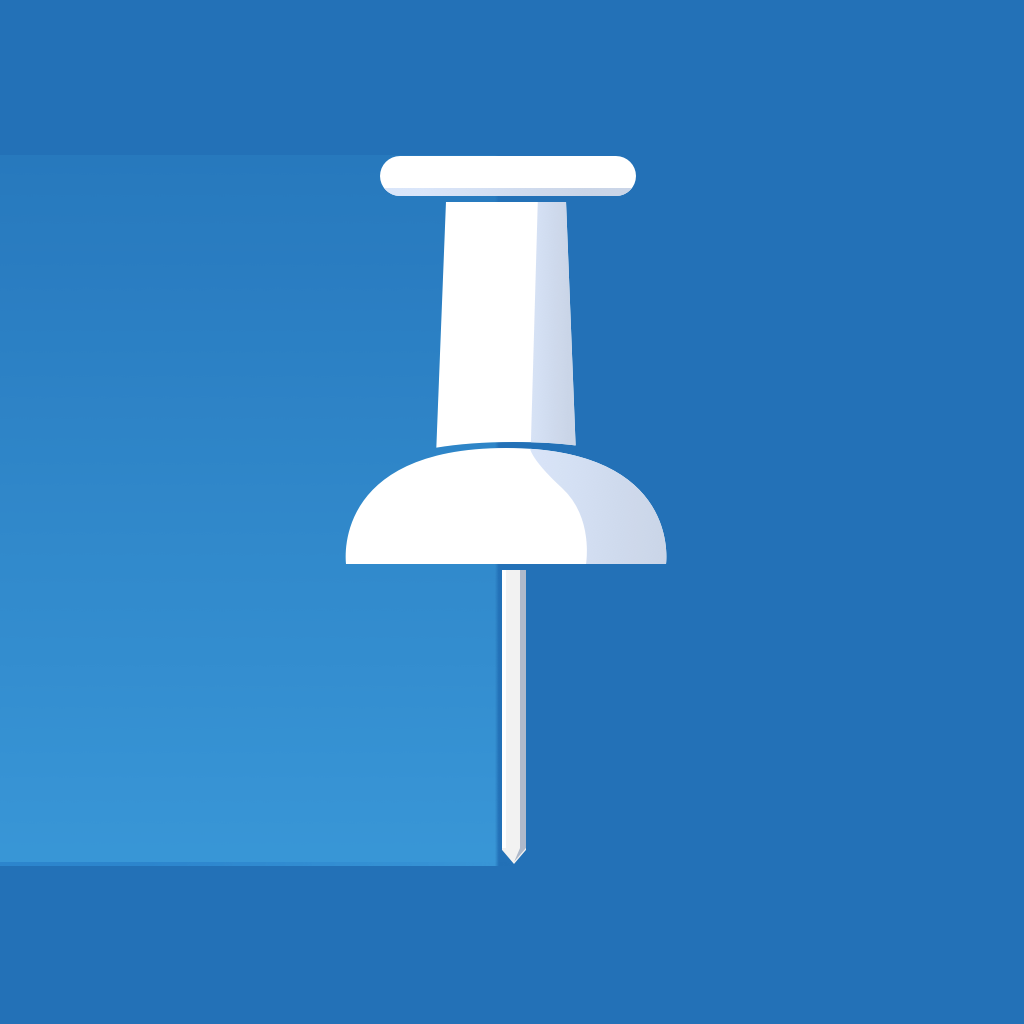 Pinswift - fast and powerful Pinboard bookmarking
Joel Carranza