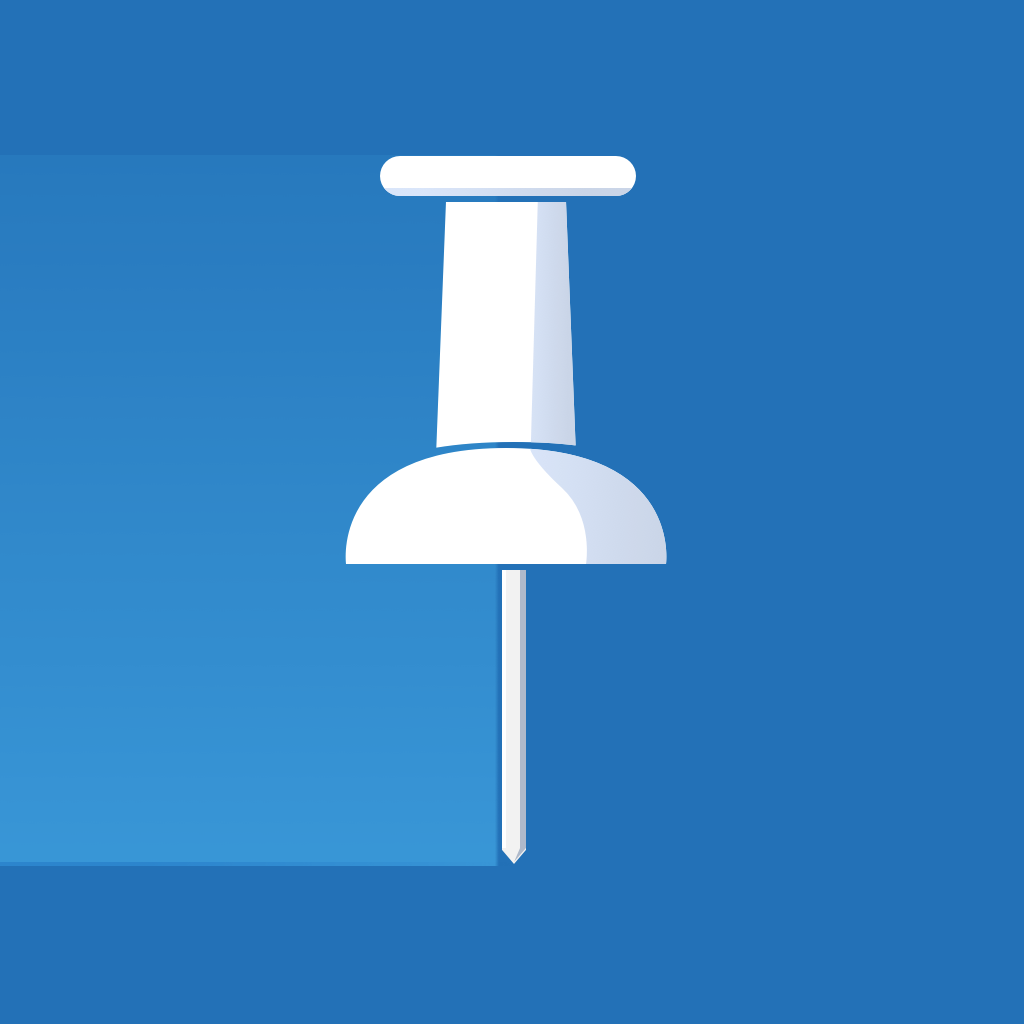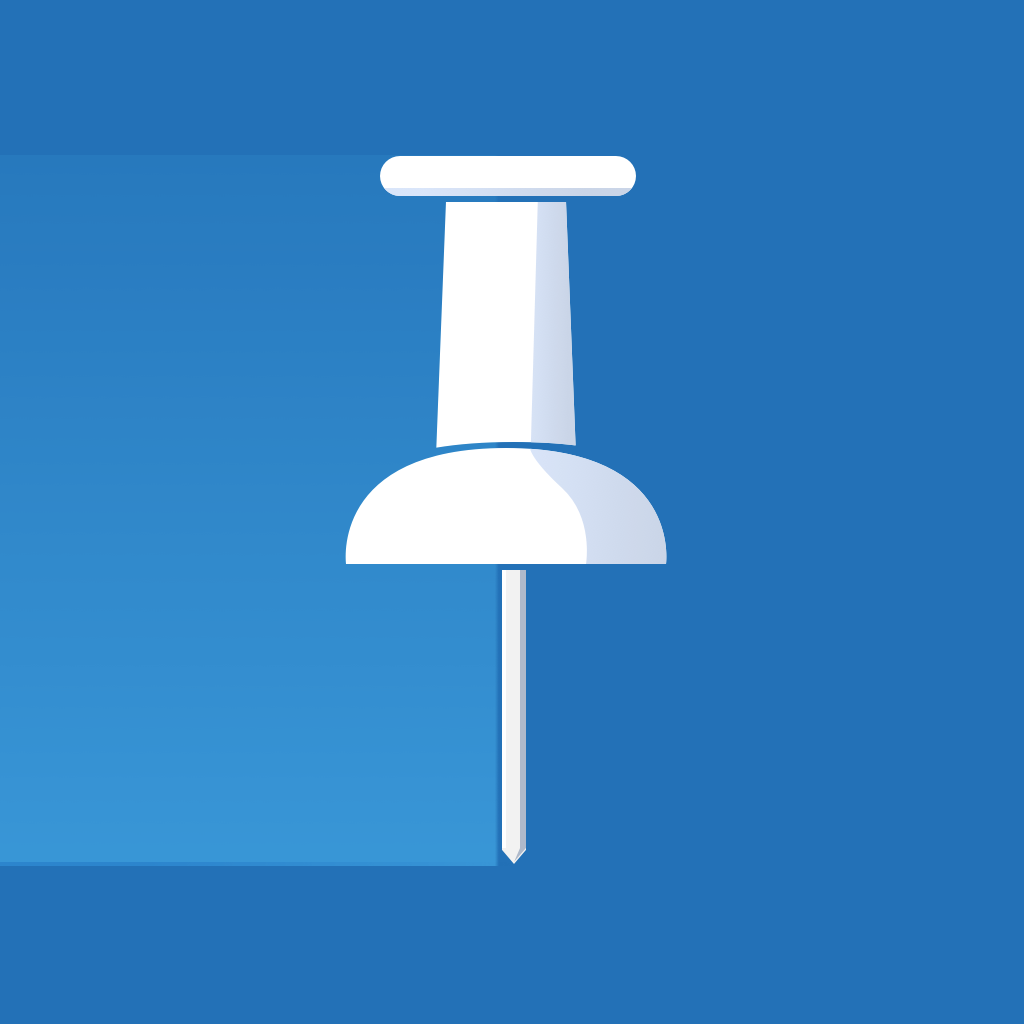 Get
A
Lightning
Fast
Bookmarking
Experience
With
Pinswift
For
Pinboard
December 10, 2013
Pinswift - the fast and powerful Pinboard client ($4.99) by Joel Carranza is a simple and fast Pinboard client for iOS 7. If you are a Pinboard member, and are still looking for an efficient app for managing your bookmarks, then Pinswift is a nice option to consider. I've previously covered Pincase, but I'm still open to trying out new apps for the best bookmarking experience.
There's a lot of interesting content on the Web, so what do you do when you find something that interests you, but don't have time to go over it right now? Bookmark it, of course. And no, not bookmark on the desktop browser — why limit yourself to that? I've turned to social bookmarking sites a while back, because it's much easier to have a collection of bookmarks to revisit stored on a service rather than one device. Previously, I used Delicious, but have since gone to Pinboard for speed and no-ads. Plus, who knows what would happen to Delicious over time — at least Pinboard is a paid service that has a good business model going. And since I've joined Pinboard, I've been having a grand time finding apps that suit my bookmarking needs.
To use Pinswift, you will need a paid Pinboard account, of course. Currently, the going rate for a basic account is $10.27 as of this writing, and there is an archival account for $25. The basic account is a one-time fee, and it will go up over time as more people join (you snooze you lose). The archival account is an annual subscription, but the first year is $25 minus your sign-up fee. However, unlike other Pinboard apps, Pinswift can also be used without an account, but this will only grant access to the public bookmark lists.
Once you log in to your account, you will find yourself on the My Bookmarks screen. Overall, Pinswift features a very clean and elegant interface that feels native to iOS 7. You have the lists of links in an easy-to-read font, along with a colored header bar that extends into the iOS status bar without a hitch. There are smooth and beautifully animated transitions when you switch views, and everything in the app is fairly intuitive. And the developer wasn't kidding with the claim of fast — you switch views almost instantaneously.
The one thing that bothered me was how to access the menu. I'm used to swiping from the left edge of the screen to reveal a navigation menu, but with Pinswift, you tap on the pin in the top right corner. This brings up the list of various sections you can go to, as well as searching through bookmarks.
You can view My Bookmarks, Unread, Untagged, Public, Private, Network, Popular, Wikipedia, and Fandom sections (the green ones are the public ones that can be accessed without an account). You can also choose what sections to display by tapping on "Edit" in the bottom left, and access settings with the cog button in the bottom right. Settings will give options for defaulting to private or public bookmarks, full text search (only for Archival account users), pasteboard URL detection, read later services, apps, and browser choices.
Regardless of which section you go to, you will find the transition to be lightning fast, and the list of links easy-to-read with headlines, tags, and even descriptions if it was something from IFTTT or the like. You can tap on a link to view it in the in-app browser, swipe left to bring up the iOS 7 Share Sheet, or swipe right to edit or add to your bookmarks. The Share Sheet is also where you would find the option to send it to your favorite read-later service (Instapaper or Pocket), preferred browser, or third-party app (Drafts, 1Password, OmniFocus, and more).
The best part of Pinswift, though, is the quick search. When you want to search for something, you can look in your own bookmarks, those from your network, or from everyone. Each of these filters will also have three options: search text, full text (Mine and archival account only), and as tags. You don't get results as you type, but once you submit your query, Pinswift delivers results in less than a second, and you get the option to save a search for later. You can load up more results at the bottom as you scroll, and pull-to-refresh to get more (this applies to any screen). It's really one of the faster Pinboard apps I've used.
When you want to manually add a new bookmark, you can just tap on the "+" button when viewing the menu. This will detect if there are any links in your clipboard, and automatically paste it in if available. You can add the description, tags, toggle Read Later, and whether it's public or private. Adding tags is quite a pleasant experience, as Pinswift has auto-complete, or you can type in your own.
I'm a bit surprised that Pinswift does not feature a bookmarklet that you can install in mobile Safari for quickly adding links, as this is a feature I usually see in other Pinboard apps. However, Pinswift does have full URL scheme support, which includes quick bookmark creation via an X-Callback-URL that you can use with apps like Launch Center Pro.
I keep changing Pinboard apps on my iPhone, and this is no exception. Currently, Pinswift is my Pinboard app of choice, at least until the next great Pinboard app comes along and exceeds this one. If you are also using Pinboard for bookmarks, and in search of a fast and powerful client for bookmarking on-the-go, then I highly recommend checking out Pinswift. You can get it in the App Store for your iPhone for $4.99.
UPDATE: The developer actually does have a bookmarklet that you can install in your browser of choice, and instructions can be found here.
Mentioned apps
$4.99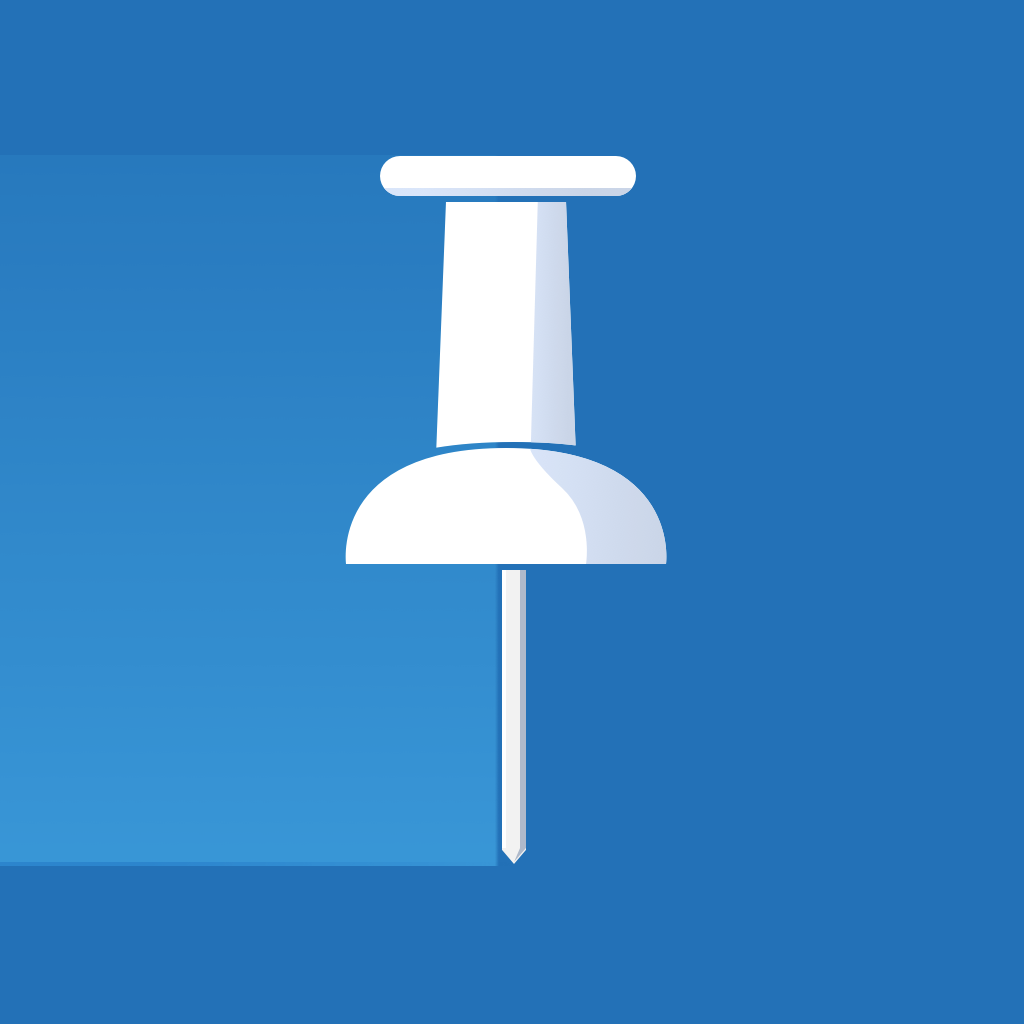 Pinswift - the fast and powerful Pinboard client
Joel Carranza
$3.99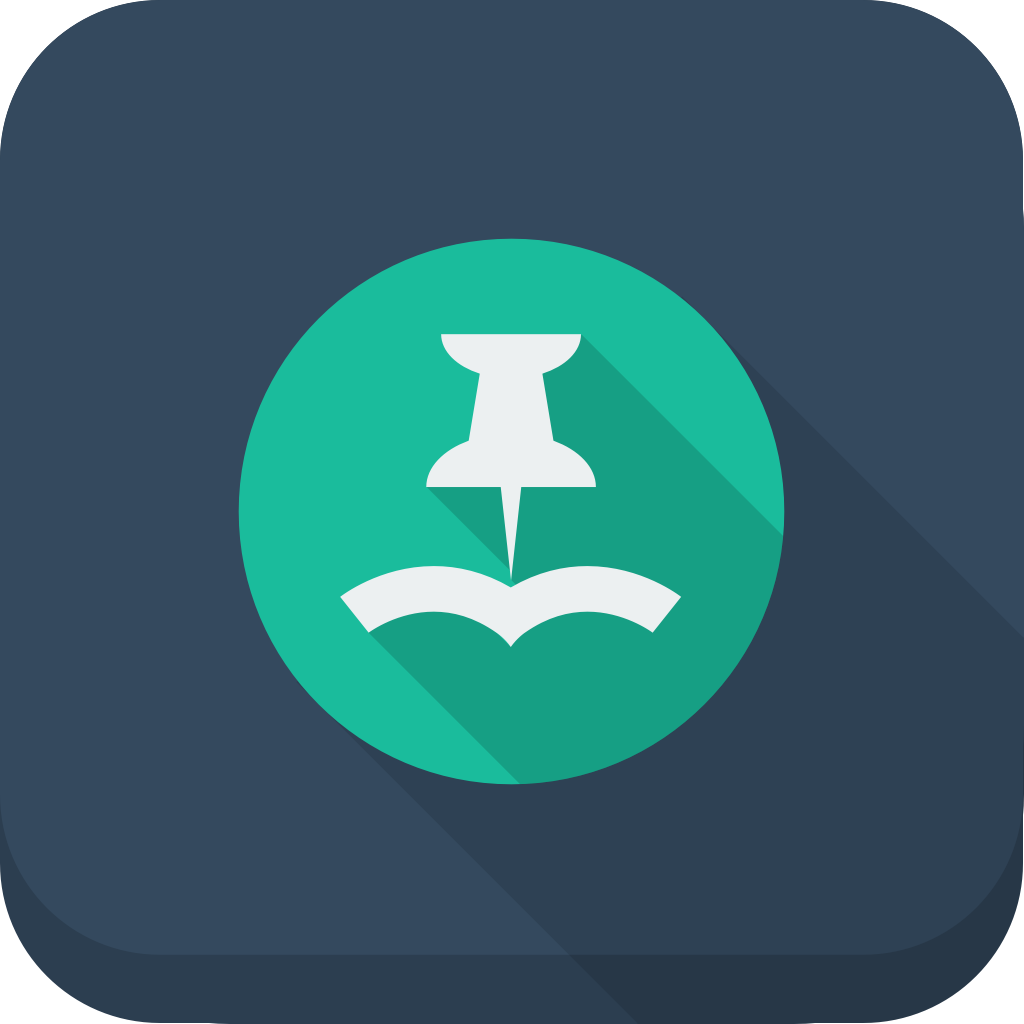 Pincase - A Pinboard.in client, that is simple, elegant and powerful, perfect for managing your daily discoveries.
Keishi Maeda
Free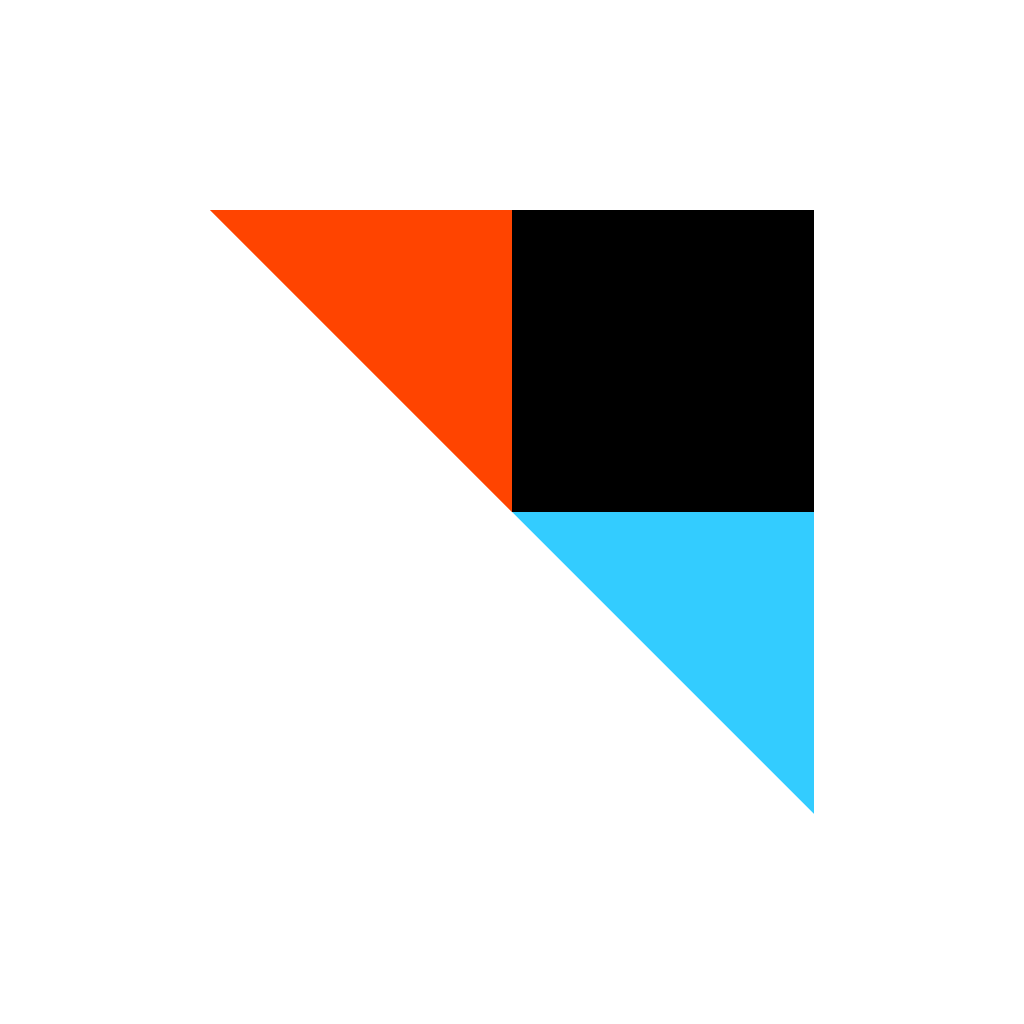 IFTTT
IFTTT
$3.99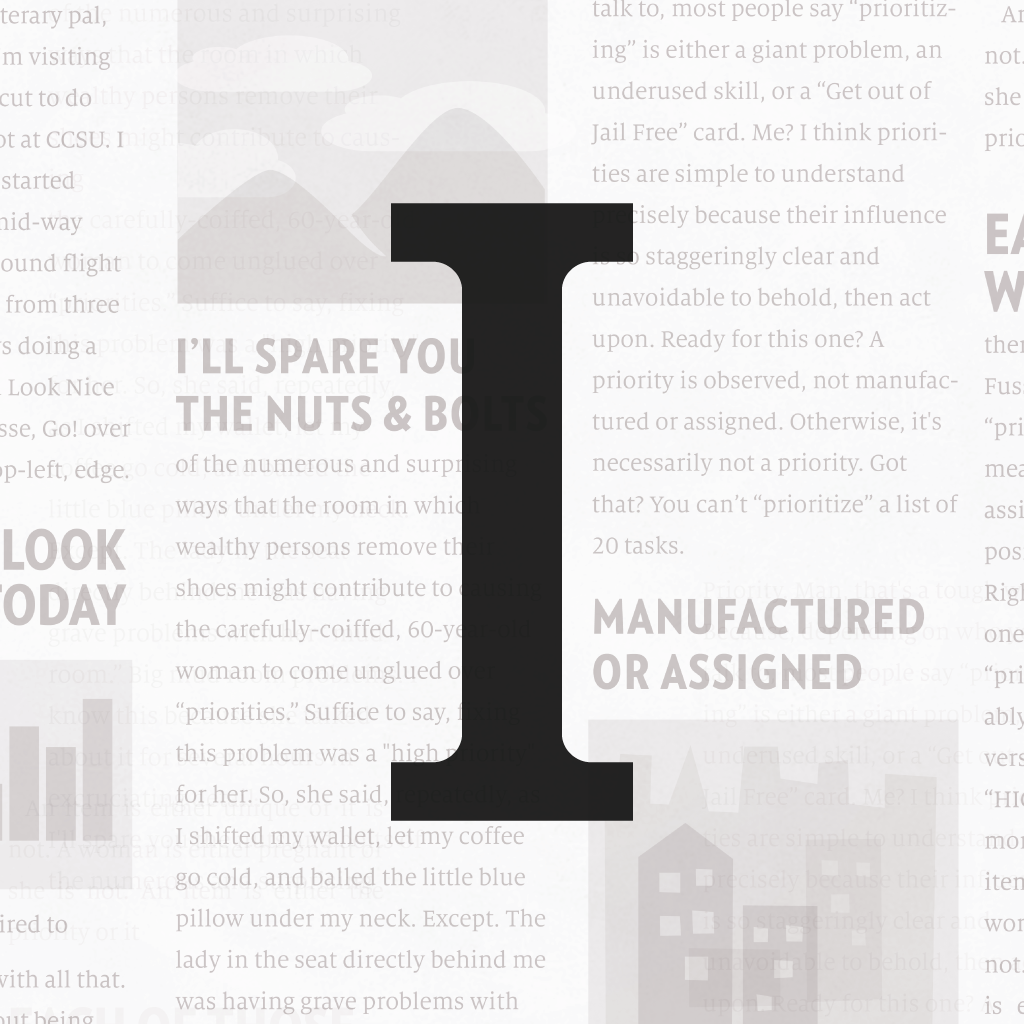 Instapaper
Instapaper, LLC
Free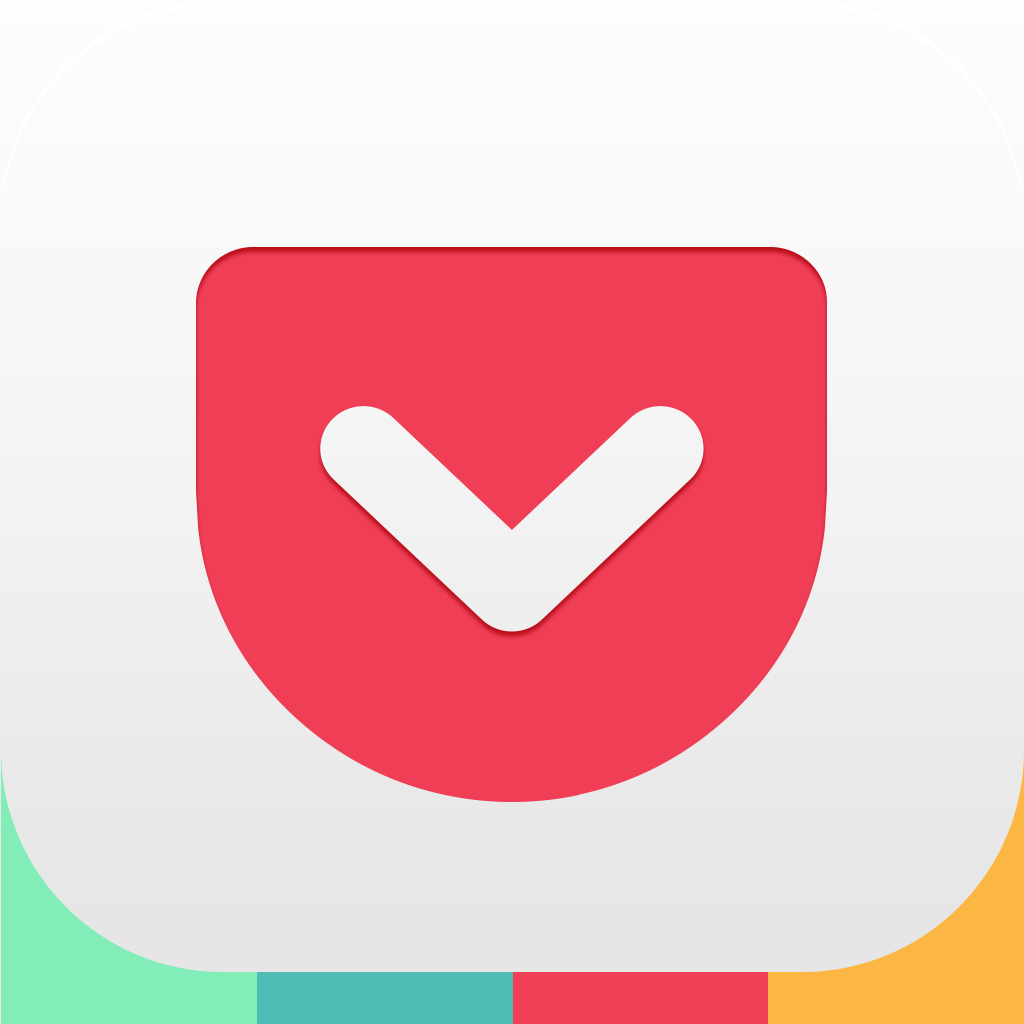 Pocket (Formerly Read It Later)
Idea Shower
$2.99
Drafts
Agile Tortoise
$17.99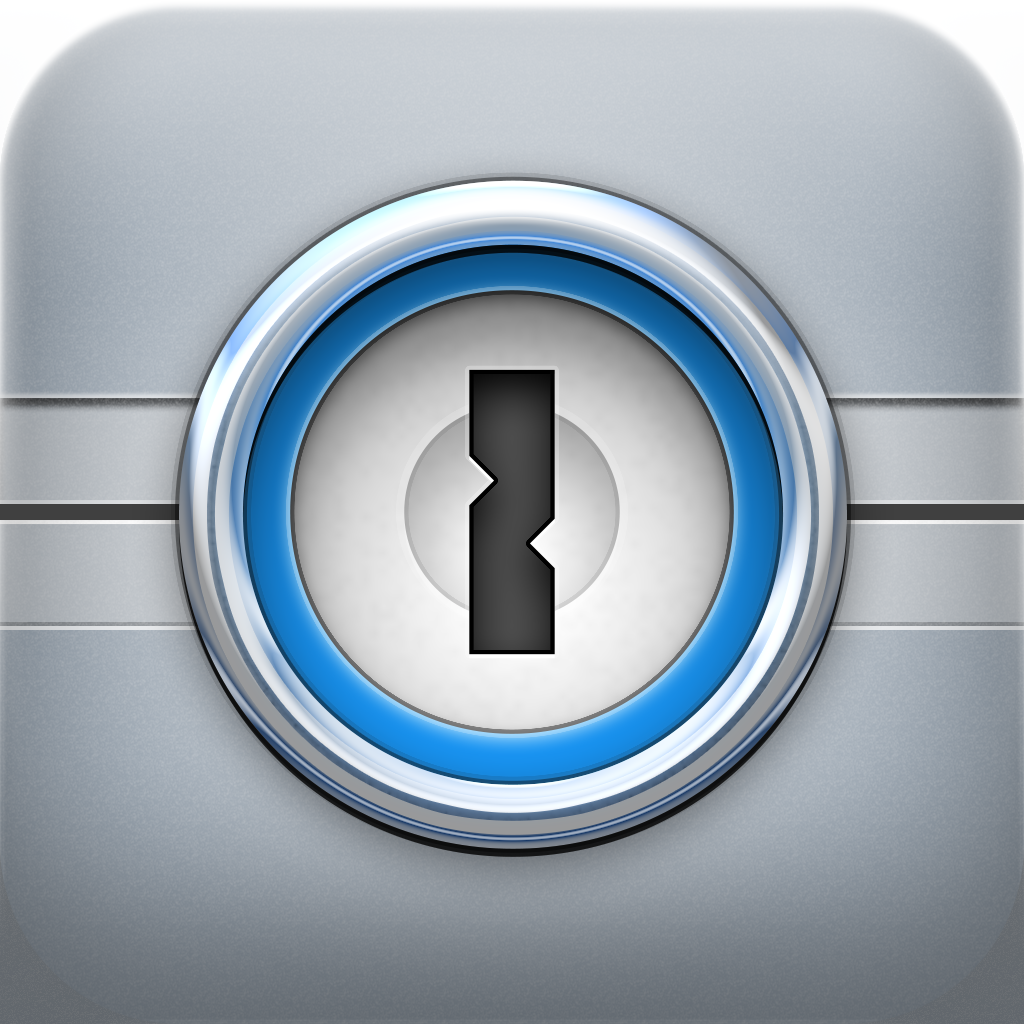 1Password - Password Manager and Secure Wallet
AgileBits Inc.
$19.99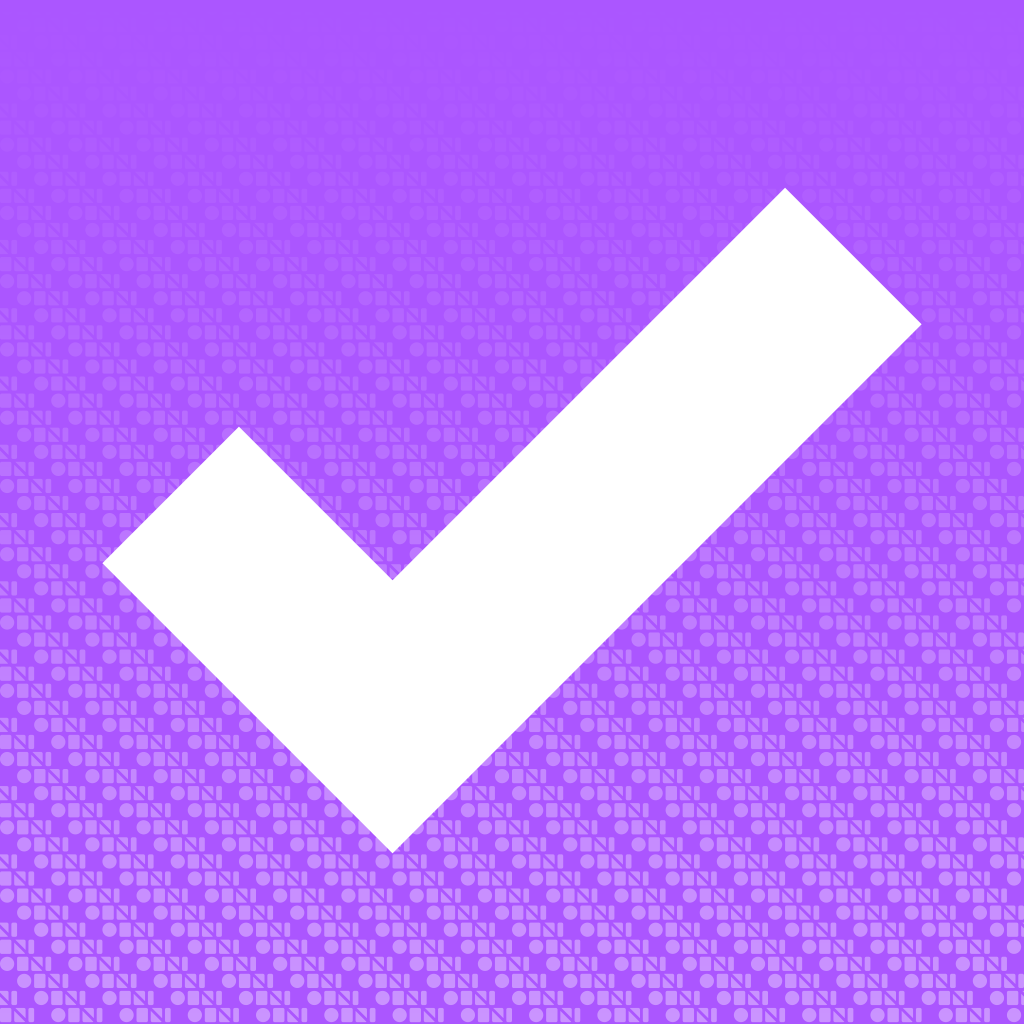 OmniFocus 2 for iPhone
The Omni Group
$4.99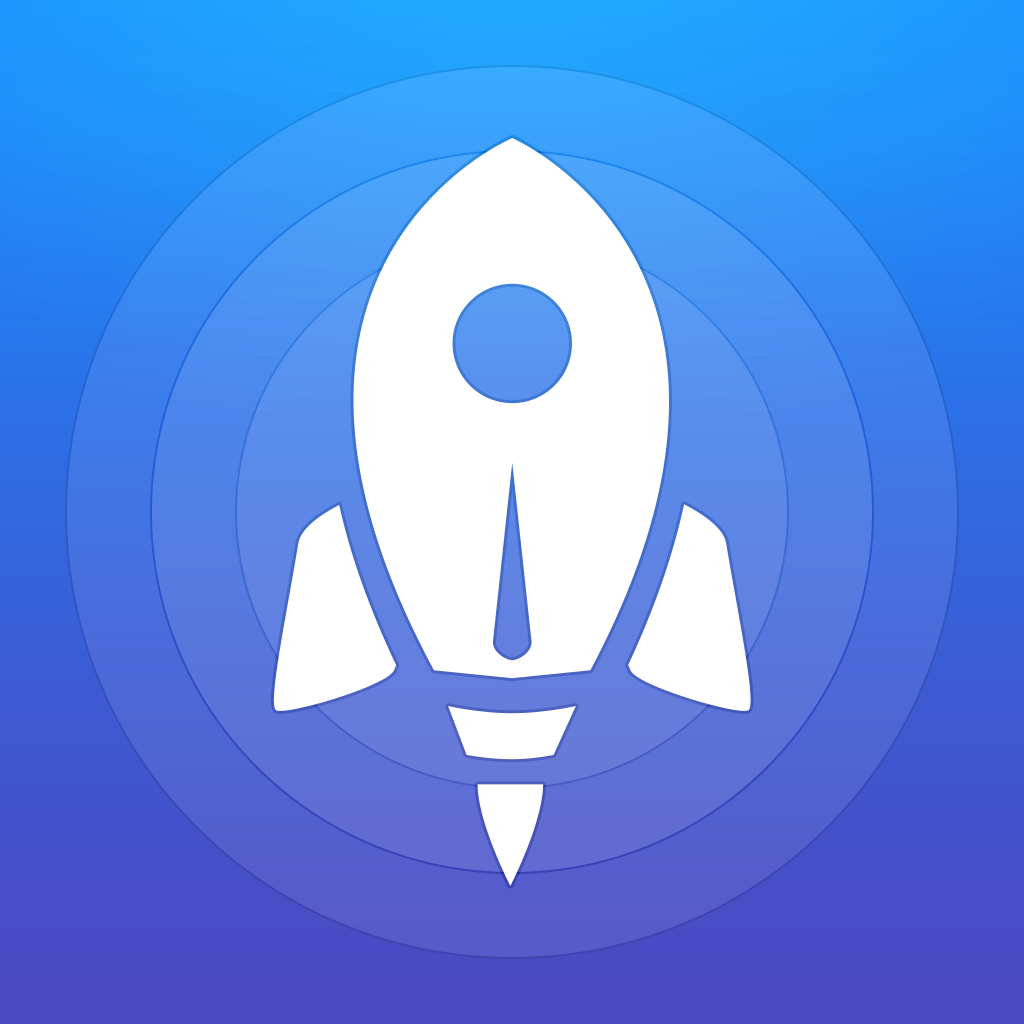 Launch Center Pro
Contrast
Related articles