Unravel
your
Identity
in
Ubisoft's
first
Assassin's
Creed
action
RPG
for
iOS
October 1, 2014
Ubisoft has just unveiled another mobile game based on its popular Assassin's Creed series of historical action-adventure open-world stealth video games. And this new title is touted as the first Assassin's Creed iOS game that features action role-playing gameplay.
"Become an assassin and experience the freedom of movement for which the Assassin's Creed franchise is so famous – for the 1st time ever on your phone or tablet!" Ubisoft teases in the App Store description of the recently soft-launched game.
Called Assassin's Creed – Identity, the game lets you create, customize, and play as Assassins during the Italian Renaissance, with story missions set in the Coliseum, Florence, and other key locations of the era.
Assassin's Creed – Identity's key action RPG features let you:
Choose between 3 unique classes, each with their own strengths and weaknesses, and find the one that fits your play style best. Experiment and play in open sandbox levels.
Customize your own Assassins by using your loot and choosing from unique outfits and color variations.
Use the decryption system to create the best among tens of thousands of items.
Hire friends and other players as Assassins to help you complete your objectives. Call them at any time during mission to get them to come to your help.
Train, develop and equip 2 different Assassins.
Compatible with iPhone, iPod touch, and iPad, Assassin's Creed – Identity is available now as a free-to-play title in soft-launch mode on the App Store in Australia and New Zealand.
We'll let you know once the game becomes officially available on the App Store worldwide.
In the meantime, check out Ubisoft's current official Assassin's Creed offerings on iOS, the naval battle strategy game Assassin's Creed Pirates and the collectible card game Assassin's Creed Memories.
See also: Ubisoft lets you Just Dance Now using your iOS device, Relive the war and reunite with love in Valiant Hearts on iOS, and Take vengeance on the evil sheriff in Ubisoft's Little Raiders: Robin's Revenge.
Mentioned apps
Free
Assassin's Creed - Identity
Ubisoft
Free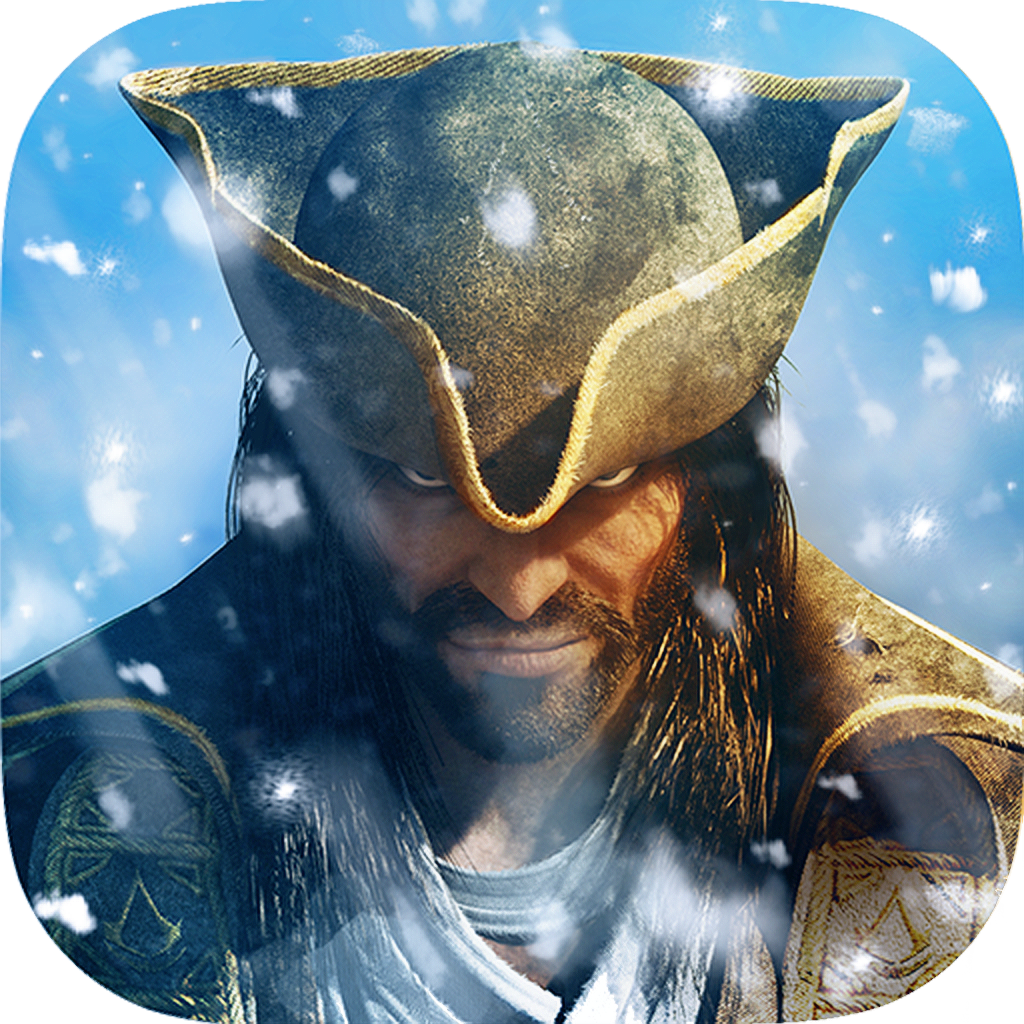 Assassin's Creed Pirates
Ubisoft
Free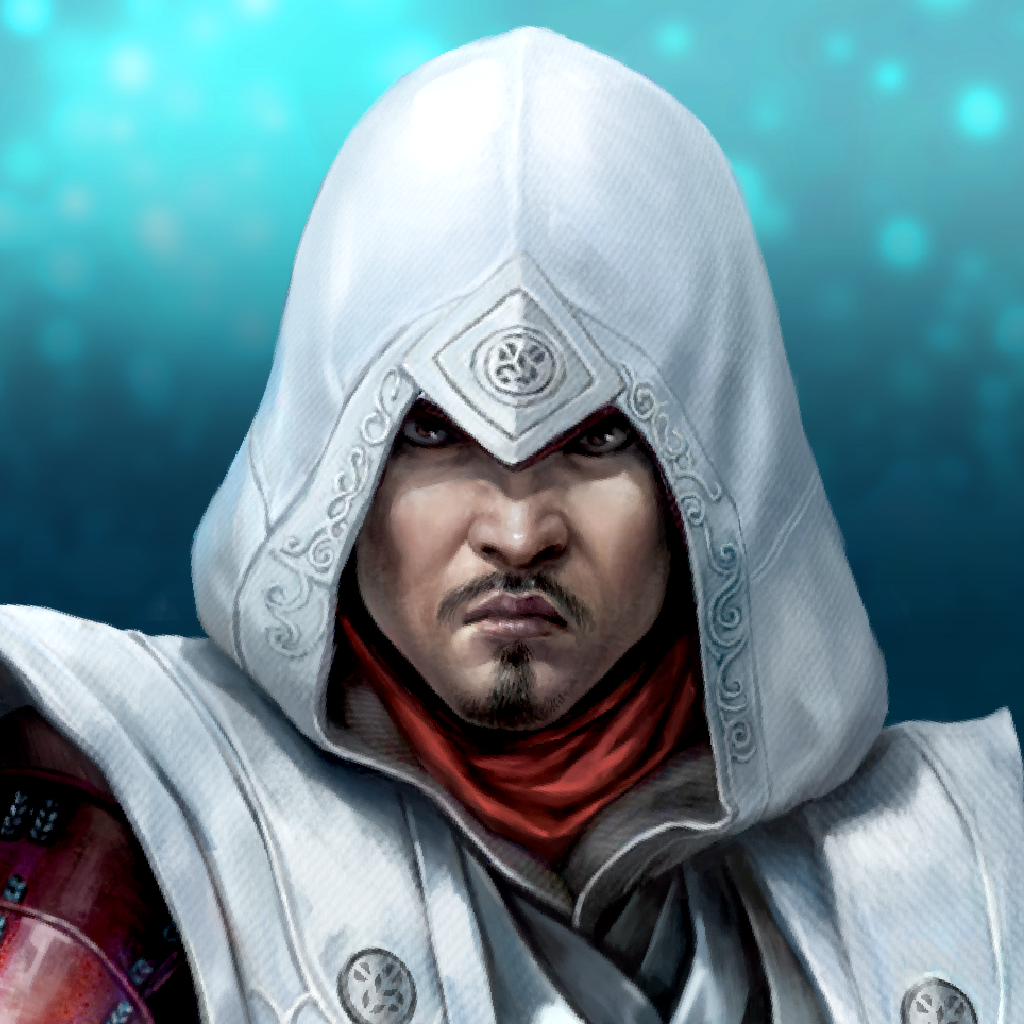 Assassin's Creed Memories
Ubisoft
Related articles