Action-based
email
app
Dispatch
updated
with
Touch
ID
support,
new
actions
and
more
November 12, 2014
Dispatch has just been updated with another set of notable improvements.
A month ago, the popular action-based email app was updated for iOS 8 with interactive notifications, integration with document providers, and support for the extension of 1Password.
Now, Dispatch has been further enhanced for iOS 8 with the addition of Touch ID integration, offering the ability to unlock the app with a user's fingerprint in lieu of a passcode. In addition, it has gained an in-app browser with 1Password support.
Also a month ago, the app was updated with optimizations for the larger screens of the iPhone 6 and the iPhone 6 Plus, including the gesture-driven compose screen demoed below:
If you can't see the video embedded above, please click here.
The latest update to Dispatch improves the app's support for the iPhone 6 Plus by delivering a fix for the issue where attachments are not accessible on the device.
The update also adds new actions for sending to 2Do and WhatsApp and support for the recently released Drafts 4.
Optimized for iPhone and iPod touch running iOS 7.0 or later, Dispatch is available on the App Store for $4.99.
See also: Dropbox's popular Mailbox email app updated with interactive notifications, Yahoo Mail for iOS takes on Google Now with new travel and event notifications, and Google looks to reinvent email with its new Inbox app for the iPhone.
Mentioned apps
$4.99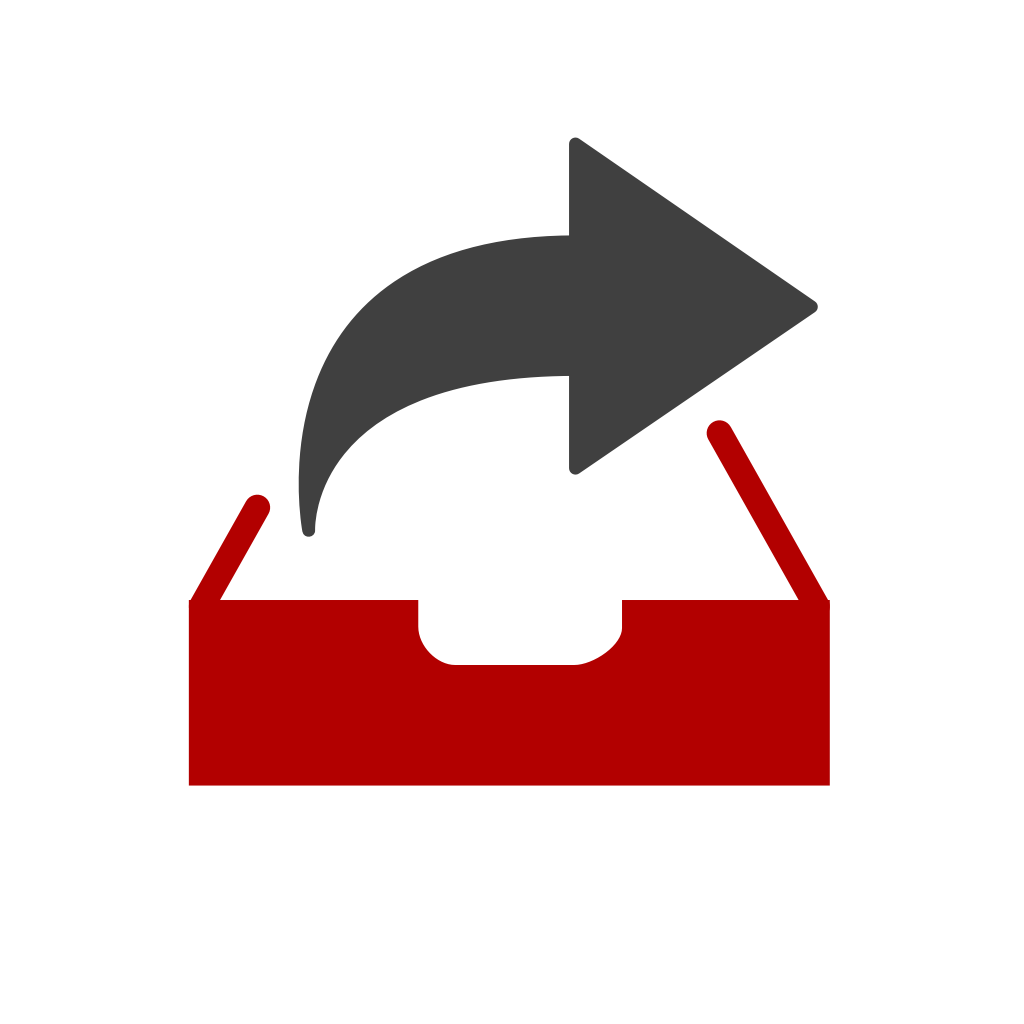 Dispatch: Email meets GTD with TextExpander snippets
Clean Shaven Apps
Related articles