How
to
spend
a
$25
iTunes
gift
card
for
Nov.
14,
2014
November 14, 2014
Our list this week features a number of classic games and apps, plus the return of one of the most popular characters in American literature.
Toca

Nature, $2.99, Universal game
Our favorite kids games developer, Toca Boca, is out with its latest masterpiece. Toca Nature teaches children about the world around them.
From iTunes:
Shape nature and watch it develop. Plant trees and grow a forest. Raise a mountain and enjoy the view. Collect berries, mushrooms or nuts, and feed the different animals. Learn who eats what and discover how much it takes to winkle a bear out. Walk through different landscapes and become friends with a fox. Capture the moment of woodpeckers zigzagging between trees, and watch the day turn into night.
Monument Valley, $3.99, Universal game, offers in-app purchases
This game continues to be one of our favorites on the App Store. The recent 2.0 update puts the 8-month-old game on our list (again) for two reasons.
First, the new worlds offered through the update are truly impressive and well worth the in-app purchase price of $1.99. Second, those folks taking to the App Store and giving 1-star reviews because ustwo is charging for the update should be called out for being despicable. Developers need to eat too, folks.
The latest book in Anne Rice's Vampire Chronicles is finally here. "Prince Lestat" is described on the iBookstore as "a stunning departure, a surprising and compelling return…From Anne Rice, perennial best seller, single-handed reinventor of the vampire cosmology–a new, exhilarating novel, a deepening of her vampire mythology, and a chillingly hypnotic mystery-thriller."
Terraria, $4.99, Universal game
There are hundreds of Christmas-inspired games in the App Store. Those with a Thanksgiving Day theme are rare.
Terraria originally launched on PC and consoles, and arrived on iOS about a year ago. Since then, the game has received regular updates, including one on Nov. 5. Thanks to this update, the classic indie sandbox adventure now includes a new little friend … your very own Turkey pet.
This popular weather app now includes a new iOS 8 widget for the Notification Center and is also now compatible with the iPhone 6 and iPhone 6 Plus.
Freebie of the week
Though many have come after it, the nearly 4-year-old Penultimate handwriting and sketching app for iPad remains one of the best.
The new 6.0 update includes:
A complete redesign of the app for smoother writing and better organization.
New UI for focused writing
Write in full screen and keep writing without stopping to add new pages. Use two fingers to scroll up and down notes.
Create new notes, and access different kinds of paper, more quickly
New highlighting tool
Improved connection process, writing quality, and accuracy

for

the Jot Script stylus
More powerful search
View by

default all

Evernote notebooks that contain Penultimate notes
Access and add notes to your Evernote notebooks, including business notebooks
View your Penultimate notes in Evernote
Another edition of "How to spend a $25 iTunes gift card" will be published next week. If you'd like your app or game featured on a future list, contact us on Twitter or through Facebook.
Mentioned apps
$2.99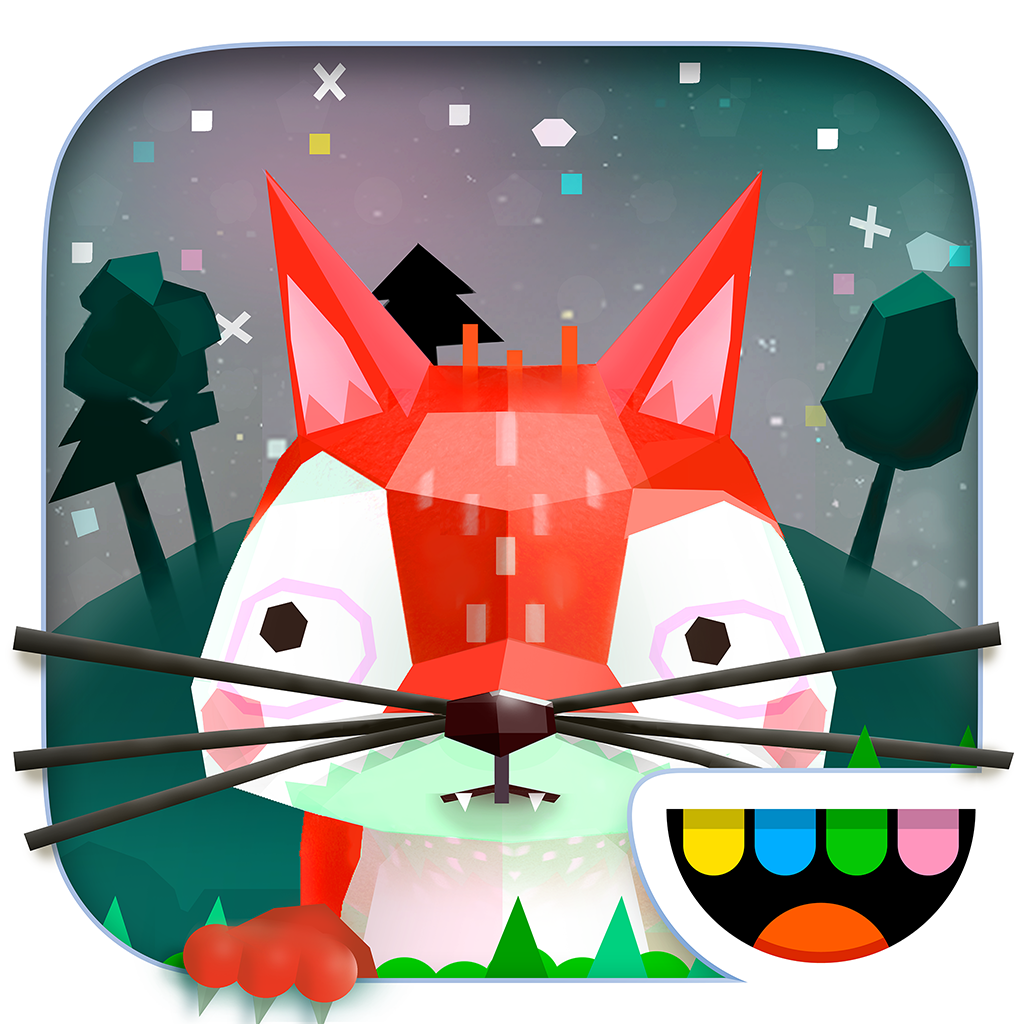 Toca Nature
Toca Boca AB
$3.99
Monument Valley
ustwo™
$4.99
Terraria
505 Games (US), Inc.
$1.99
Weather Live Reloaded
Apalon Apps
Free
Penultimate
Evernote
Related articles