How
to
spend
a
$25
iTunes
gift
card
for
Nov.
21,
2014
November 21, 2014
Two exciting sequels make this week's list of the best games, movies, and books to download.
One of the most popular and distinctive games in the App Store now has a sequel. Five Nights at Freddy's 2 features a new cast of characters, but the same type of fun for kids and adults alike.
Yes, this sequel to Haunted Melissa is free to download. However, the only way to experience every twisted chapter is by making a $5.99 in-app purchase … which you should do right now.
This action-thriller from spymaster John Le Carré stars Academy Award winner Philip Seymour Hoffman in his final starring performance. It's an awesome film, in my humble opinion.
"Unbroken," $7.99, E-book
Before "Unbroken" is released into theaters in December, be sure to read the book by Laura Hillenbrand from which it is based. "Unbroken" tells the true story of American Louis Zamperini, who survived the Pacific and Japanese atrocities during World War II.
"Gets" of the Week
As Aldrin Calimlim first noted, in the week leading up to Thanksgiving, Apple is giving App Store customers something to be thankful for as it's offering Things as its free App of the Week.
Things for iPhone and Things for iPad are normally priced at $9.99 and $19.99, respectively. And this is the first time either app has been offered on the App Store at no cost.
Finally, there is Simmer by the team who brought us the cooking app Panna. Simmer offers step-by-step video recipes that you can create, watch, and share from your own kitchen.
Another edition of "How to spend a $25 iTunes gift card" will be published next week. If you'd like your app or game featured on a future list, contact us on Twitter or through Facebook.
Mentioned apps
$2.99
Five Nights at Freddy's 2
Scott Cawthon
Free
Dark Hearts
Hooked Digital Media, LLC
Free
Things for iPad
Cultured Code GmbH & Co. KG
Free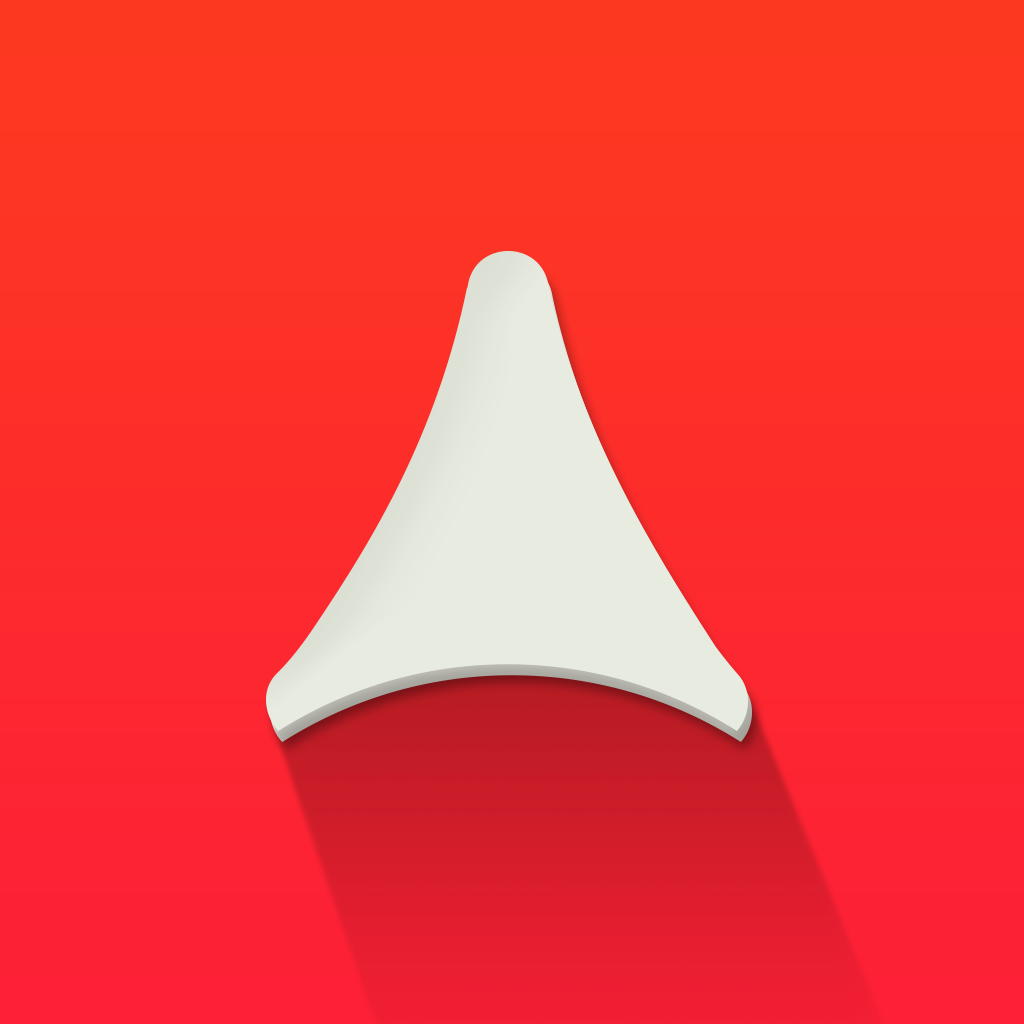 Simmer by Panna
How 2 Media, Inc.
Free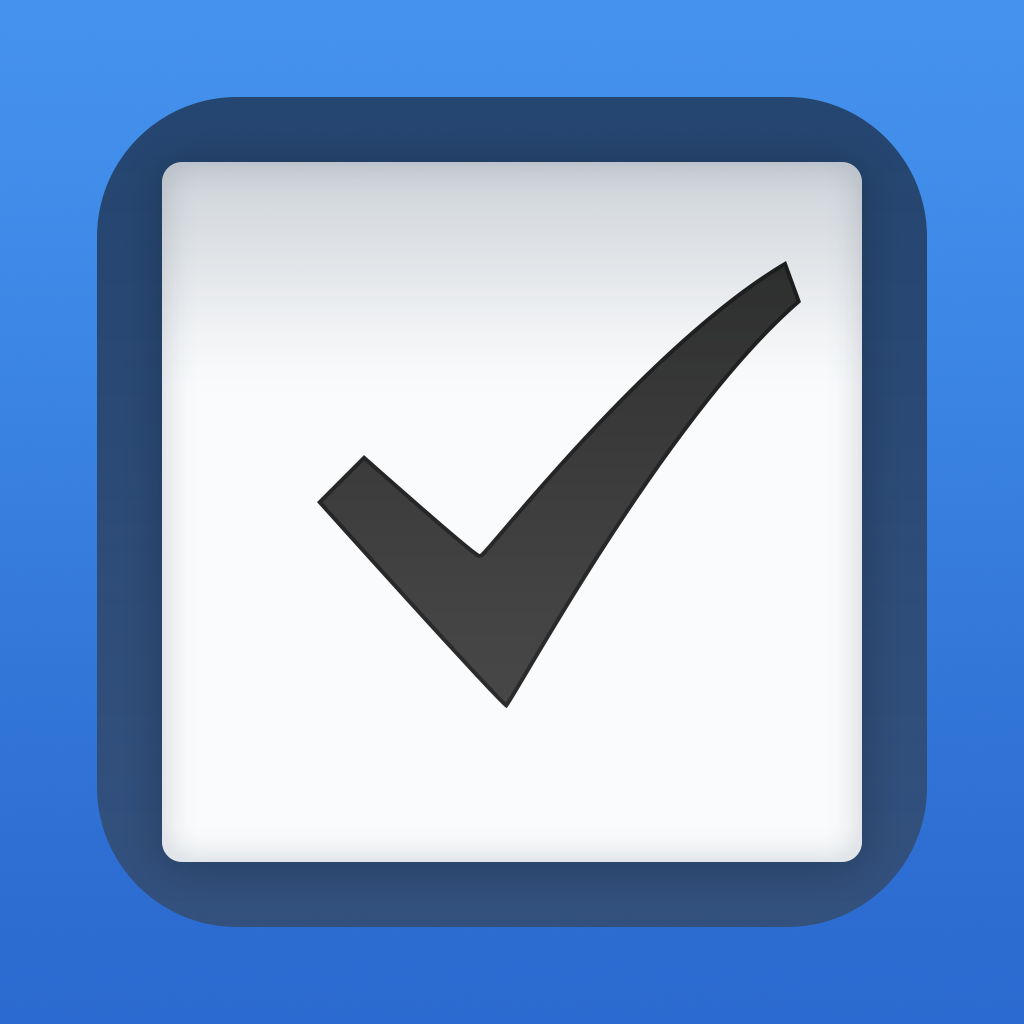 Things
Cultured Code GmbH & Co. KG
Free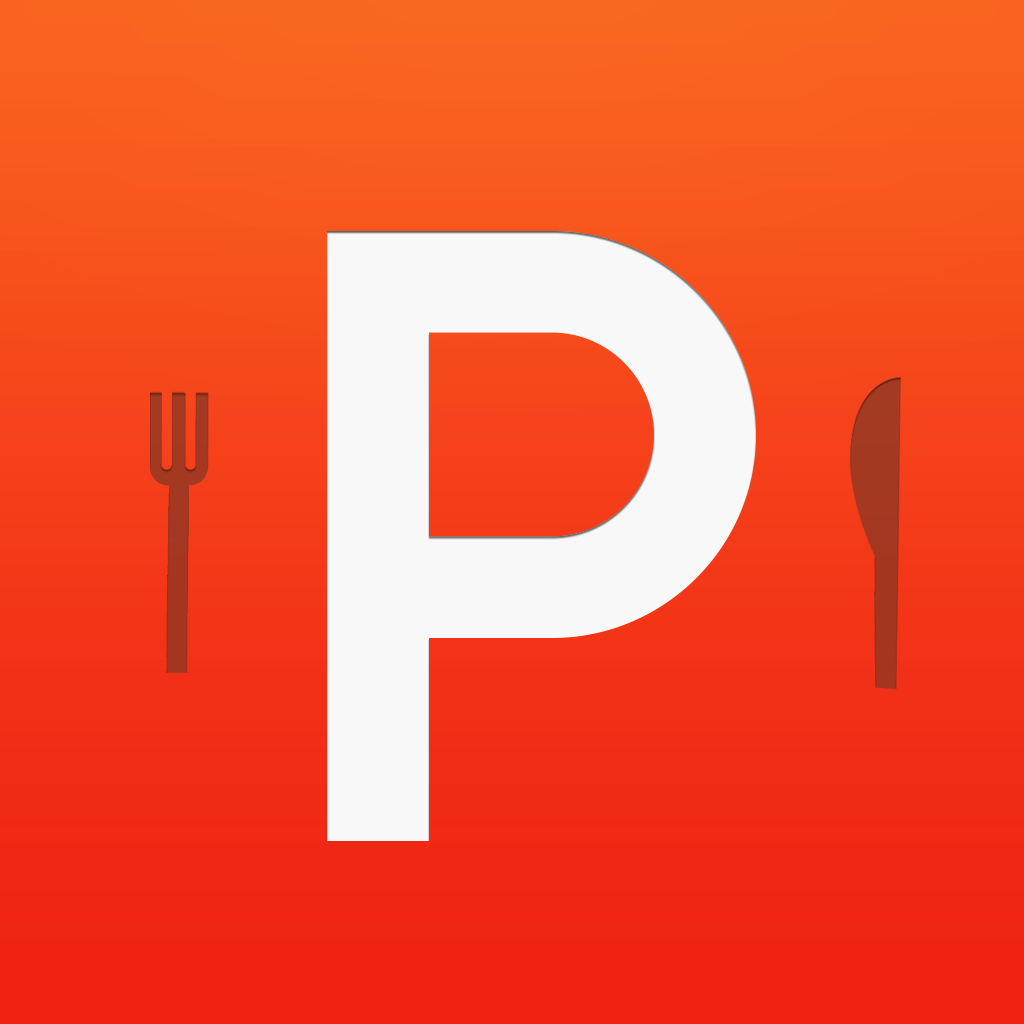 Panna
How 2 Media, Inc.
$2.99
Five Nights at Freddy's
Scott Cawthon
Free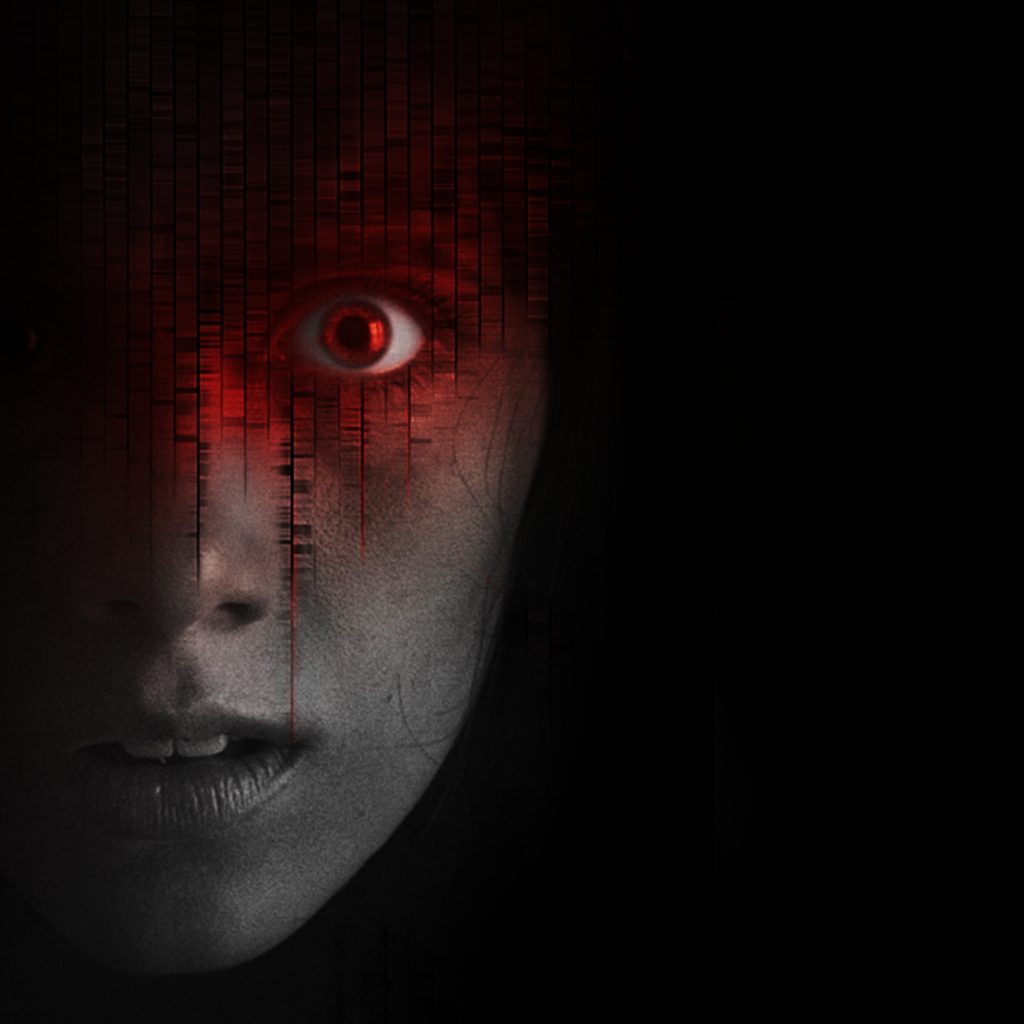 Haunting Melissa
Hooked Digital Media, LLC
Related articles